City Of Moab Says They Are 'Investigating' The Way That Police Officers Responded To Gabby Petito & Brian Laundrie's Dispute
Article continues below advertisement
In a tweet via reporter Morgan Wolfe on Thursday, September 23, the city of Moab released a statement saying that they will now be investigating the police officers that responded to the dispute between Petito and Laundrie on August 12.
The statement read, "At this time, the City of Moab is unaware of any breach of Police Department policy during this incident. However, the City will conduct a formal investigation and, based on the results, will take any next steps that may be appropriate."
Article continues below advertisement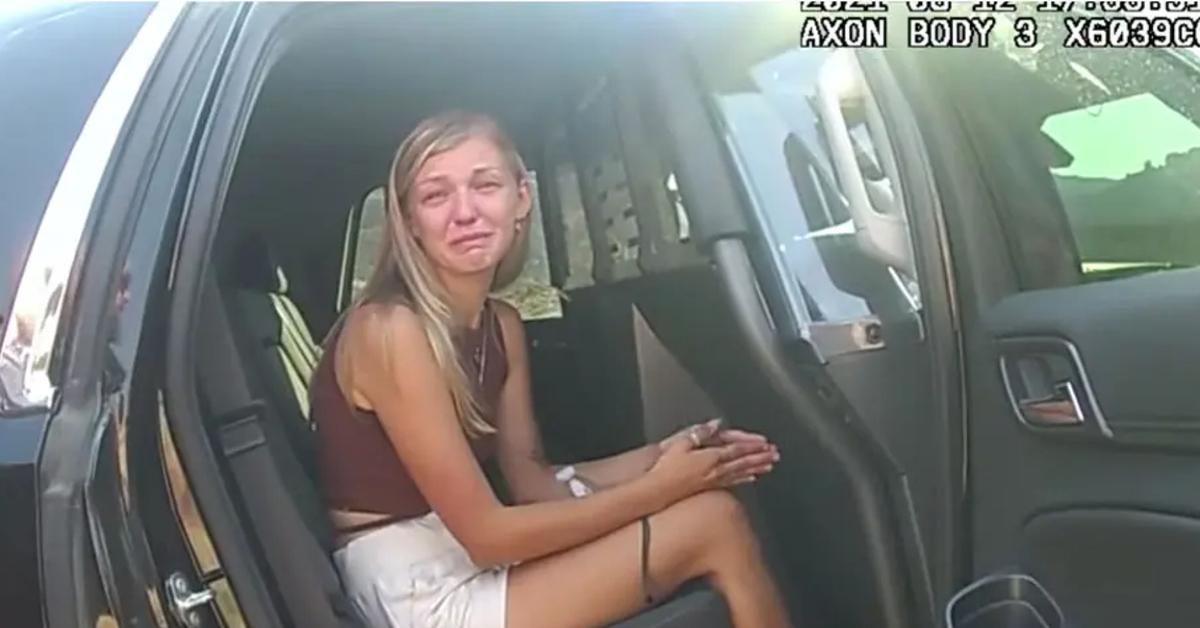 Article continues below advertisement
"We understand that individuals can view the same situation in very different ways, and we recognize how the death of Gabby Petito more than two weeks later in Wyoming might lead to speculation, in hindsight, about actions taken during the incident in Moab," the statement continued.
While the couple was spending part of their road trip in Utah, a passerby called 911 after allegedly seeing Laundrie slap Petito. The authorities found them outside of Arches National Park, where the now-deceased 22-year-old told officers that they had been at odds all morning and that Laundrie would not allow her to get into their vehicle.
Article continues below advertisement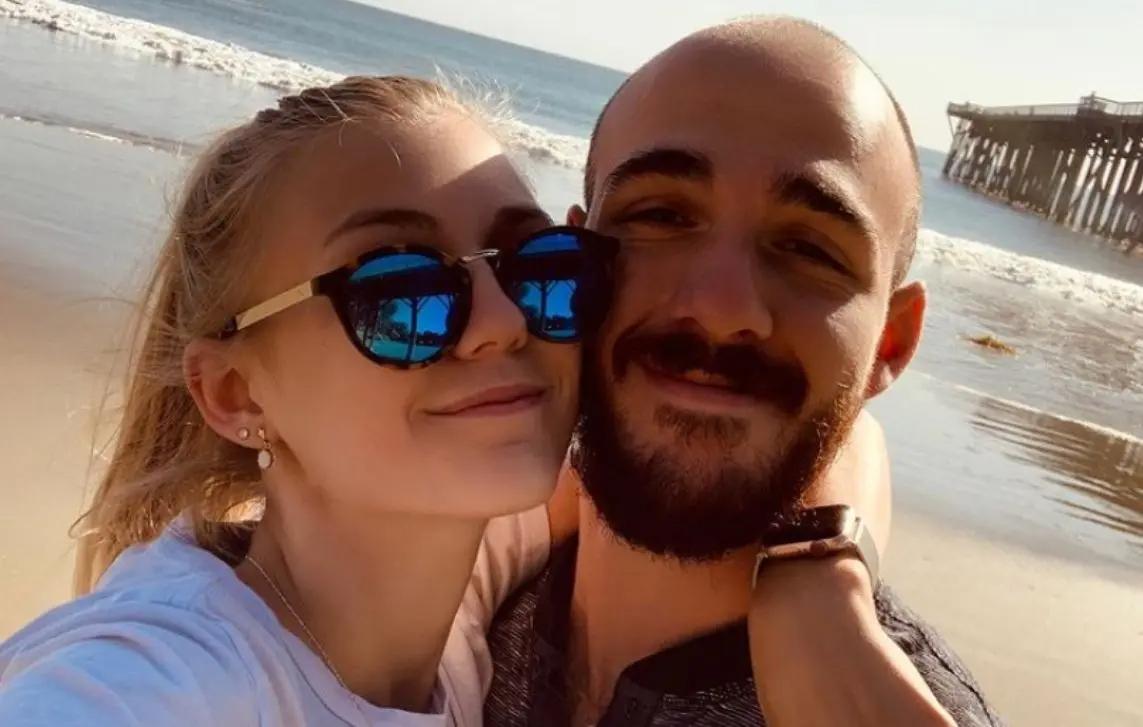 Although the social media star went on to describe the morning as "nice", Petito stated to police that it was her who slapped Laundrie. Officers then asked Petito if her boyfriend did in fact slap her as well.
Article continues below advertisement
"Where did he hit you?" an officer asked Petito. The young blonde replied, "He like, grabbed my face. He didn't like, hit me."
Article continues below advertisement
As OK! previously reported, in a separate incident, a concerned civilian called the authorities about a domestic dispute between a couple traveling in a white van.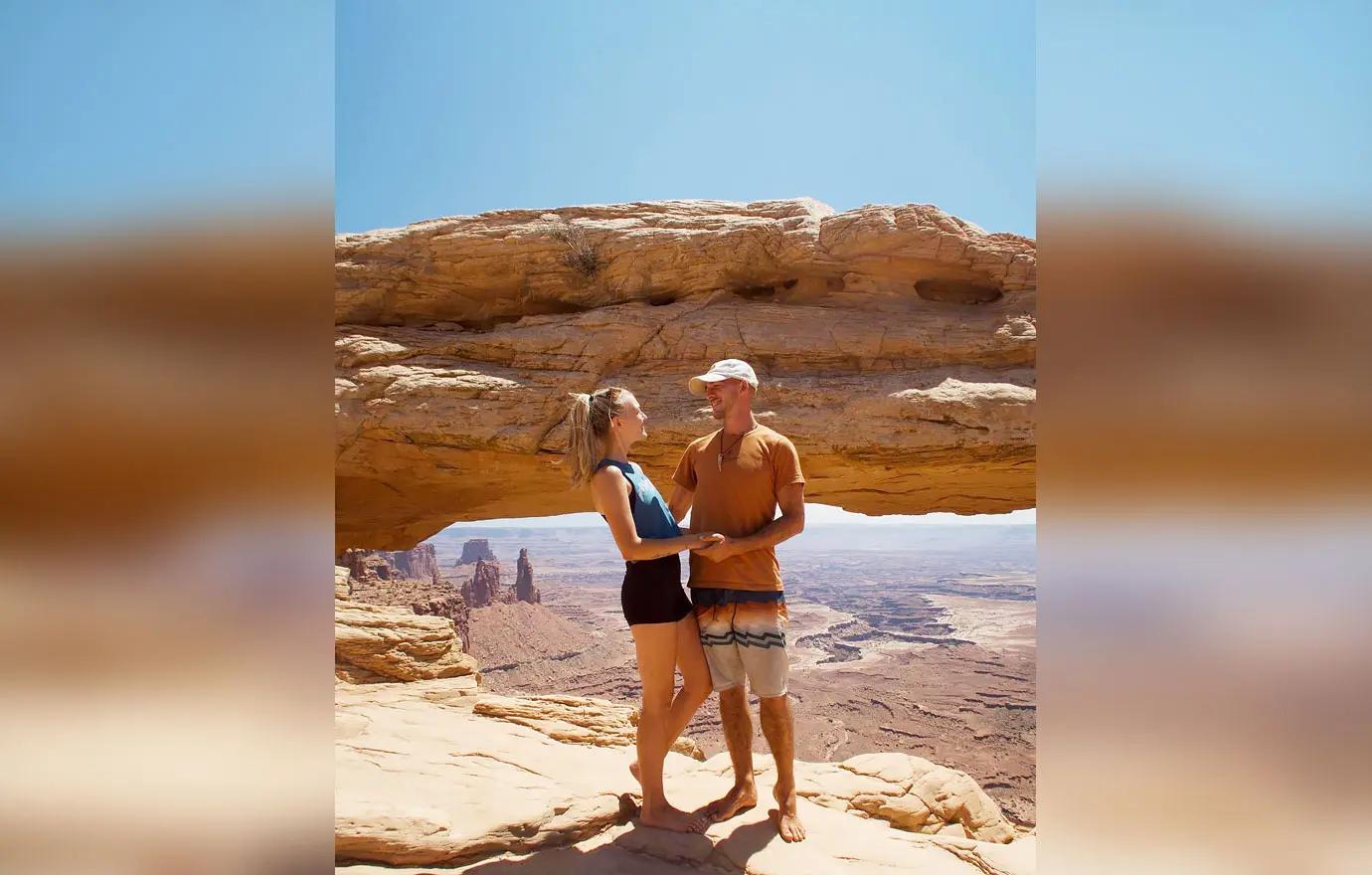 The caller stated in the call, "I'd like to report a domestic dispute in Florida with a white van, Florida license plate, white van. We drove by and the gentleman was slapping the girl. Then we stopped, and they ran up and down the sidewalk, he proceeded to hit her, hopped in the car and they drove off."