Human Remains Found In Wyoming Believed To Be Missing Influencer Gabby Petito: FBI
The body found in Bridger-Teton National Forest in Wyoming is believed to be 22-year-old influencer Gabby Petito.
Article continues below advertisement
During a press conference held on Sunday, September 19, an officer announced, "Human remains discovered have been consistent with Gabby's description," adding that the case is still considered active and under investigation.
"Saddened and heartbroken to learn that Gabby has been found deceased. Our focus from the start, along with the FBI, and national partners, has been to bring her home," the account for North Port Police tweeted shortly after the press conference. "We will continue to work with the FBI in the search for more answers."
Article continues below advertisement
Fox News Digital reported that the FBI searched Grand Teton National Park on Saturday, September 18. Petito and her boyfriend Brian Laundrie were reportedly in the area shortly before she went missing.
As OK! previously reported, Petito was first reported missing on Saturday, September 11, after the young social media star did not return home from a trip with Laundrie. He returned home earlier in September without his girlfriend after the couple took a road trip to travel in Petito's van to the West Coast.
Article continues below advertisement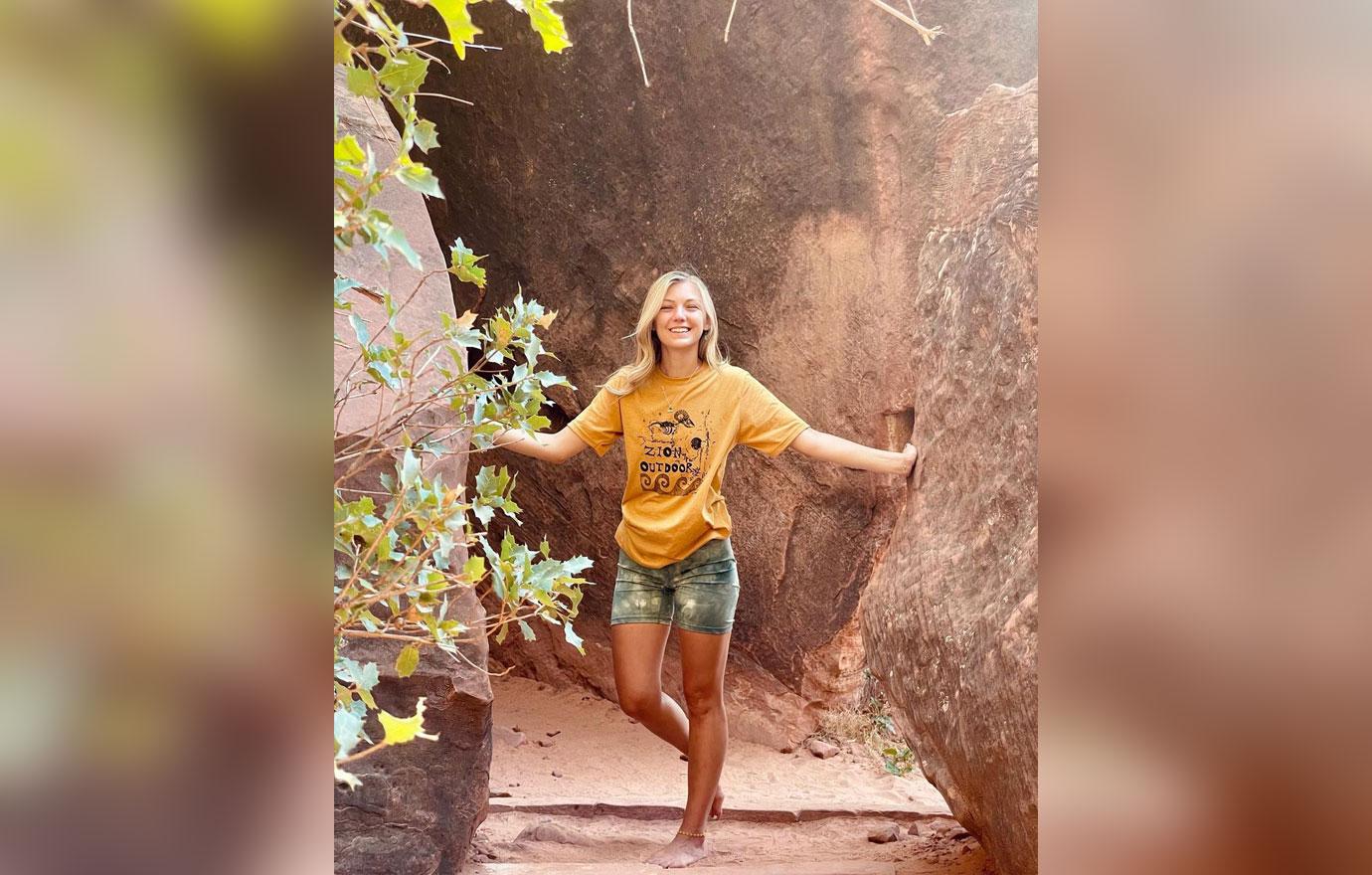 On Thursday, September 16, North Port Police Chief Todd Garrison, said in a statement, "She [Petito] maintained regular contact with her family members during her travels, however, that communication abruptly stopped around the end of August."
Article continues below advertisement
According to PEOPLE, the young couple had an encounter with police while in Utah after they were seen arguing outside a food cooperative called Moonflower.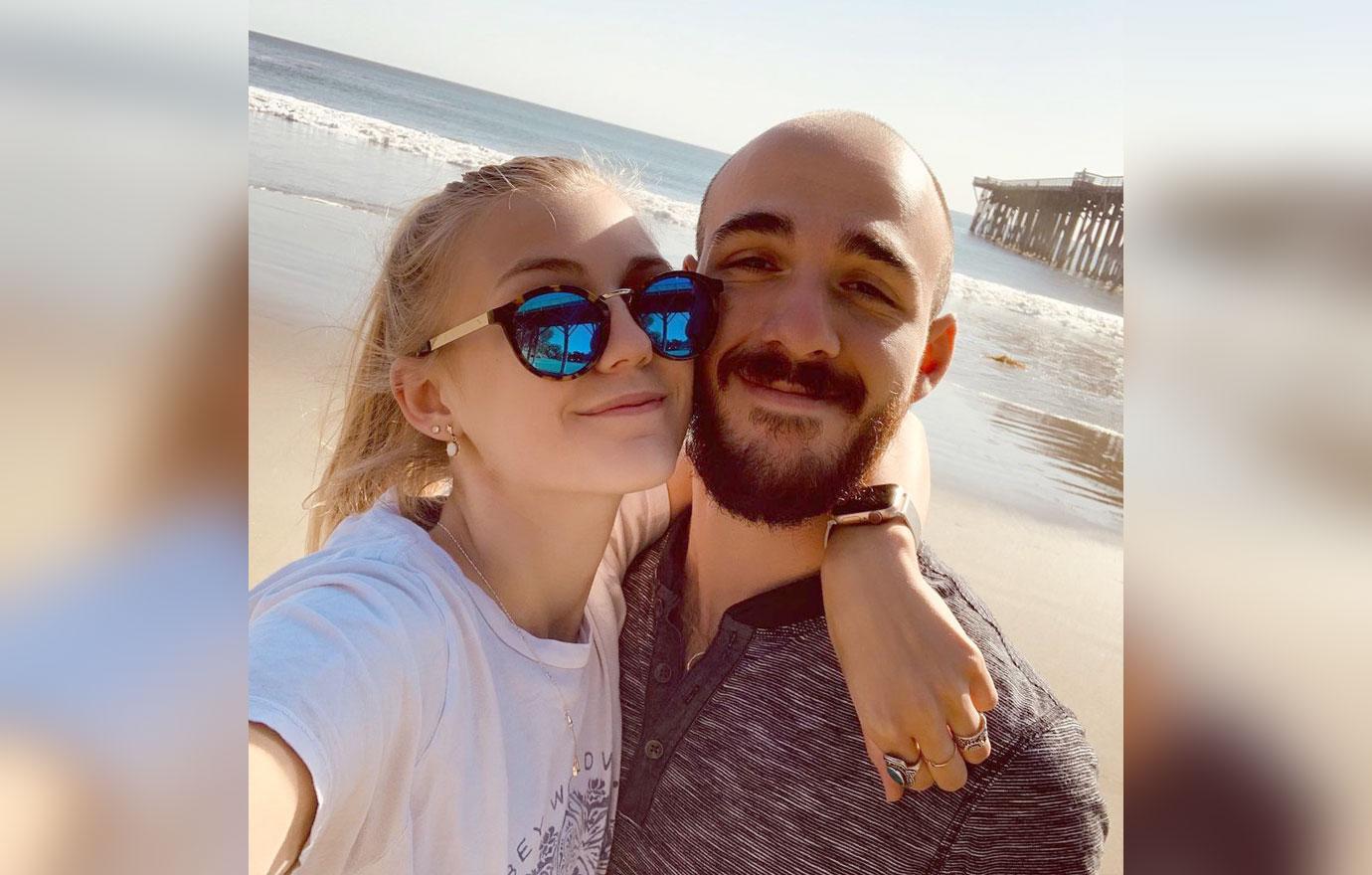 Article continues below advertisement
In the body cam footage captured by authorities, Petito told police, "We've just been fighting this morning, some personal issues." She also told police that she was "frustrated" with her 23-year-old boyfriend and that Laundrie locked the doors to the van and suggested they go for a walk to cool off.
Article continues below advertisement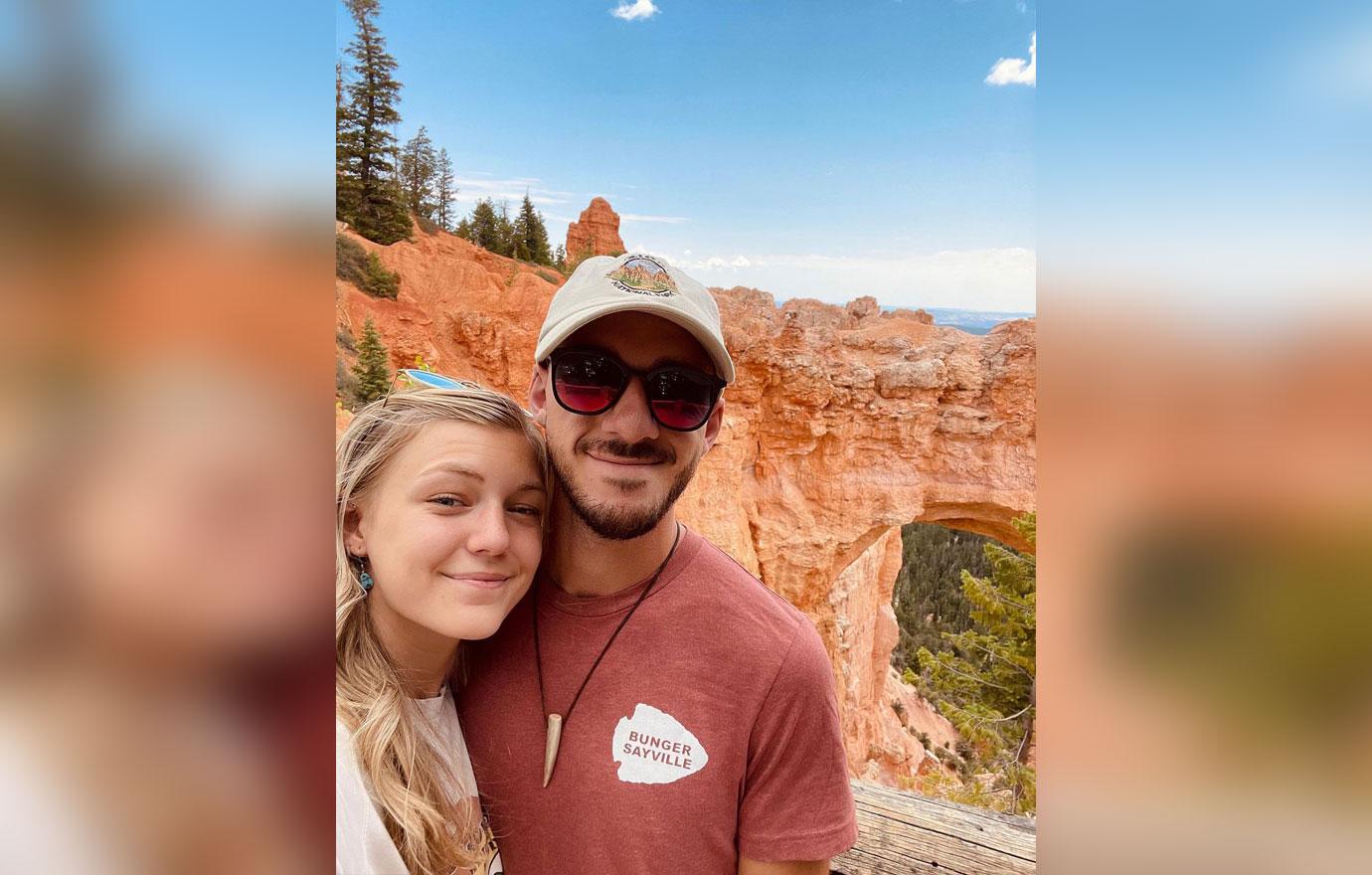 As OK! previously reported, on Thursday, September 16, protests erupted outside her boyfriend Brian Laundrie's home in Florida as he continued to not speak to authorities. Supporters camped out with signs that read "Speak up" and loud chants of "Where's Gabby?"
Article continues below advertisement
Article continues below advertisement
According to Fox News, one protestor told the outlet, "We're standing up for somebody who's lost that's in our city, and we're a big family in our city, in North Port. "And we are definitely going to do whatever we can to help the family find this missing daughter."