NEWS
NFL Star Myles Garrett Trolls Opposing QBs With His Halloween Decorations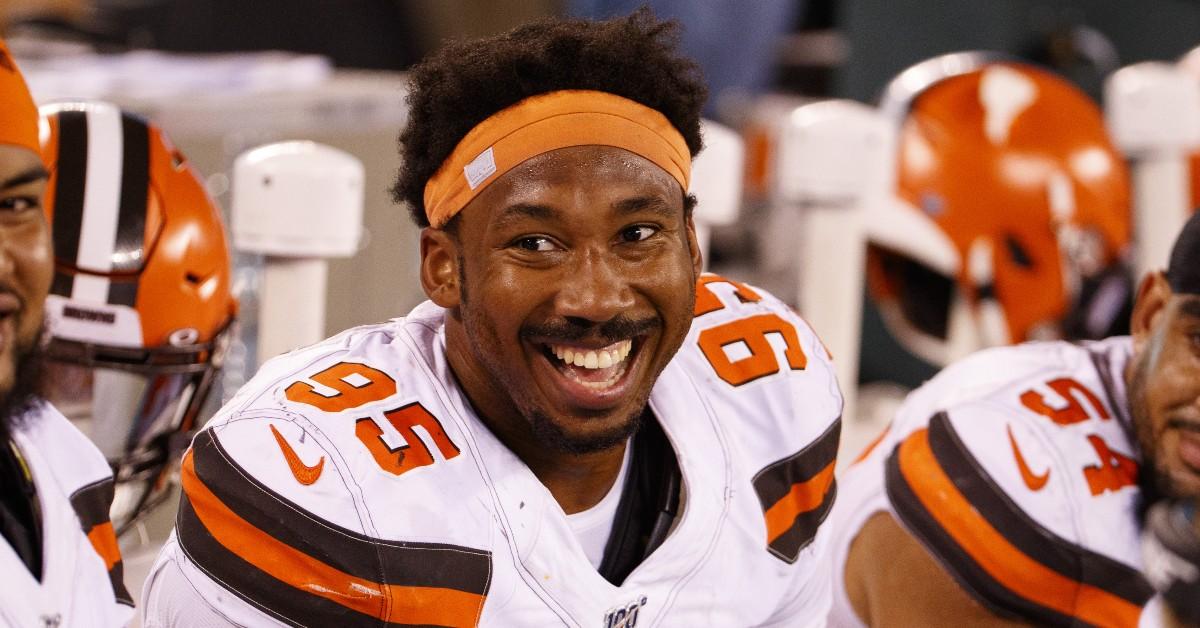 Cleveland Browns Defensive End Myles Garrett is known for terrorizing quarterbacks on the field, but now he's having some fun off of it.
Article continues below advertisement
The former No. 1 overall draft pick has set up his Halloween decorations to remind other teams just how destructive he can be on game day.
To read about the hilarious set-up at Garrett's house ahead of the October holiday, check out Knewz.com.