Colin Hanks Reveals His Father Tom Hanks Taught Him That His Acting Career Is 'A Marathon & It's Not A Sprint'
Over the years, Colin Hanks has made a name for himself in Hollywood, and it's no wonder that his career has been so successful, as he's learned from the best: his father, Tom Hanks.
Article continues below advertisement
"I think more than anything else it's a marathon and it's not a sprint," the 43-year-old — who is a spokesperson for the upcoming MLS All-Star Week events — exclusively tells OK! when asked about what his father has taught him. "And you've got to just try and put in a lot of time and a lot of effort, and it's a lot of work and really that all starts with showing up on time, hitting your marks and having your lines memorized. If you have it, you can kind of hopefully keep going and keep plugging away and that is really all I have been trying to do."
"He's been very fortunate. He's had an incredible career and has been able to accomplish a lot that most people don't get a chance to do and that is awesome," he adds of the Forrest Gump star. "It's really been something to be able to witness that, but at the same time, I am always very aware that it is very rarefied air that he gets to be in, and so I just try and look what I am doing and appreciate what I am able to do and find the joy in the art of doing, as they say."
Article continues below advertisement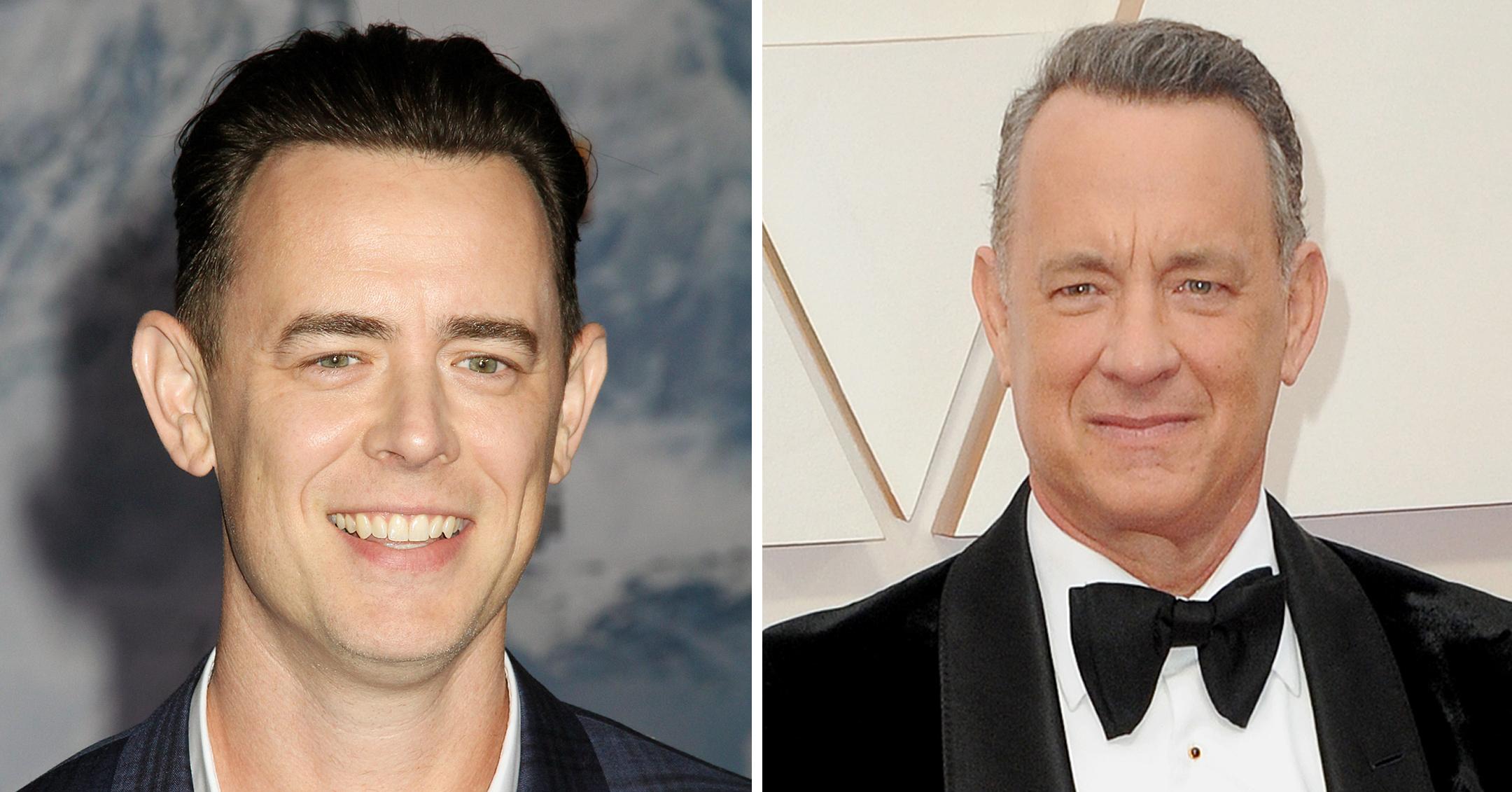 Although Colin has had a slew of roles, he says he's "never been one of those people that has a favorite."
Article continues below advertisement
However, the producer looks back fondly on quite a few projects — for different reasons.
"Obviously, Life in Pieces was an incredible experience with a really great group of people," he shares. "It was the longest running show that I have been able to be a part of. We had an absolute blast and laughed our asses off, so that is always a good one, but then I remember the season that I spent time in Dallas working on The Good Guys with Bradley Whitford and Jenny Wade. God, those were rough hours, and it was hot and hard but also laughed my ass off."
Despite having years of experience in the showbiz world, he's "just grateful that I have work and that I am still able to work — that above all is the most important thing."
Article continues below advertisement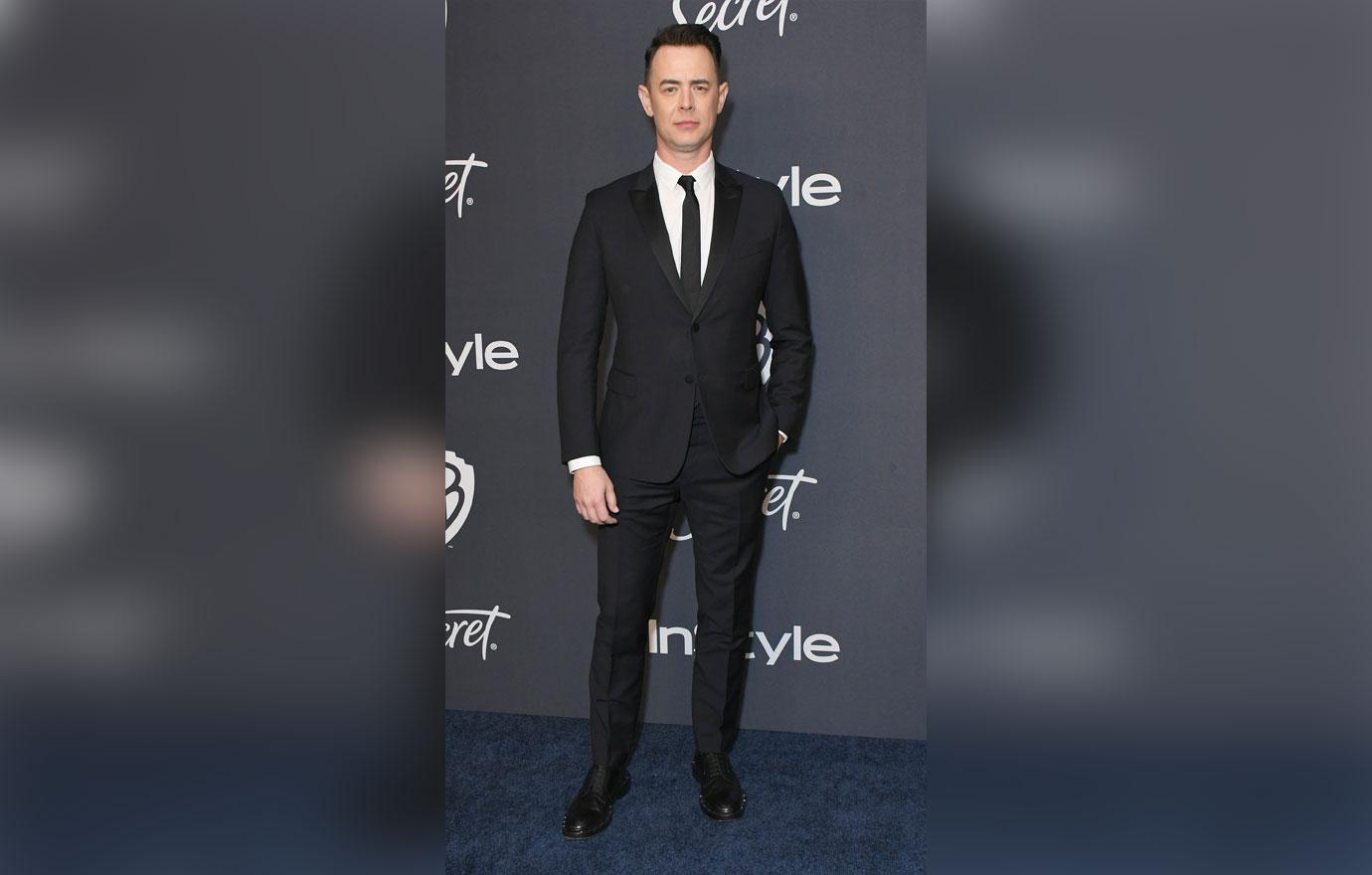 Article continues below advertisement
He adds, "I have been really, really fortunate in that I have been able to have a career and wear makeup and pretend to be other people for a living, but I have also found ways to be creative – definitely some of the documentaries I have directed have been sort of highlights for me. I by no means feel like I have made it. I always feel like I have still got more to do and try to just push myself into more uncomfortable and fun areas of the proverbial sandbox – just continue to keep myself entertained – and hopefully other people too!"
In the meantime, Colin is ecstatic that this year's MLS All-Star Game is being hosted at LAFC's Banc of California Stadium in L.A. on Wednesday, August 25.
Article continues below advertisement
"It's kind of a pretty big deal because it's the first time that the Liga MX All-Stars are playing against the MLS All Stars, so the match is actually one that sort of people have been wanting for some quite some time, especially here in Los Angeles. So, the fact that it's going to be at the Banc of California stadium is pretty exciting," he says.
"It's not just the game, it's a week, so there is the concert with Big Boi, which I am very excited about. I haven't been able to see live music in god knows how long, so that is pretty great, and the competition, so it's going to be a fun couple of days," he continues, referring to the MLS All-Star Concert, which will occur on August 24.
Article continues below advertisement
Colin always "followed" soccer, but became more interested when MLS came around. Now, he goes to "as many matches as I possibly can" — and tries to bring others along for the ride.
Article continues below advertisement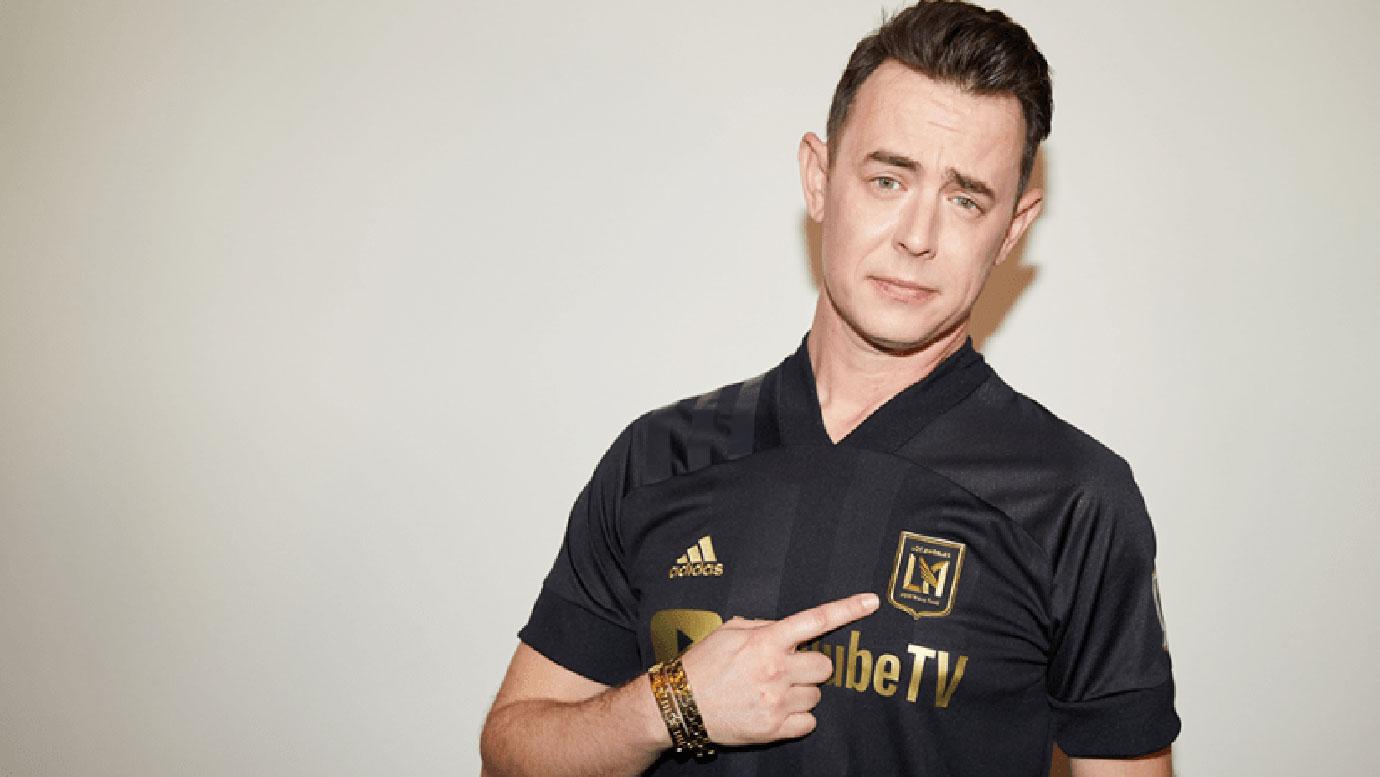 "When I take them, as soon as they walk in, they see the dancing and singing and they see the atmosphere. They go, 'Oh this is … this is really fun. So, it's actually one of the things I enjoy most about turning people onto the matches there at the Banc."