Comedian Kate Quigley Has Decided 'Life Must Go On' After Surviving Suspected Overdose That Killed Three Of Her Friends
Kate Quigley has shared an optimistic health update after suffering a suspected overdose.
Article continues below advertisement
The comedian took to Twitter on Sunday night to respond to a fan who asked how her recovery is going. "I am better every day. Im sore. I wish I was at SoFi!!! I was going to break from social, but honestly I'm in a great mood today," Quigley wrote. "I'm so excited about the @RamsNFL kickoff game & I've decided that life must go on. No use in not living when I am lucky enough to be alive!! ❤️️💪"
As OK! previously reported, the 39-year-old and her friends overdosed after allegedly taking fentanyl-laced cocaine while attending a party in Venice, Calif., on Friday, September 3.
Article continues below advertisement
Quigley was the only one in the group to survive, while her friends Fuquan Johnson, 42, Enrico Colangeli, 48,and Natalie Williamson, 33, were later found dead at the home.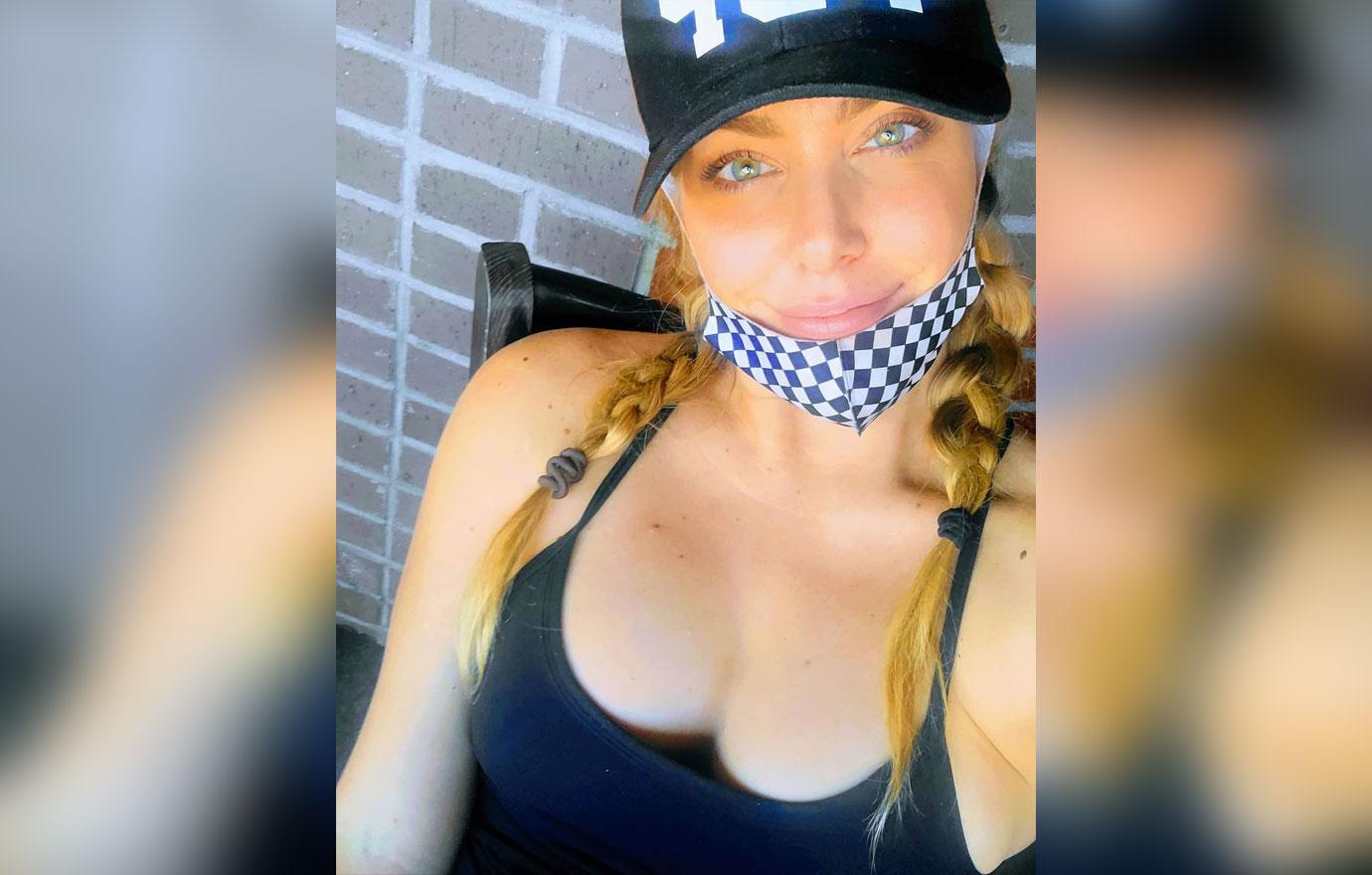 Article continues below advertisement
The comedian released a statement on Twitter after being discharged from the hospital where she paid homage to her late pals, although she admitted she is "not ready" to fully address what happened that night.
Article continues below advertisement
"Thank you to everyone who reached out to me over the past week," she wrote on Saturday, September 11. "I feel overwhelmed by the outpouring of kind messages and am incredibly grateful to be surrounded by a strong community of friends, family, colleagues, and fans who have offered their support during this time; and to the team of paramedics, nurses, and doctors who saved my life."
Quigley described herself as still being "shocked & devastated" by the tragedy, and that "words cannot describe the pain" she is going through.
Article continues below advertisement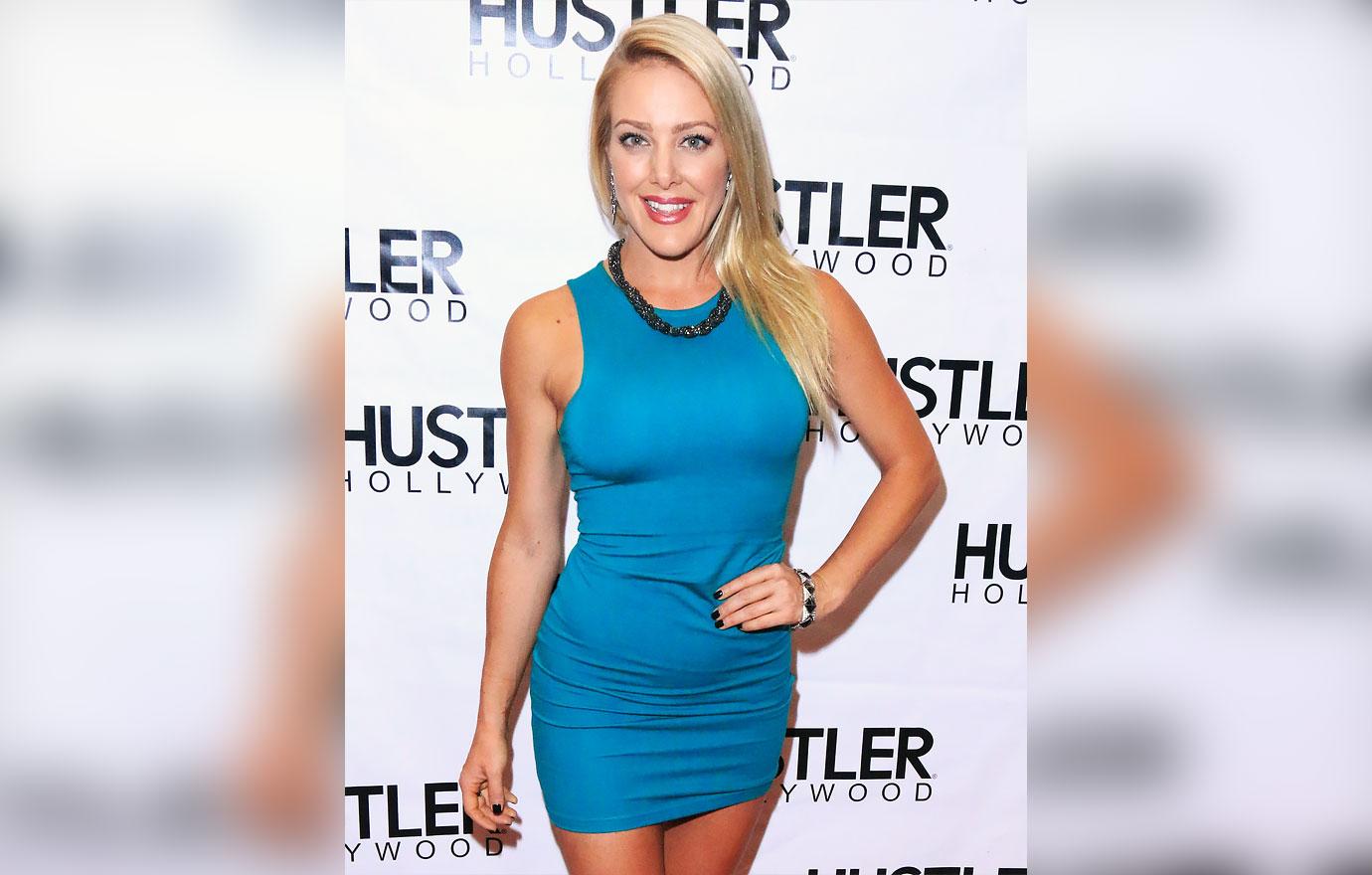 She honored her friends by providing a sweet sentiment about each of them: "Fu was a generous, loving soul. He was hilarious, supportive, and incredibly authentic with the most infectious spirit. Rico was always filled with enthusiasm & Natalie was so kind and endearing. They each made an incredible mark on my life and the lives of their loved ones. I will miss them."
Article continues below advertisement
"My heart goes out to their friends and family, and I ask that you keep them in your thoughts," Quigley continued.
"There are so many more things I want to say, but I'm not ready," she concluded. "When I am, I will. Until then, all I can say is: Tell your people that you love them every day. Stay safe. And please don't take this life for granted. I did, and I never will again."
Article continues below advertisement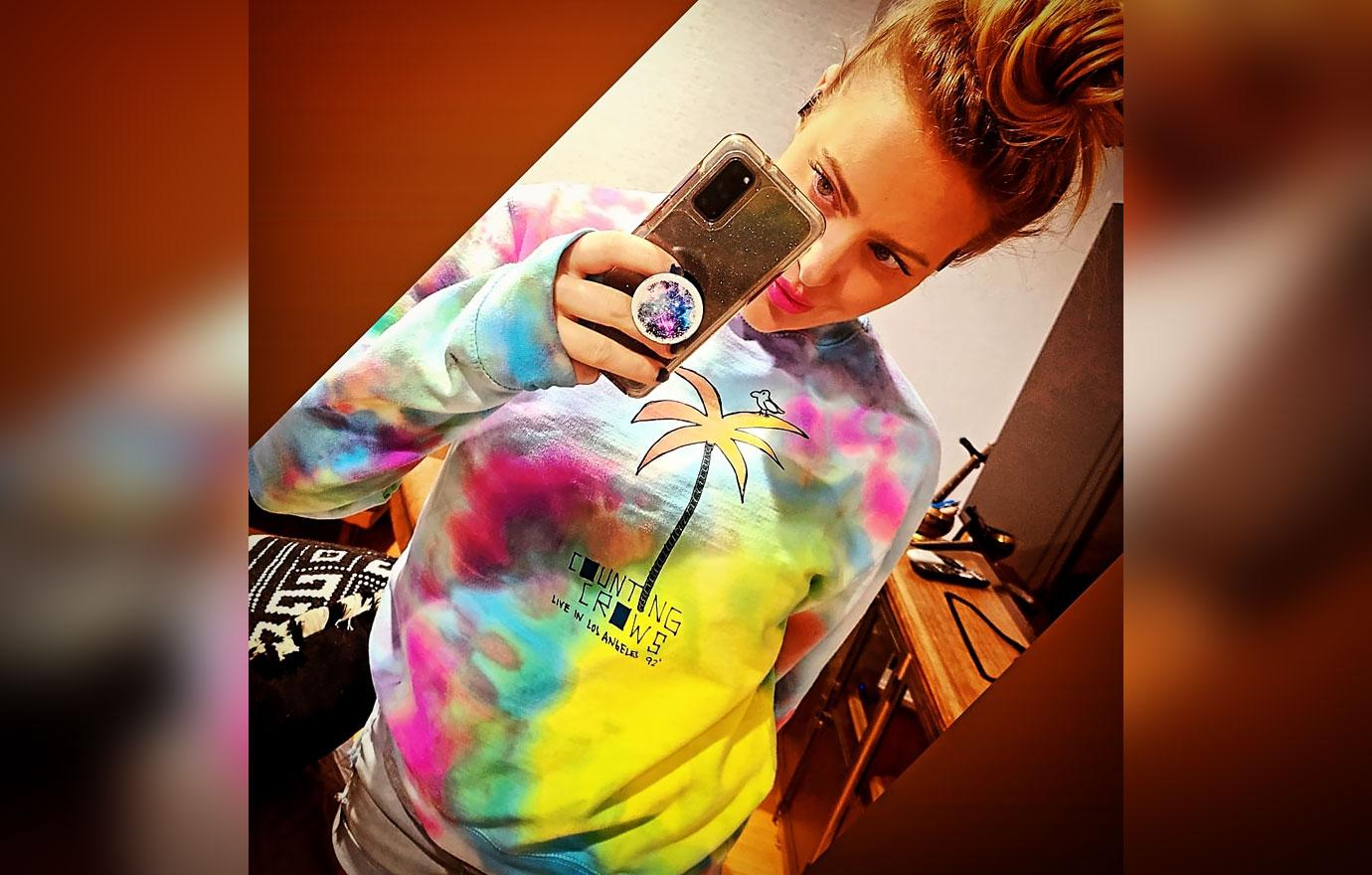 Article continues below advertisement
Quigley previously gave an update on her well-being last week, after she was rushed to the hospital in critical condition at the time of the accident.
"I'm gonna be ok. Still in hospital, recovering slowly ♥," she wrote on Twitter Wednesday, September 8. "Thanks so much to everyone who has reached out!!! It really has made a difference. Truly."