'The Wire' Star Michael K. Williams Dead At 54 — Wendell Pierce, Ben Stiller, More React
Article continues below advertisement
The actor was found dead on Monday, September 6, in his penthouse apartment in Brooklyn according to an NYPD source, PEOPLE reported. His body was reportedly discovered by his nephew in the living room.
"It is with deep sorrow that the family announces the passing of Emmy nominated actor Michael Kenneth Williams," a representative told the outlet. "They ask for your privacy while grieving this unsurmountable loss."
Article continues below advertisement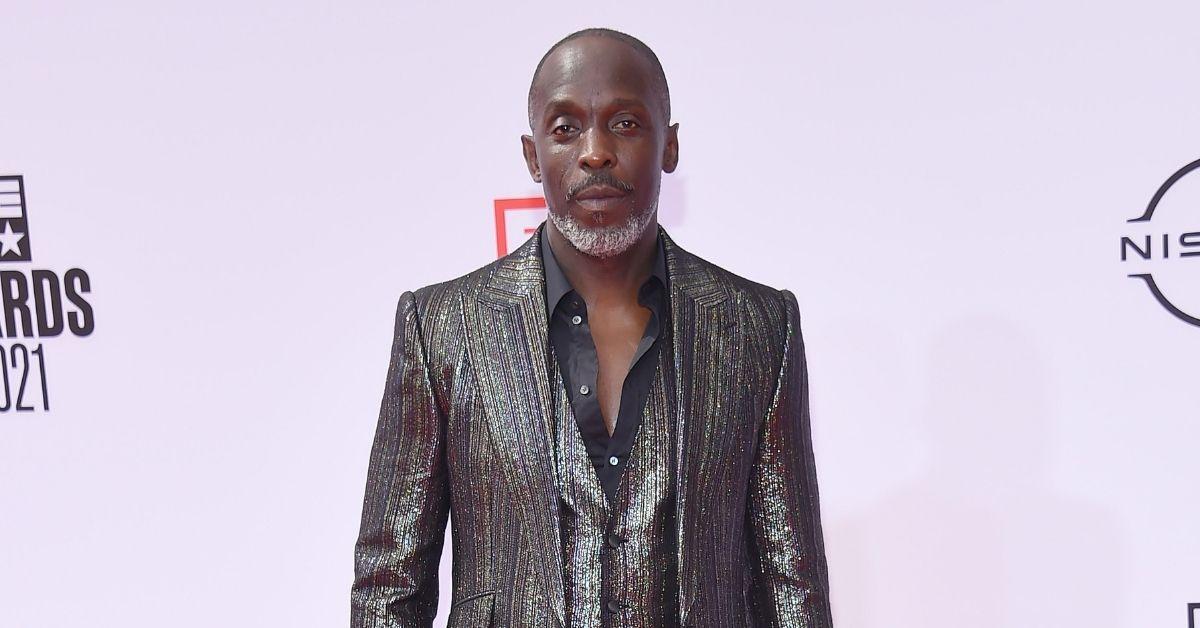 Article continues below advertisement
Williams' cause of death was not revealed. According to the New York Post, drug paraphernalia was found in the apartment. A law enforcement source told PEOPLE that they suspect the Community star to have died of an overdose and that he may have had heroin laced with fentanyl.
He has been candid about his issues with drugs in the past. "You know, relapse to me is part of my story and, you know, but I'm living good today, you know. All's we got is today," he told Marc Maron on the "WTF" podcast in February.
Article continues below advertisement
Williams was best known for his roles in The Wire, Boardwalk Empire and Lovecraft Country. He also starred in Gone Baby Gone, 12 Years a Slave and The Road.
He received five Emmy nominations throughout his career. He was currently in the running for Outstanding Supporting Actor In A Drama Series for his role in Lovecraft Country.
Article continues below advertisement
Beyond acting, Williams was executive producer on the 2016 docuseries Black Market With Michael K. Williams. According to Variety, a portion of the second season was completed before he passed away.
Article continues below advertisement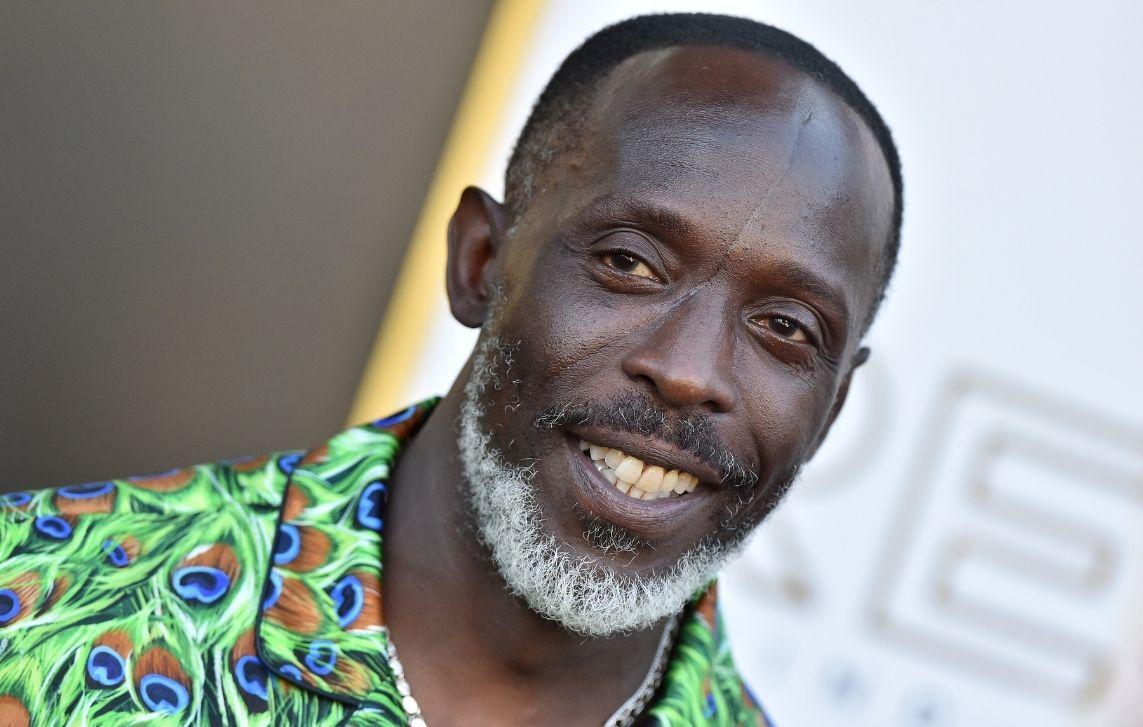 Article continues below advertisement
Fans, costars and friends offered tributes after the sad news broke.
"We are devastated to learn of the passing of Michael Kenneth Williams, a member of the HBO family for more than 20 years. While the world is aware of his immense talents as an artist, we knew Michael as a dear friend who was beloved by all who had the privilege to work with him. We send our deepest condolences to his family for this immeasurable loss," HBO said in a statement.
Article continues below advertisement
"Warner Bros. Television mourns the tragic loss of Michael K. Williams, a force of nature on screen, and a kind and gentle soul in life. Our thoughts are with his family, friends, colleagues and fans," Warner Bros. Television wrote on Twitter.
"Rest In Peace #MichaelKWilliams," Ben Stiller tweeted, sharing a video Lance Reddick made to honor the late star.
Article continues below advertisement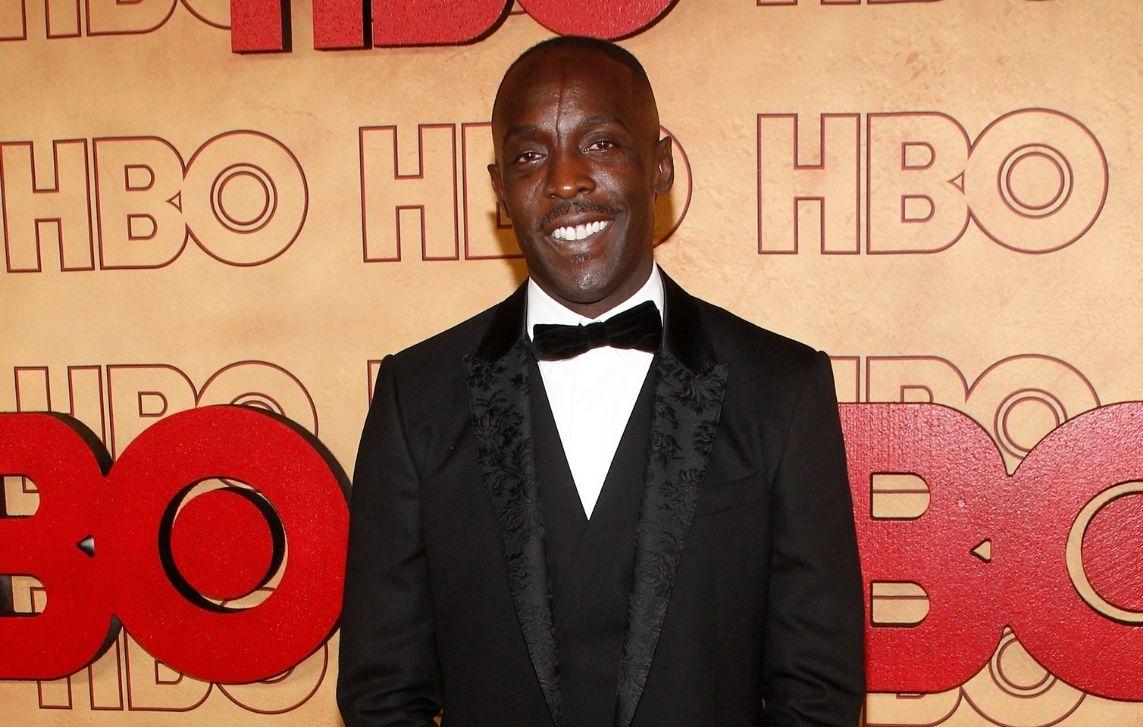 Article continues below advertisement
"The depth of my love for this brother, can only be matched by the depth of my pain learning of his loss. A immensely talented man with the ability to give voice to the human condition portraying the lives of those whose humanity is seldom elevated until he sings their truth," The Wire costar Wendell Pierce tweeted. "So to you, my brother Mike, there is a small comfort that I know, you knew how much we loved you."
"Michael K Williams, in addition to being one of the most talented actors around, was also one of the kindest, sweetest, most gentle souls I've ever met. This is heartbreaking. My thoughts are with all those who loved him," James Gunn shared.