STYLE
Look Cute & Comfortable This Season With 7 Comfortable Outfit Ideas From Boohoo — Photos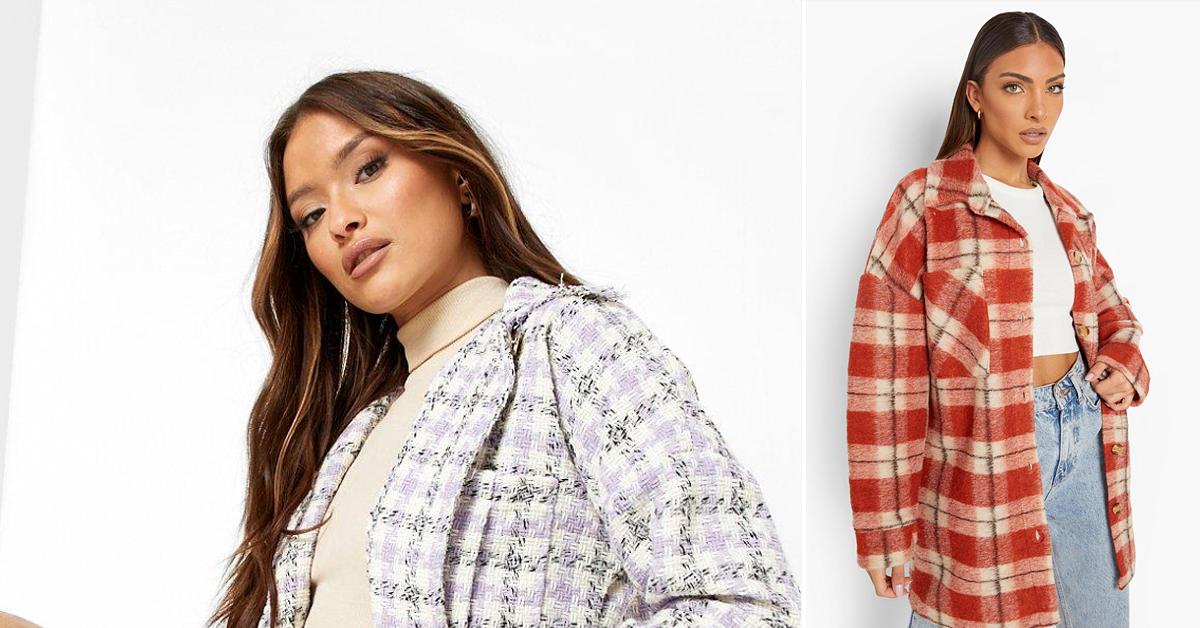 In a major fashion rut right before Thanksgiving? Well, look no further! Clothing brand Boohoo has tons of cute outfits to order just in time for the holidays — and you won't be disappointed.
Article continues below advertisement
There are over 25 million views on the #thanksgivingoutfit hashtag on TikTok and 65,000 posts on Instagram, so clearly people are looking for inspo far and wide.
The brand is beloved by many celebrities, and their "philosophy's pretty simple: we don't take life, or fashion, too seriously," the description says via the website. "Like the bestie you can always count on, we've got all the outfits and inspo you could ever need. From date-night dresses to a pick-me-up when you've had a bad day, we'll never let you down. And with over 10 million followers on social, and fans all over the world, we've created a community of babes who inspire us every day."
Article continues below advertisement
From sweater dresses to sweats, there is something for everyone.
Scroll through the gallery below to see all of the options!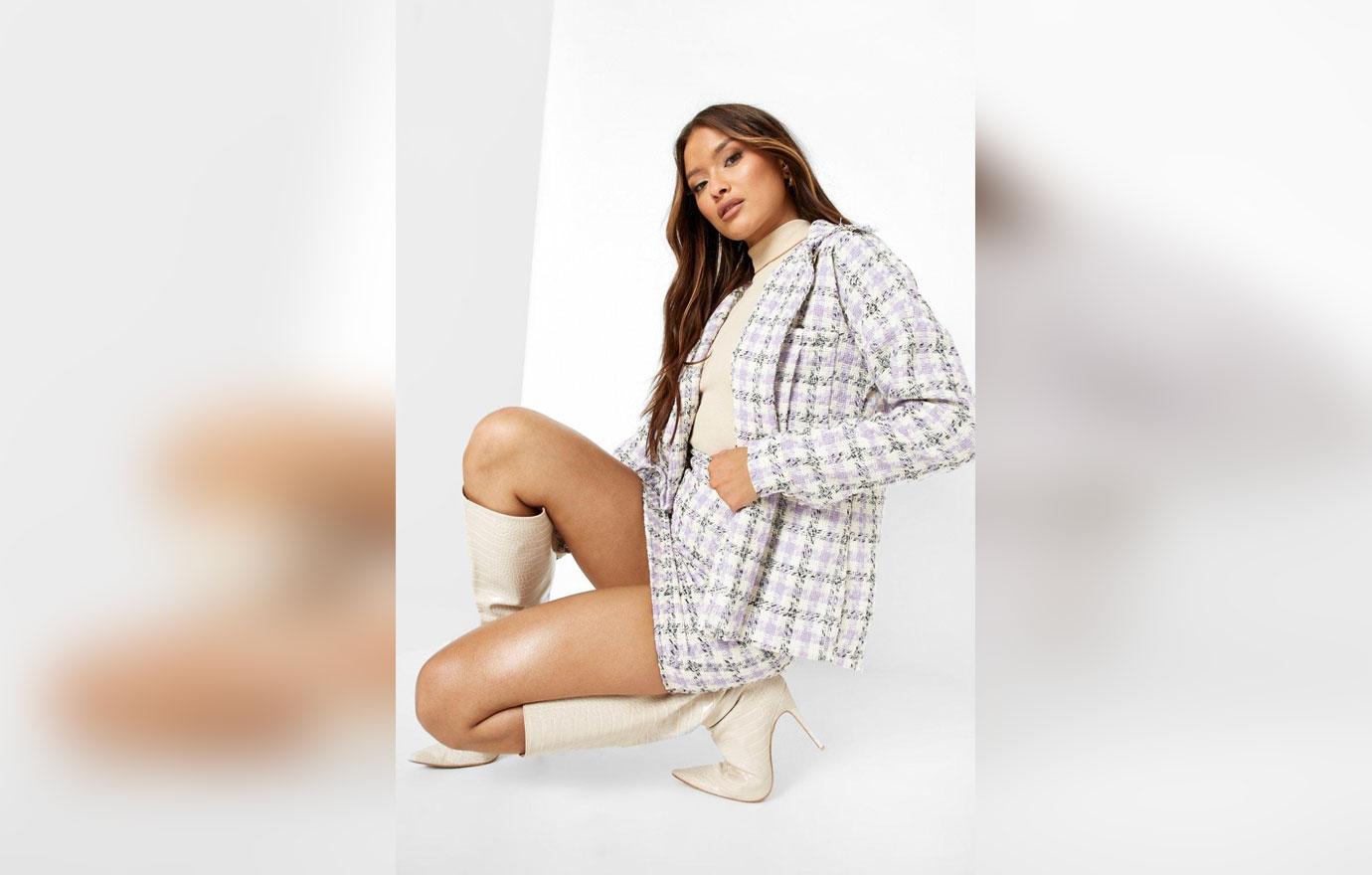 Article continues below advertisement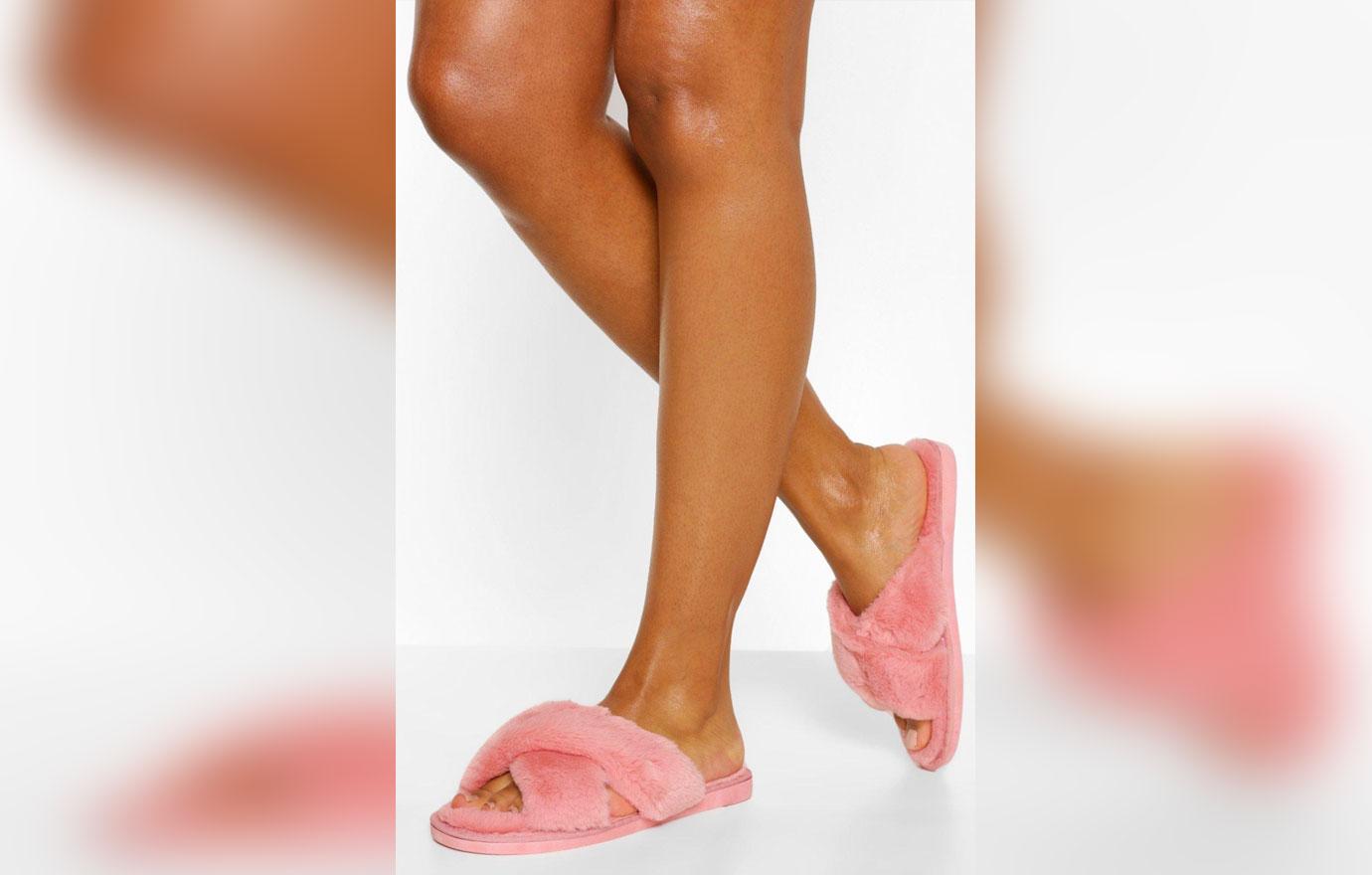 Article continues below advertisement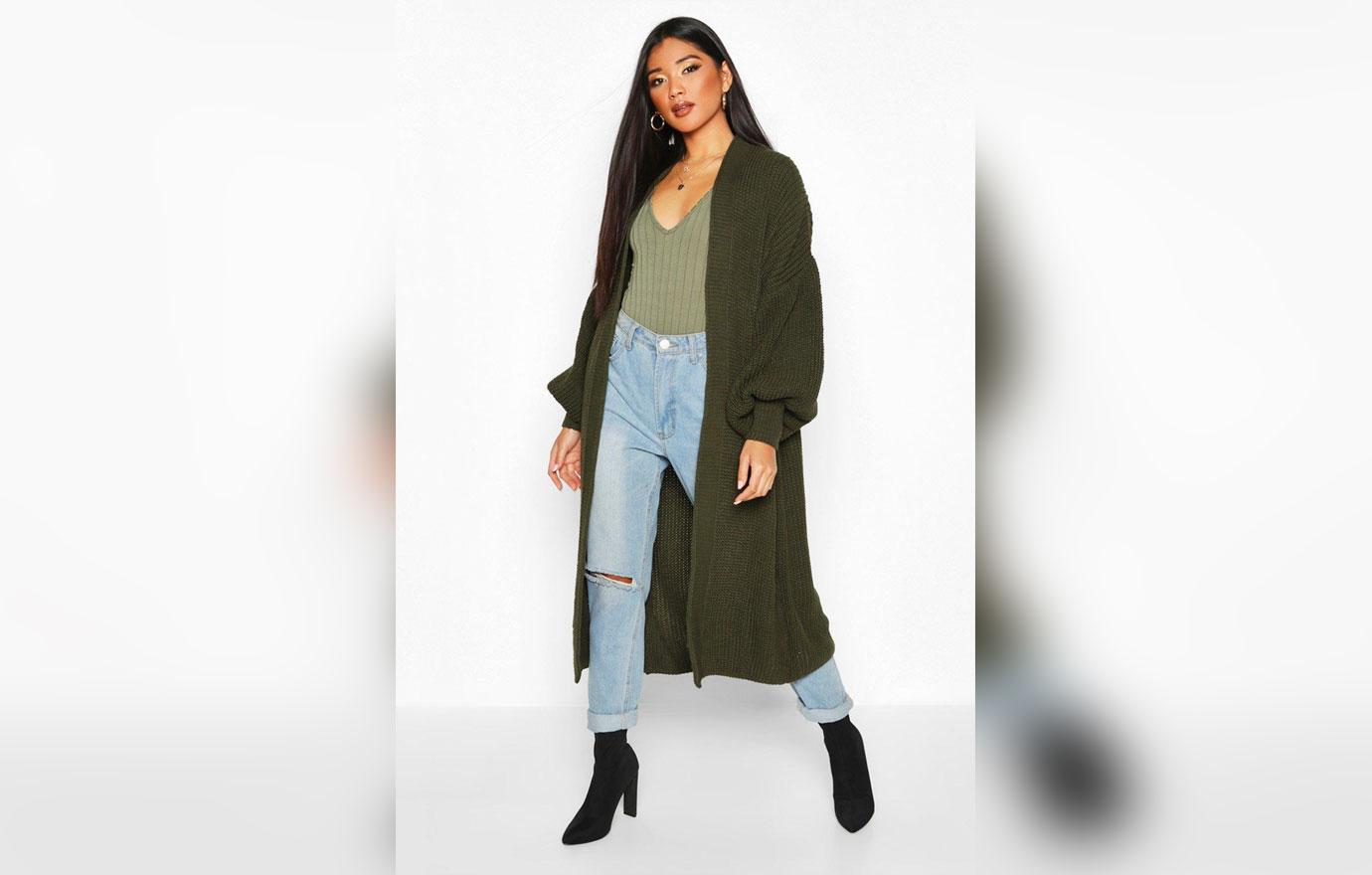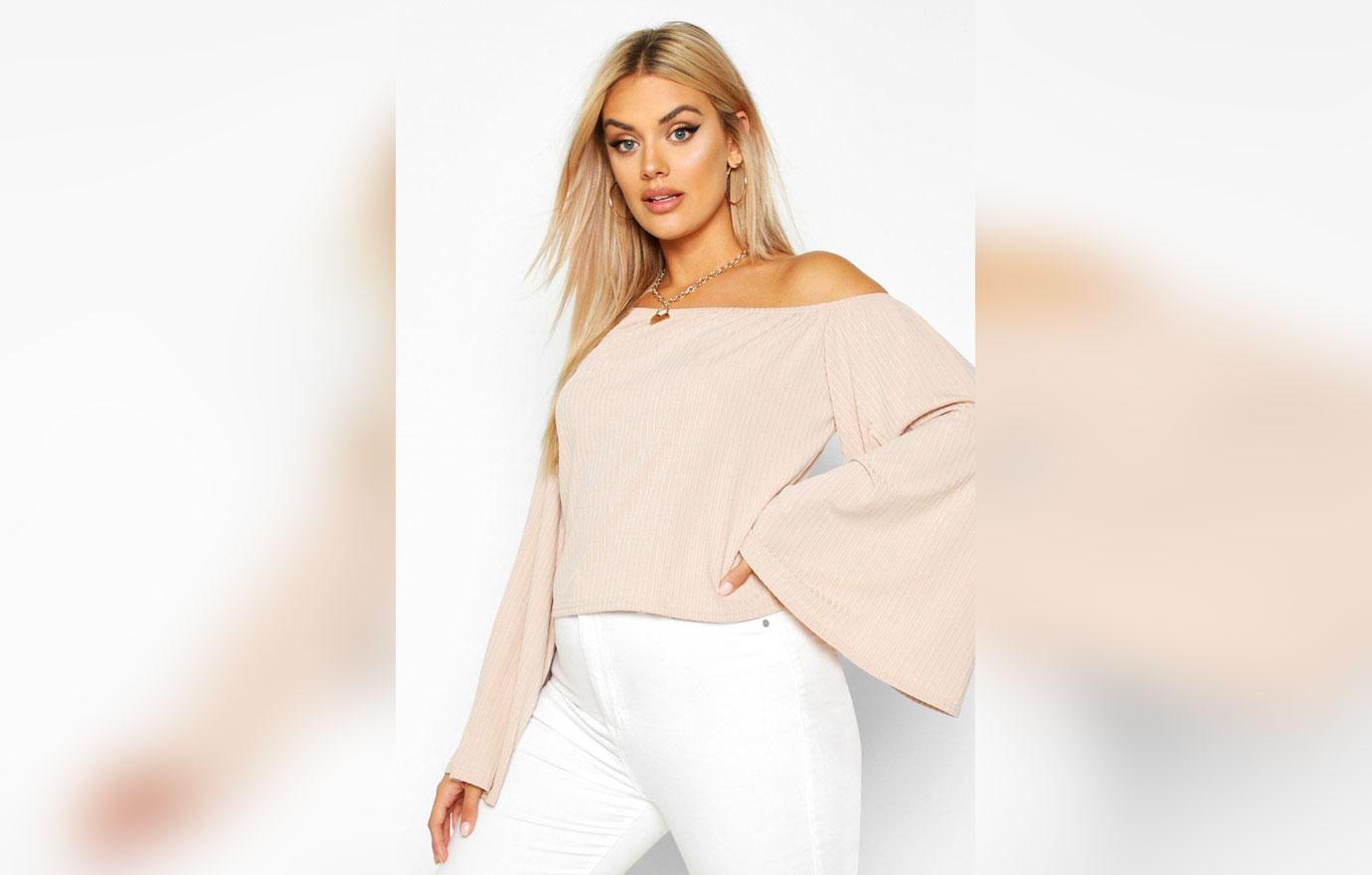 Article continues below advertisement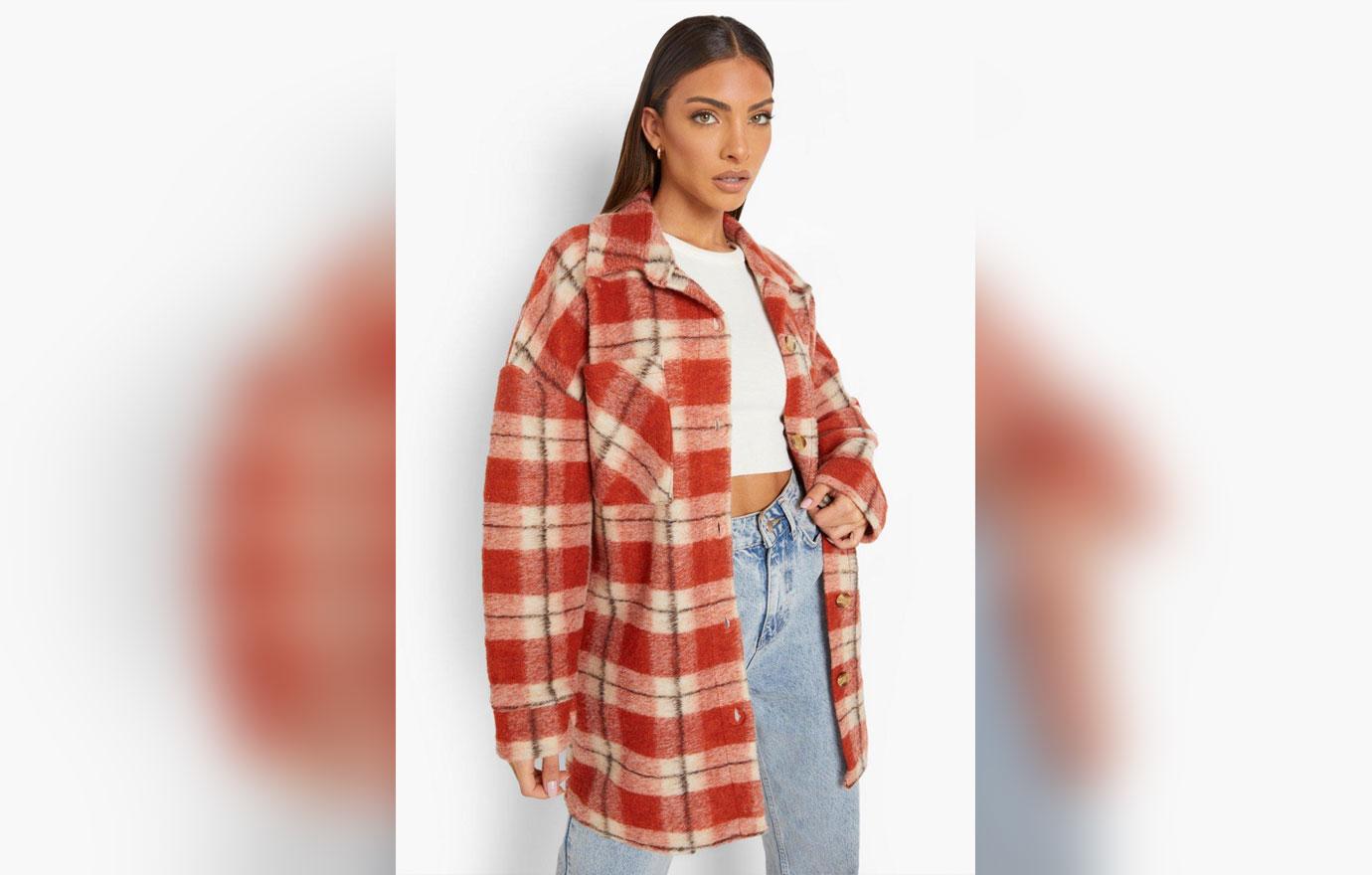 Article continues below advertisement