NEWS
Coofandy Is Celebrating Their Anniversary, and They Have Some Sweet Deals!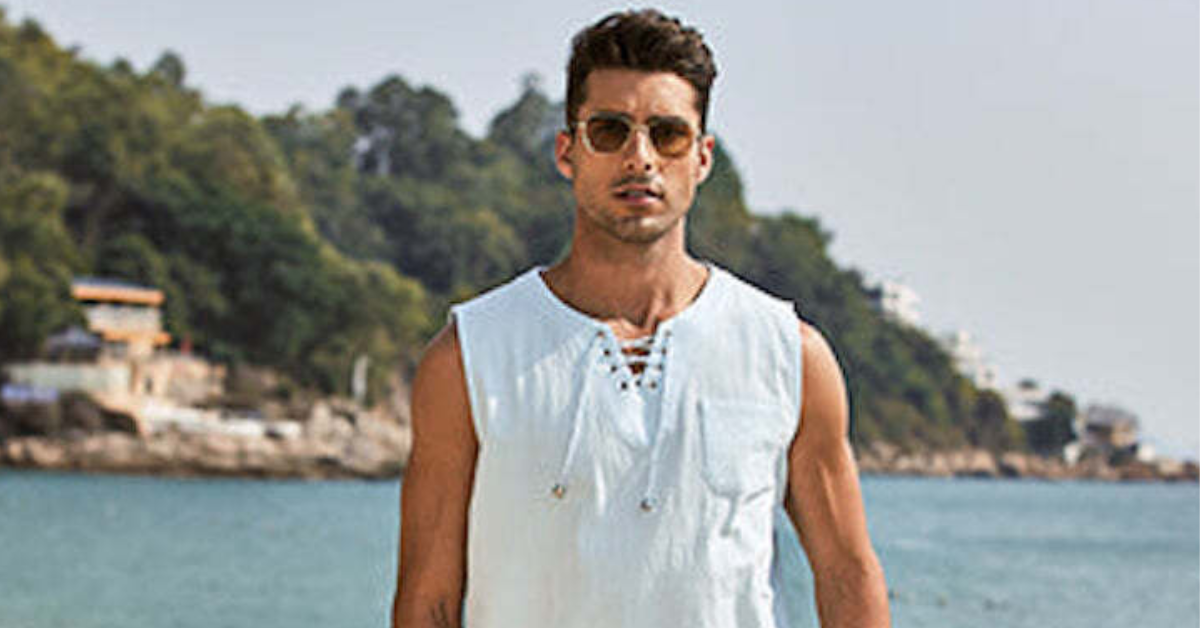 The fashion industry has become the second-largest consumer of the world's water supply, significantly impacting the environment, and contributing heavily to microplastic pollution. Amid this environmental crisis, Coofandy emerges as a sustainable fashion brand making a positive impact. To celebrate their anniversary, this eco-conscious fashion brand is setting out to revolutionize men's fashion with some explosive deals during their pre-anniversary sale from May 1 to May 4.
Coofandy is slashing 15% off the price of all their high-quality cotton and linen pieces. This will be a limited-period promotional offer. If you've had your eye on that snazzy button-up or casual tee, now's the time to act.
Following the pre-anniversary sale, Coofandy will be turning up the heat with their Anniversary Sale from May 4 to May 10. Dubbed the "Lowest Price 2023", this sale is truly one for the books. Buy two shirts and get the third at a whopping 80% off, and that's not all. Purchase three shirts, and the fourth one is yours for 90% off. And if you're a shopaholic, buy four shirts, and get the fifth one free. With deals this irresistible, it's the perfect time to update your wardrobe with stylish and sustainable fashion.
Article continues below advertisement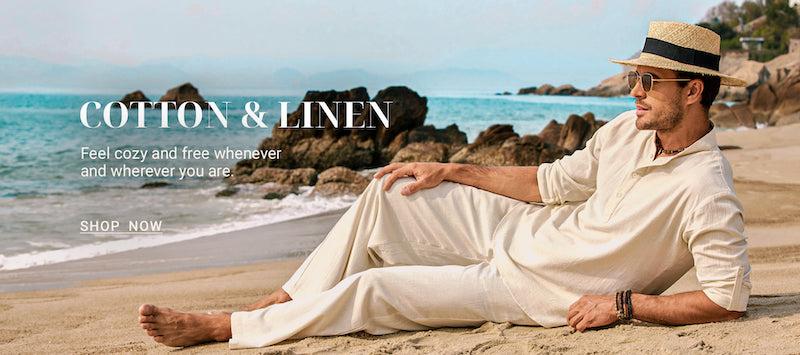 Why choose Coofandy? As an environmentally conscious brand, Coofandy is dedicated to creating stylish and eco-friendly clothing that not only looks great but also helps protect the environment. In an industry infamous for its pollution, Coofandy's commitment to sustainable choices is a breath of fresh air. All the products are made using cotton and linen. Cotton is a natural biodegradable fiber that can be sustainably produced using organic farming practices. This makes it a renewable resource perfect for recycling into new products.
By selecting clothing made from eco-friendly materials like cotton and linen, you are helping to reduce the waste and pollution generated by traditional fast fashion. Coofandy's dedication to sustainable development through innovative practices ensures that both customers and the planet benefit from their stylish offerings.
With this unique and thoughtful approach to fashion, Coofandy has become a trendsetting company making a statement in the fashion industry. And with their anniversary sale, there's never been a better time to join the movement.
Article continues below advertisement

With the clock ticking on these fantastic promotions, now is the time to seize the opportunity and indulge in the environmentally conscious fashion that Coofandy has to offer. Go ahead and treat yourself to a stylish new wardrobe while doing your part to help the planet. After all, there's no better way to celebrate Coofandy's anniversary than by investing in sustainable, fashionable, and affordable clothing that you'll look great in, and feel even better about wearing.
Mark your calendars, set your alarms, and get ready to shop until you drop! Don't miss out on these incredible deals, and be sure to spread the word to all the fashion-forward men in your life. With Coofandy's anniversary sale just around the corner, there's never been a better time to embrace sustainability, style, and savings.