Corinne Foxx Gushes Over Being In The Same Industry As Her Dad Jamie Foxx: 'It's A Dream Come True To Be Able To Work With Family'
While some people may not want to work with their parents, the same cannot be said for Corinne Foxx. The TV personality couldn't help but gush over being in the same industry as her father, Jamie Foxx.
Article continues below advertisement
The dad-daughter duo worked together on Beat Shazam, and now Corinne is executive producing and writing Netflix's new sitcom Dad Stop Embarrassing Me, which stars the Baby Driver alum and is loosely based on their relationship.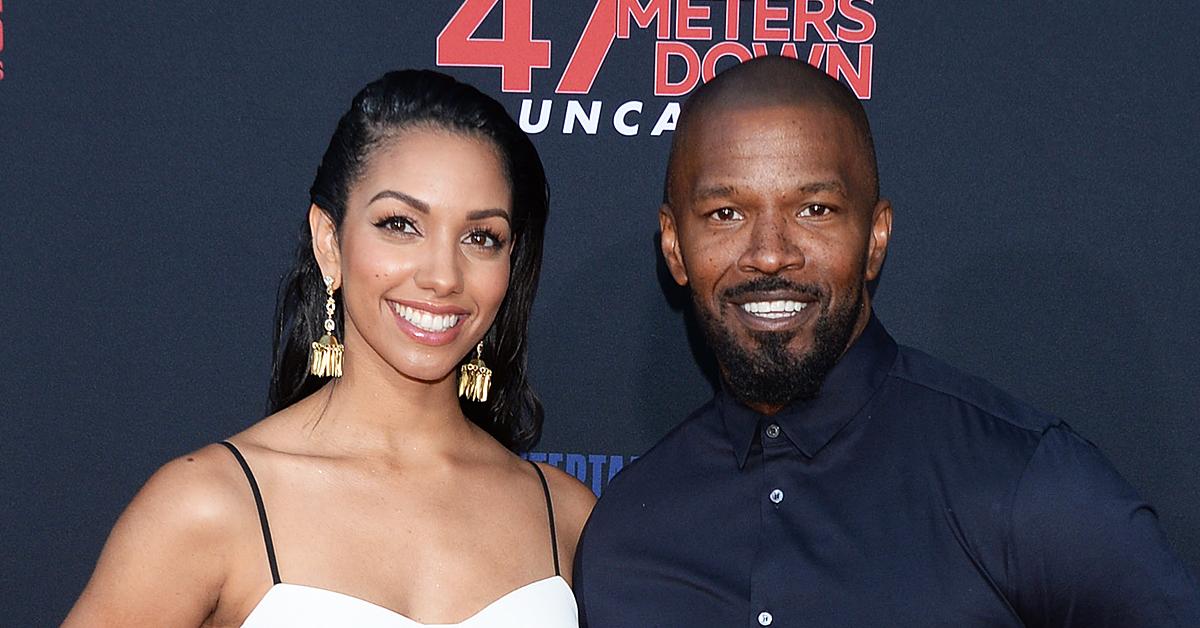 Article continues below advertisement
"It's crazy full-circle. I look at pictures and I see me visiting him on set and now we're coworkers. We come to set together, and we work together," the 27-year-old exclusively tells OK! while talking about T.J. Maxx's The Change Exchange Pen Pal program, which is designed to help women "connect with another woman going through change, no matter her age or life stage, all through writing letters."
"I think it's honestly a dream come true to be able to work with family – to go to set and have a family member there, it's a dream come true. I know he gets super teary-eyed, and you can look at interviews of us and he is always crying about us working together, so he's very, very happy. It's a blessing," she continues.
Article continues below advertisement
Fortunately, the two get along swimmingly.
"It's so normal. It's weirdly normal to work with him because I think it's all I have ever known," she shares. "We are very creatively aligned. We really understand each other and respect each other on set. We get along — surprisingly. Most people would not think that a 27-year-old and a 53-year-old would get along on set, but we do."
Article continues below advertisement
Since the "Blame It" singer has been in the industry for quite some time, he was able to pass on some important advice to the podcast host.
"What I have really learned — and I have learned it actually from my dad and the way he is handling his career — is that as you continue to grow and as you continue to come up, you can bring other people up with you," she says. "So, growing up, his makeup artist was always my aunt or his sister — he always gave opportunities to his friends and his family. I want people to know that you can grow and expand, but you can also uplift other people with you and bring them with you and share your success and share your wealth — that is what I hope to do and that is what I do with my platform."
Article continues below advertisement
"People follow me on Instagram, and for whatever reason they are very interested in what I am doing. I am like, 'Hey, why don't you also learn about this amazing cause? Why don't you also meet this amazing person?' I can uplift others as I continue to grow," she notes of her willingness to help others.
Article continues below advertisement
Since the Dollface star wants to make the world a better place, it made sense that she teamed up with T.J. Maxx and The Change Exchange program, which launched on August 19. The program is part of T.J.Maxx's The Maxx You Project, which aims to create a community that encourages women to embrace their individuality.
"I have been involved in in the philanthropic space for a while, and I think female empowerment has been so important to me," she admits. "I have two sisters, and I want to create a world where women are empowering one another, where they feel comfortable to share with other women. When they approached me about this campaign, I said, 'This is so on brand for me, this is exactly the stuff that I love.'"
Article continues below advertisement
Additionally, the brunette babe is looking forward to hosting the workshop "Welcoming Change & Transformation" alongside her good friend Aija Mayrock, who is an incredible poet.
Article continues below advertisement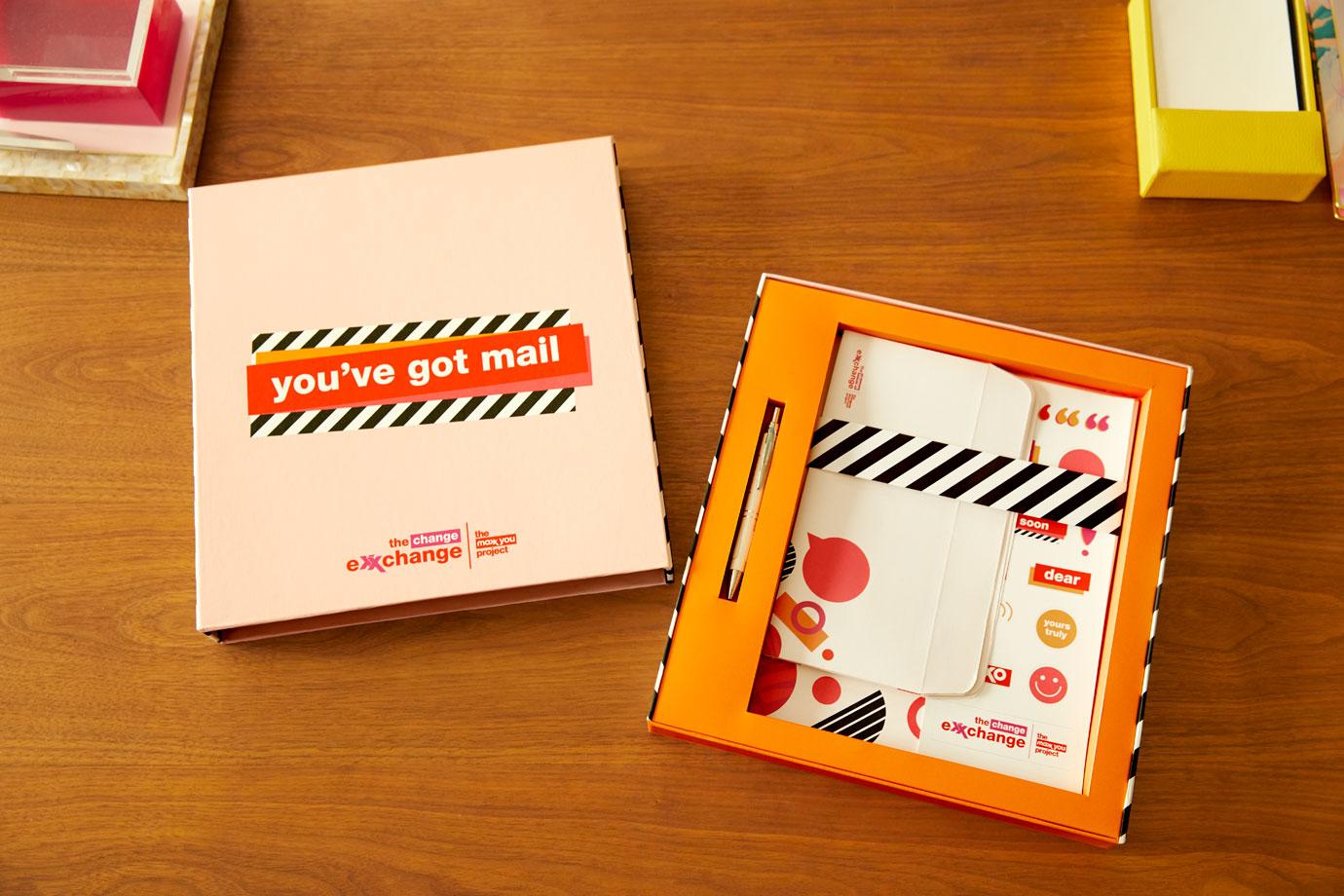 "I's all about embracing change and transformation in your life. We're going to be giving women these journal prompts so they can start journaling about what they are going through, we are going to share some of the big change moments in our lives and how we have overcame them and transformed through them," she says of the concept.
If you want to sign up for The Change Exchange, head to https://maxxyouproject.com/ to fill out a short questionnaire and be matched with a pen pal who has had a similar change experience to begin exchanging letters with.