PHOTOS
All Good? Katie Holmes & Jamie Foxx Spotted On A Date Months After Their Rumored Breakup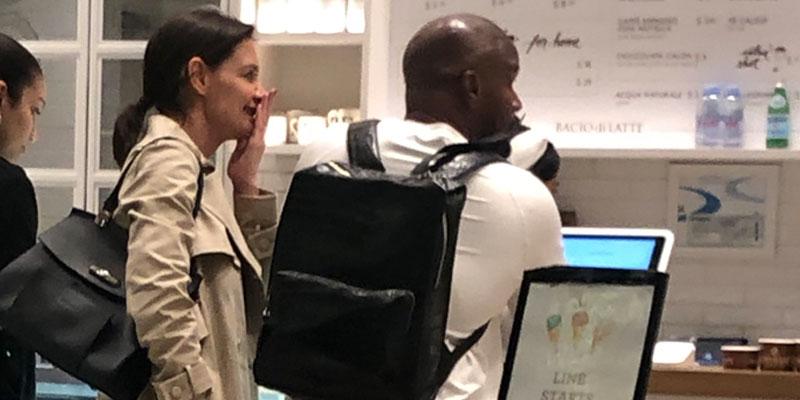 Katie Holmes and Jamie Foxx are doing better than ever! The fiercely private couple was spotted as they hit up a gelato shop in Los Angeles. This was their first joint outing since their rumored breakup earlier this year.
Article continues below advertisement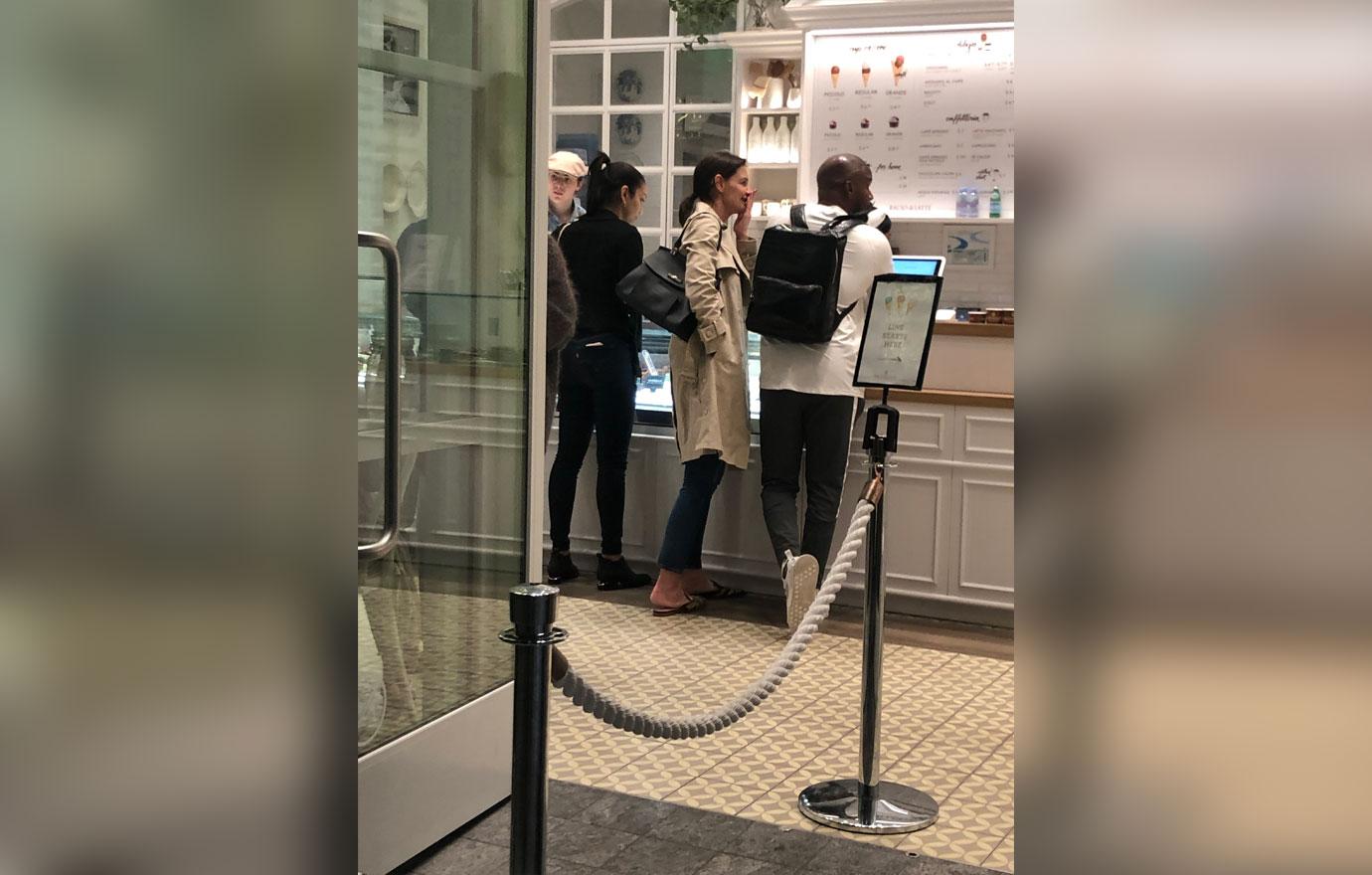 The couple looked totally relaxed and into each other as they leaned over and ordered their sweet treats.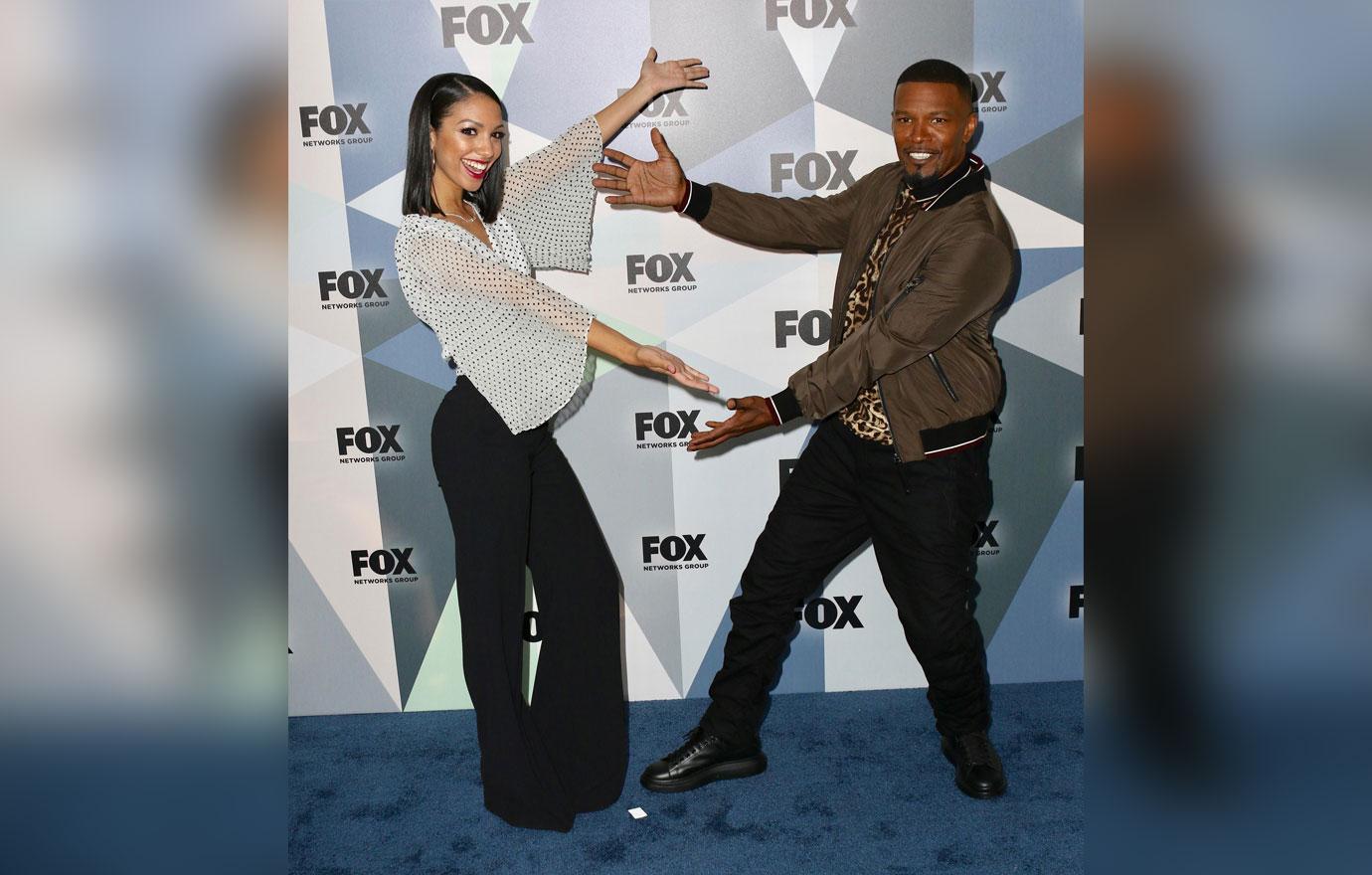 Earlier that night, in an uncharacteristic move for the low-key lovebirds, they held hands as they walked down the street with Jaime's oldest daughter Corinne.
Article continues below advertisement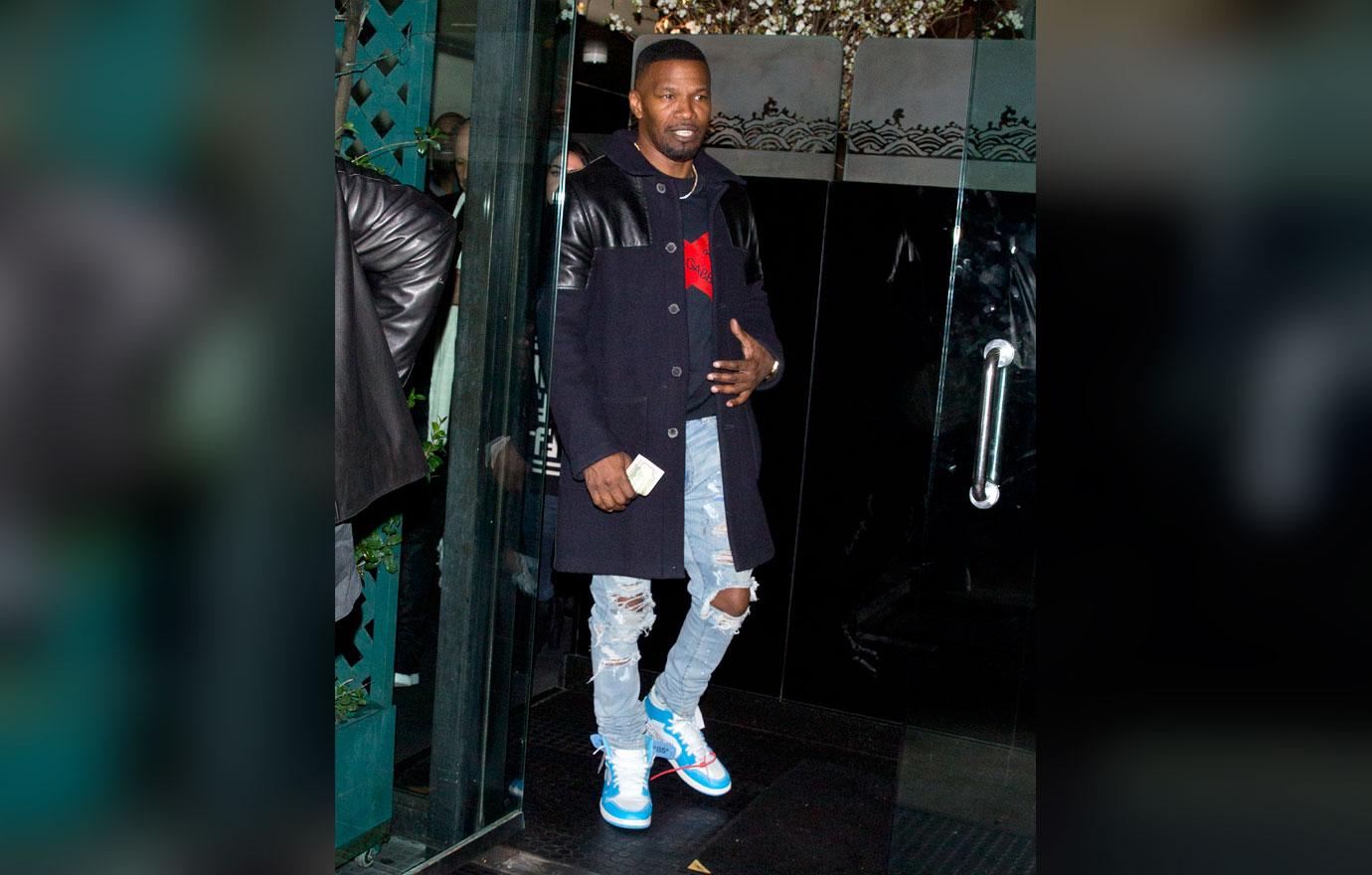 Katie and Jamie's outing comes after the All-Star Weekend star reportedly declared himself single in front of a crowd at a 2019 Oscars after-party in Beverly Hills.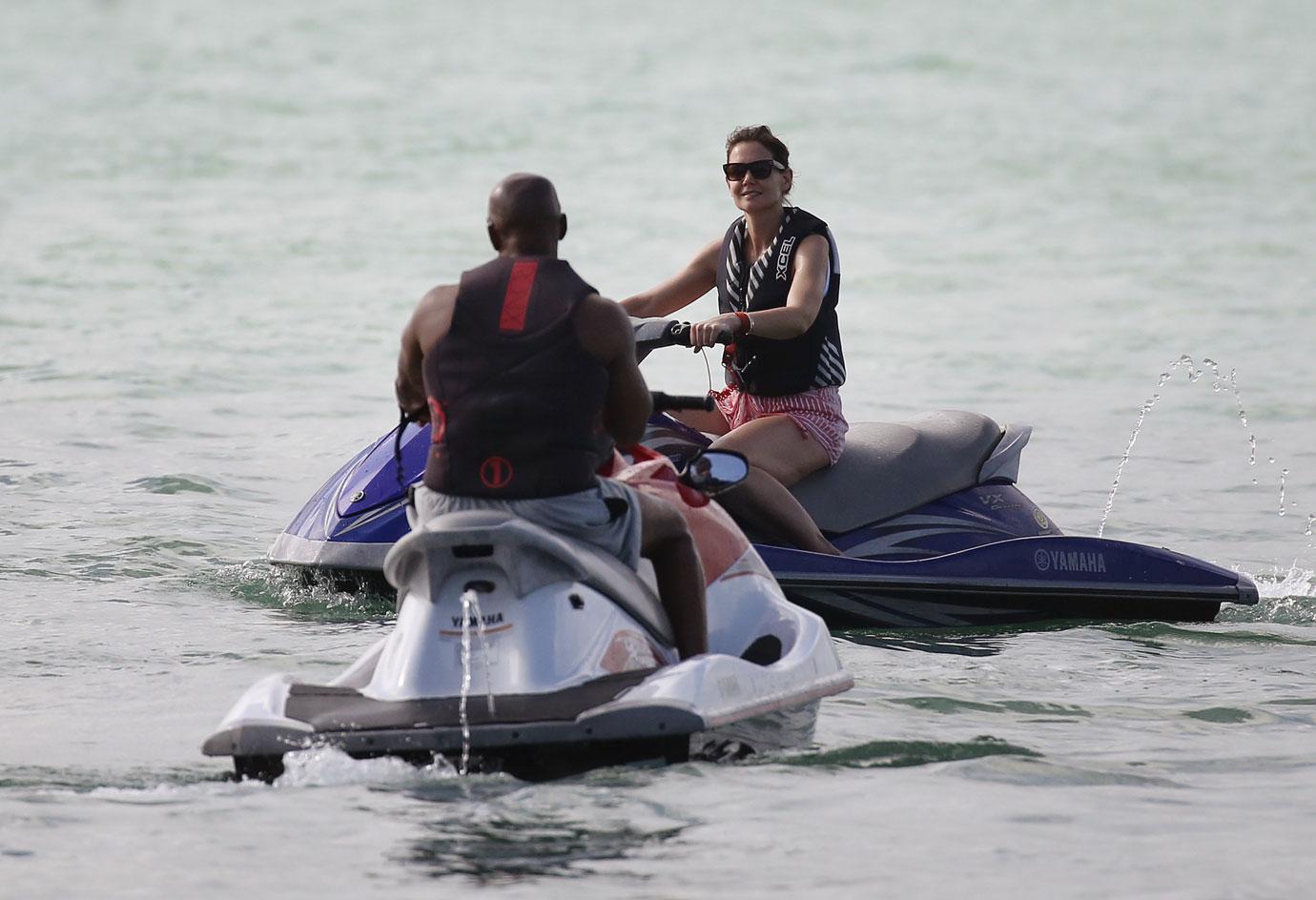 In December 2018, a few months ahead of Jamie's announcement, the two went on a pretty important getaway. "Katie went above and beyond to show Jamie that she's still in love with him," a source told Life & Style. "She was begging him to give their relationship one more shot. It was really a make-or-break vacation, and it worked."
Article continues below advertisement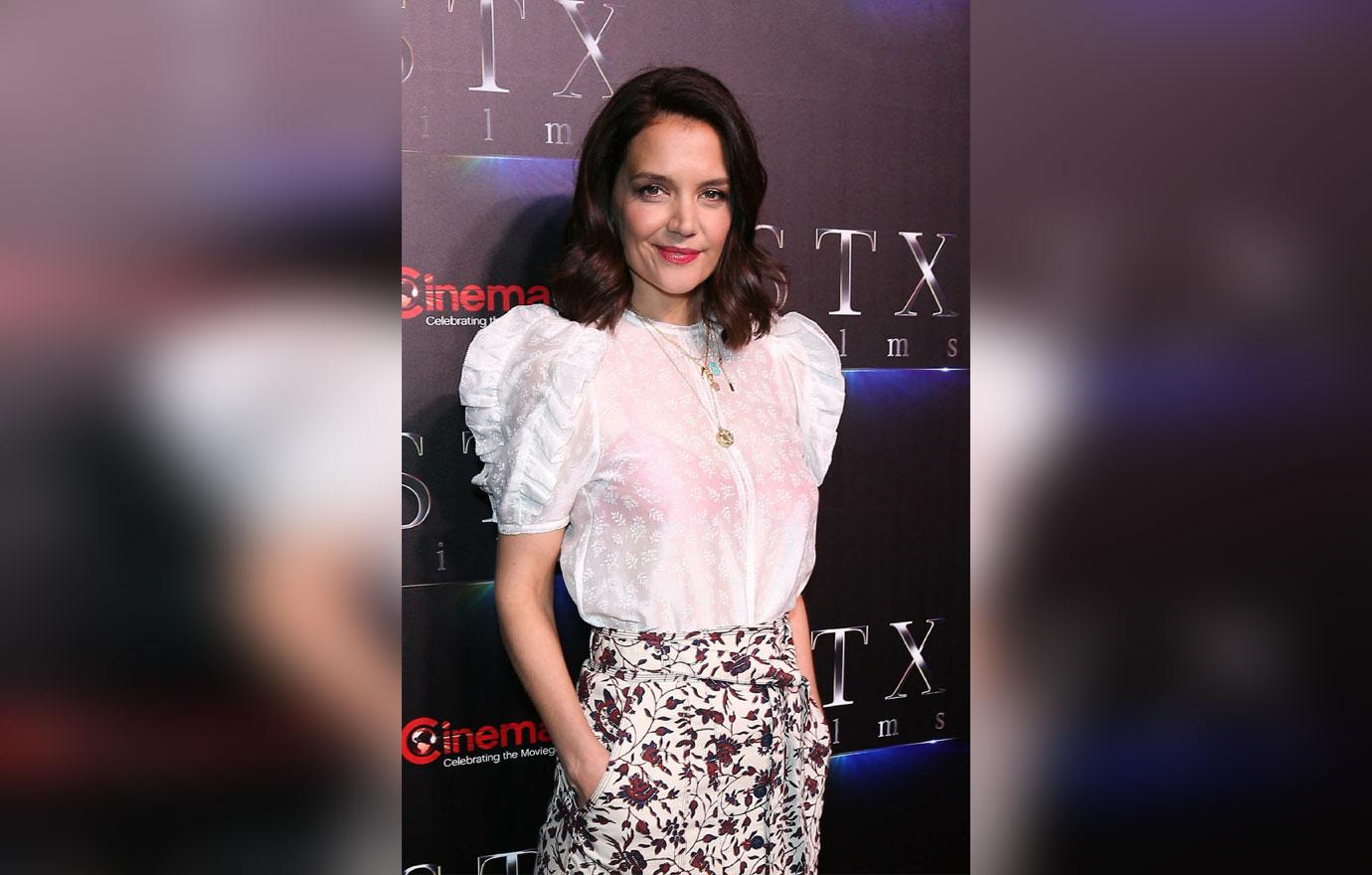 "Katie and Jamie's little yacht adventure was just what the doctor ordered. Jamie was impressed by Katie's initiative and it definitely put the spark back into their relationship," the insider added.
Another source told Us Weekly that regardless of Jaime's February announcement, the two are still very much together. "They keep it private and protect it for the most part because they don't want to disrupt either of their families," the insider claimed. "Jamie rarely has her over his house and they mostly hang out separately from their kids."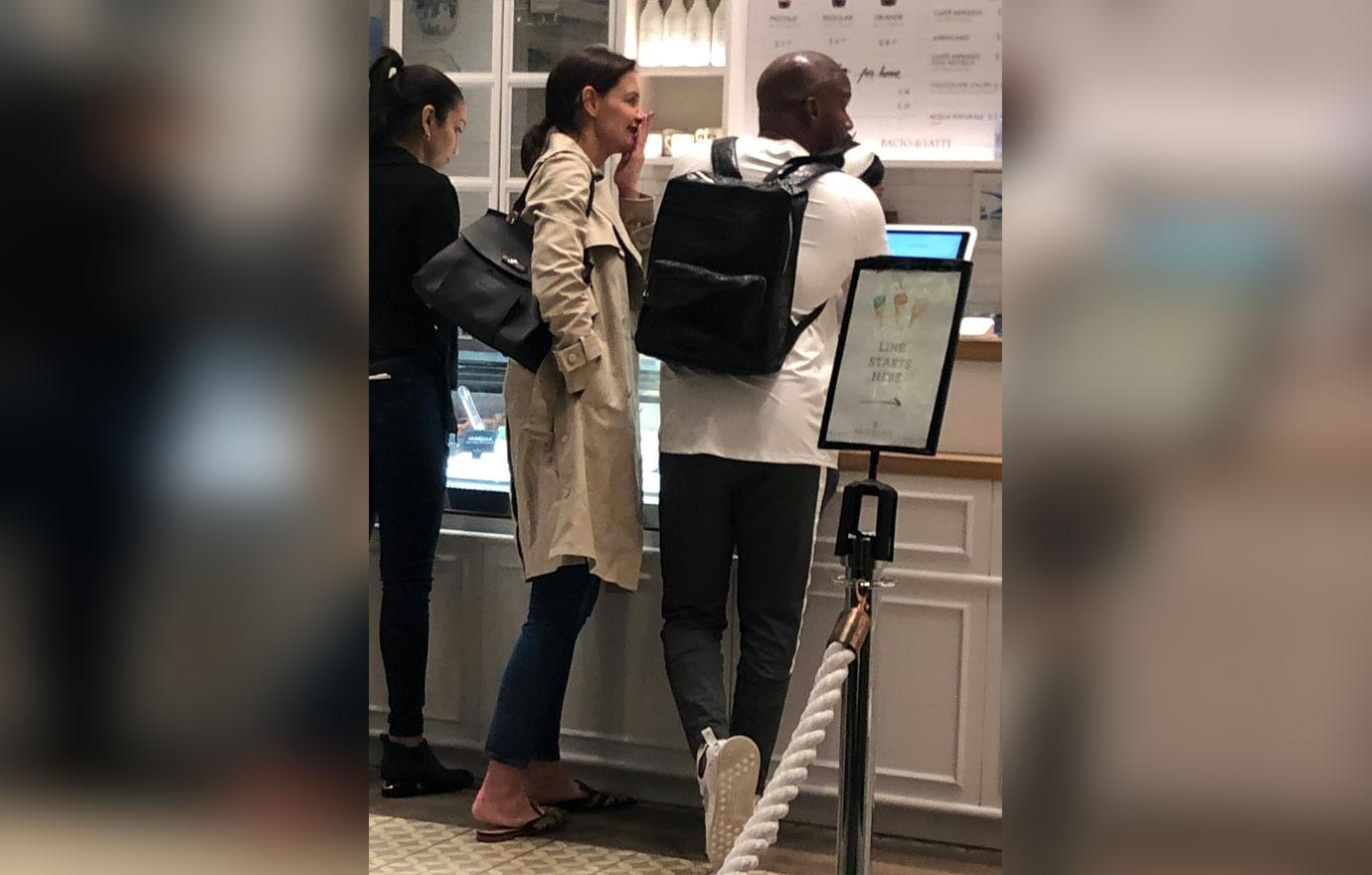 What do you think about Jaime and Katie as a couple? Share your thoughts in the comments.