NEWS
Cory Jean Is On A Mission To Help Businesses Succeed In Today's Economy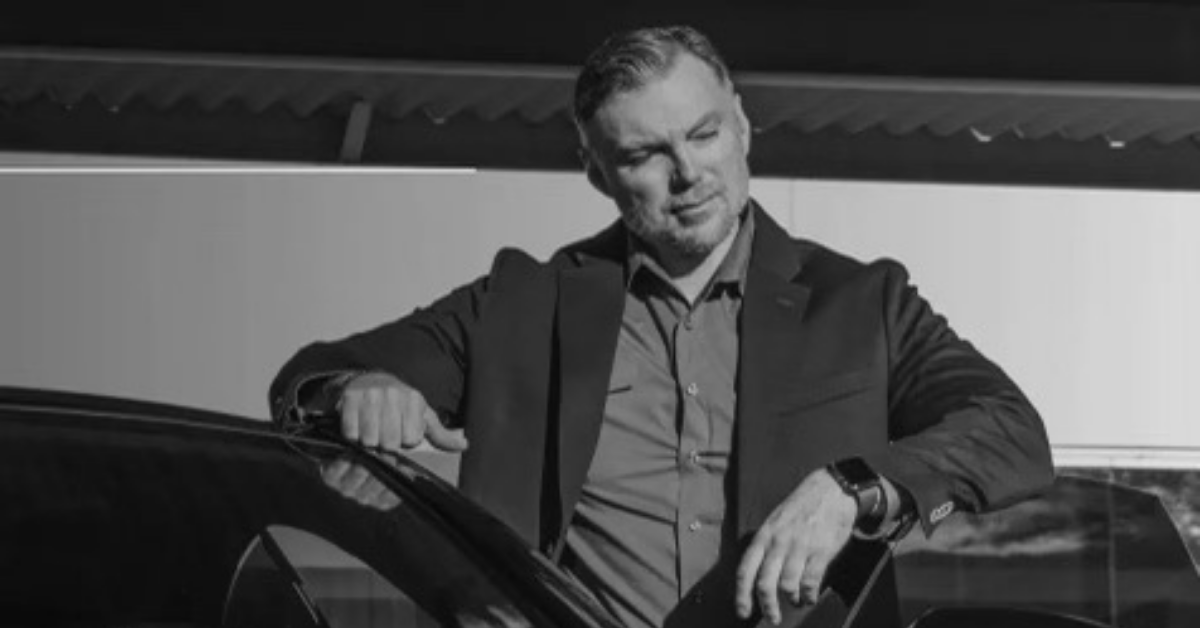 The journey to success can be a daring and fulfilling adventure for anyone. Some people might find it easier to find success, while others find it difficult or impossible. With the competitive nature of the business world, entrepreneurs need to work harder to overcome the challenges and beat the intense competition.
In such an environment, business mentors and coaches play a vital role in imparting skills and knowledge to entrepreneurs. They have an understanding of the dynamics of business and have the overall experience needed to succeed.
Article continues below advertisement
Cory Jean, an experienced entrepreneur, business coach, and mentor, is one of the individuals helping others succeed in business. He is also a notable public speaker, podcast host, and a successful CEO living his dream.
Cory's success has placed him in numerous top business summits, including being featured in many publications. He stands out as a legitimate private sector professional who has made 10's of millions in his career, and just wants to help people succeed.
Cory has made it his mission to share his knowledge, skills, and expertise to help businesses succeed in today's economy. The passionate business mentor is helping businesses take their revenues and equity to the next level, sharing his diverse private equity and banking background. Cory wants to tell the story of coaching and success through his book "Maximize Your Now," an informative book in which he speaks his mind.
Cory is also leveraging the power of social media to reach diverse businesses. He has one of the biggest business development YouTube channels called, "Cory Means Business."
Article continues below advertisement
He wants people to learn from his story about what it takes to succeed in today's marketplace. His lessons are focused on how to build a long-term asset in the business that you operate by learning the skills necessary to operate at a high level, even as a lean operation. This has been his way of business operation and a significant catalyst for his success, and that's why he has chosen to impart his knowledge to others.
Cory has spent years establishing processes and tactics to help his clients' businesses become more successful faster. His coaching is geared to help customers learn how to use branding, social media marketing, sales funnels, and peak operational tactics. Clients who apply Cory's ideas can realize increased sales, reduced risks, and significant increases in top-line revenue and bottom-line profitability.
Cory specializes in dealing with small businesses, but he also works with enterprises ranging in size from one person to hundreds of employees. When working with new clients, Cory does not consider the client's financial status. Cory genuinely believes that firms in financial distress need his assistance the most. Cory's passion for helping others change their lives and give them peace of mind knowing that he is committed to their achievement.
Cory wants to develop his brand across all platforms and outlets, including Instagram and YouTube. In the future, he is looking forward to reaching millions of followers.