COUPLES
Will Craig Conover & Paige DeSorbo Get Engaged Soon? 'Southern Charm' Star Dishes!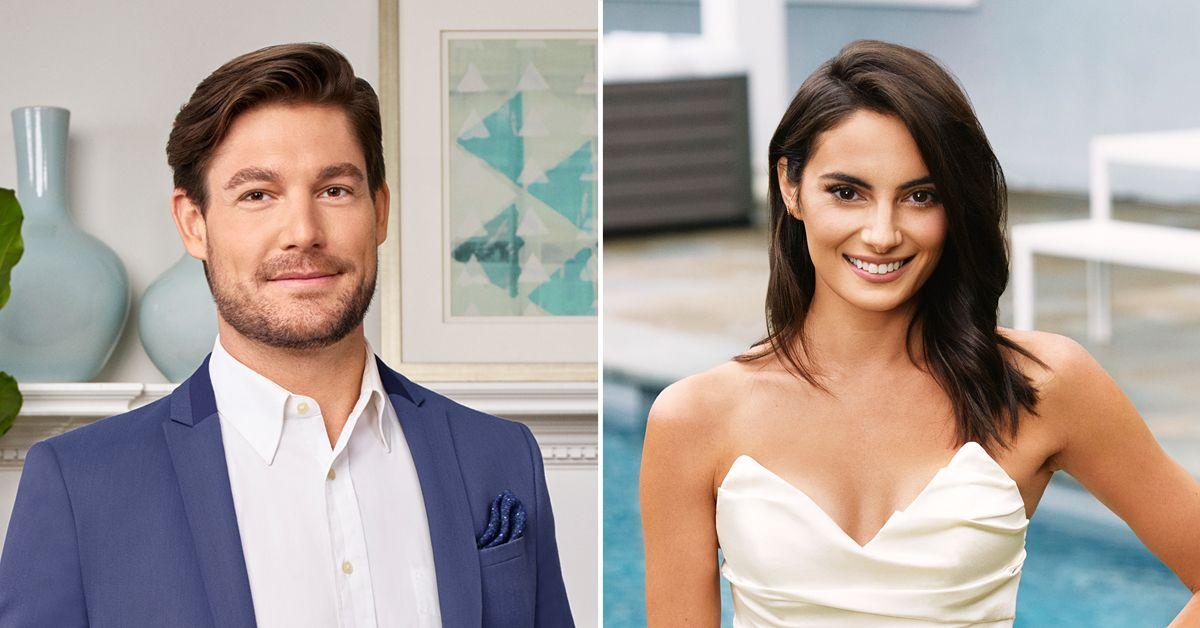 Though Craig Conover and Paige DeSorbo haven't been dating for too long, it seems like they are in it for the long haul.
"I think if you guys ever saw it, the answer would be no from Paige. We do a good job of keeping some of our milestones outside of the camera's reach, but we talk about marriage and our lives. I just built her a huge closet at my house in Charleston, and we talk about our future," the 33-year-old told David Yontef on his podcast, "Behind the Velvet Rope," which aired on Wednesday, May 11, about popping the question.
"It's really exciting to be with someone that you can feel comfortable talking about your future with, but we only have been officially dating for a little over six months," he continued. "And so as excited as we are for our future, we still are being like responsible and doing it our way and not rushing it."
Article continues below advertisement
As for when the Southern Charm believes he'll get down on one knee, he said fans will have to wait until "we're together for at least one year."
Article continues below advertisement
The host pointed out that Conover built her a closet, so clearly things are heading in the right direction. "I think that's a milestone that we'll have to cherish us for a little while," he noted.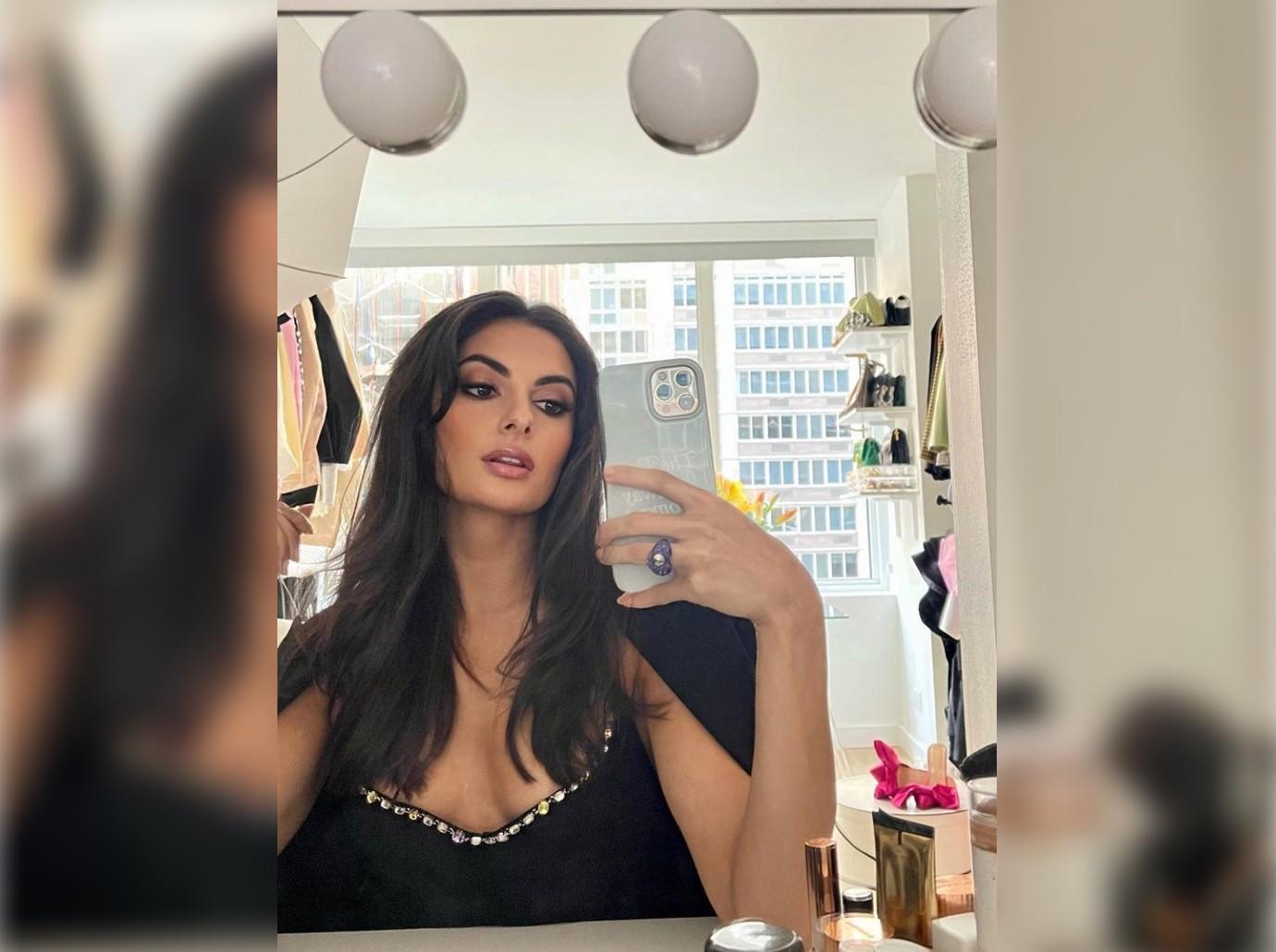 Article continues below advertisement
The two met years ago while starring on their respective shows — Conover on Southern Charm, DeSorbo on Summer House — but DeSorbo had a boyfriend. When they filmed Winter House in 2021, the two started spending more time together, but the handsome hunk was seeing someone.
In May 2021, he revealed he was single, and a few months later, the Bravo stars were dating.
Article continues below advertisement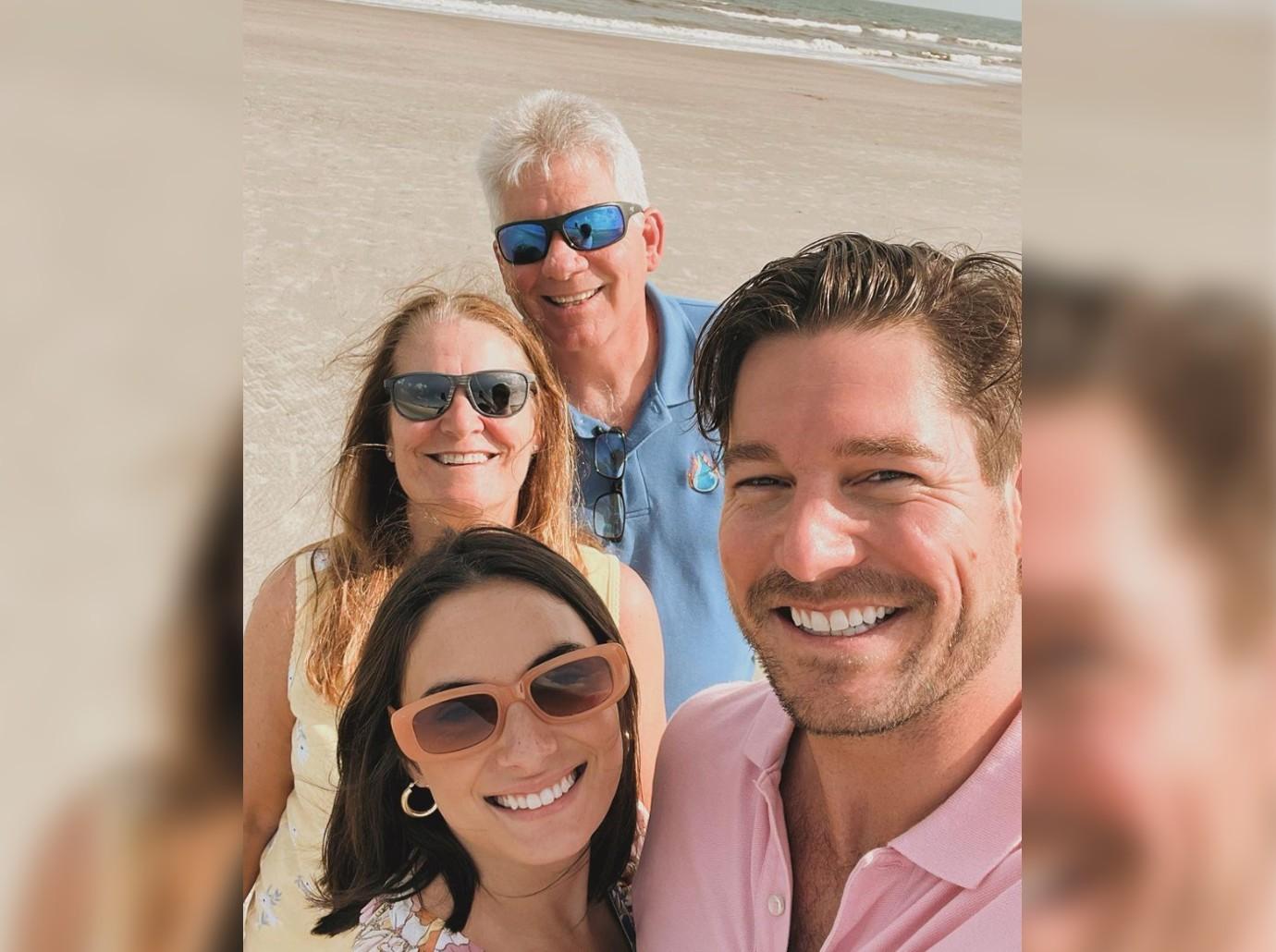 So, will Conover move to the Big Apple? "We transition our time. She will be in Charleston all of May and June, but the last few months I have been in New York, and I really do love it," he says. "We'll always have an apartment up there, but I couldn't see myself raising kids up there. So, I love spending time up in New York, but at the end of the day, I'm still kind of a country kid. I like hopping in my car or hopping on the boat, and I think we're fortunate that we can do kind of a shared life between the two."
He added, "I would be lying if I said I ever saw myself, you know, really settling down. But I mean, look, who knows. You don't really get to plan out your life that much. I think right now we will just keep splitting our time, but I'm trying to figure it out."