DaBaby Mysteriously Deletes Apology For Homophobic Comments From His Social Media
DaBaby's apology post from August 2 has mysteriously disappeared from the artist's social media.
Article continues below advertisement
Article continues below advertisement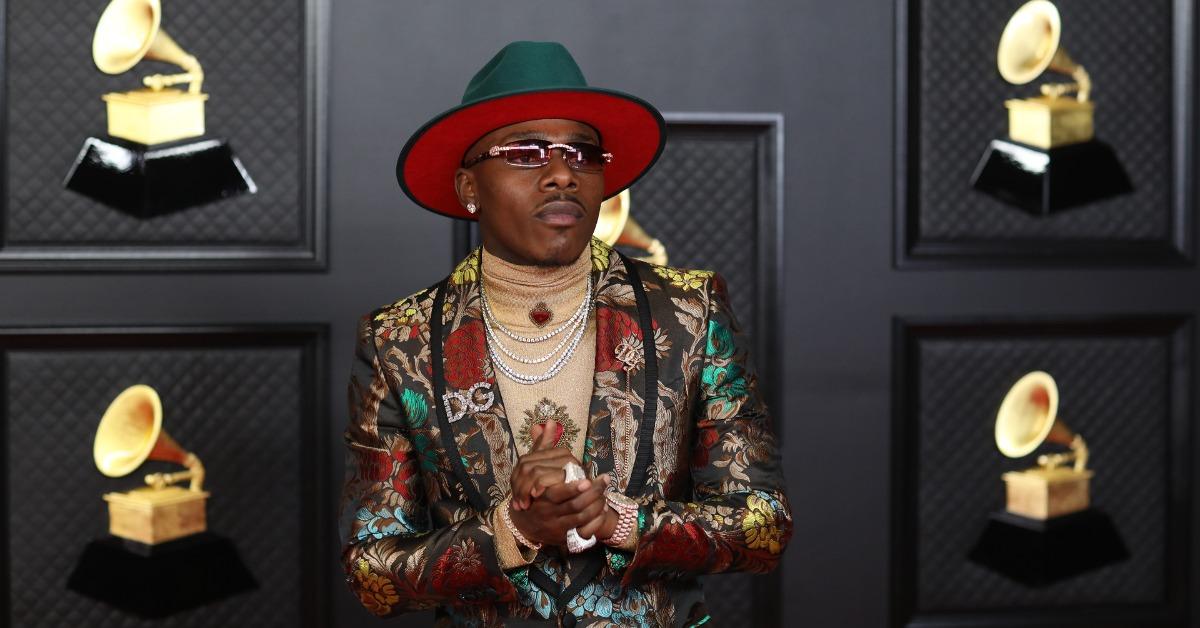 Article continues below advertisement
The "ROCKSTAR" artist later took to social media to apologize for the controversial statements, admitting that were "hurtful and triggering" and that he said them because he had been misinformed about certain facts. Now, it appears that the apology post has been deleted from his Instagram.
There is currently no confirmation on why the rapper chose to delete the post. It could be that he wanted to put the incident behind him, or it could have to do with the waves of criticism the "VIBEZ" performer has continued to receive from both fans and celebrities.
Article continues below advertisement
Madonna had some harsh for the rapper in a post on Twitter. "People like you are the reason we are still living in a world divided by fear. All Human beings should be treated with dignity and respect regardless of race, gender, sexual preference or religious beliefs."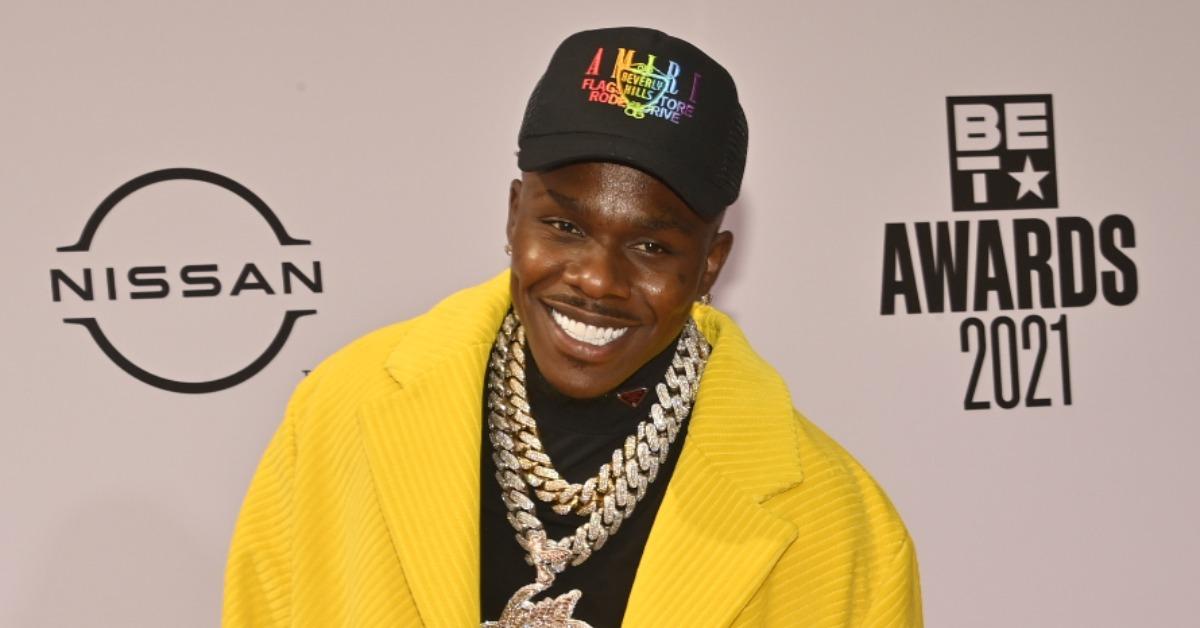 Article continues below advertisement
While Sir Elton John said, "Stigma and shame around HIV and homosexuality is a huge driver of this vulnerability. We need to break down the myths and judgements and not fuel these." He went on to inform the rapper about HIV and AIDS, and the recent advancements in medicine that allow people with them to live "long, happy lives".
Article continues below advertisement
Miley Cyrus also offered to help educate the award winning performer, telling him via Instagram that she would "love to talk and see how we can learn from each other and help be part of making a more just and understanding future".
As OK! previously reported, the "BOP" singer was also recently dropped from the upcoming Governor's Ball music festival in September.
Their Twitter statement read, "Founders Entertainment does not and will not tolerate hate or discrimination of any kind. We welcome and celebrate the diverse communities that make New York City the greatest city in the world. Thank you to the fans who continue to speak up for what is right. Along with you, we will continue to use our platform for good."