LIVING
Daddy Yankee Puts Puerto Rico Mansion On Airbnb For $85 A Night — Tour The Vibrant Estate Decorated With Albums & Awards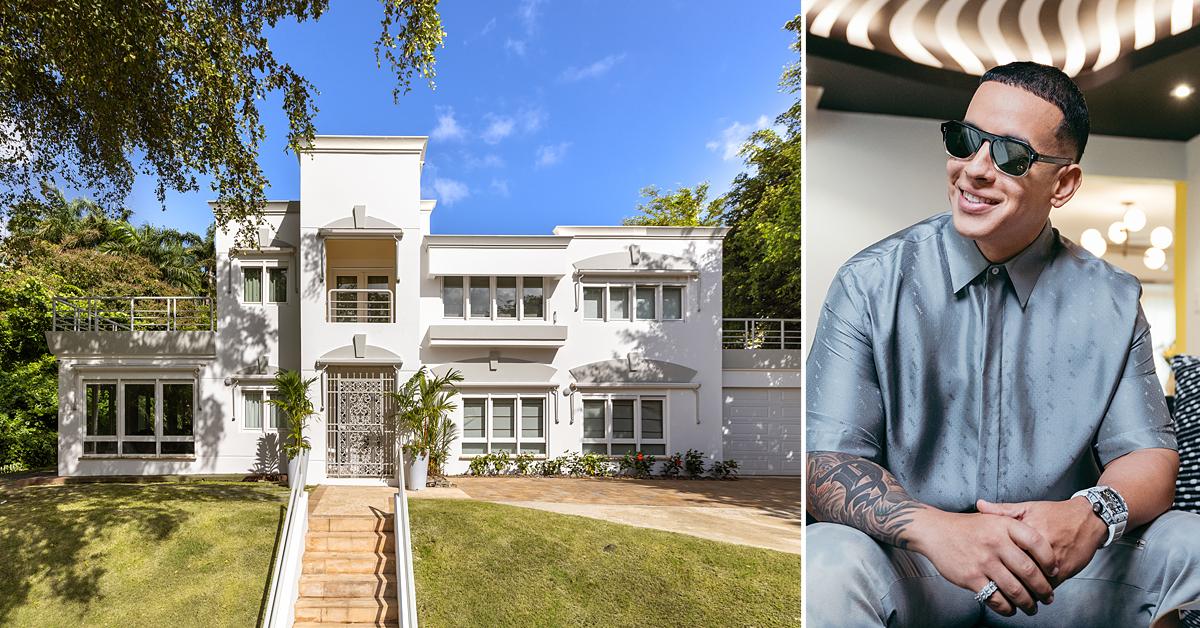 Daddy Yankee fans now have a chance to live like the Latin pop star.
Article continues below advertisement
The "La Santa" crooner is offering up his jaw-dropping private home in Luquillo, Puerto Rico, for the first time while he's away on the road. Daddy Yankee, born Ramón Luis Ayala Rodríguez, is becoming an Airbnb host, giving people the chance to enjoy and experience everything his mountain retreat has to offer.
For only $85 a night, the 45-year-old is opening his abode for three individual one-night stays for up to two guests on December 13, 15 and 17. Bookings open Monday, December 6, at 1 p.m. ET.
Article continues below advertisement
"A love for music and for Puerto Rico runs in my blood,'' explained Daddy Yankee. "By hosting these stays, I want to share la cultura de mi gente, our pride and our flavor — and demonstrate how easy it can be to invite others into your world, with el calor that completes it."
Not only will a select few special guests have a chance to explore the superstar's home, but they'll also be virtually greeted by Daddy Yankee himself upon their arrival.
Article continues below advertisement
Scroll through to see a glimpse of the artist's impressive estate.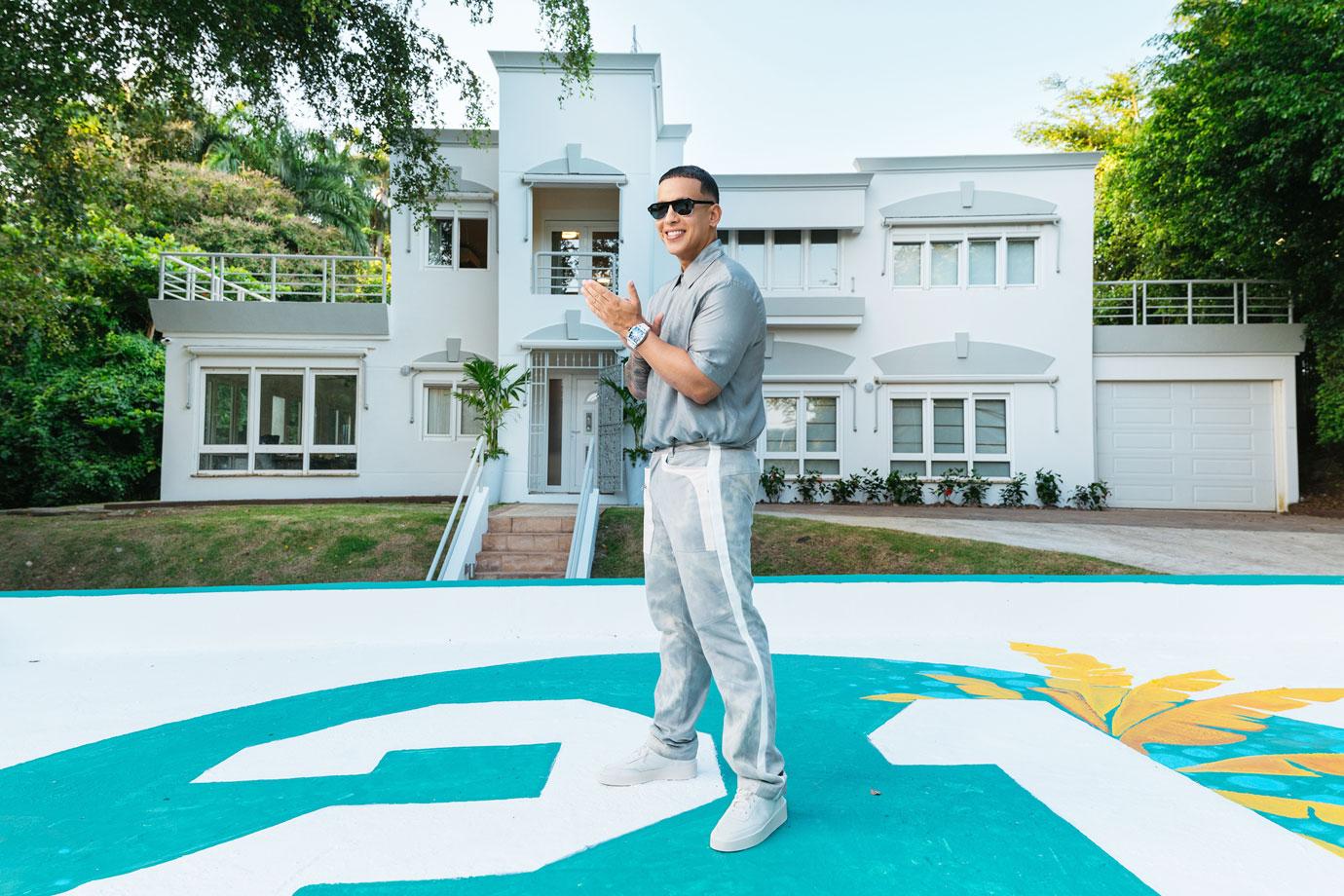 Daddy Yankee's mountain retreat is more like an adult playground, with the estate boasting an activities room, private volleyball court and more.
Article continues below advertisement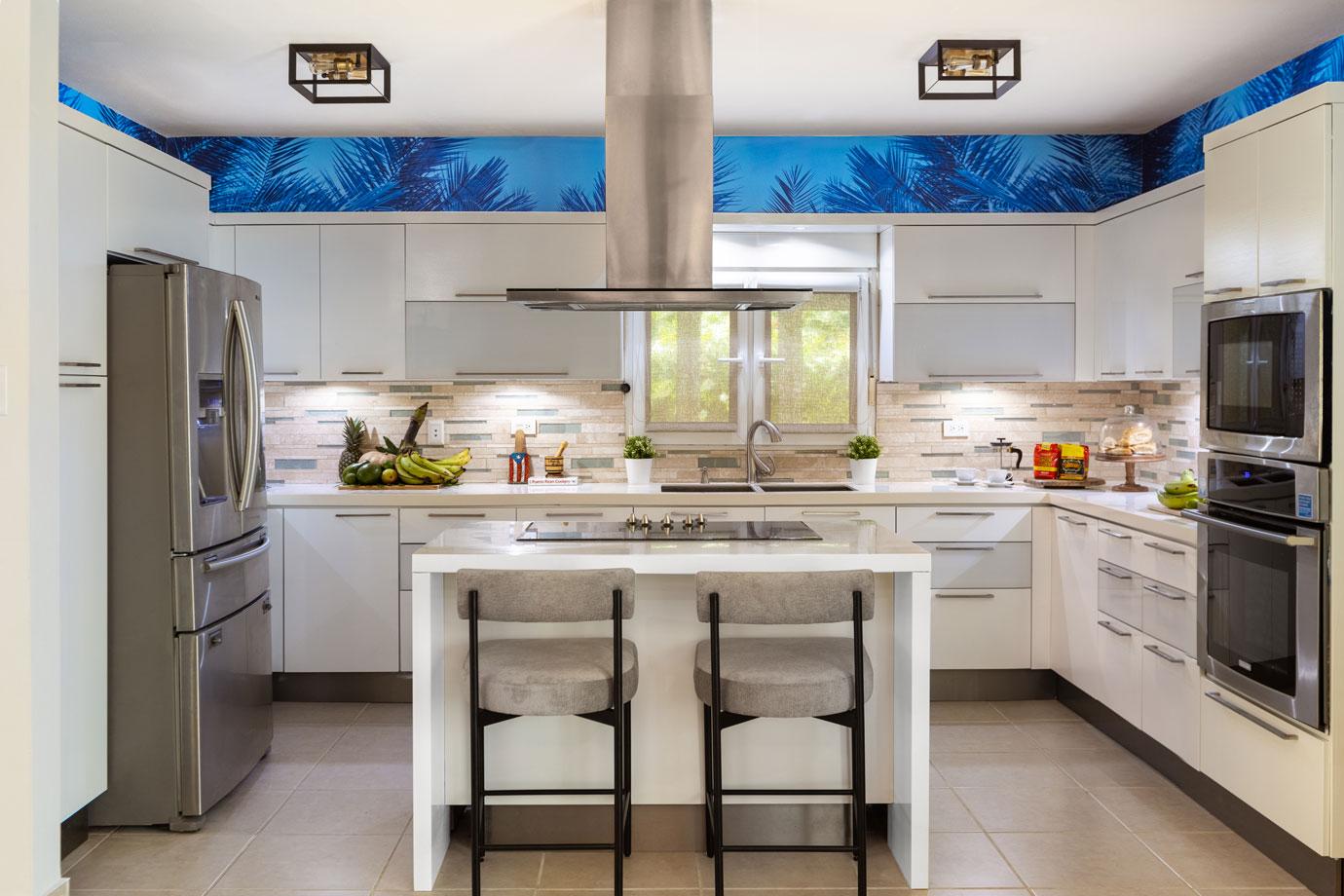 The sleek kitchen offers ample countertop space, in addition to an island with bar seating.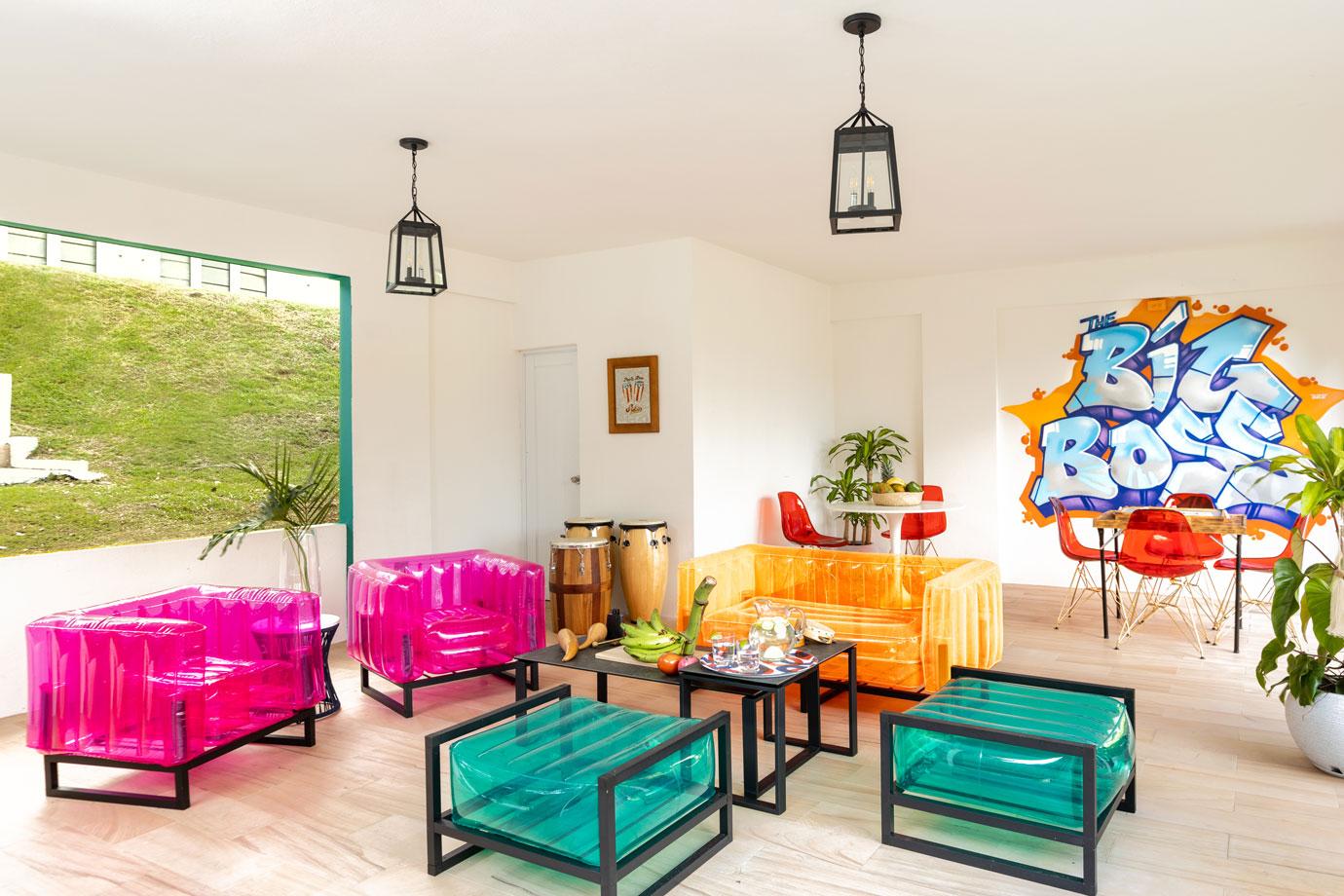 The pool house living room has "Big Boss" painted on the wall in reference to Daddy Yankee's nickname.
Article continues below advertisement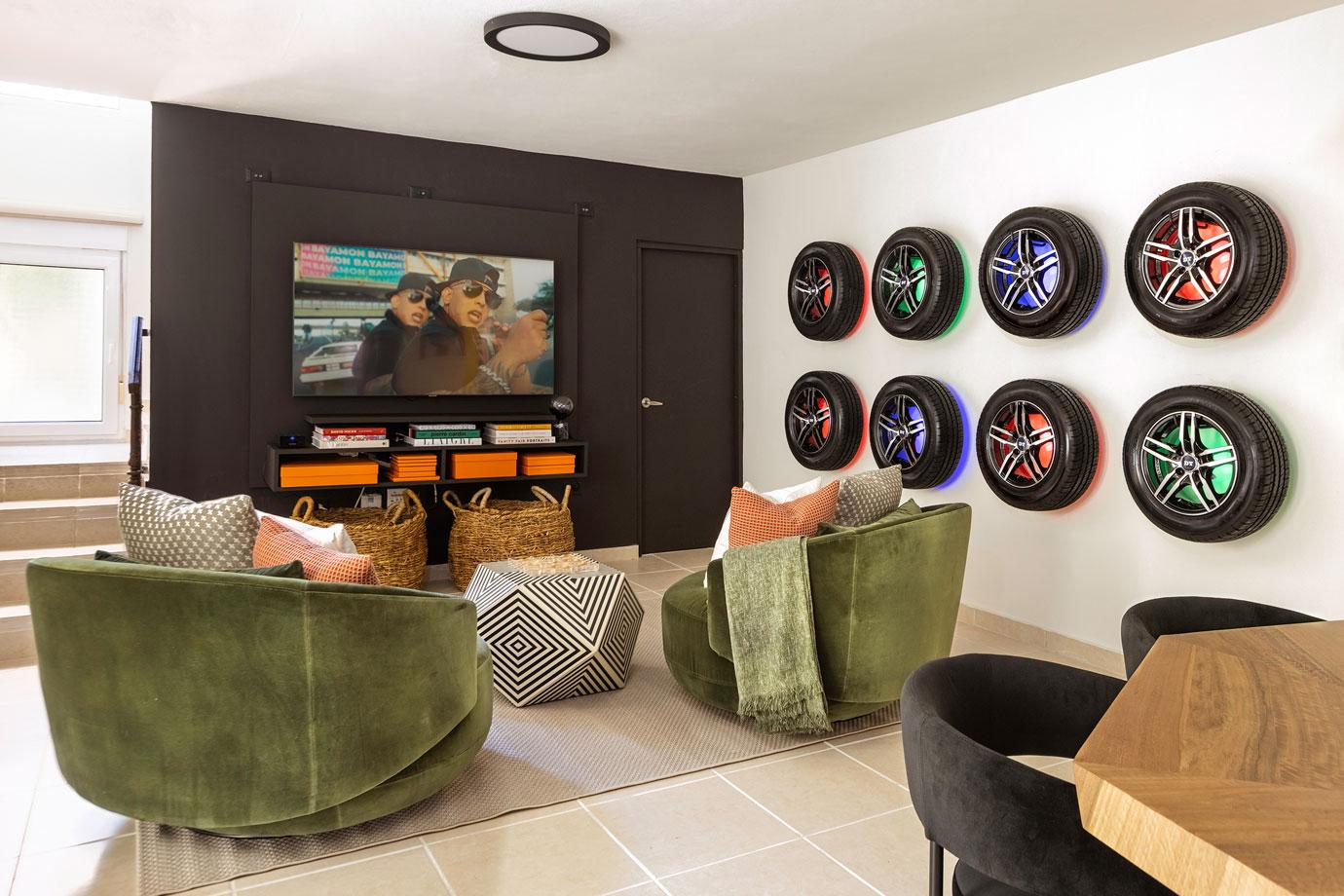 Guests will have the one-time-only chance to watch Yankee Daddy's music videos in the comfort of his own home while surrounded by the musician's accolades.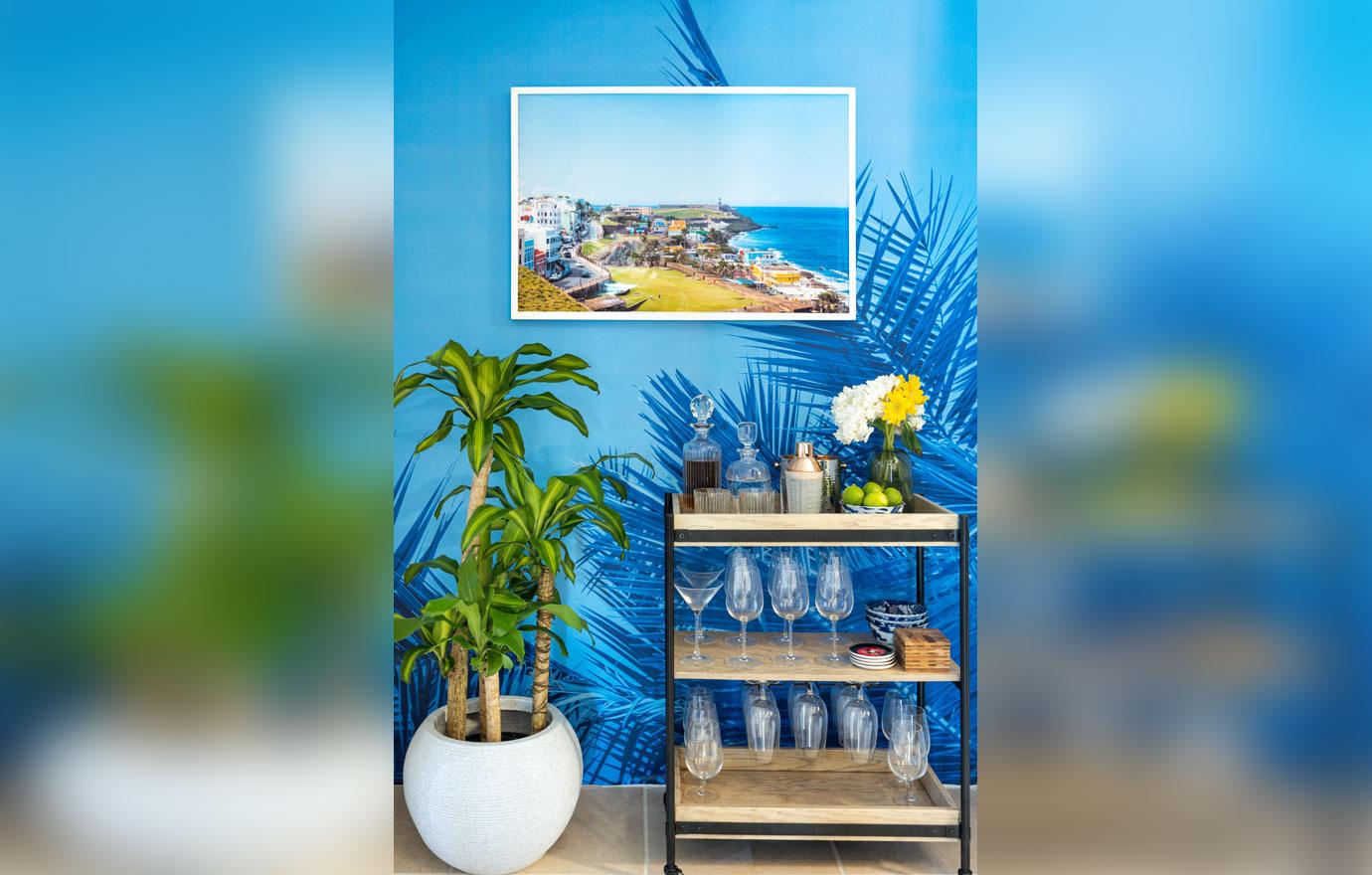 Before hitting up the bars Yankee Daddy provides in his "locals only" guide, guests can make a drink and sit by the pool for the ultimate happy hour.
Article continues below advertisement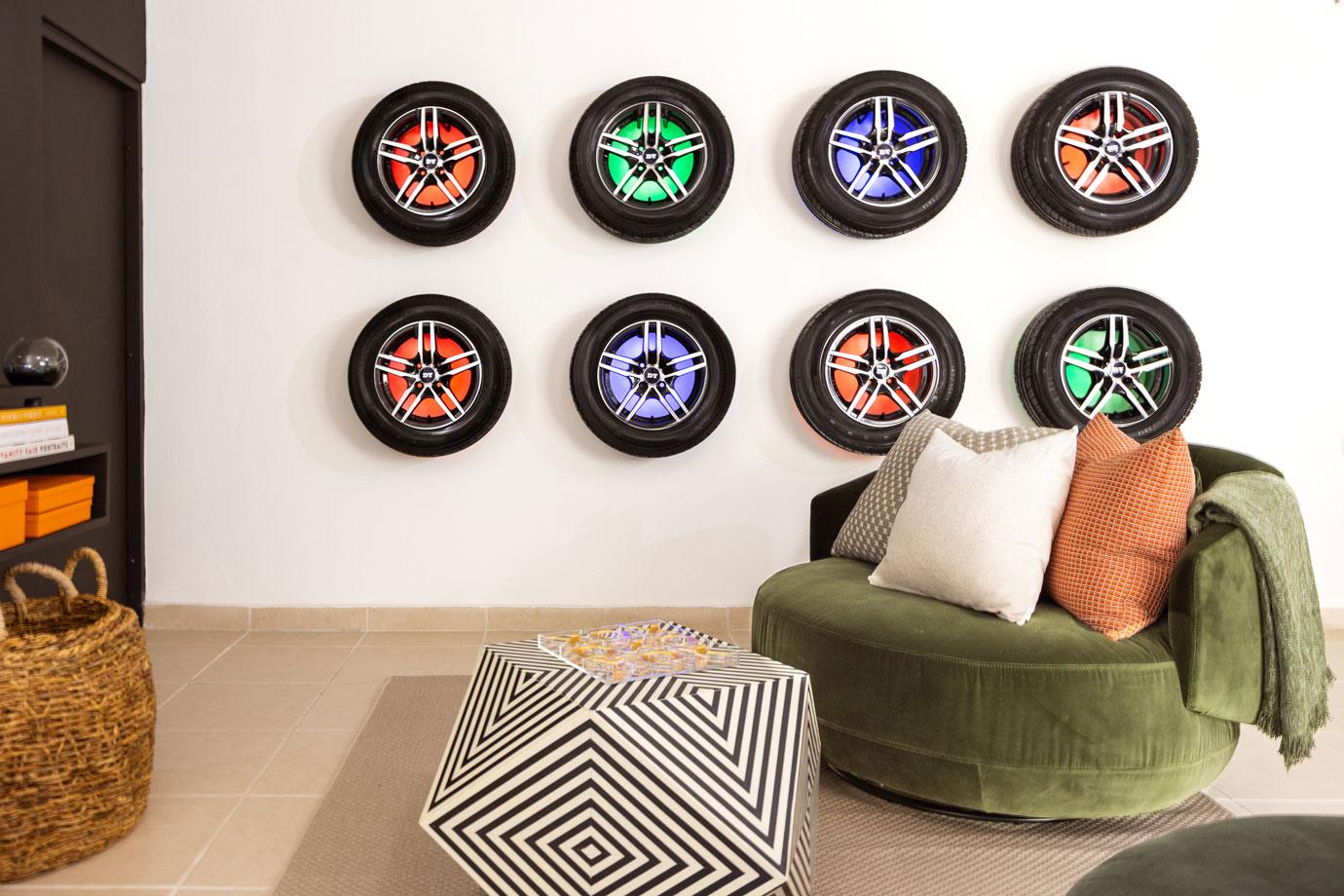 Whether it be lounging around indoors or by the impressive backyard, guests will be able to listen to a playlist curated by the "Despacito" artist himself.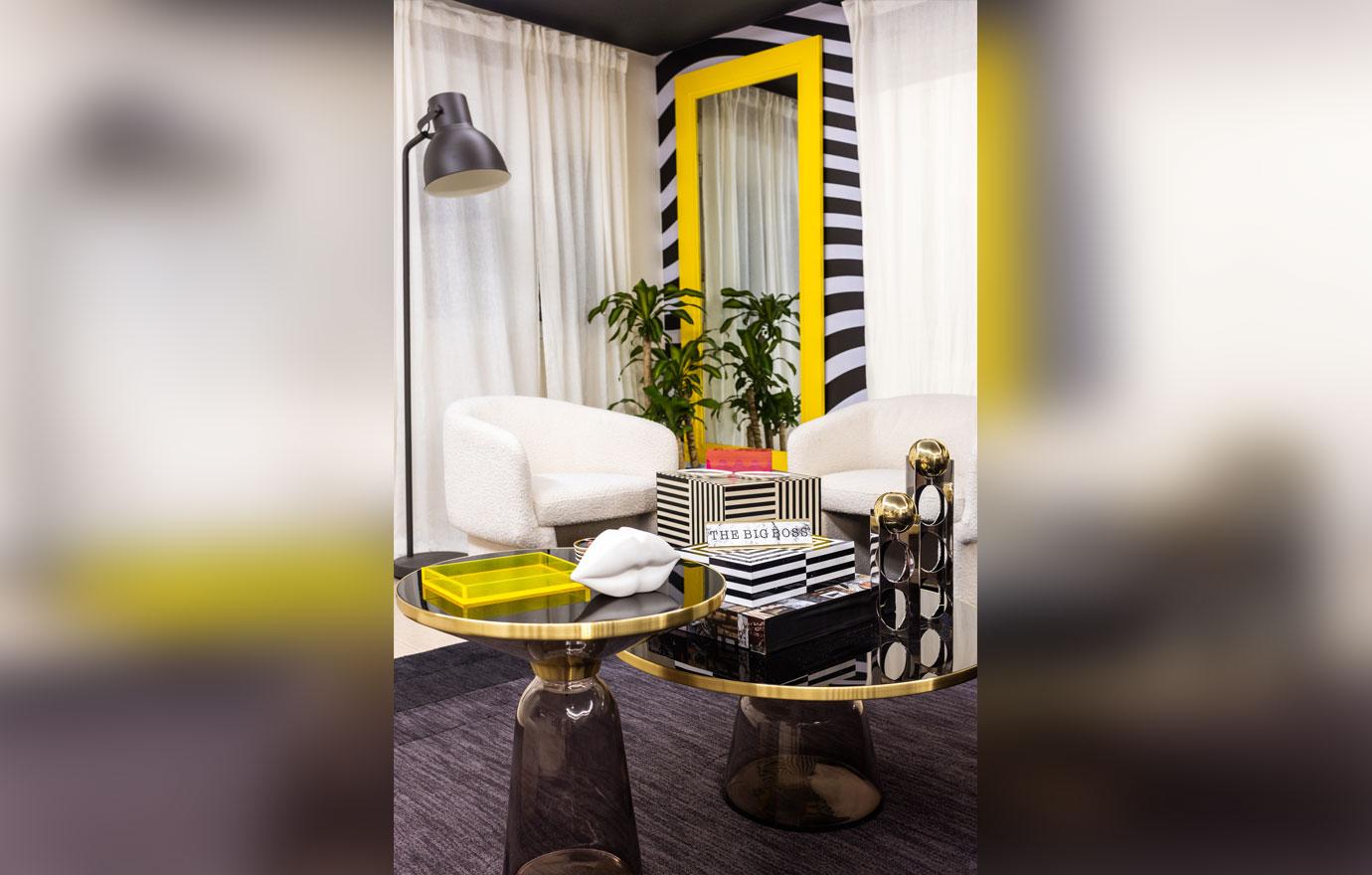 The vibrant and contemporary decor, designed by local design team Stewart Rodriguez, showcases the Puerto Rican culture.
Article continues below advertisement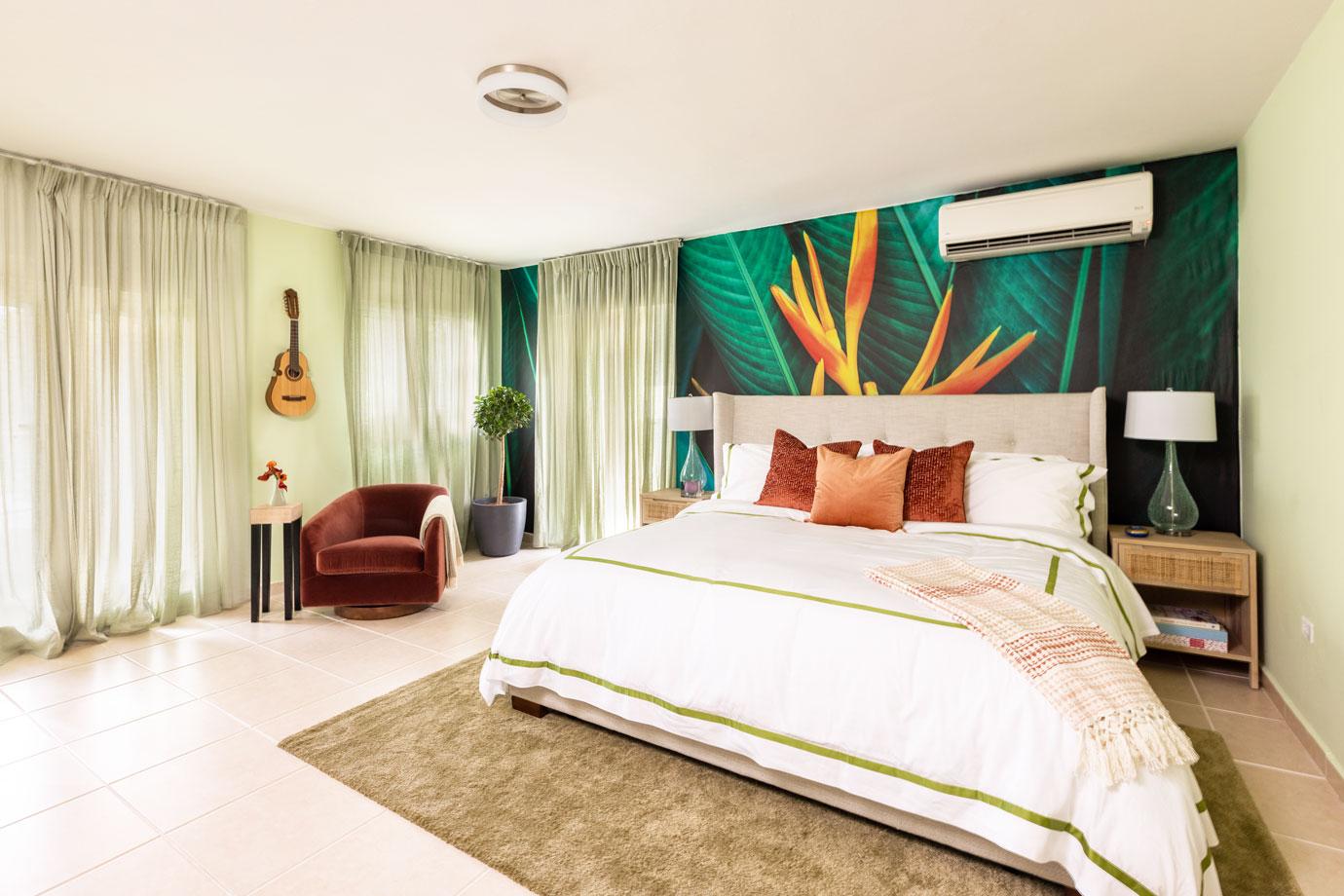 The primary suite is an absolute oasis, with natural light greeting guests every morning.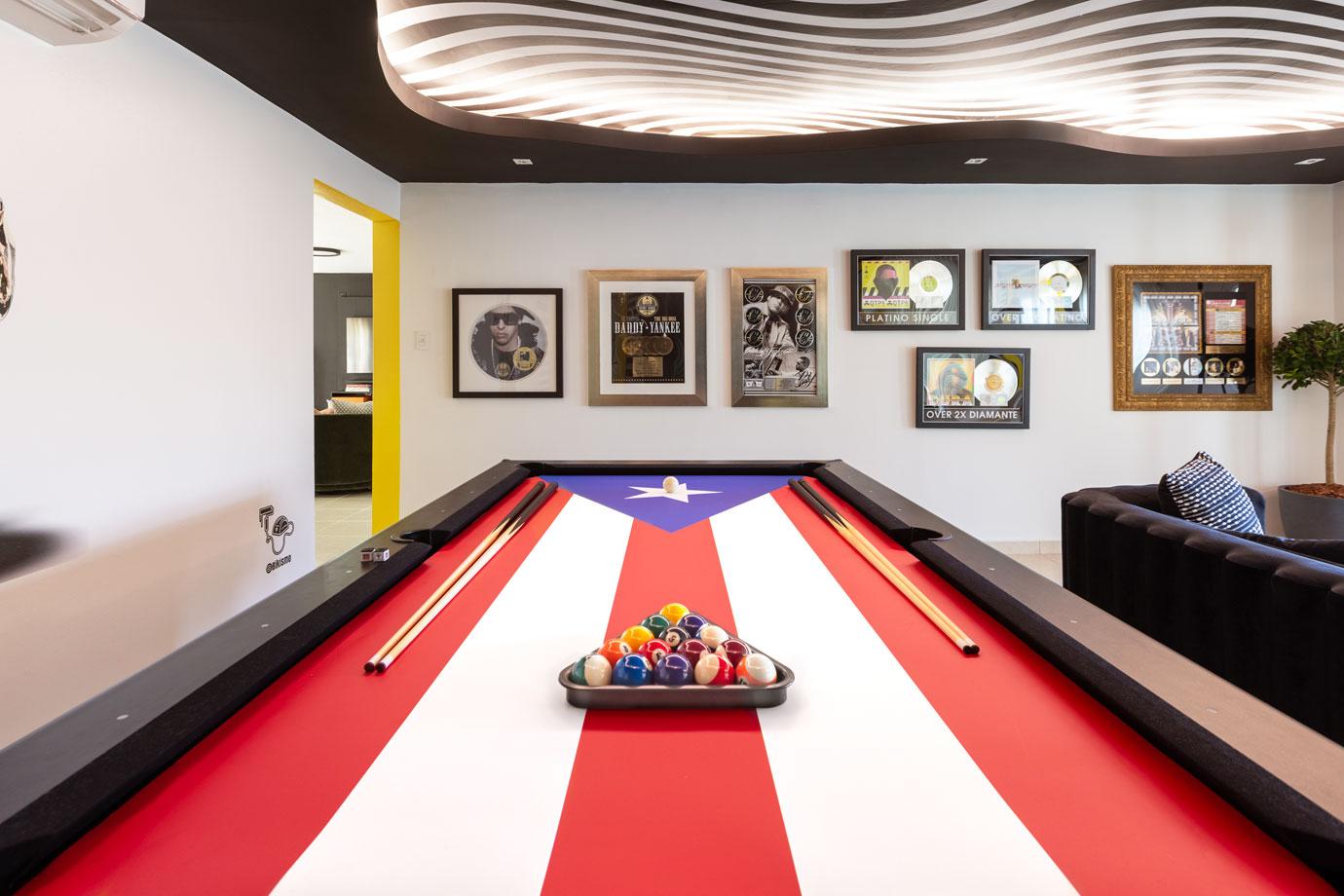 Guests will certainly get a taste of what life is like for the handsome hunk as they play pool in his game room.
Article continues below advertisement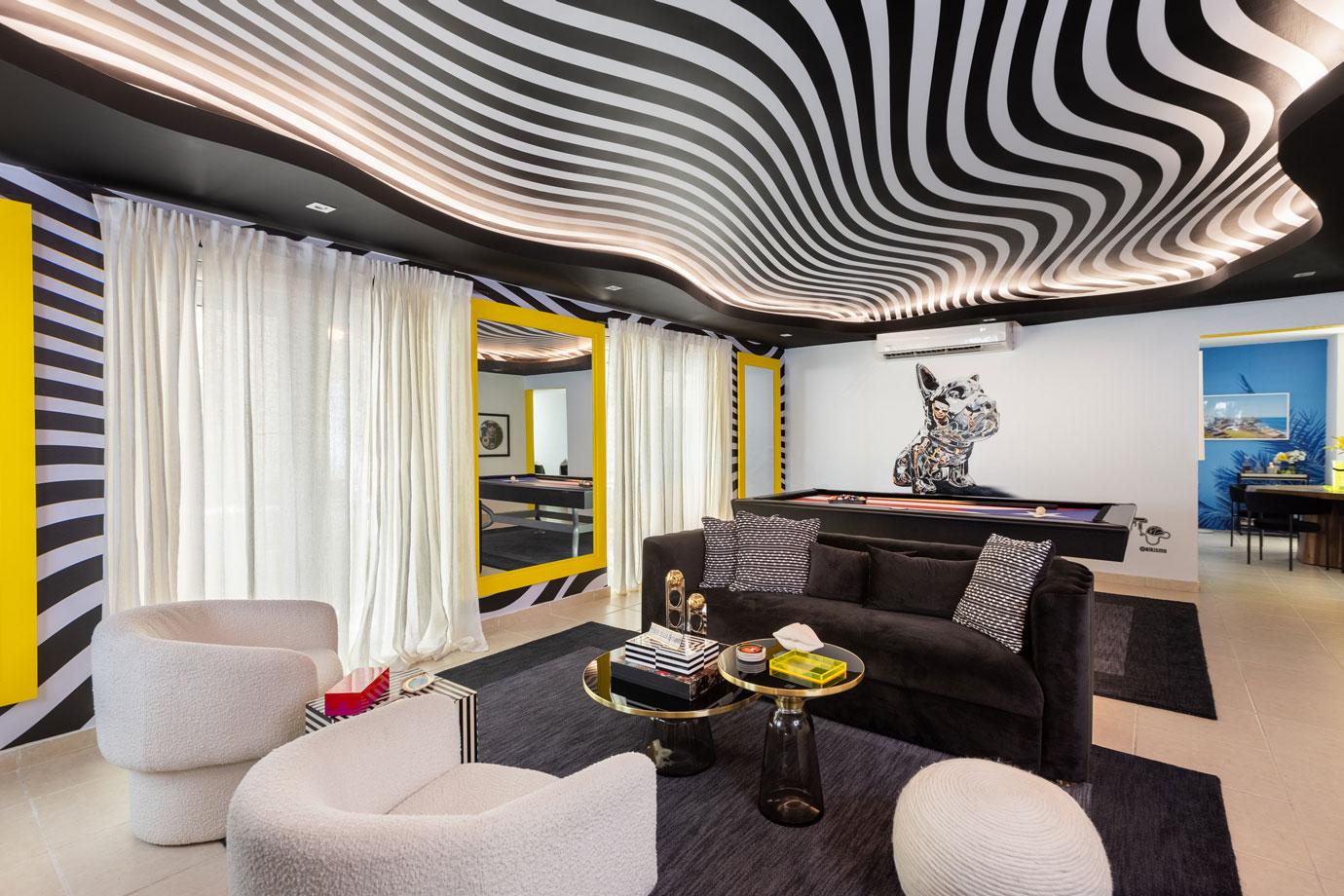 Who wouldn't want to hang out in the "Gasolina" singer's dramatic crib?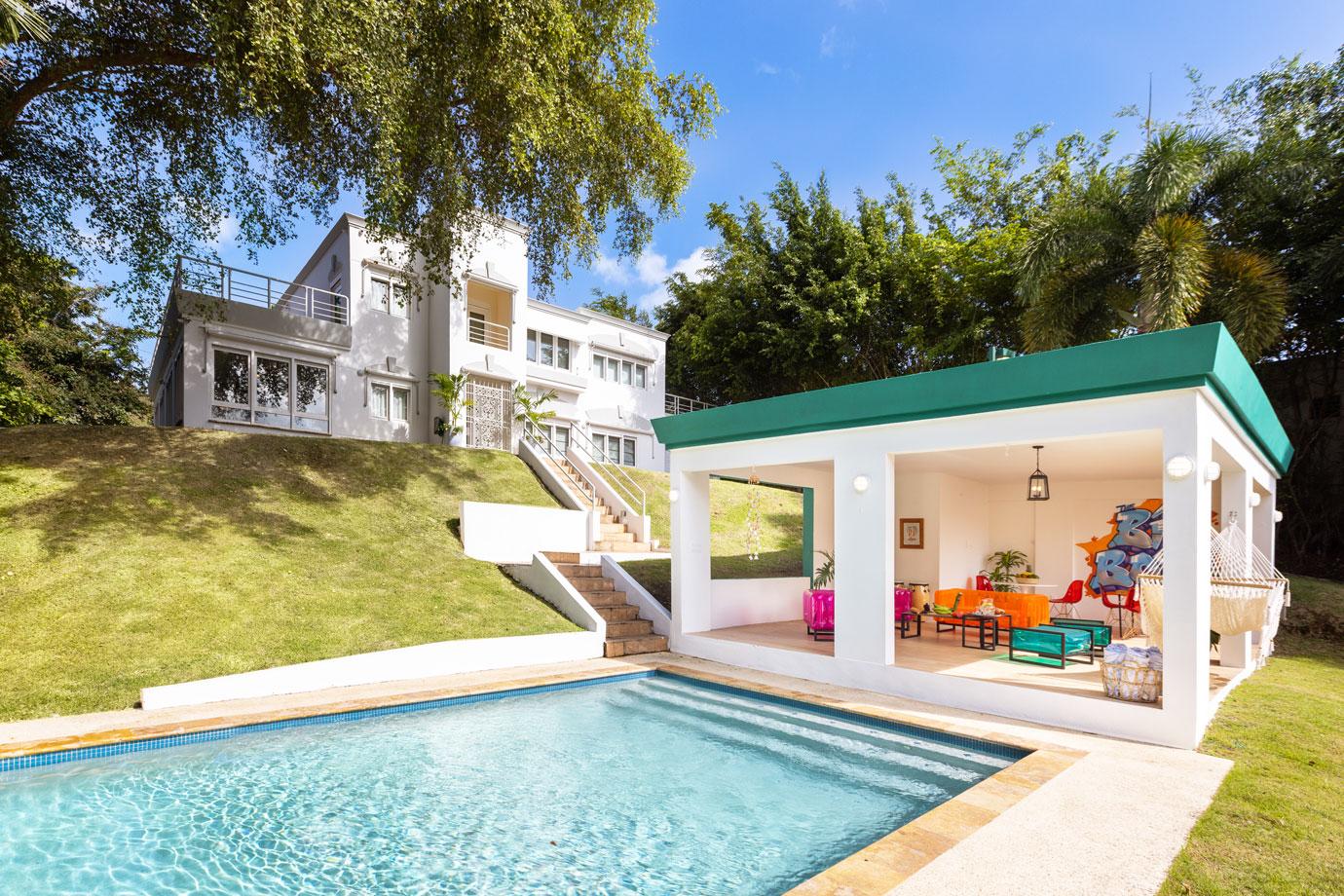 The energetic backyard offers guests the perfect glimpse of all that the Puerto Rican culture has to offer, with Jessica Pecoraro — Airbnb's consumer communications lead for Latin America and the U.S. — explaining, per USA Today: "Everything we put out for promotion and content was in Spanish, and we used all Puerto Rican workers and artists for the home. We hope guests see that and his culture reflected in the home."
Article continues below advertisement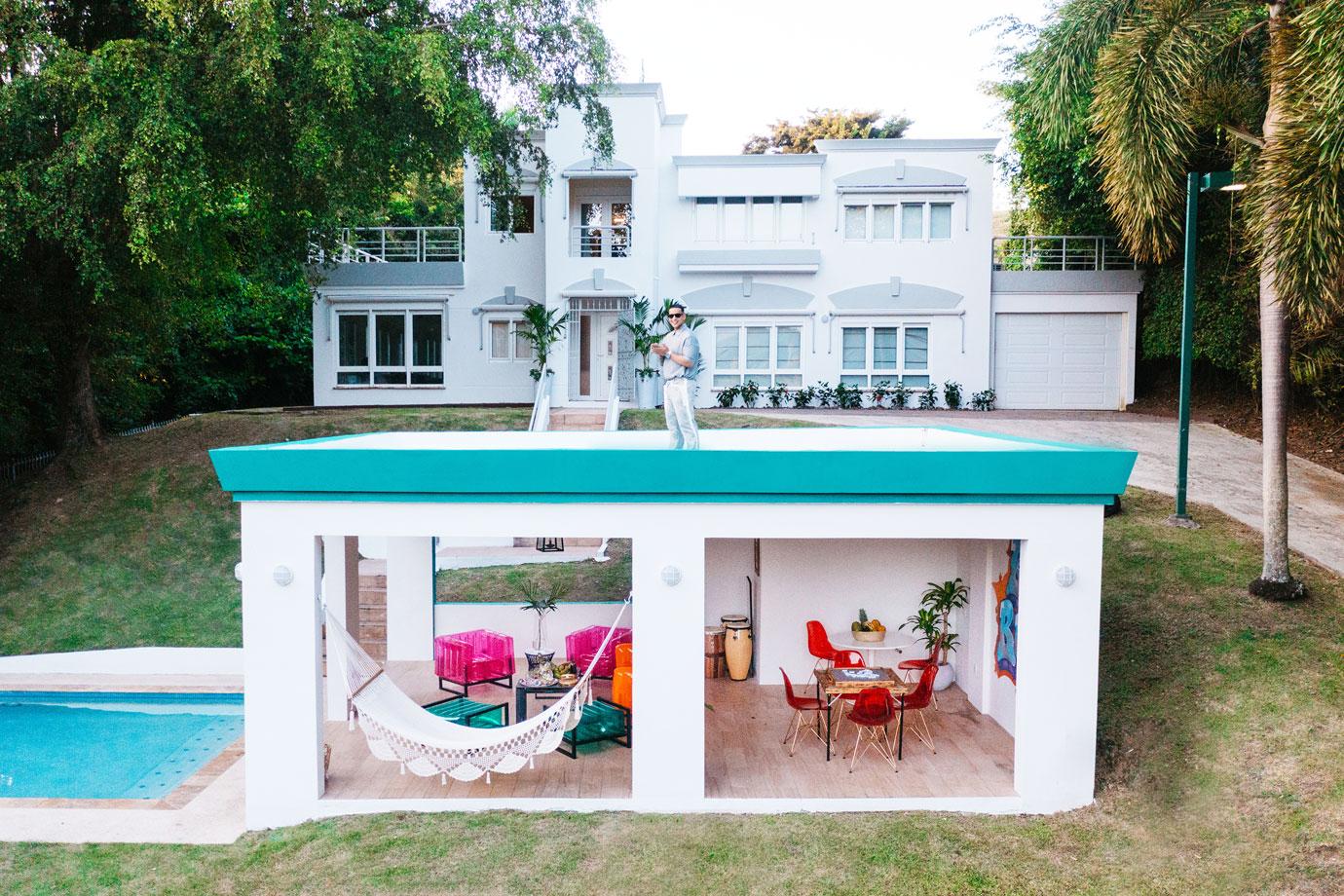 The number 21 is painted over the pool house to honor Puerto Rican baseball player Roberto Clemente, as well as the rapper's love for the sport.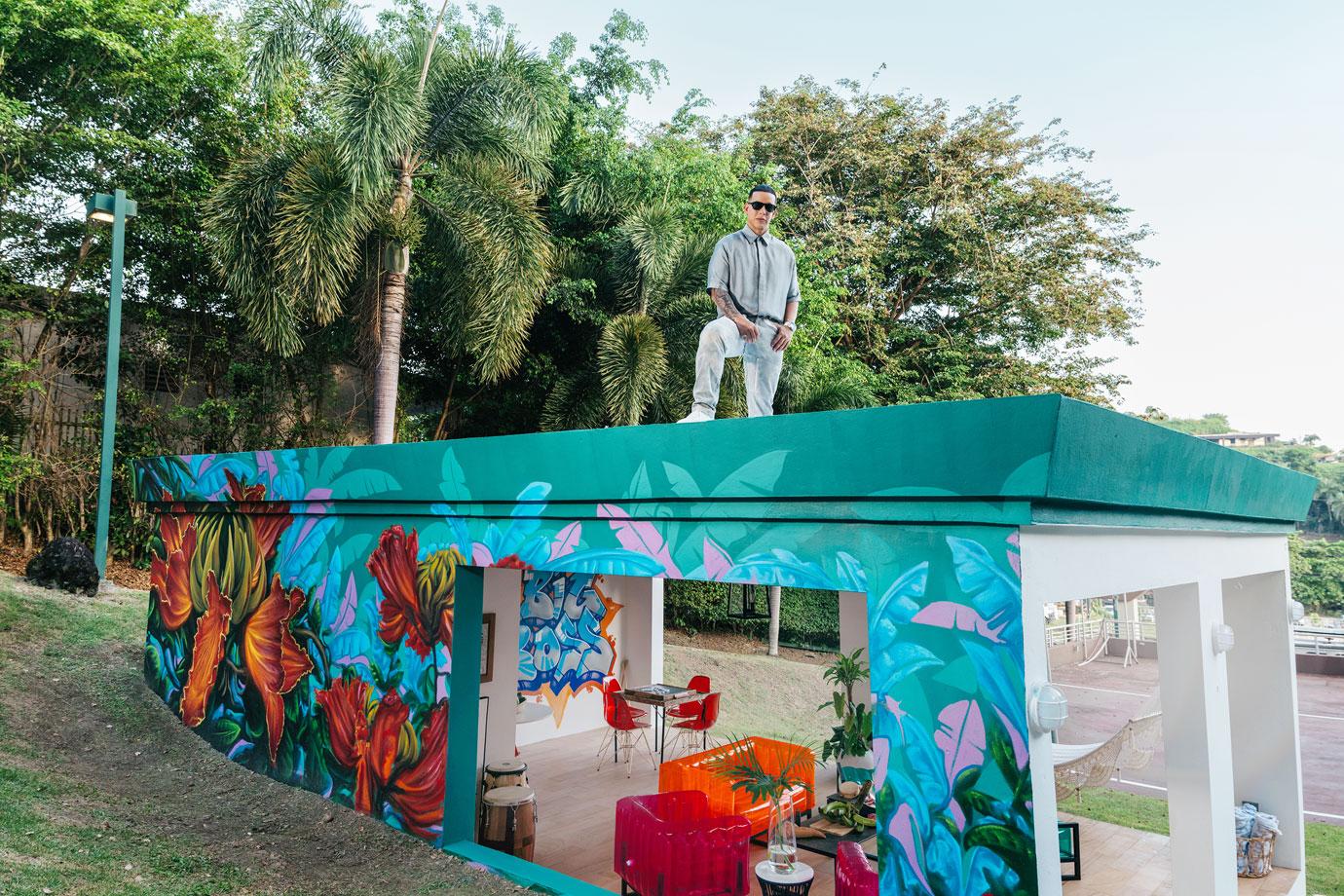 The abode is an entertainer's delight, with the pool house boasting a unique and colorful sitting area, while guests are able to enjoy the fresh air and gorgeous sunshine.