NEWS
Dancing With Death: Charlize Theron, Johnny Depp, George Clooney, More Stars Who Barely Survived Near-Fatal Ordeals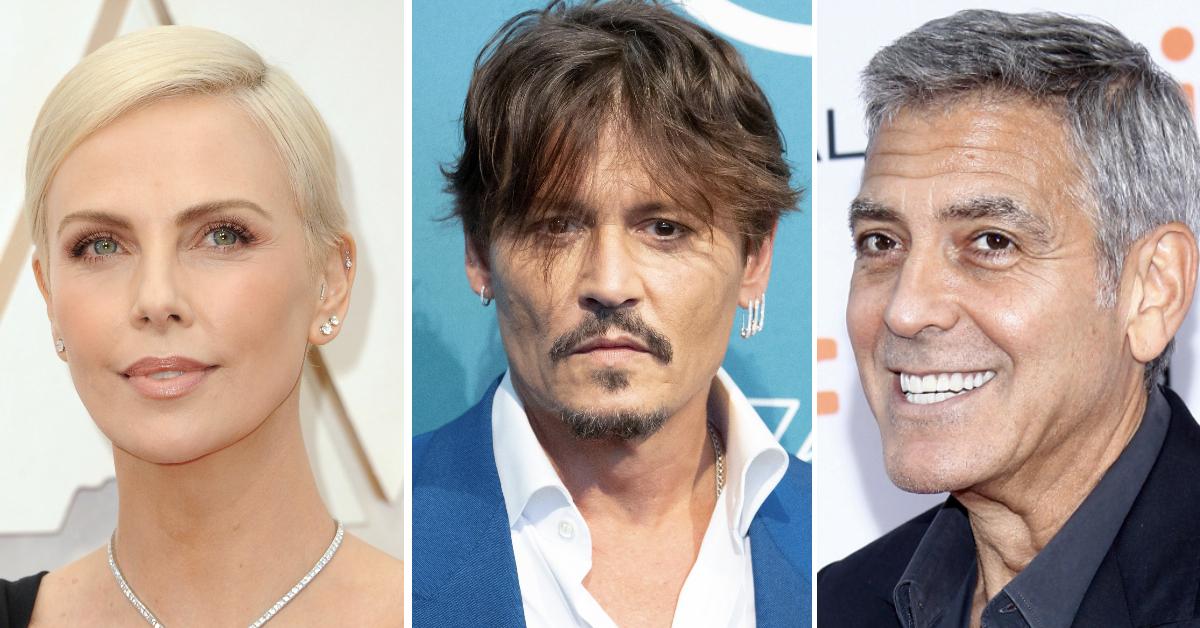 Despite encountering frightening events like crashes, near-drownings and stunts gone awry, these celebrities lived to tell the tale — barely!
Article continues below advertisement
Scroll through the gallery below to see which of the biggest names in Hollywood survived near-fatal ordeals — and how it changed their perspectives on everything from their careers to personal lives.
Leonardo DiCaprio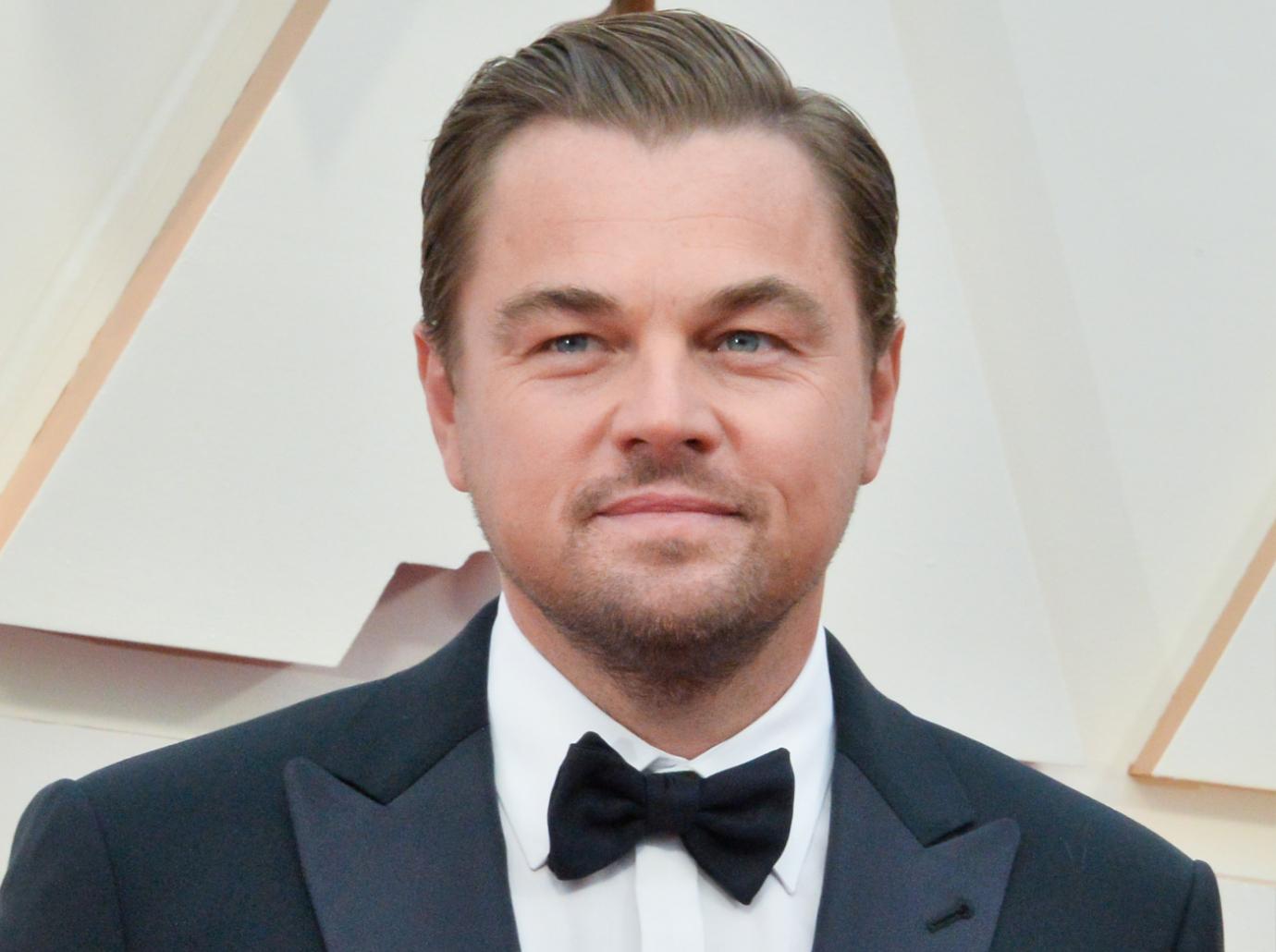 "If a cat has nine lives, I think I've used a few," the 46-year-old — who's revealed he had several brushes with death — has said. Indeed: Leo was diving in South Africa when a shark pushed into his protective cage and started biting at him. "The great white took about five or six snaps an arm's length away from my head," the Once Upon a Time...in Hollywood star recounted of the terrifying incident. But it's not just the depths that have put DiCaprio in harm's way: He was once on a flight to Russia that had to make an emergency landing when the engine blew up! As if that wasn't enough, the Titanic actor almost perished when two parachutes got knotted up during a day of skydiving with friends. "I thought we were just plummeting to our death," he admitted.
Article continues below advertisement
George Clooney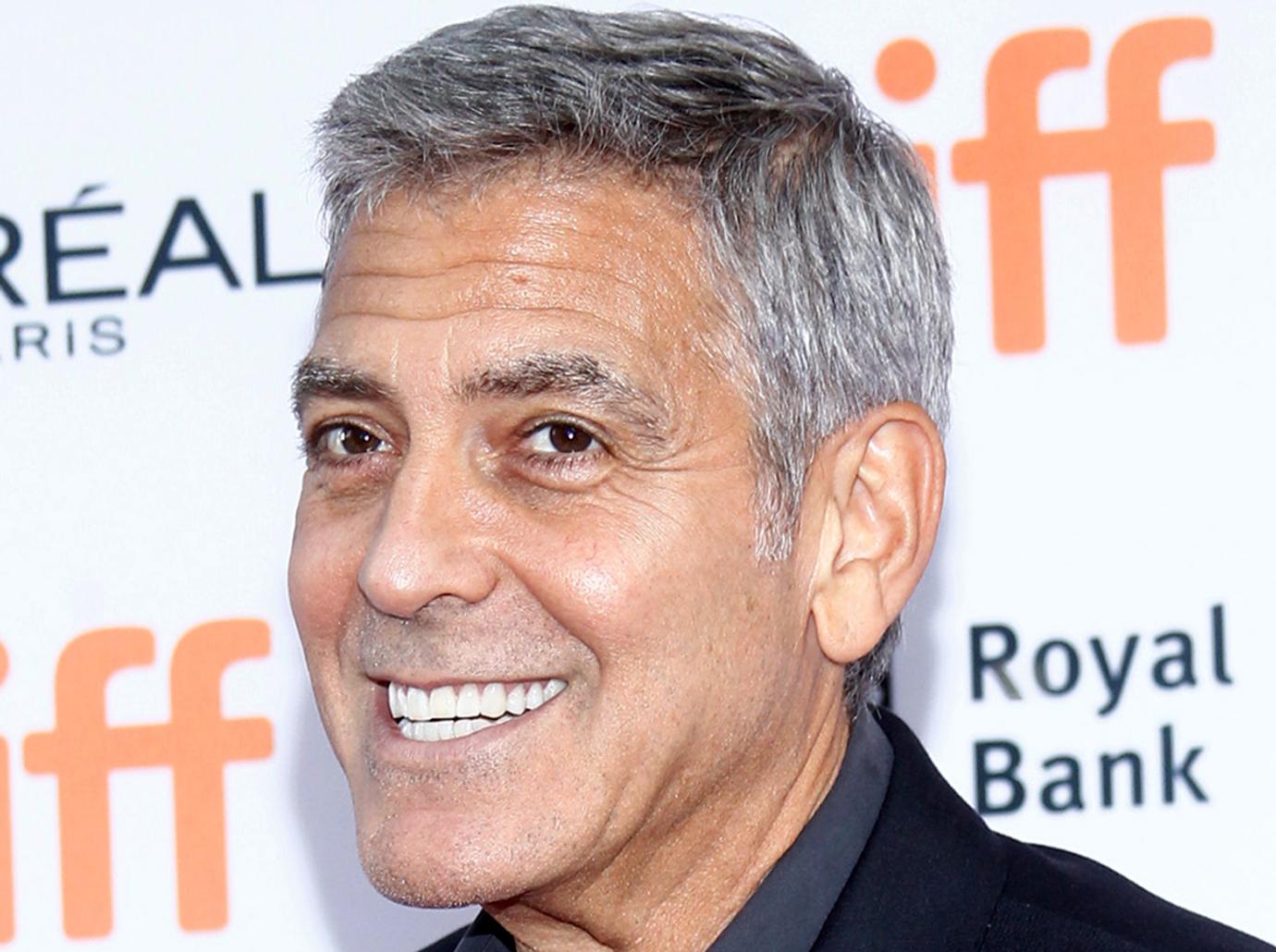 In 2018, the Ocean's Eleven star, 60, was involved in a life-threatening motorcycle accident in Italy. After hitting a Mercedes while riding his bike "at 70 miles per hour," the dad-of-two said he thought he wasn't going to make it out of the accident alive. "It split my helmet in half, it knocked me out of my shoes. I was hit hard," George, who was also severely injured years earlier on the set of the 2005 film Syriana, recalled of his feelings post-crash. "I was just waiting for the switch to turn off because I broke his windshield with my head, and I thought, 'OK, well, that's my neck,'" he added. "If you get nine lives, I got all of them used up at once — so I can let go of motorcycle riding for a while." (Probably for the best!)
Article continues below advertisement
Johnny Depp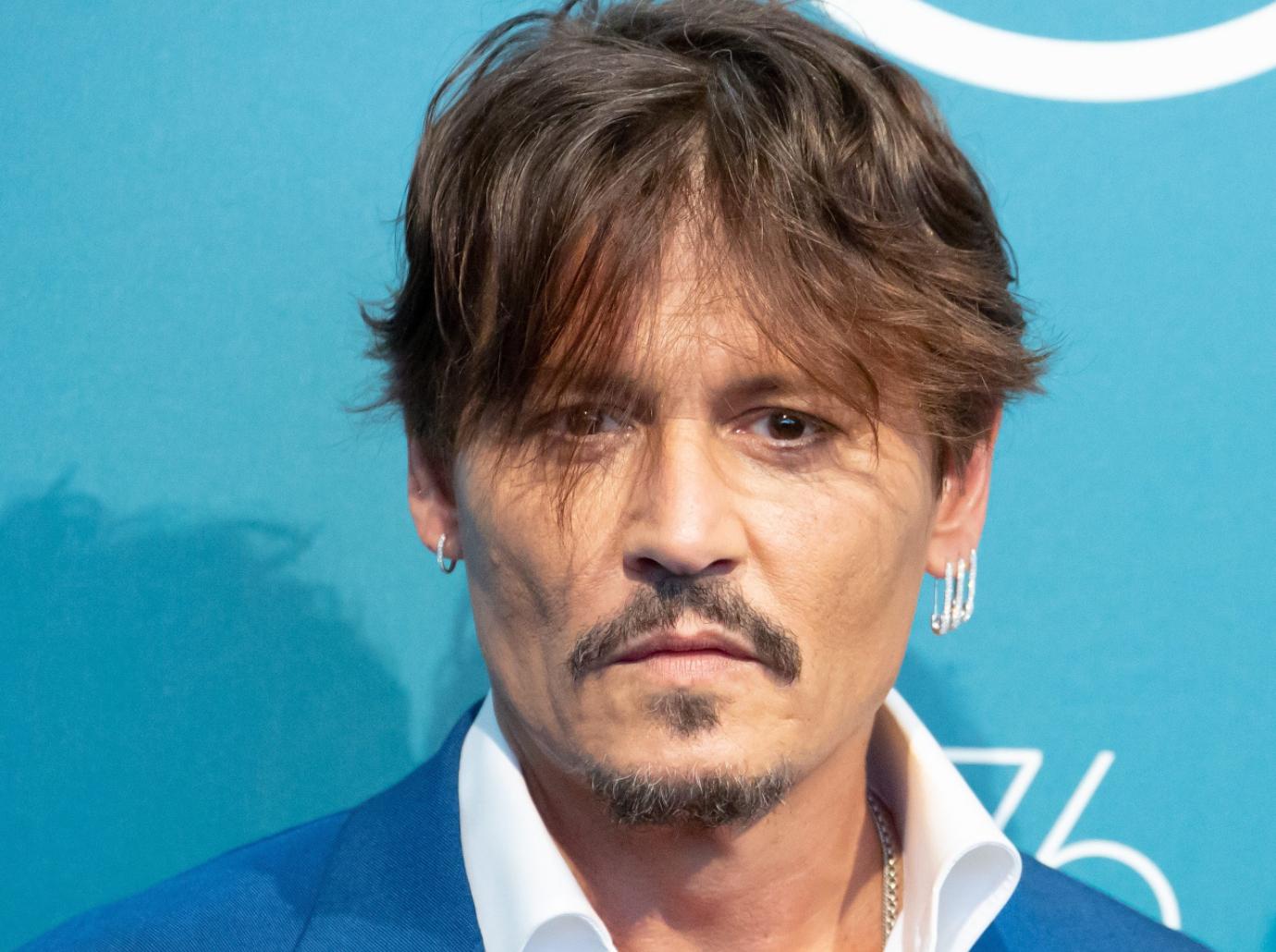 This is just plane scary. The 57-year-old preferred to take a private jet back and forth to the Puerto Rico set of The Rum Diary — but during one flight with director Bruce Robinson on board, the engine conked out in midair. "The plane just shut down," the actor recalled of the frightening experience. "The sound of the engines stopped. There was silence. Bruce and I were looking at each other, and I think I said, 'Is this it?' It was like this weird extended moment when you're just floating for a second and you could feel this unpleasant descent." Thankfully, the aircraft kicked back into gear just in time.
Article continues below advertisement
Emilia Clarke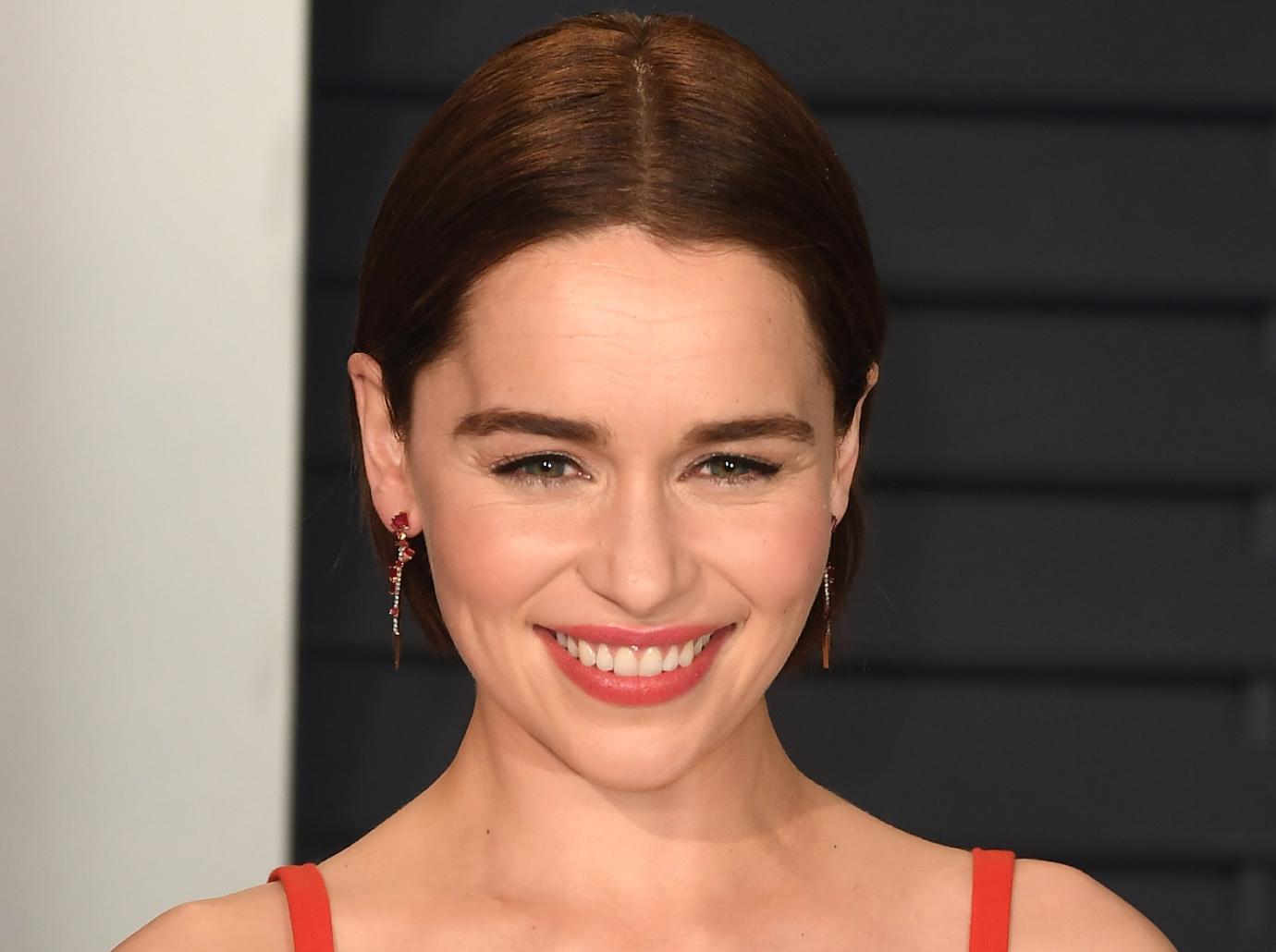 Daenerys Targaryen once fought bigger fights than the Battle of Winterfell. The actress, 34, revealed in 2019 that she suffered two brain aneurysms after filming the first season of Game of Thrones. "Just when all my childhood dreams seemed to have come true, I nearly lost my mind and then my life," Clarke confessed, adding that she was diagnosed with a subarachnoid hemorrhage. (She also learned that about a third of SAH patients die immediately or soon after diagnosis.) "I had no time for brain surgery," she said. "I was 24 years old." Clarke has since credited the HBO series — and her fierce female character — for serving as motivation: "You go on set and you play a badass and you walk through fire and that became the thing that saved me from considering my own mortality."
Article continues below advertisement
Tracy Morgan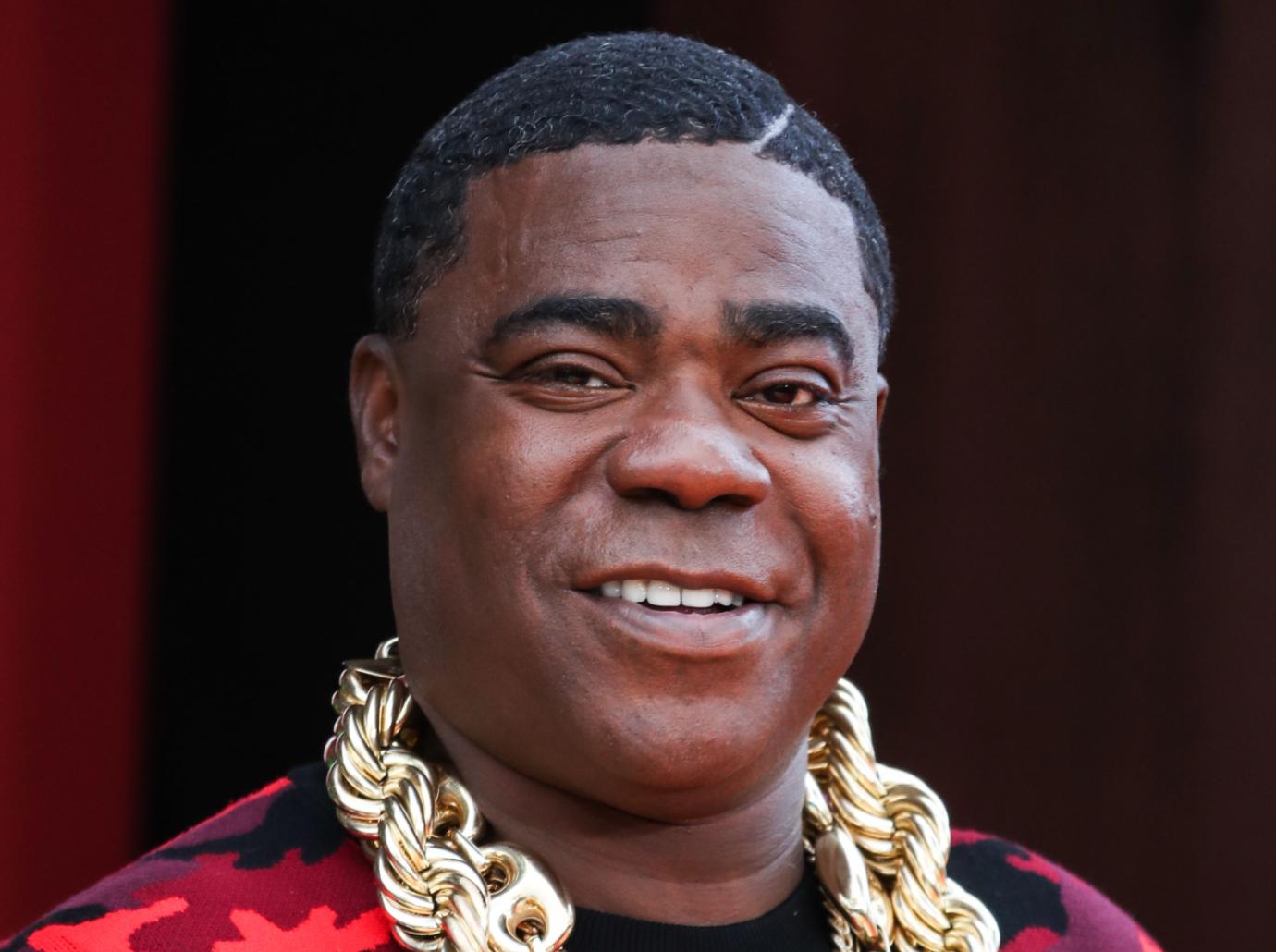 The comedian, 52, still counts his blessings after a 2014 car crash left him fighting for his life. Six vehicles were involved in the incident, in which a tractor-trailer rear-ended the limo bus carrying Tracy and several others on the New Jersey Turnpike. While his mentor, James McNair (a.k.a. Uncle Jimmy Mack), was pronounced dead at the scene, Tracy survived — but suffered a broken leg, a broken nose, multiple broken ribs and a traumatic brain injury that left him in a coma for two weeks. "I love you all," he told fans at the time. "I'm fighting hard every day to get back." The near-death experience gave the Saturday Night Live alum a new outlook, and in 2019, he admitted he was determined to make "the most of this second chance."
Article continues below advertisement
Joaquin Phoenix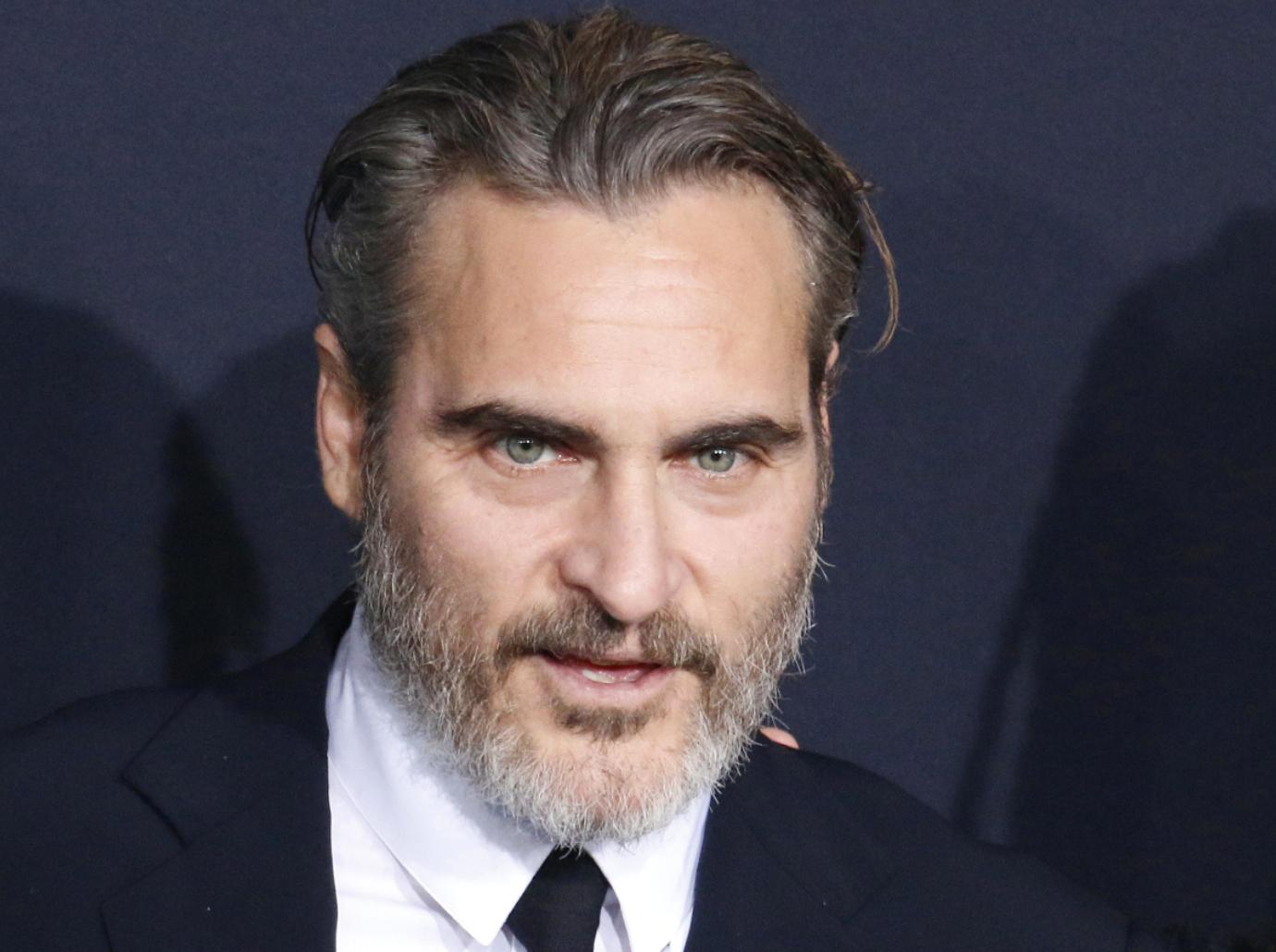 In 2006, the Joker star flipped his car and crashed into another vehicle when his brakes failed while driving in Los Angeles. Luckily, director Werner Herzoge, who lives nearby, came to his rescue. "There was this German voice saying, 'Just relax,'" Phoenix, 46, remembered, adding that the auteur helped him from the vehicle. "There's something so calming and beautiful about Werner Herzog's voice." The good samaritan later recalled the incident from his perspective, saying that he asked Joaquin to hand over his cigarette lighter because "there was gasoline dripping all over the car."
Article continues below advertisement
Isla Fisher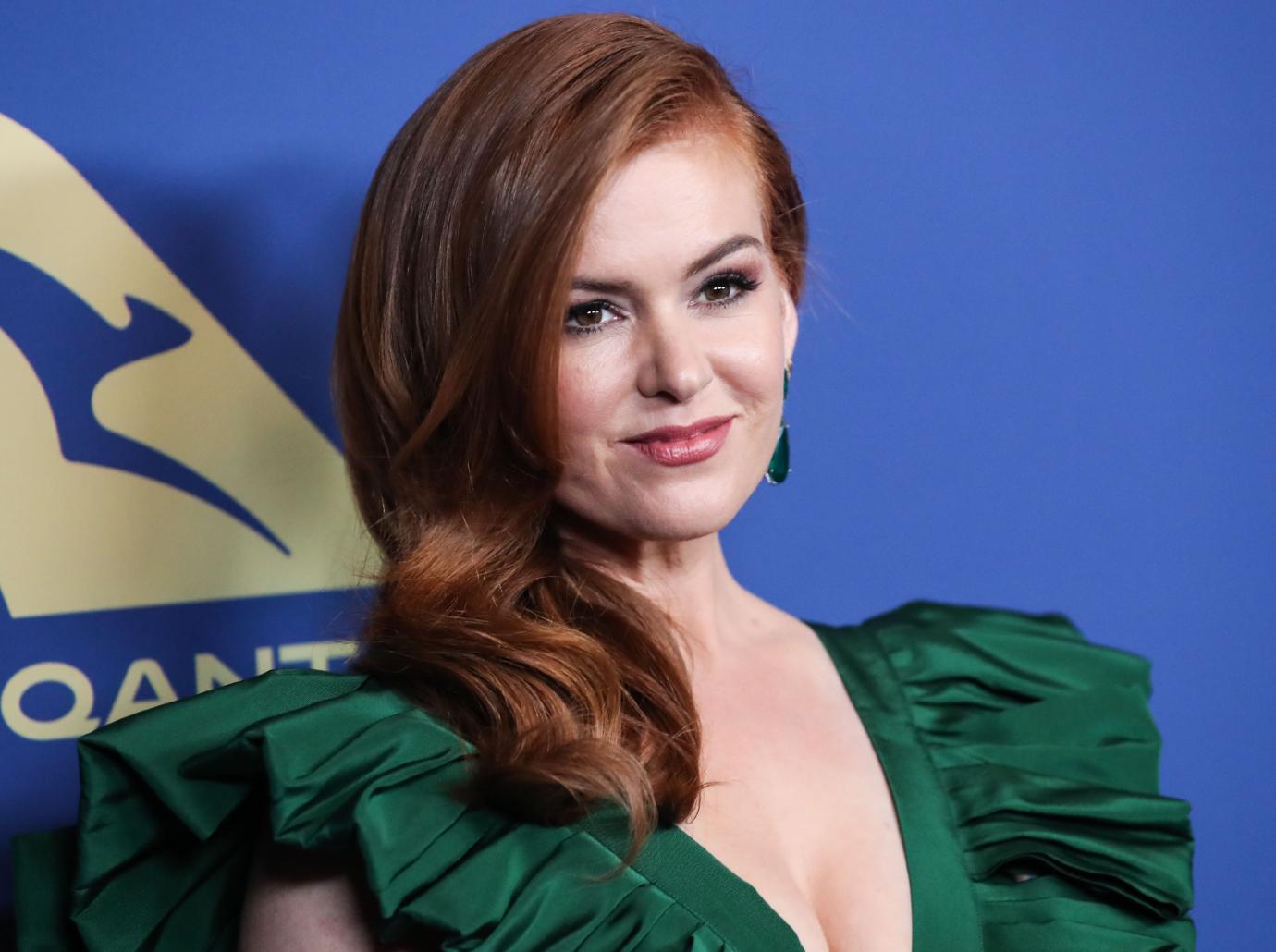 On the set of Fisher's 2013 film Now You See Me, the production team witnessed the actress nearly drown. On Chelsea Lately, the 45-year-old explained that she got stuck in a water tank while doing a stunt. "I was actually drowning," she explained, adding that she was underwater for almost three minutes with her release chain stuck on her costume. "Everyone thought I was acting fabulously… No one realized I was actually struggling." Thankfully, a stuntman helped her escape with the help of a quick-release switch. The Aussie actress has since managed to find humor in the scary predicament, quipping: "Who wants to die in a swimming costume?"
Article continues below advertisement
Kanye West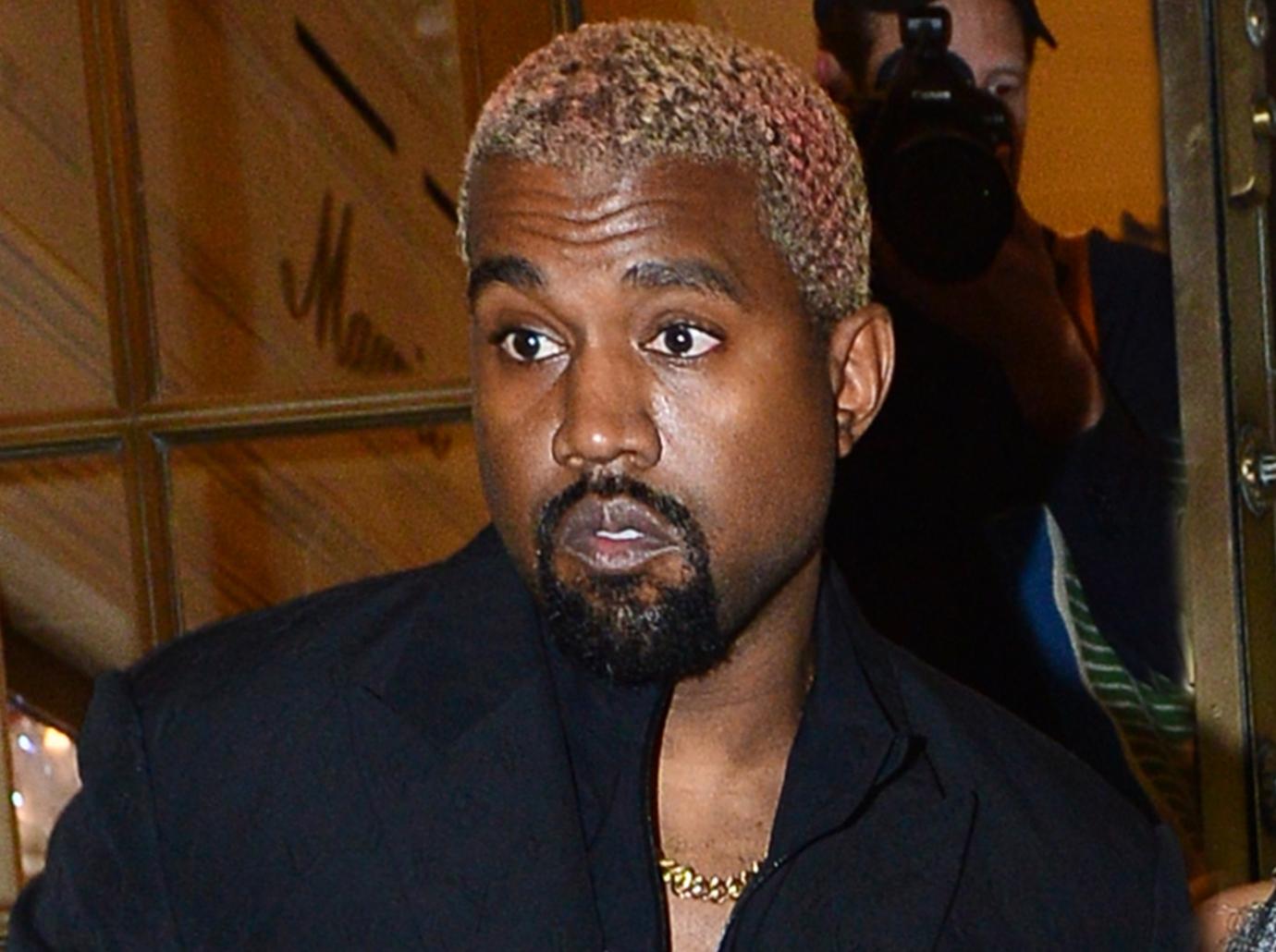 The rapper, 44, credits his 2002 car accident with motivating him to become successful. West's 2004 solo album, The College Dropout, debuted at No. 2 on the Billboard 200 chart, with Yeezy's first single, "Through the Wire," telling the story of the crash that left him with his jaw wired shut. "I looked at this accident as God saying, 'I'm about to hand you the world,'" the dad-of-four later explained. "'Cause I had a lot of good records, 'Slow Jams,' 'Jesus Walks,' already in the pipeline. So He's like, 'I'm about to hand you the world, just know that at any given time I can take it away from you, so always keep me first.'"
Article continues below advertisement
Charlize Theron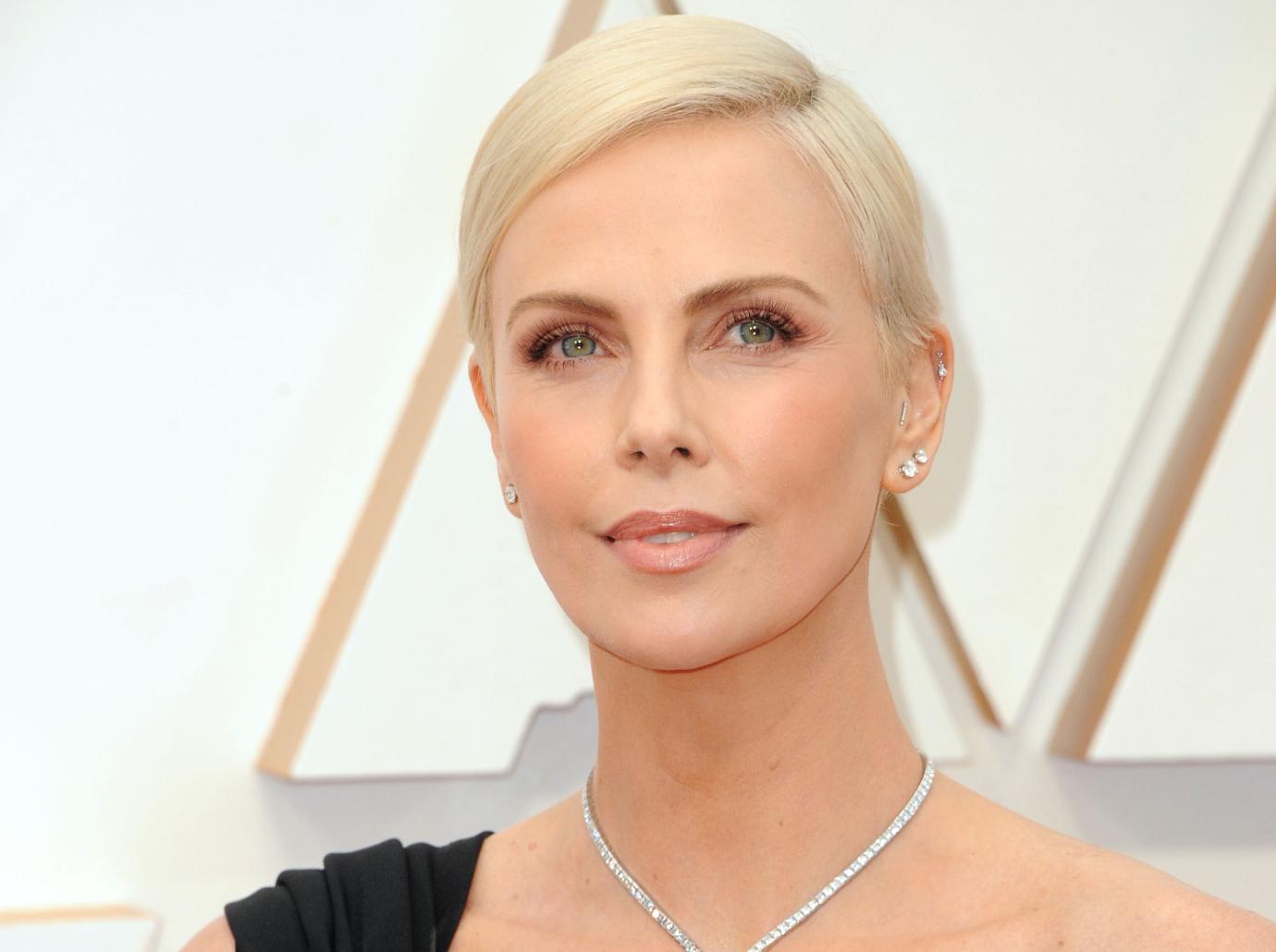 A risky stunt almost killed the actress on set of Aeon Flux. It was reported that Charlize, 45, injured her neck when she fell doing a backflip in platform shoes in 2004. Her then-boyfriend, actor Stuart Townsend, went on to explain: "The slipped disc [in her neck] went almost into the spinal cord. She's fine, but she could've been in a lot of trouble." Shooting was postponed for about eight weeks while Theron recovered from the herniated disc, but if it were up to the workaholic, production would have proceeded as scheduled. "All I want to do is finish the film," she told USA Today at the time.