EXCLUSIVE
Daphne Oz Says Dad Dr. Oz Has 'Thick Skin' Amid His Senate Run: 'I'm So Happy For Him'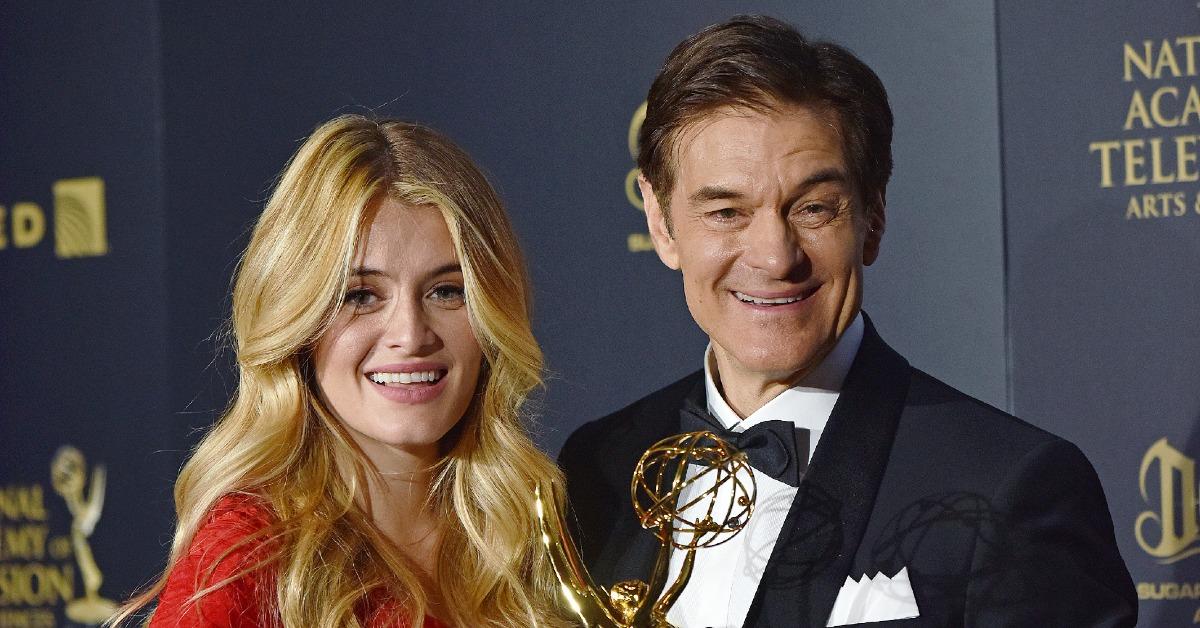 Some people might have been surprised when Dr. Mehmet Oz announced he would be running for U.S. Senate in Pennsylvania, but his daughter Daphne Oz is over the moon that her father is adding to his already filled resume.
"I am so happy for him. It's been wonderful to see him so energized, excited and thrilled to get to do what he is doing," the 36-year-old exclusively tells OK! while promoting season 8 of MasterChef Junior, which airs on FOX.
Article continues below advertisement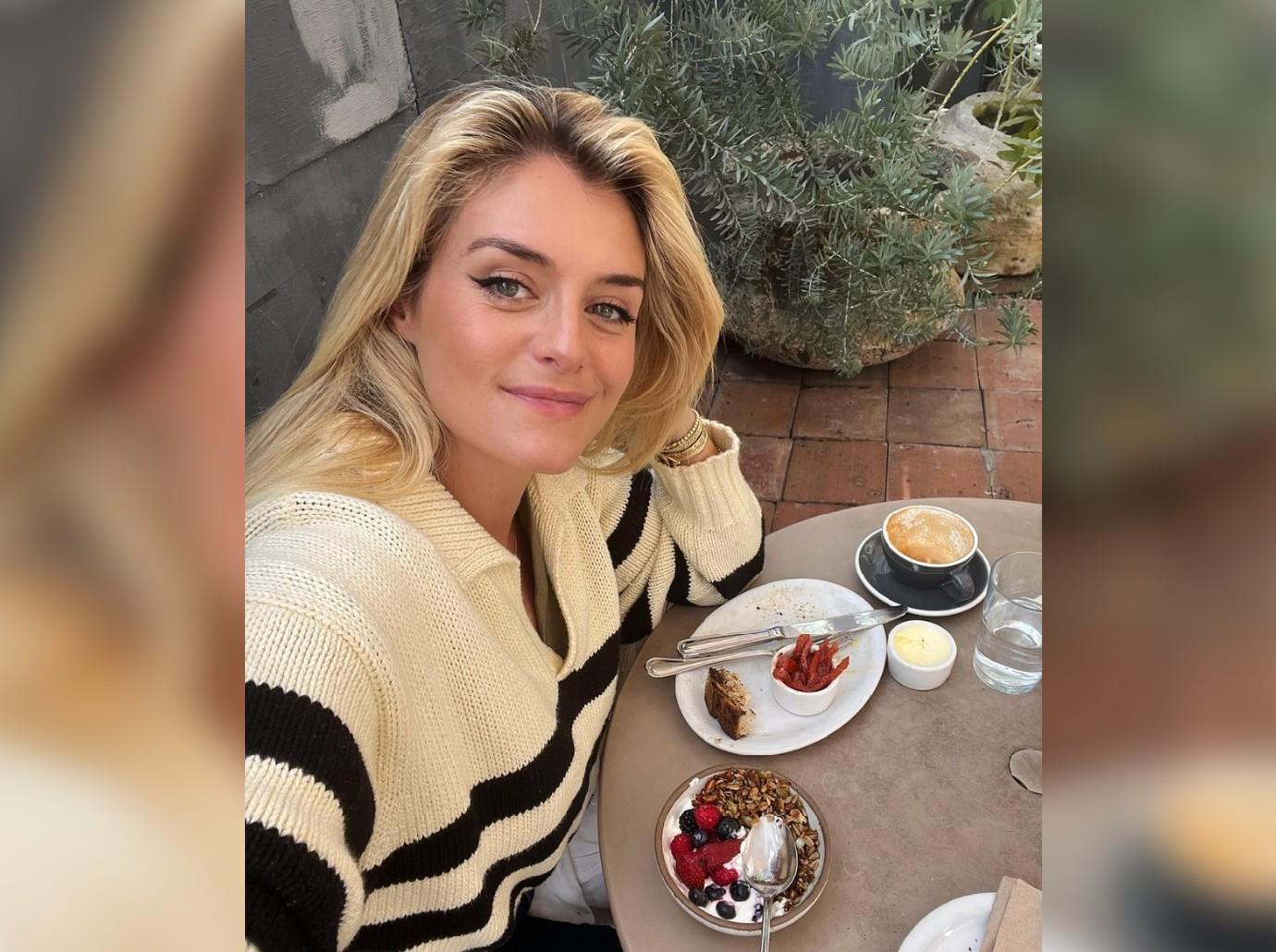 Dr. Oz, 61, became a doctor and then switched over to television — he appeared as a health expert on The Oprah Winfrey Show and then scored his own show, The Dr. Oz Show. The blonde babe noted that the medical field and being in Hollywood have some interesting overlap.
"They are similar in that you have to be an excellent communicator but also have a drive for excellence," she shares. "You really don't want mistakes in surgery, and I think he applies that same work ethic and drive to really do the best he can."
When asked if she was nervous for her dad to enter the political world, she replied, "Being on TV, you have to have thick skin."
Article continues below advertisement
Since the mother-of-four has been on television for so long, she has leaned on the surgeon for advice over the years. "Obviously my dad started before I did, but one of the first things he said was, 'You are there to help your audience and help them figure out things that they might want to try.' He would ask, 'How are you making an impact in a positive way?' And also when you're on camera, you are talking to one person, and I think that is impactful," she says.
She adds, "My dad is probably the hardest working person I've ever met, and he has shown me time and time again. He's endlessly curious, and I am so grateful to have inherited that from him because it's a lifetime of learning. It's part of why I love food – you're never done. All it takes is one different way of doing something or a method or ingredient and all of a sudden, your whole world is changed."
Article continues below advertisement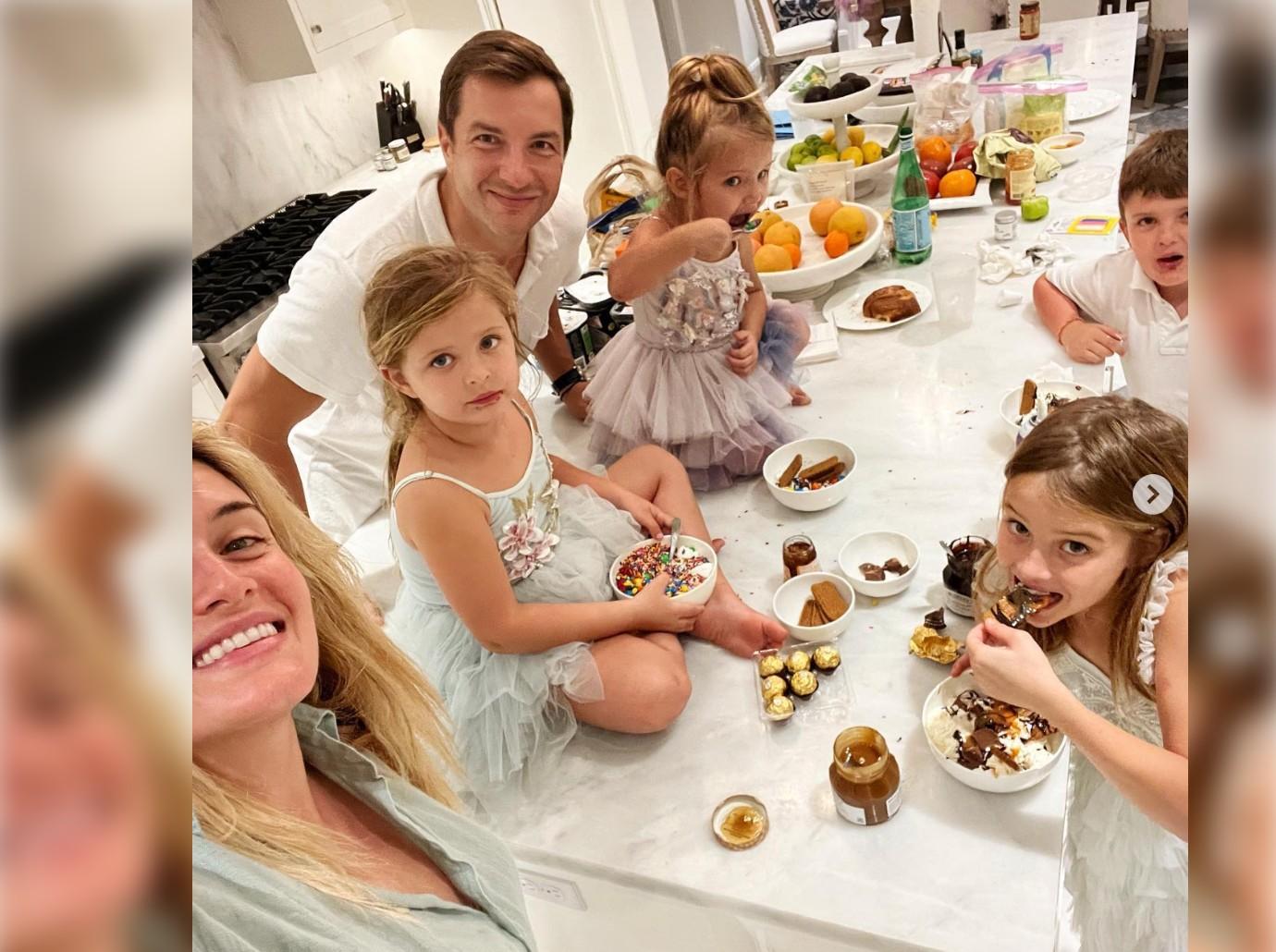 These days, the Eat Your Heart Out author — who says she doesn't "have time" to go into politics herself — has her hands full: she recently released her latest book on April 26, is traveling and finding time to be with her family.
However, one of her favorite parts is getting to work on MasterChef Junior alongside Gordon Ramsay and Aarón Sanchez.
"I could not believe the children — it's so inspiring," she gushes. "Watching them thrive in these challenges and seeing what they are capable of and letting them struggle but then have that recovery and confidence moment,—it was so gratifying as a mentor and incredibly inspiring as a parent to see what they did."
Article continues below advertisement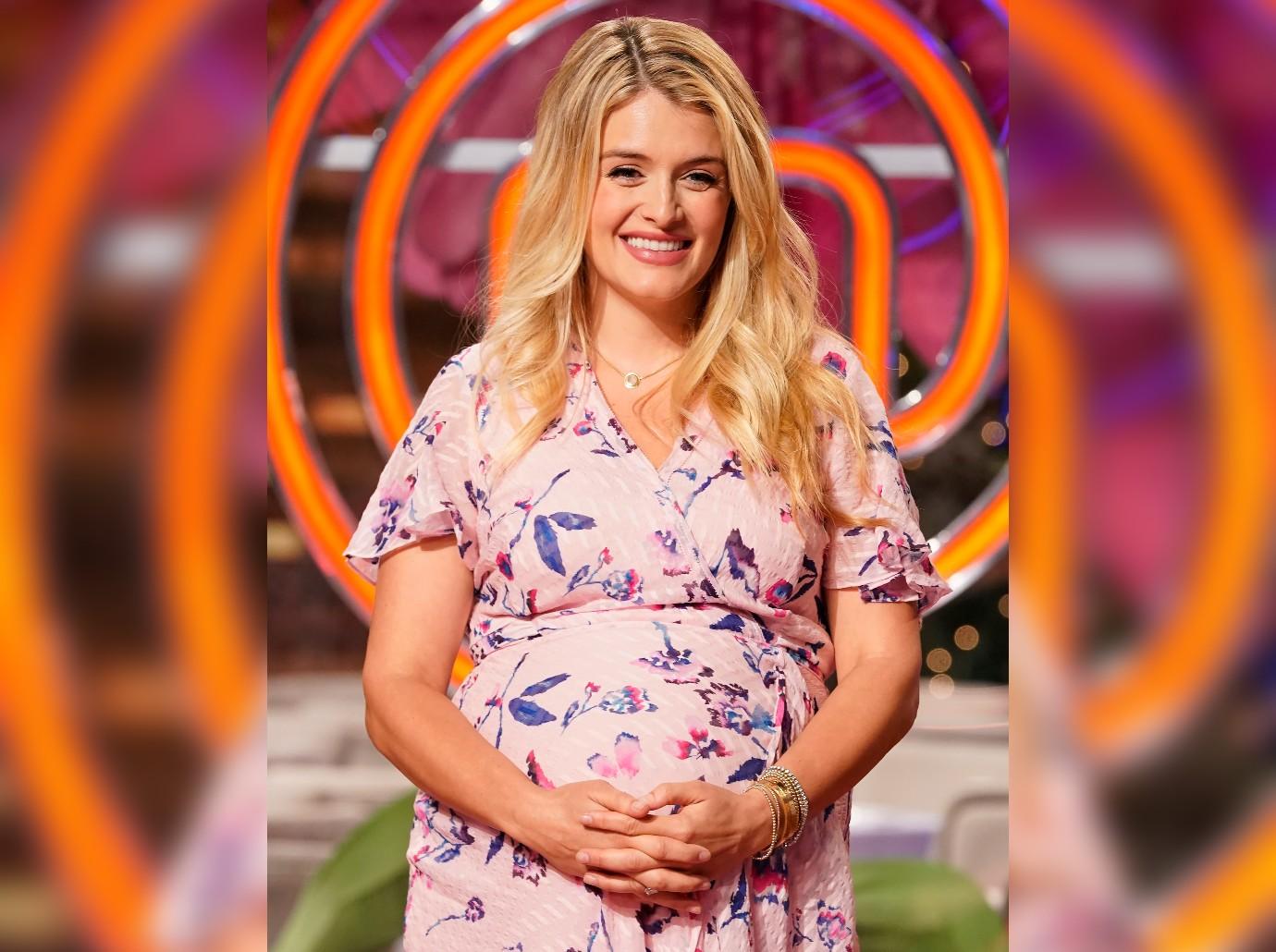 Despite having a busy work schedule, Daphne — who is looking forward to celebrating Mother's Day with her tots — declares, "There's still so much I want to do!"
"I love people, I love hearing their stories, I love learning from them and understanding their experiences. So, the people I want to talk to, there are products I want to help bring into the universe, which is exciting, there are lots of adventures, there are TV shows I want to be a part of," she states.
MasterChef Junior airs Thursdays at 8 p.m. ET on FOX.