NEWS
Daphne Oz, Make Over My Lunch!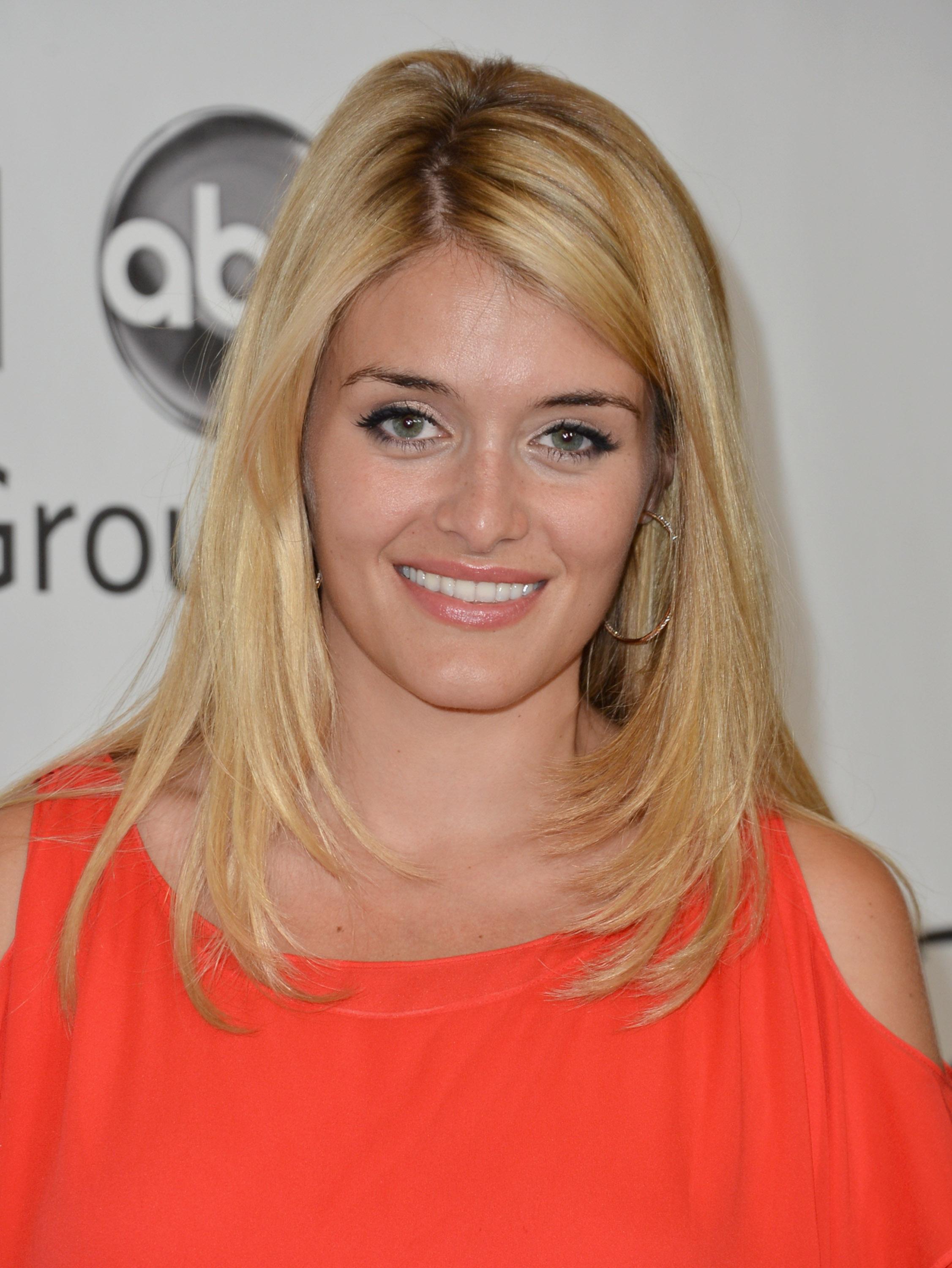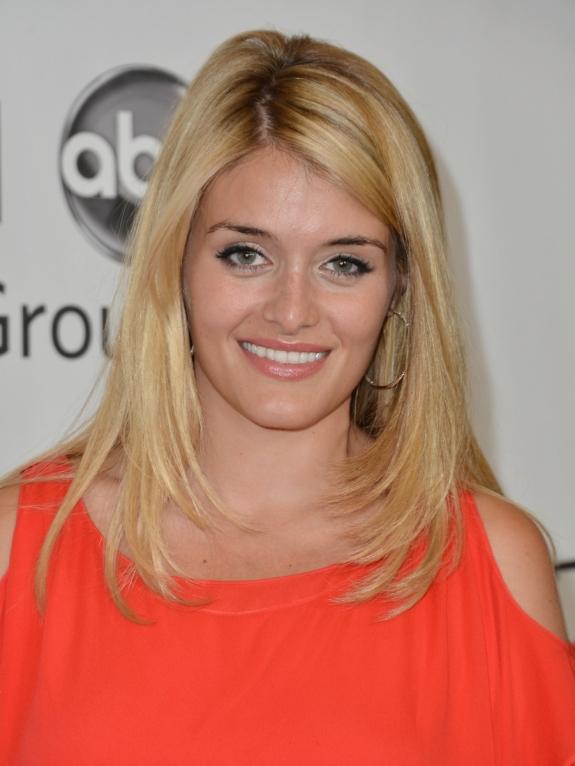 Lunch is my favorite meal and whether or not I have a good one can really make or break my day. A delicious midday meal can turn me into a "glass is half full" kind of girl. A lame lunch leaves me feeling irrational, agitated and reaching for a bag of chocolate chip cookies (oh, let's face it, I'm reaching for the cookies anyway). Yet somehow, despite all of this, it tends to be the meal I put the least amount of thought into each day. Boring turkey sandwich? It will do. Sad-looking green salad? Sure, when I'm being "healthy." A can of soup? Only when the situation is dire.
Article continues below advertisement
OK! News: Celebrity Chef Candice Kumai, Make Over My Dinner
Well no more. Today is the day I stop the insanity and give my lunch a much needed pep talk with the help of The Chew's Daphne Oz, whose book Relish: An Adventure in Food, Style, and Everyday Fun is out now, and covers this very problem, offering simple solutions to revamp other aspects of life as well.
"This book is really meant to be a lifestyle guide that shows us how to relish every moment, maximize every moment and really fill our lives with fun in your food, in your style, in your home, in your relationship and in your career," says Daphne. "It's all the things I was looking at my life wanting to do better and all of the little easy tips that I've discovered along the way to make it possible. I didn't want a big struggle. I didn't want a life overhaul. I just wanted easy things I could be doing today."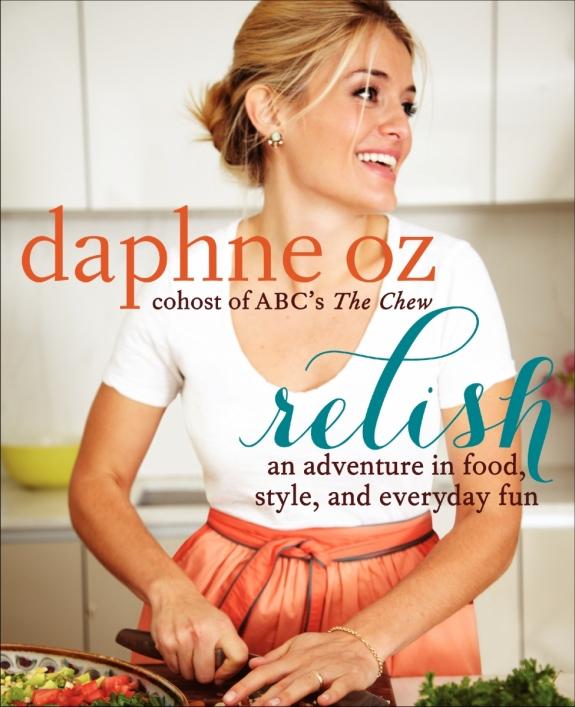 in your office fridge. It's super simple to make. Make your own mayonnaise if you want to or take mayonnaise or vegenaise and combine it with chipotle in adobo, you can get it in a can, and put it in a blender. Blend it up and it becomes this smoky, spicy mayo. If you add a little honey it becomes a little bit sweet. If you want a bit of a pickle flavor you can put sandwich pickles in. Just having that one, simple ingredient makes all the difference in the world. I'm sort of the healthy voice on the show, obviously, but part of my commitment to myself is to be able to enjoy food in the long term and keep my health going in the long term. I don't stay away from mayonnaise or things like that so many people think of as unhealthy. I'd rather have it and have less of the real thing but add cool flavors."
Article continues below advertisement
OK! News: Give Your Spring Cleaning Routine a Fabulous Makeover
• The Unappealing Green Salad
"Lunch is where I really see my opportunity to get tons of raw vegetables into my diet," says Daphne. "So I'm doing peppers, corn, bean sprouts, chickpeas, carrots and whatever broccoli that they (the salad bar) have. The place I go has roasted asparagus or I'll make it at home and bring it and throw it on top. I really load it up with vegetables. What I'll do to make it heartier is add a grilled chicken breast or a grilled chicken breast with cheese. It's one of those things that I did all of the time at my dorm. It wasn't a ton of cheese but a little bit of it goes a long way in terms of making you feel like you have almost like a chicken sandwich type of taste. Put it on top of the salad, put some dressing on and it's really hearty, delicious, full meal."
OK! News: Get the Ultimate Celebrity Mom Look
• The Last Resort Can of Soup
"At home a lot of the time what I would love with a bowl of soup is a crostini," she says. "I mix up chutney or jam with goat cheese and spread it on a piece of bread, then toast it under the broiler. It becomes really creamy and delicious. You only have one or two of them but they're really good and pair beautifully with soup. If you don't have a kitchen at work, something that might be nice is a flavored oil. Say you get a split pea soup and then you get a flavored chili oil that you drizzle on top with a dollop of yogurt in the middle of it and stir that in, it suddenly becomes a lot more than just your average can of split pea soup. If you want to add in leftovers, like chicken from the night before, that really bulks up a soup. Sauteed mushrooms would also add a lot of flavor."
Article continues below advertisement
Bonus Tip: Daphne suggests adding some life to your office with an herb box!
"Fresh herbs for me go a really long way," she says. "I don't know anyone who does this but I think it's kind of a cool idea to have an herb box in your office. Talk about fresh circulation of air and getting a little life in there! I was just thinking about it because we have little dressing rooms here at The Chew and need a plant. That might be my choice because it would be amazing. Who needs a cactus? Give me some mint!
Catch Daphne on The Chew weekdays at 1/12 central on ABC.
What is your lunchtime go-to? Offer up your own ideas in the comments below or tweet @OKMagazine.