NEWS
DarkGame: Actress/Producer Polina Nioly Discusses Her Latest Project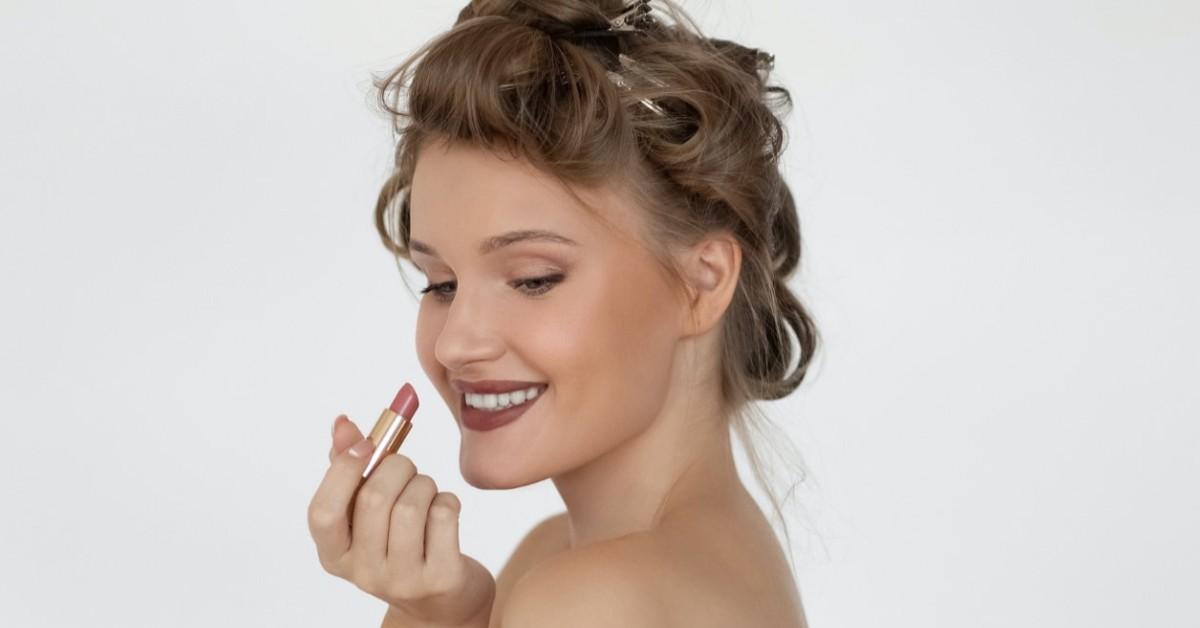 In the 2023 film DarkGame, a detective is determined to stop a twisted game show being hosted on the dark web; the contestants are prisoners, forced to compete to savetheir own lives. The gritty and suspenseful film's main investor and executive producer, Polina Nioly, known for her role in WarHunt with Mickey Rourke, agreed to talk about her experience working on DarkGame.
Polina, this is your second time working as a producer and your second time working as an actress, correct?
That's right; before DarkGame, I produced the film Hounds of War and had a role in WarHunt.
Article continues below advertisement
How did you get involved with this project? Were you invited or did you go through auditions?
I am the main investor in this project, which is a new experience for me. DarkGame was the first film that attracted me in this regard. However, I also worked as the executive producer and played a role in the film.
What did you find the most interesting about acting in this film?
I had to depict life-threatening experiences and express extreme physical pain. This required tremendously intense emotions. It was the first time I had to do acting like this on camera. Scenes like those require proper preparation and inner readiness. I studied special techniques and watched tons of films where actors showed similar emotions. I had to immerse myself so deeply into the role that it was difficult to come back to reality.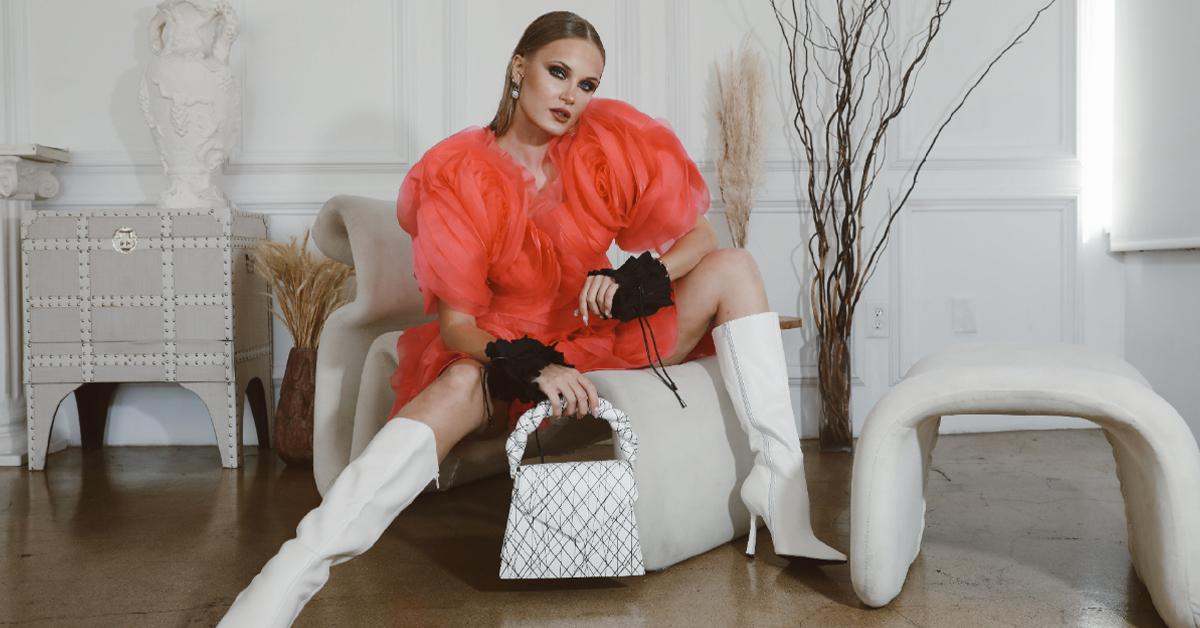 Article continues below advertisement
What was your favorite part of working on DarkGame?
There was a wonderful team on set. Colleagues shared their acting experience with each other. And we also had fun while waiting for the filming process.
What's more exciting for you, producing movies or acting in them?
I love producing. Acting was mostly a way to challenge myself. It was also an opportunity to show my audience that nothing is impossible.
People tend to judge each other prematurely, saying "you're not an expert yet, what are you doing?", "you don't have the looks to be an actress," or "you don't have the right body for modeling", etc. Because of this, so many people do not dare to try. I don't consider myself extraordinarily beautiful, but this does not stop me from being self-confident. Thanks to confidence, I will go for whatever I set my mind on.
How do you approach learning a new role?
I hire coaches and teachers who specialize in the areas that apply to the role. This helps me to quickly become knowledgeable enough to understand the character. I also appreciate acting because it immerses me in the areas of cinema that apply to the clients I work with in my agency. I better understand the nuances of working in their field, and I can apply this knowledge to the work I do for them.
Polina, while cinema is not your main business focus, do you have any plans for future projects?
Most often, projects find me on their own. If a project comes up that aligns with my interests, then I will definitely participate in it. Investing in film projects is not only business; for me, it is a way to study the industry from the inside for my own practice. .
Right now, I am focused on developing the marketing agency Nioly Media Group and preparing for the launch of my own lingerie brand. I will say that the NMG agency is very connected to the media industry, as many clients come to us with the goal of intersecting the world of celebrities, cinema, and music. So I regularly attend events and shows, and meet and communicate with people from the world of cinema and music.