NEWS
David's House Of Diamonds: A Legacy of Quality Business Realized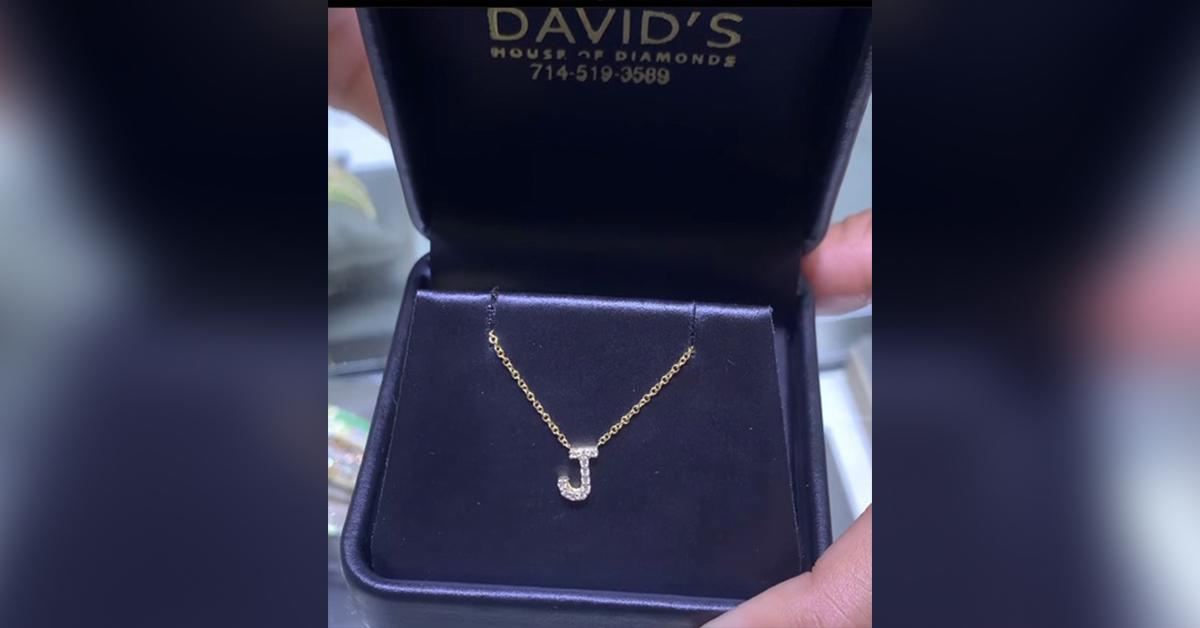 In a free-market industry, business is always on the mind of the business owner. Even private businesses exploding with orders could have their own concern of products selling out, or demand behind higher than supply. It is up to the business owner to strategically place themselves in the market, where they can meet the consumer exactly where they want to be met. For David's House of Diamonds, they have experienced their own challenges in the market, but are proud to say today that their clients walk away daily with their high-end jewelry purchases, more than satisfied.
Founded in 1991, David's House of Diamonds just celebrated their 20th anniversary this past year. That means 20 years of highs, lows, jewelry trends, and countless custom-made orders. All throughout their business journey, however, David's House of Diamond's has not settled for anything less than the best. In the jewelry industry, with such a wide variety of jewelry manufacturing, it can be easy to sell out to cheaper quality jewelry in an effort to profit more. David's House of Diamonds recognizes that true profit comes from a satisfied customer who returns for another purchase after they are thrilled with the quality of their initial piece.
Article continues below advertisement
People who are struggling in their business might wonder how to generate more customer satisfaction. David's House of Diamonds shared that customer satisfaction and high-quality service go absolutely hand-in-hand. This is why all of their pieces are custom-made. David's House of Diamonds wants to ensure that the utmost care goes into each jewelry piece they present to their clients, and what better way to ensure this than to custom-make the pieces in house by their team of jewelry professionals? The quality of David's House of Diamonds' pieces speak for themselves, as they have had the opportunity to handcraft pieces for all different kinds of celebrities. From athletes to influencers and many other notable individuals, they bring the assurance of a long-run family business as well as the certified knowledge of a Gemology degree.
David's House of Diamonds knows jewelry as well, or better, than the back of their hands. Just time alone, David's House of Diamonds started all of 30 years ago, with a vision from the original founder of David's House of Diamonds. In an incredibly short amount of time, they were able to broadcast their knowledge to social media, bringing them publicity in an incredibly quick timeline. Their Instagram, @SellerOfJewels and TikTok: @DavidsHouseOfDiamonds, launched them into the thriving success they know today. It came at the perfect time, as they were able to expand their own inventory and pieces to cater to the popular trends of today, at the same time that their Instagram went viral. Fame often works that way—when you have had a vision for many years and worked diligently after the vision, overnight you may achieve the vision before you even realize it has been achieved.
While their viral success is certainly an excitement they will remember for years to come, it is no small feat or chance of luck that they were able to gain such notoriety. Certain obstacles arise when businesses gain so much visibility, and David's House of Diamonds shared that these challenges had to be navigated when their social media went viral. However, the spots that needed to be filled with the added demand were filled with strategic planning on the part of the team at David's, and they are continuing to grow off of this success today. David's House of Diamond's goal is to remember their humble beginnings as they head into their bright future. Their advice to other business owners just starting out: "Follow your dreams."