BREAKING NEWS
One Dead, At Least Five Wounded In Mass Shooting At Industrial Park In Texas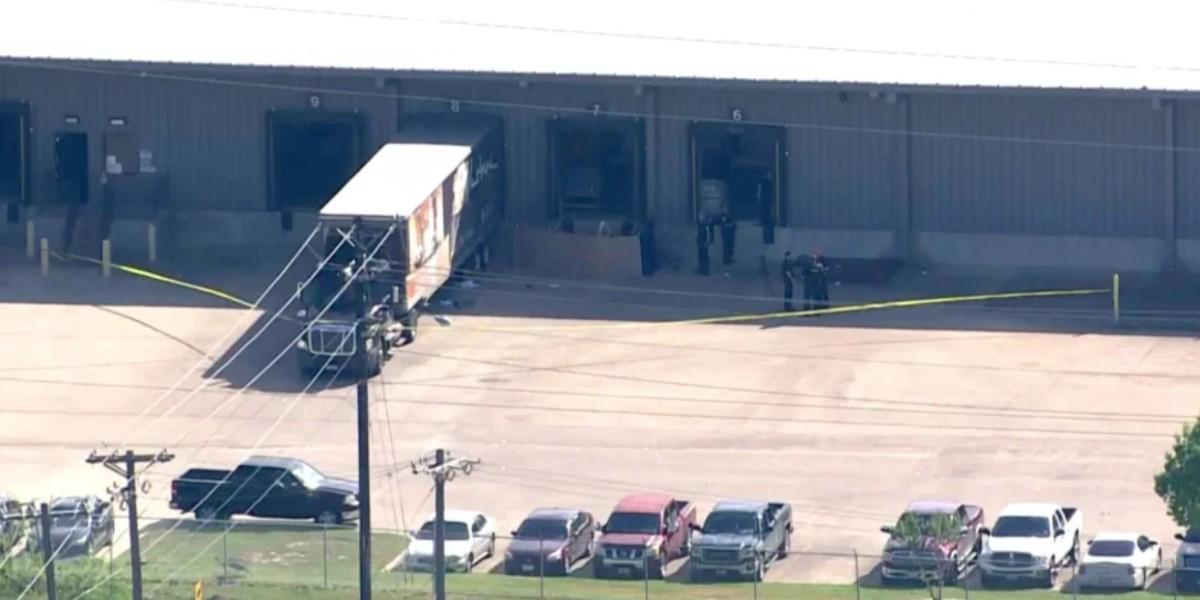 One person was killed and at least five others were wounded — four of them critically — in a mass shooting at an industrial park in Bryan, Texas, on Thursday, April 9, police said.
Article continues below advertisement
Officers responded to a call of an active shooter at around 2:30 p.m. local time at Kent Moore Cabinets, according to Chief Eric Buske. He said police found at least one person dead and five people shot. Four of them were taken to the hospital in critical condition, and the fifth was in "noncritical" condition, Buske said.
A sixth person was taken to the hospital because of an asthma attack, he added.
Article continues below advertisement
A state trooper with the Texas Department of Public Safety was shot while pursuing the suspect, the department tweeted, and is in serious but stable condition. The suspect, who is believed to be an employee of Kent Moore Cabinets, was later taken into custody in nearby Grimes County.
Bryan police Lt. Jason James said during an informal news conference that the scene of the shooting is secure and that witnesses are currently being interviewed.
Article continues below advertisement
Texas Gov. Greg Abbott issued the following statement after learning of the mass shooting.
"I have been working closely with the Texas Department of Public Safety and the Texas Rangers as they assist local law enforcement on a swift response to this criminal act," the Republican said. "Their efforts led to the arrest of the shooting suspect. The state will assist in any way needed to help prosecute the suspect. Cecilia and I are praying for the victims and their families and for the law enforcement officer injured while apprehending the suspect."
Article continues below advertisement
The Texas shooting comes just hours after President Joe Biden announced a series of executive orders aimed at curbing gun violence.
It also comes the same day former NFL pro Phillip Adams reportedly killed a prominent South Carolina doctor, his wife, their two young grandchildren and a man who was working at the home at the time — before reportedly killing himself.
The story is developing....