NEWS
The Story Behind Derik Fay's 20 Years of Quiet Success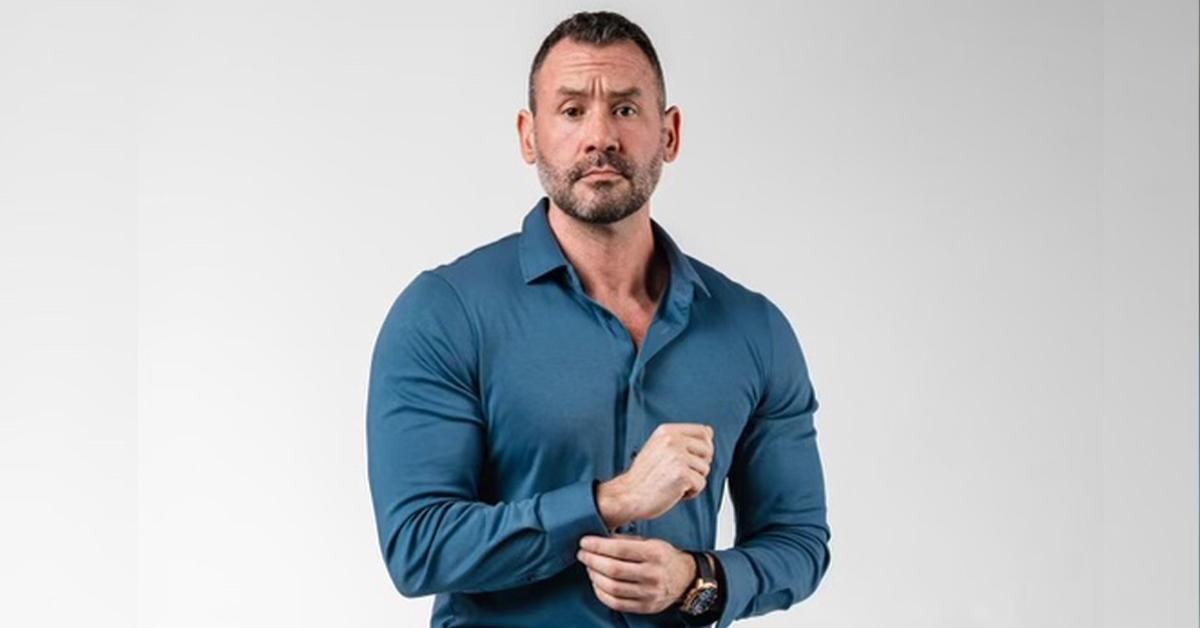 In an age where knowledge and expertise are being positioned online as precious commodities for thousands of entrepreneurs, those that have built anything close to 5-figures in revenue have come out of the woodwork to reveal their secrets. Some have gone to write books, while others make their fortune on paid workshops and events.
These are all noble causes, of course. The blueprint to profit isn't straightforward and there's tons of demand. Leveraging an online presence is now so ingrained in today's modern culture that the idea of a serial entrepreneur being quiet for 20 years while building over 30 successful businesses generating $1 billion in revenue is mind-boggling. Yet, this is the story of Derik Fay.
Article continues below advertisement
Derik spent the last two decades with his head down, building companies from the ground up and venturing in nearly every industry including food, fitness, tech, finance, health care, and real estate. Some of these brands Derik has grown into becoming NASDAQ publicly-traded companies, or sold with 7 to 8-figure exits. He built a massive health club brand, Around the Clock Fitness, which he sold in 2019, as well as a venture and growth capital firm, 3F Management, all while he was still in his 20's. He manages over 20,000 employees and is a mentor to countless young entrepreneurs. But almost always choosing to support behind the scenes, Derik serves as a shadow CEO to assist high-level C-suite executives in multiple organizations.
With an impressive portfolio and a track record worthy of his own reality TV show, one wonders why Derik isn't ruling the internet; surely there have been bigger personalities that have achieved a lot less. This can partly be attributed to a preference for silent ambition, but mostly, it comes from an unyielding recognition of what truly matters most.
Article continues below advertisement
When you believe that the world owes you nothing, you keep building like it will all be taken away from you in an instant. And perhaps, for a while, that's what Derik felt. He came from a very poor and abusive childhood and received no assistance from immediate family. Not being able to finish college, Derik picked up his skills through self-education and trial and error. With what he describes as "delusional confidence", Derik set out to be a young entrepreneur before it even became mainstream. But without a college degree and refusing to work a traditional job, Derik found it extremely challenging to pursue his aspirations. Derik's mindset of independence was not as broadly celebrated, or even remotely accepted, 20 years ago as it is today.
Article continues below advertisement
The unforgiving lessons of entrepreneurship put meaning behind Derik's success, and instilled in him the perspective of dreaming big and acting small. Turning zero dollars into $150 million requires a resilient mindset, but it also obligates a sense of generosity. "Success is not a commodity, there is an unlimited supply," the venture capitalist shares. "The feeling of setting a goal, designing a plan, and executing it, is a feeling that everyone can achieve. It does not require special skills that you may not have."
For years, cultivating talent from the close circle that surrounds Derik took precedence over the need to announce his successes. Today, he continues to invest in promising companies. With his mission to grow driven individuals, he seeks to mentor a wider audience with an infrastructure that enriches new entrepreneurs every day. On Derik's timeline, there's exciting stuff ahead. He might tell you about it, but don't hold your breath. Knowing this business mogul's knack for keeping things quiet, he might let you watch and see instead.