EXCLUSIVE
Dermot Kennedy Credits 'Difficult' Moments To Lessons Learned: 'There's So Much To Be Gained'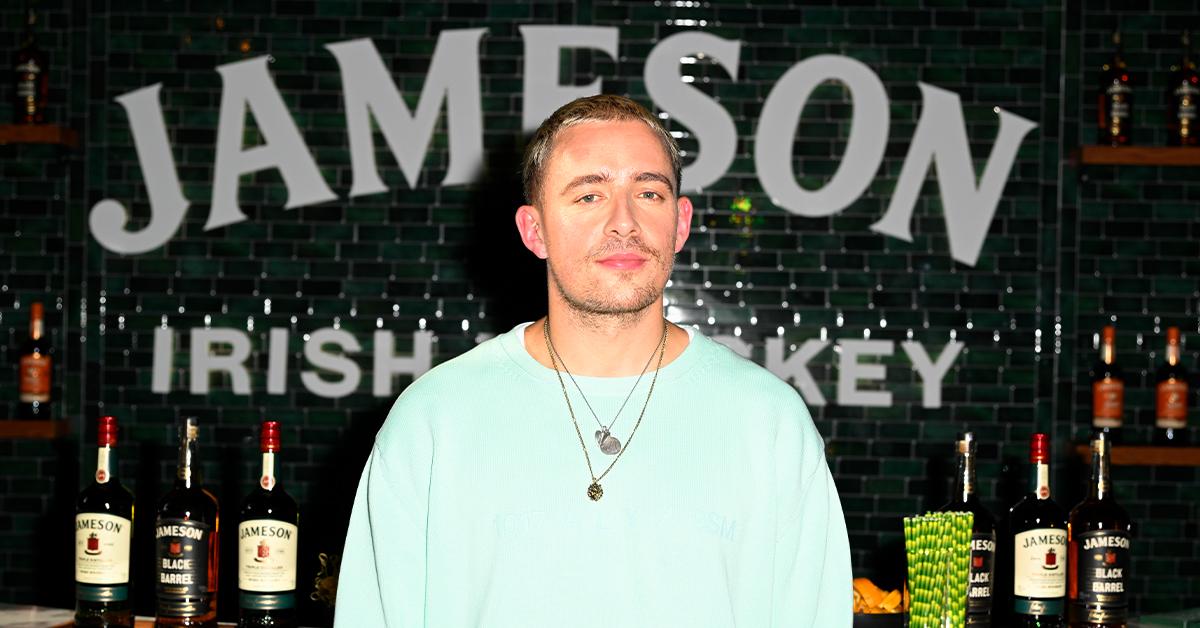 Though Dermot Kennedy's charming accent and good looks will leave fans mesmerized, it's his voice and lyrics that will leave them speechless.
The Irish musician — known for his hits "Power Over Me", "Giants", and "Better Days", to name a few — knows the impact his music has, and isn't afraid to be vulnerable with his lyrics to hopefully inspire others to create a little bit of a better world.
Article continues below advertisement
While sitting down with OK! to exclusively discuss his music ahead of his Sonder album release, set to drop in November, and partnership with Jameson Irish Whiskey, Kennedy admits, "I don't find it's hard to be vulnerable and talk about my feelings and sing about difficult things," as his music often explores finding beauty in dark times and holding on to moments you don't want to end.
In fact, the singer-songwriter reveals his songs that are "the most passionate and emotional" tend to be the easiest for him to write. Mentioning "An Evening I Will Not Forget" as an example, he explains the lyrics "kind of fall out for me."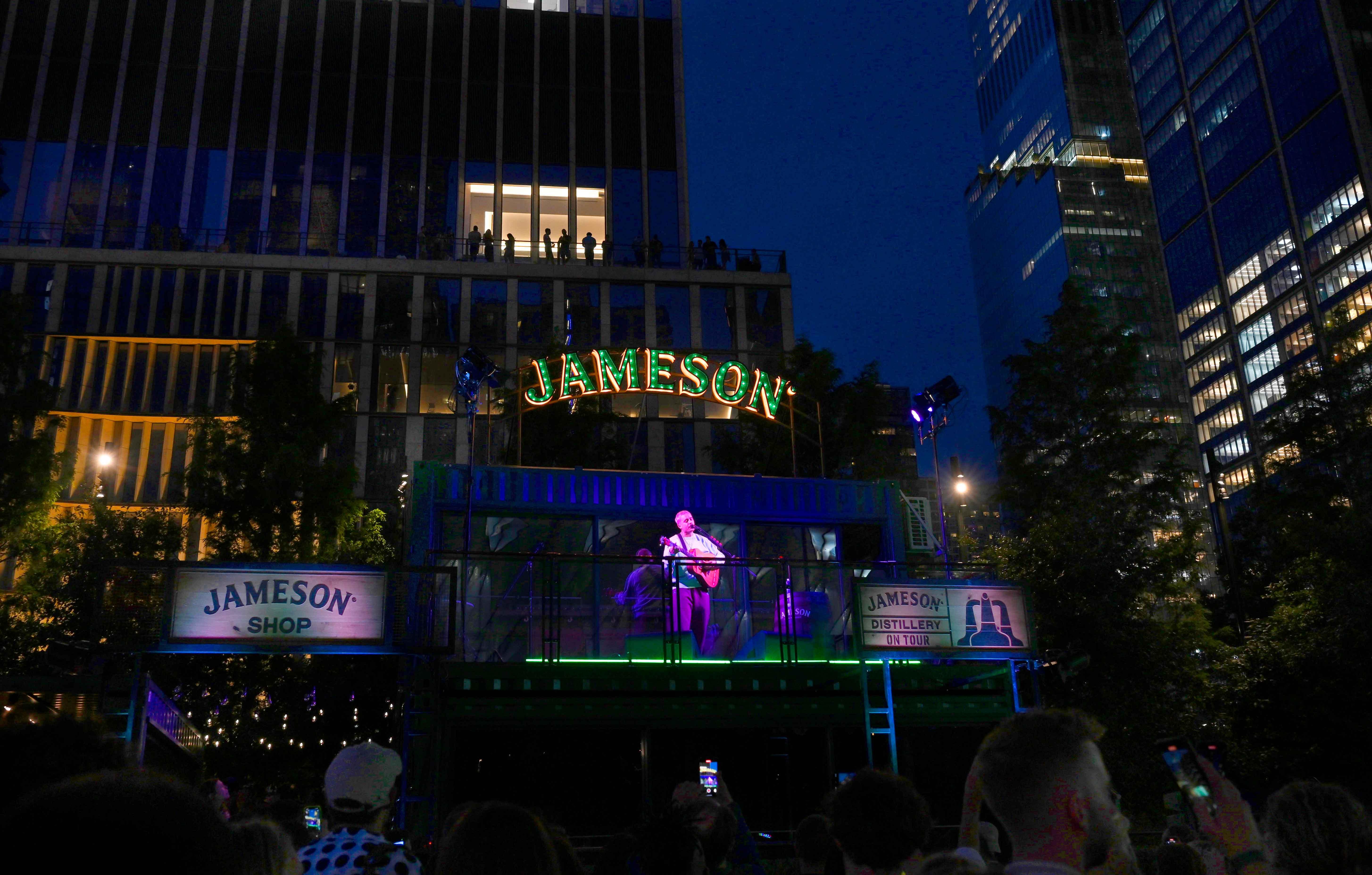 Article continues below advertisement
Touching on his favorite lyric, Kennedy says, "the very last line on the first album is, 'there's a beauty in being broken and I've been seeing it,'" and that has "been an important message for me in life."
"There are so many lessons to be learned from difficult things and there's so much to be gained as a person by going through something difficult," Kennedy shares of his powerful words.
Recalling when he wrapped up recording "Without Fear," the title track of his 2019 studio album, the "Paradise" performer confesses that last line "carries a little extra weight for me."
The poetic artist is not only able to express his own feelings and experiences by painting the perfect picture in a listener's mind, but he is also able to embody the stories of others.
"Everything is autobiographical for sure," Kennedy begins of his work, pointing out that while something specifically may not have happened to him, he is able to be the voice for his loved ones going through certain experiences or emotions.
Article continues below advertisement
"There's a lot of people in my life that I care about very much, and so in certain songs I get to take on their story because I like the idea that I can be a voice for the people around me — family, friends, whoever it is — who don't necessarily have these means of expressing themselves," he humbly says of the indescribable way he captures and translates deep emotions that so many are not able to put into words.
And while Kennedy pays tribute in his music to much of his life in Ireland, similar to Jameson Irish Whiskey, he is also able to connect and bring people together from all over the world. Noting that he is attracted to Jameson, not only because they are both Irish, but because, "we're both global," Kennedy adds that he too wants to be able to "translate in all different cultures and all over the world."
Article continues below advertisement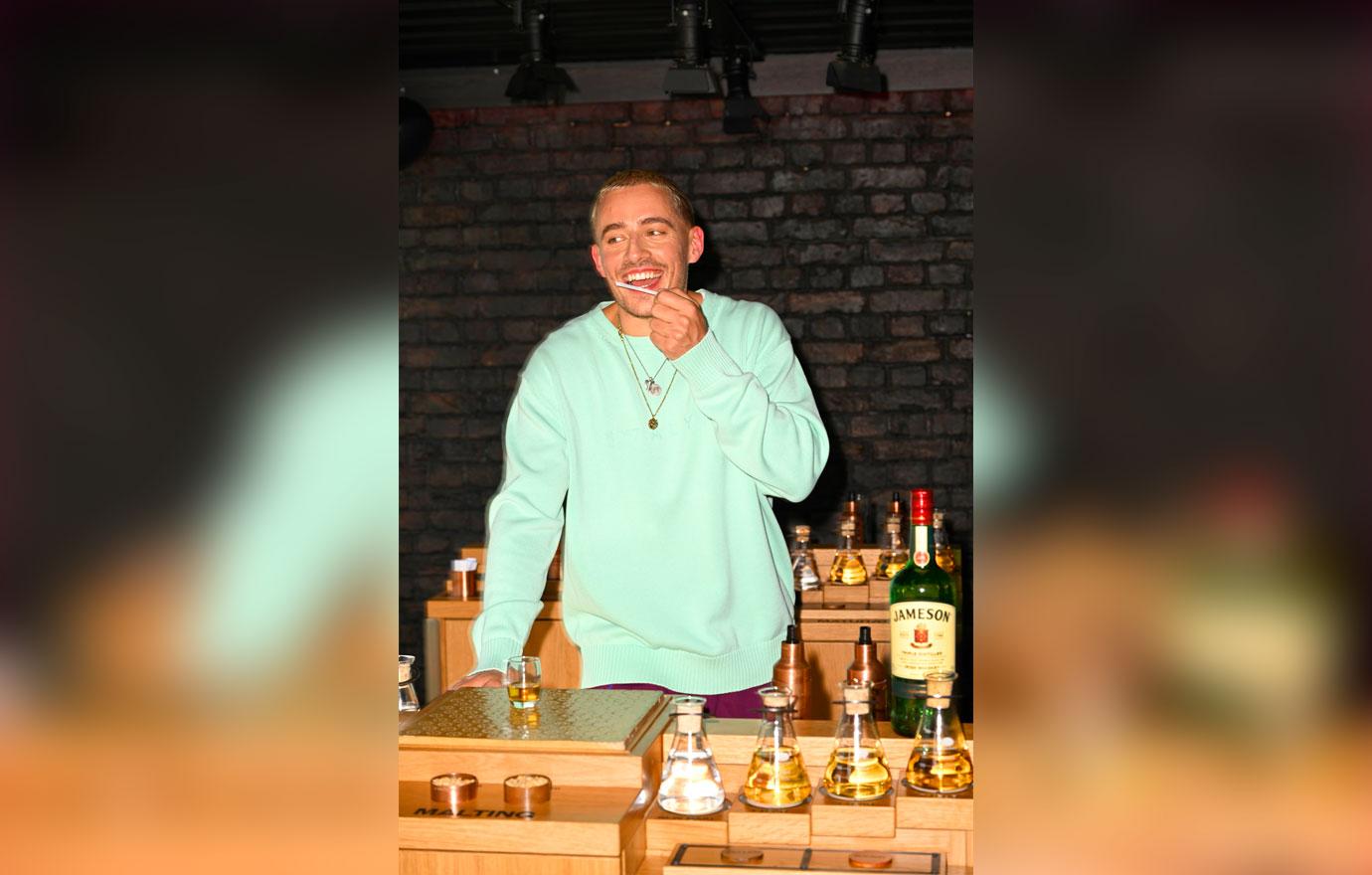 Speaking of all parts of the world, Kennedy has been traveling across the globe busking for fans all the way from New York to Germany. Prior to his latest European pit stop, Kennedy surprised fans in Manhattan last month with a pop-up set at Hudson Yards as part of Jameson's new Busk on US program — which is supporting the NYC local busking community by covering the cost of up to 1,000 permits.
New York City entertainers can apply for "Busk on Us" by visiting www.jamesonwhiskey.com/en-us/buskonus.
Between Kennedy's upcoming Sonder album release and Jameson's efforts to support local musicians, it's clear Better Days are certainly coming.