NEWS
Designer Jonathan Marc Stein Is Staking His Claim In This Season's Staple, Leather Trench Coats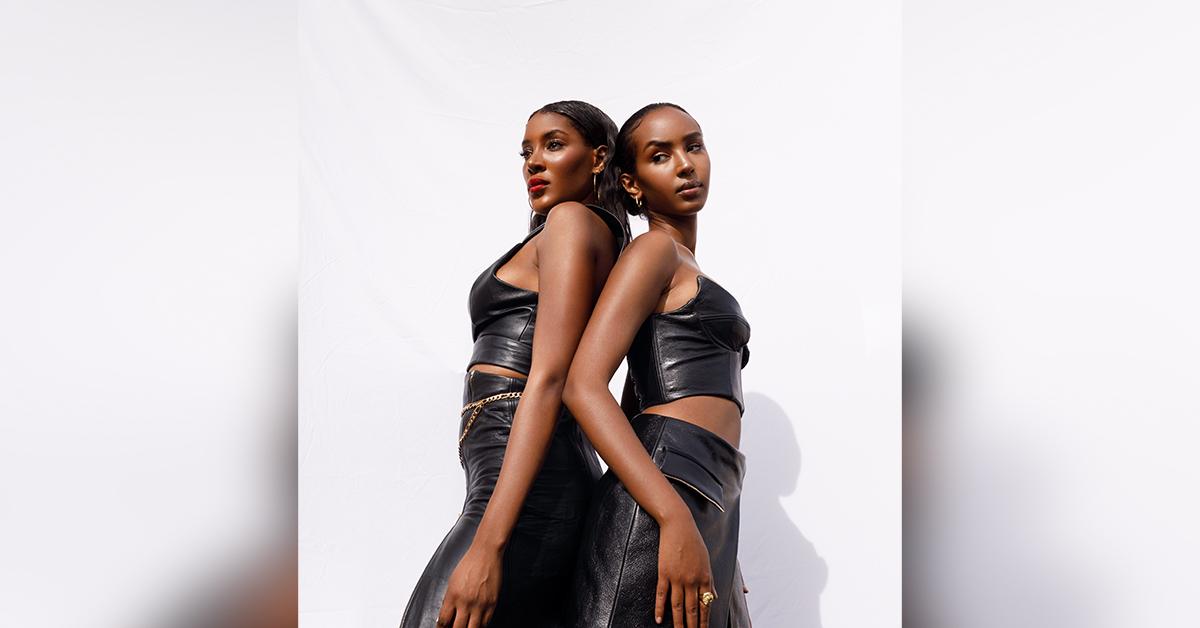 Jonathan Marc Stein, a luxury fashion brand with a bold and timeless style, is adding "innovation" to its description when describing the brand. Jonathan, 27-year-old designer, holds a vision of chic and elegant glamor that stems from real-time, worldly events, modern architecture, and storytelling, brought to life through meticulous designs. His fashion brand creates garments for everyone, ranging from couture pieces to unique creations for the everyday.
Jonathan's latest piece, a leather trench coat, is for every fashion forward lover who enjoys a little edge. Made of ethically sourced, sustainable leather with gold hardware and the option to turn the trench into a crop, (yes, it's basically a 2 for 1), JMS's new leather trench is making a statement this season.
The trendsetting fashion entrepreneur is staking his claim even further into the leather takeover that has taken over the headlines in 2023. His staple trench is sure to be a new seasonal fave, as it's adaptable, multipurpose, and constructed from the highest quality. Before heading to his site to grab your own, read below to learn the full story and inspiration behind Jonathan's latest collection.
Article continues below advertisement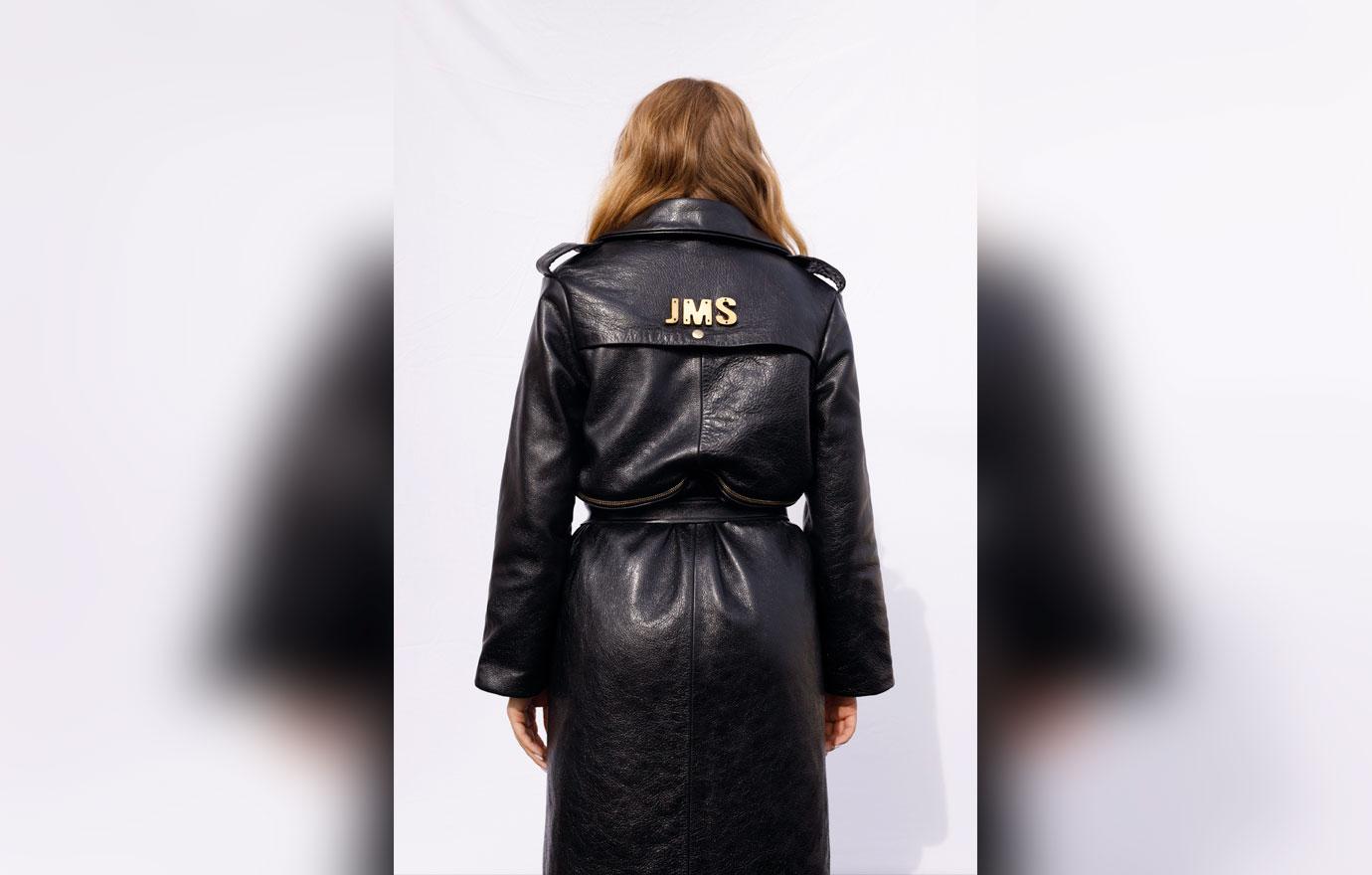 Tell us about your latest leather design -- the process, inspiration, etc.
So many leather jackets are the usual ones that you see in stores on the rack. Generic motorcycle jackets of some sort. I wanted to create something iconic for everyday wear but amp it up for the luxury business. My convertible trench coat design offers versatility and unlike many luxury clothing items that can only be worn for one season, this trench allows wearability over the course of the entire year.
With the simple pull of a zipper, a floor length zipper-adorned leather trench coat transforms into a cropped open jacket adorned with our JMS logo across the back in brass letters. I see my design as wearable for almost any occasion and great for travel as you can zip off and pack the trench coat bottom and have multiple looks even when you're on the road when packing space is limited.
Who do you imagine wearing the multifaceted leather trench?
I can imagine a wide variety of individuals rocking this leather trench regardless of age, size, or gender. High fashion is often biased towards a younger audience or a certain size and I would like to change that stigma. You can style my trench in various ways by belting it for a sleek fitted look, wearing it open as a long trench, or as a fun cropped jacket.
Article continues below advertisement
What's the biggest obstacle when designing with leather?
Leather is less forgiving to work with when sewing.Unfortunately, once you sew on it and make a mistake, because leather is not self-healing, there are holes that cannot be repaired. When sewing on leather, it is critical to get it right the first time. Mistakes are expensive. Oftentimes I will utilize a sturdy material as the sample for the pattern to ensure the fit will be consistent with that of leather before transferring the pattern to the leather hide.
What do you consider when sourcing leather?
Sustainability and ethical sourcing are some of my top priorities as I select leather. When looking at all the different options that they have to offer, I often make a connection with a certain pattern or color that will inspire me to create something out of it rather than having the design first. Each design requires a different weight, color, style, texture, and other factors to consider when sourcing.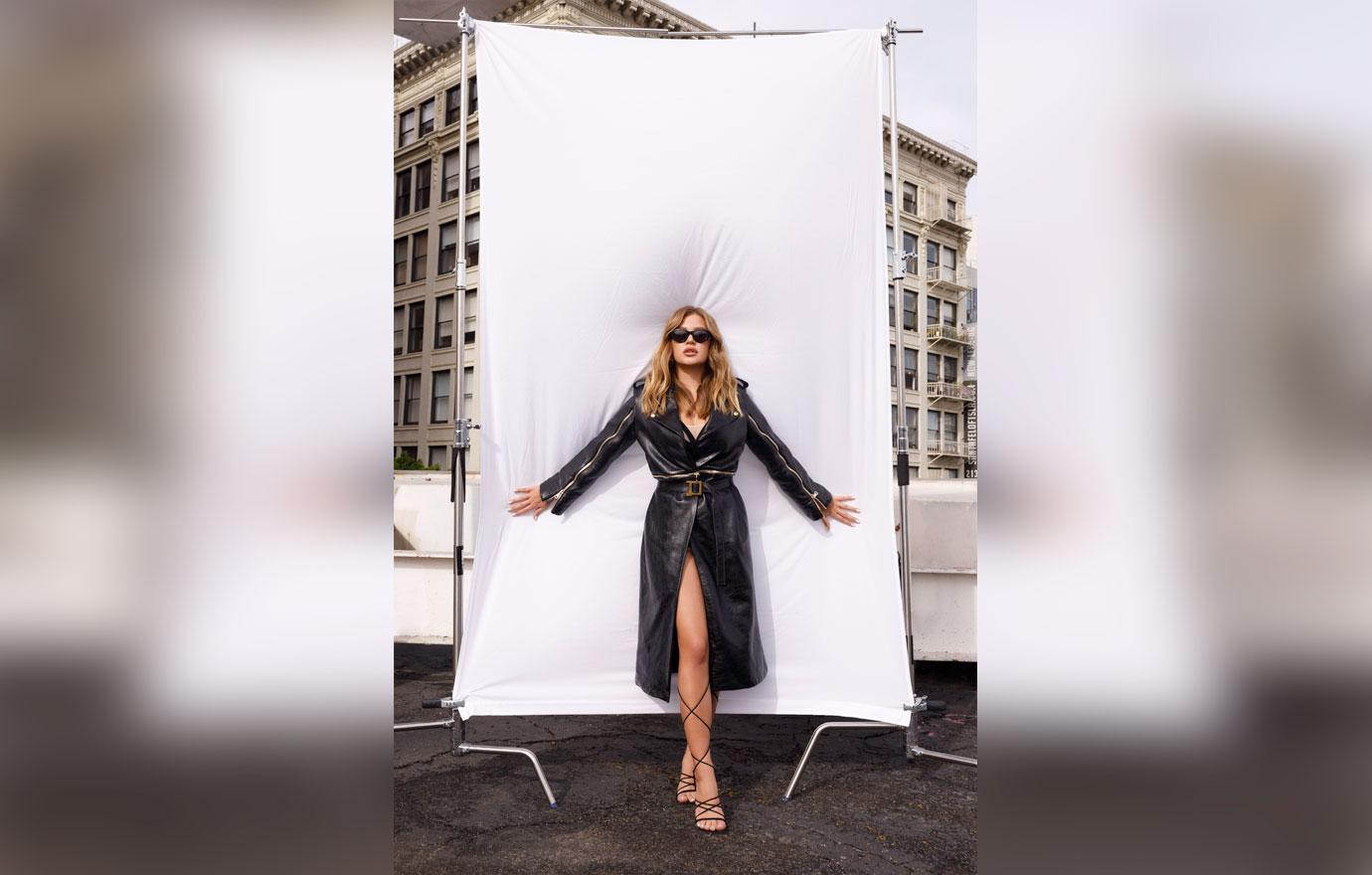 Article continues below advertisement
How is the leather you source environmentally conscious?
Rather than just purchase any leather that I find appealing, I seek to source my leather from suppliers who utilize all parts of an animal across a broad range of industries rather than one specializing in just fashion hides. Much of the leather I utilize is a by-product of the meat industry; the skins of animals raised for food, medicine, oils, etc.
While the leather itself is not eco-friendly, hopefully my approach makes a small positive impact on our environment and the one world that we all live in.
How are we supposed to take care of our leather pieces?
Leather care can be determined by a variety of factors, but always read the care labelto determine the manufacturer's recommendations for cleaning and caring for it. Most of the time just keeping our leather pieces in a dark closet away from the sun and moisture rich areas will allow it a long and healthy life. However, sometimes just through the natural motion of things, leather can dry out and become weak. For untreated leather, I like to find a high-quality leather conditioner and apply it across the surface to revive or treat leather. By hanging up leather pieces, including belts, accessories, and pants, this will prevent creases and scars that cannot be removed.
What are your 2023 leather fashion trend predictions?
Obviously, I predict leather trench coats to be a big trend in 2023 given my most recent design. I also believe leather pants and accent pieces to be on trend for an all-together cohesive look. Mixed media of leather and fabric pieces has always been one of my favorite aesthetics.
How will leather play a role in JMS's future collections
Given my love for leather, I envision that I will always incorporate leather elements in my future collections. Leather and edgy hardware are aesthetics that I want to be known for as I build my high fashion brand.