NEWS
Destination Dream Wedding: The Top 10 Worldwide Wedding Planners Of 2023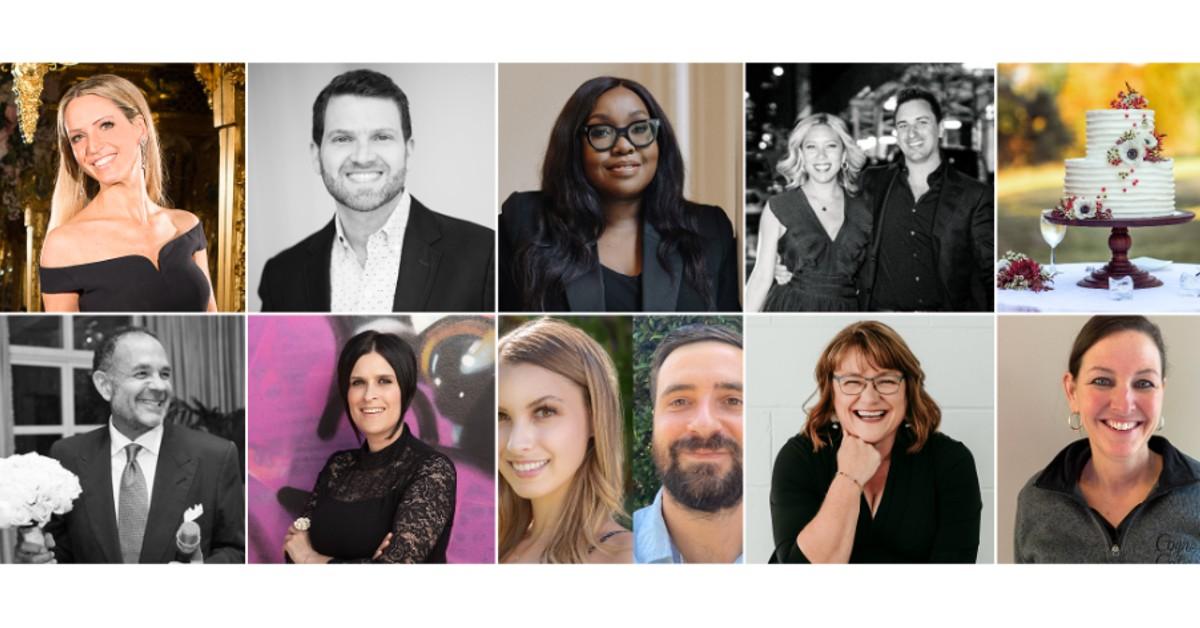 Wedding planning can be a daunting and overwhelming task, especially with the added pressure of making the big day perfect. That's where wedding planners come in!
These professionals are trained to handle all the details, from finding the perfect venue to coordinating the ceremony and reception. If you're in the process of planning your wedding and considering hiring a wedding planner, you're in luck. We've compiled a list of the top 10 wedding planners for 2023 based on their experience, customer satisfaction, and attention to detail.
Get ready to say "I do" to the perfect wedding with the help of these top-rated planners.
Article continues below advertisement
1. Lisa Foster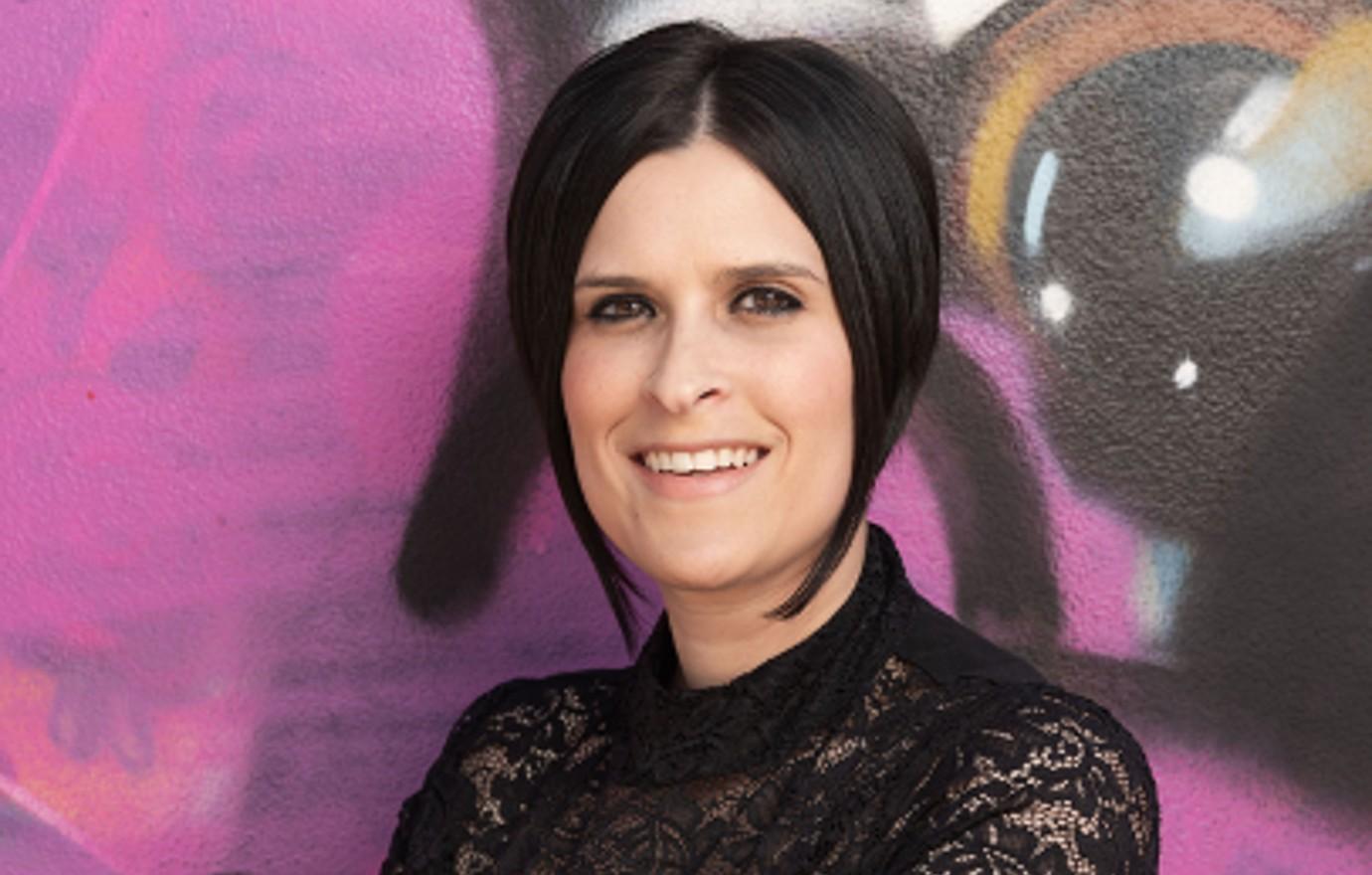 Lisa Foster believes everybody deserves a perfect wedding event, regardless of their identity or sexuality. She is the owner and lead planner of Stylish Events by Lisa, a company name that puts her stamp on a classic occasion. And that's what makes Lisa, Lisa—her weddings set themselves apart in their individuality.
She is not known to project her vision far and wide but to let her clients' personalities guide each step of the planning process. Like love, individuality is universal, and Lisa has notably created landmark weddings for LGBTQ couples since legalization in 2015.
Don't get it twisted, though. Lisa will take any opportunity to push the boundaries of tradition. Her unique concepts, which she creates for the next generation of brides and grooms, keep the union of individuals at their heart.
With 12 years of experience behind her, Lisa is most driven by the prospect of new clients, opportunities, and events to be part of in the future.
2. Sarah Balfour
Sarah is the CEO and founding director of Orchid Events, the lead organizer of luxury, high-end weddings for the last 20 years. Their events are planned with the utmost care and attention to detail.
Sarah started as a concert pianist. For over a decade, she performed live on TV all over the world. This experience has allowed her to gather a unique set of skills when it comes to creativity and attention to detail. This is why she was selected to plan massive events like the Mozart Centenary event in Belgravia Square for over 50K people.
Today, as the leader of a great team at Orchid Events, she makes sure each wedding is as special as the person hosting it. Her passion for high-end weddings is unending. She pours her heart and soul into each and every client. She even personally plays the piano at key events in their wedding, like when the bride walks down the aisle.
Article continues below advertisement
3. Alex and Morgan Buster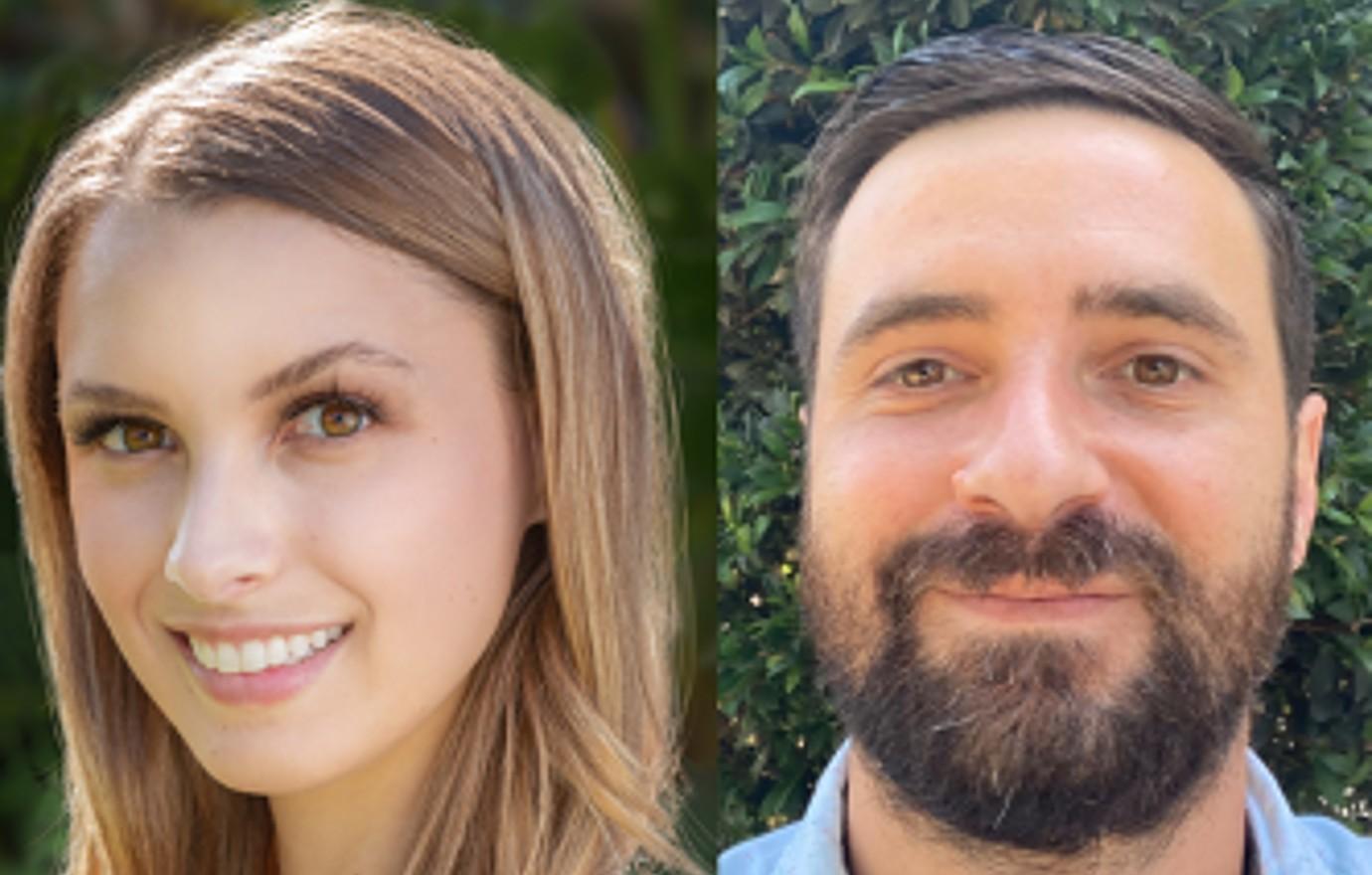 Everybody planning a wedding will know that working with your partner can bring out the best (or worst) of you. Fortunately, Alex and Morgan Buster are here to maximize the fun.
Together as a brother and sister duo, they have worked in harmony to grow their company, A La Mode Collections, for three-and-a-half years. Describing their offering as bohemian would be accurate but a disservice. Since they first started supplying specialty furniture items for free-spirited events, they haven't stopped innovating.
1,500 customers on (for whom they are vehemently grateful), their latest project is a mobile bar converted from an old horse trailer that people can hire. On the rare occasion they can't dream up the solution themselves, Alex and Morgan will even recommend their clients to the best florists, caterers, and balloon artists in the business. The siblings love a celebration and want their customers to celebrate with them.
Article continues below advertisement
4. Mel Hamilton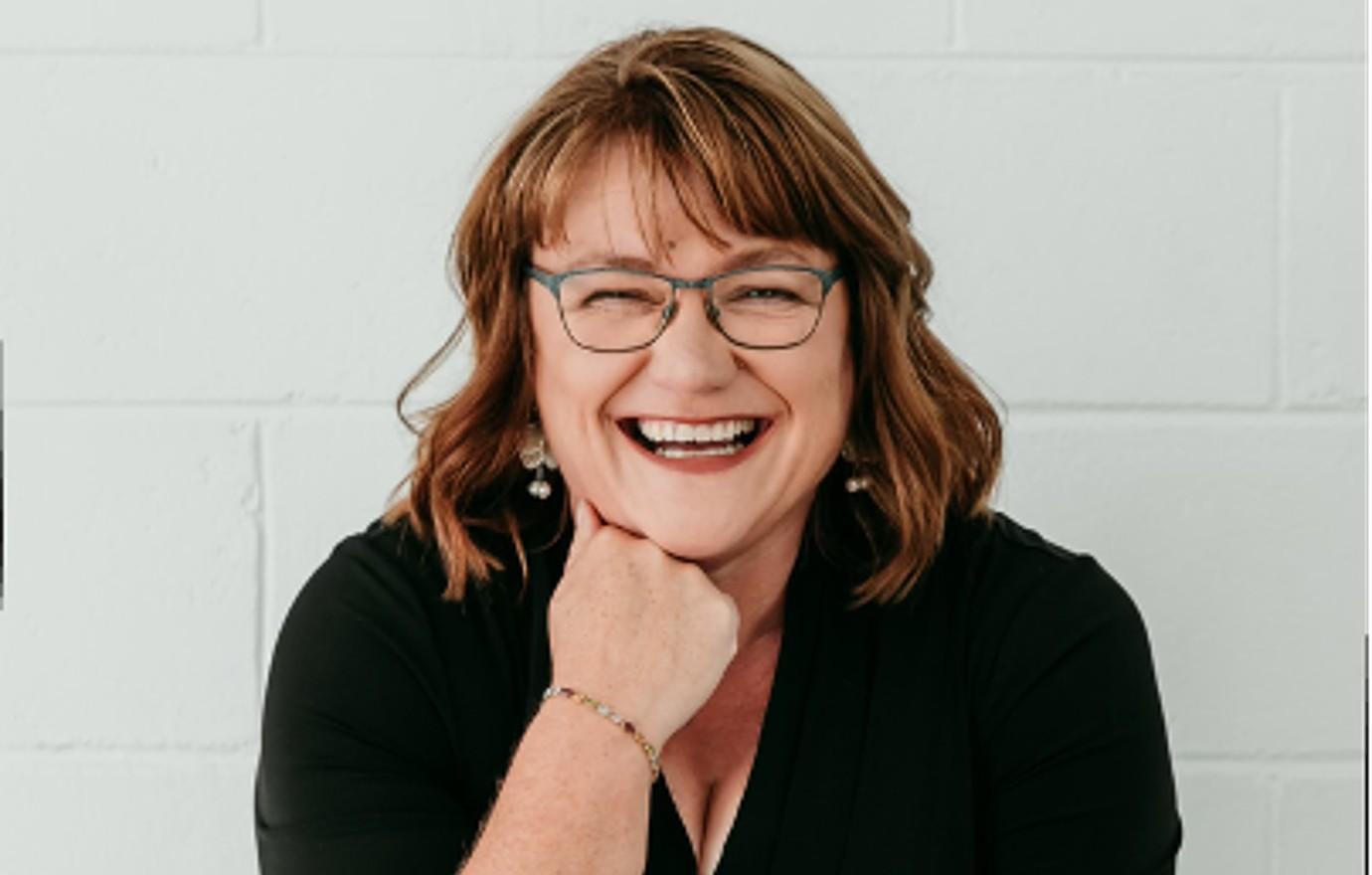 Mel is a wedding organizer who, in just two and a half years, went from working alone at home to opening her showroom, Moonbar Moments. The reason for her fast growth is her stance on the fact that everyone deserves to create lasting memories, no matter how big or small their wedding.
Mel offers something different to her soon-to-be weds. She helps them set achievable goals and guides them through every step of the way to make their special day truly unique. She's committed to creating memories with her customers, which is why she always adds something personal and a little extra to every wedding she works on.
She also works closely with other members of her community, strengthening the bonds between the newlyweds and their neighbors.
Article continues below advertisement
5. Tricia Coyne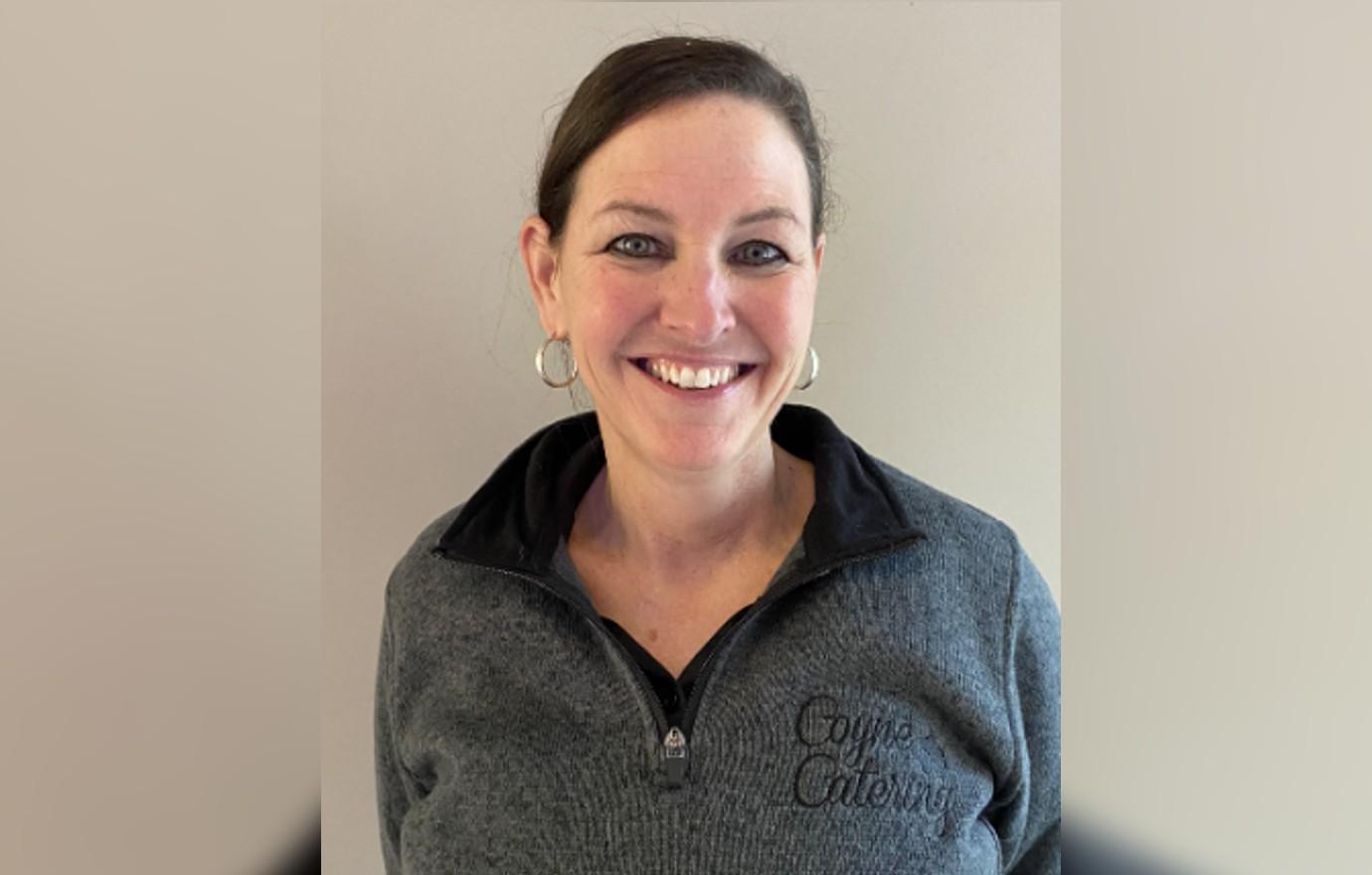 If you were to look into the history of The Knot and Wedding Wire's Couple's Choice Awards, you'd find that Tricia Coyne's company had won every year from 2016 to 2020. Coyne Catering was founded by Tricia's mother, Kathleen, almost 40 years ago. Kathleen set the tone for what was to become an award-winning family business in the wedding planning and catering space.
She raised four children while starting her own business, undoubtedly at a time when that was not the norm, leading her descendants to dub her a trailblazer. From the start, family had to be at the center of everything Coyne Catering did, a theme that continues to this day as Tricia's accomplishments at work sit side-by-side with those at home. The result is personalized event planning, extraordinary food, and polished service at an affordable price.
Article continues below advertisement
6. Ann Whittington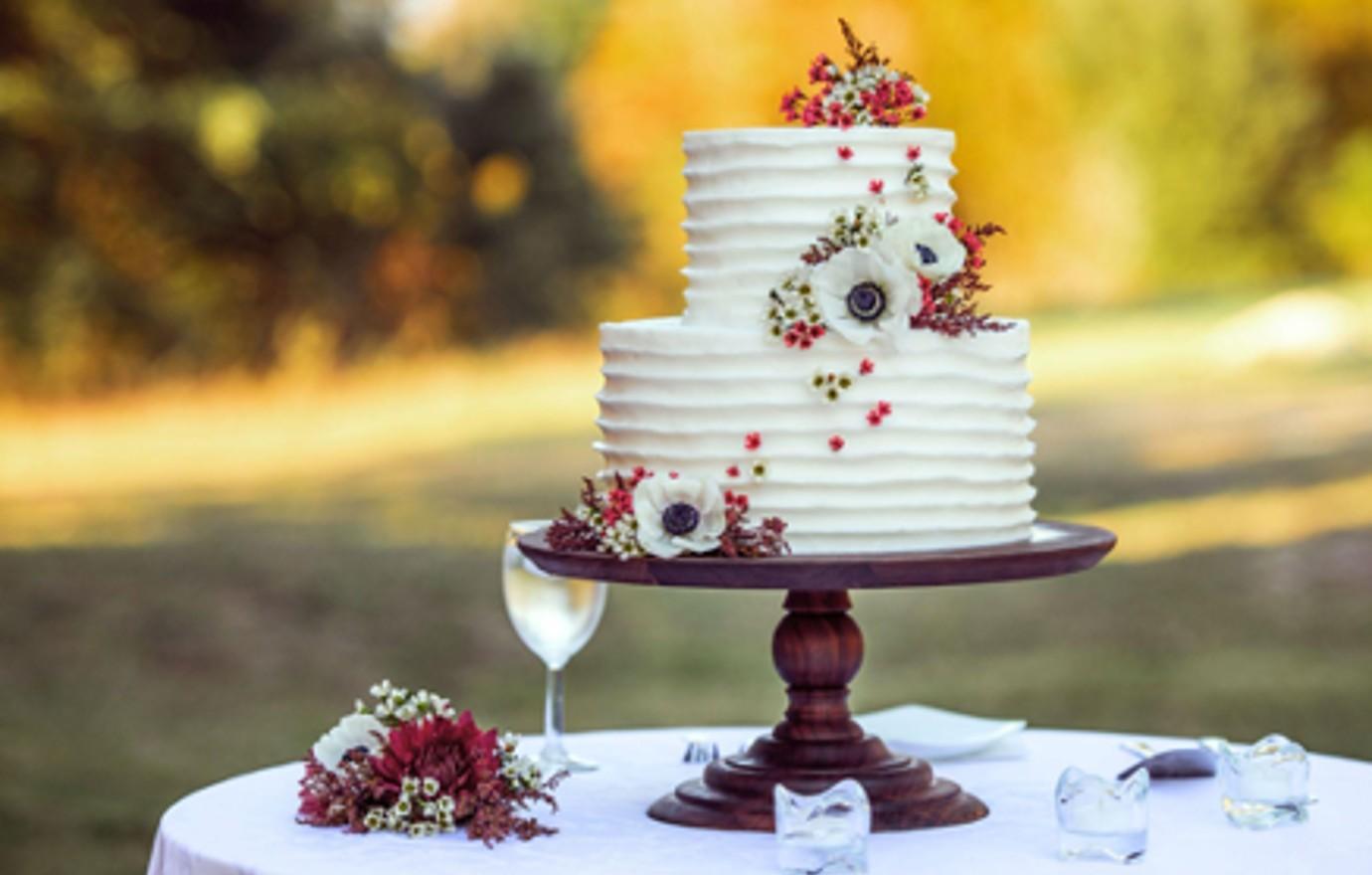 Ann Whittington is a highly qualified and experienced event planner and wedding consultant based in Houston, Texas. She offers a range of professional planning services for business and social events, both locally and nationally.
If you are in need of an event planner or wedding planner in Houston, Ann is readily available to assist you. She is an expert in selecting venues and has intimate knowledge of the best wedding sites and reception facilities in the area. Ann is also able to provide valuable advice on wedding etiquette, budget planning, and every other important detail for your big day.
Additionally, she is experienced in planning destination weddings and creating unique themes for weddings and parties. Whether you need help planning a wedding, corporate event, or any other type of social gathering, Ann Whittington is the go-to person to ensure that your event is a success.
Article continues below advertisement
7. Lauren and Paul Grech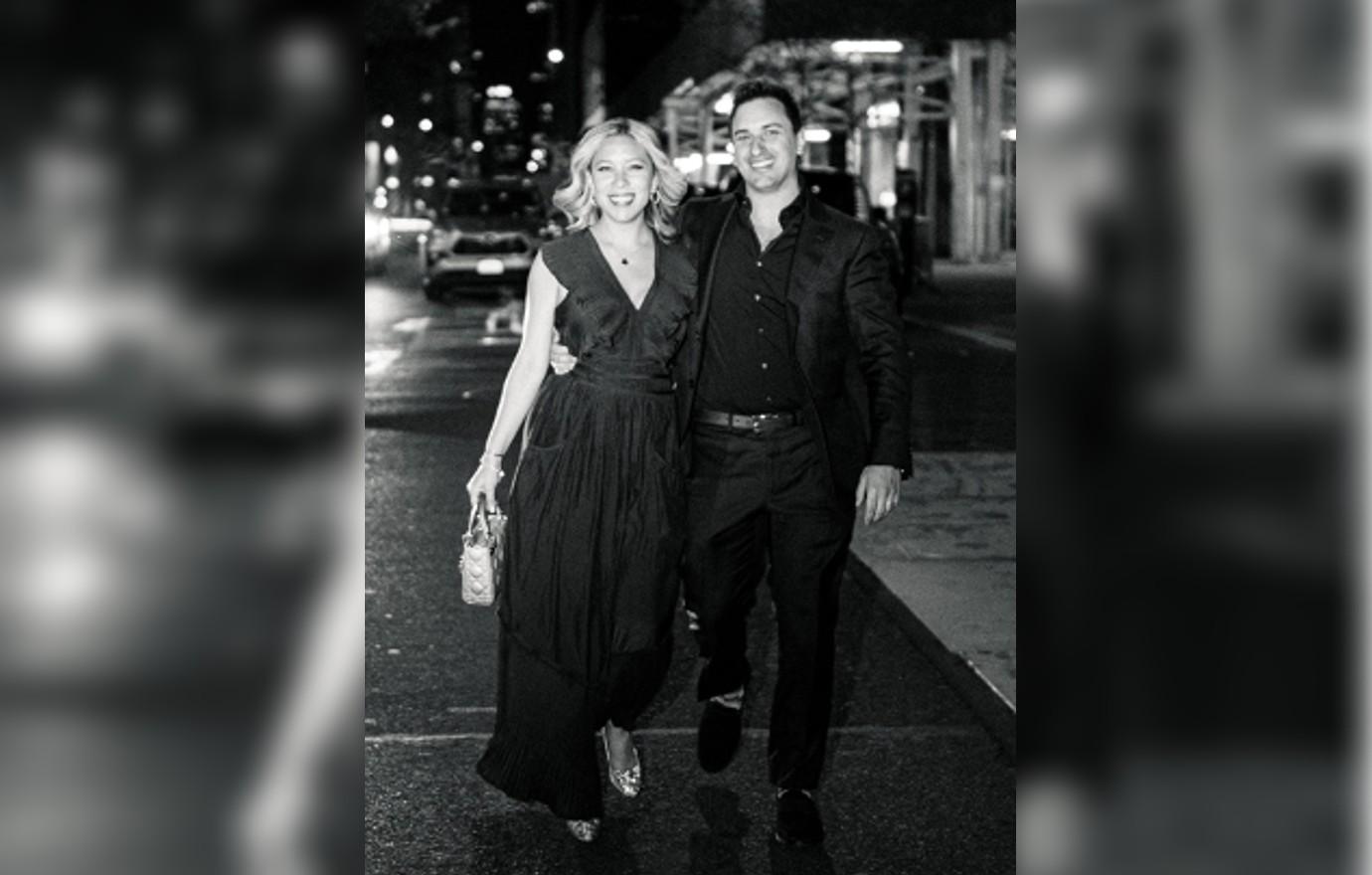 Lauren and Paul Grech are the husband and wife duo behind LLG Events, a destination wedding planning company. They founded LLG Events seven years ago and quickly grew the business, taking it international within two years.
They have planned and executed weddings in locations all over the world, including France, Italy, Bora Bora, and the UAE. The company now has multiple planners and designers working under one team and one brand and is known for its approach, professionalism, international clientele, and over-the-top wedding designs.
LLG Events takes on about 30 events per year and is able to work anywhere in the world. The company prides itself on dedicating time to its clients and giving each event personalized attention and attention to detail.
Article continues below advertisement
8. Adam Donovan-Groves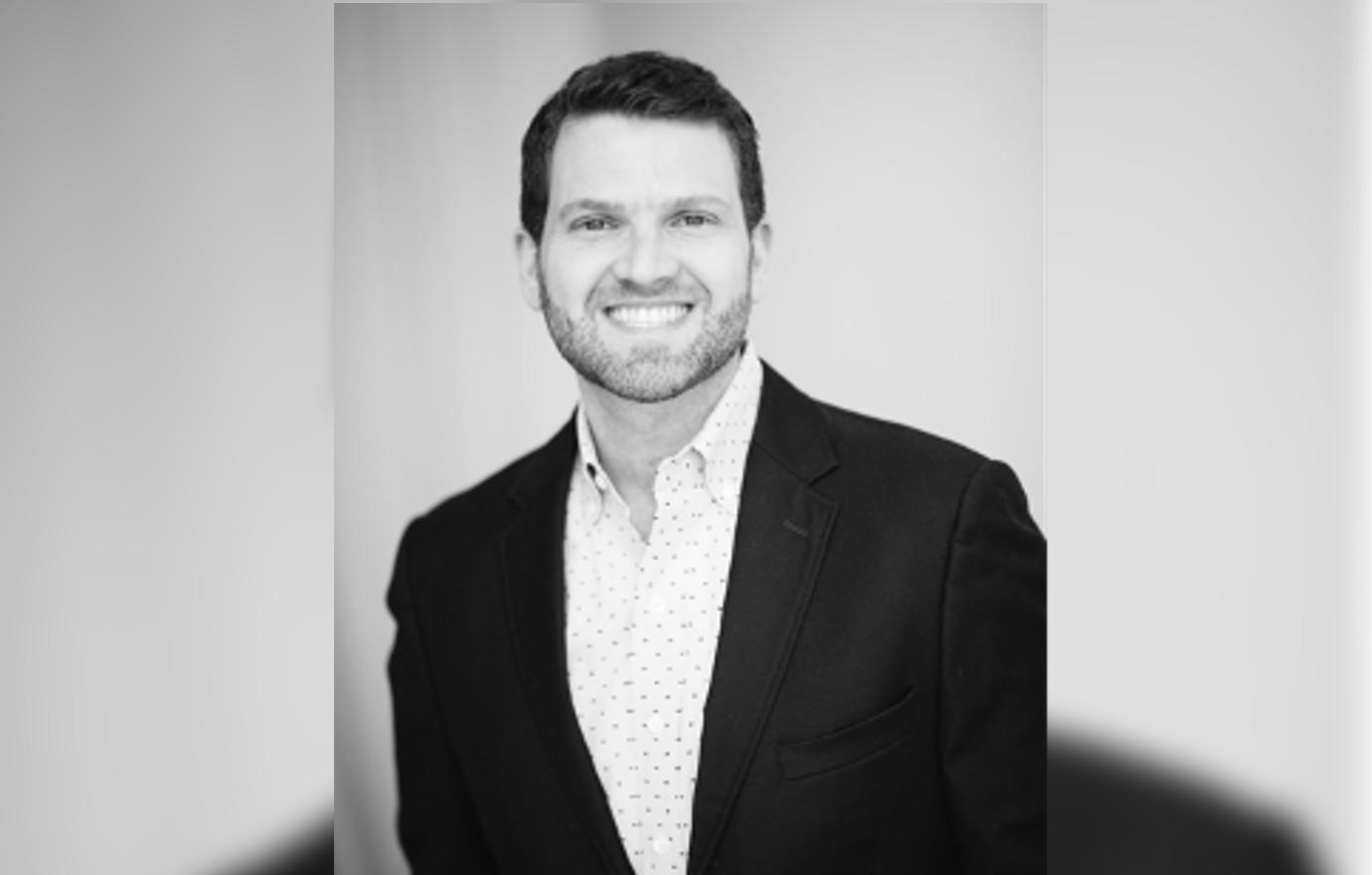 Adam Donovan-Groves is the founder of Donovan-Groves Events, a nationally recognized, award-winning wedding and event planning firm based in Charlottesville, Virginia.
He first began working in the wedding industry in Atlanta, Georgia, in 2002 and later served as the Director of Weddings and Special Events at the Forbes 5-Star rated Keswick Hall resort in Charlottesville. The company has satellite offices in DC and New York and limits the number of weddings they take on to ensure clients have their complete attention.
They provide exceptional service throughout the planning process and understand that every wedding and couple is unique. Their approach is to start with an empty canvas and assist clients in designing a wedding plan that truly reflects their personalities. They work with top professionals to create a "dream team" for each wedding and offer flexible planning packages that range from Month-Of to Full Weekend Planning. Their goal is to make the planning experience a joyous time for their clients.
Article continues below advertisement
9. Chenai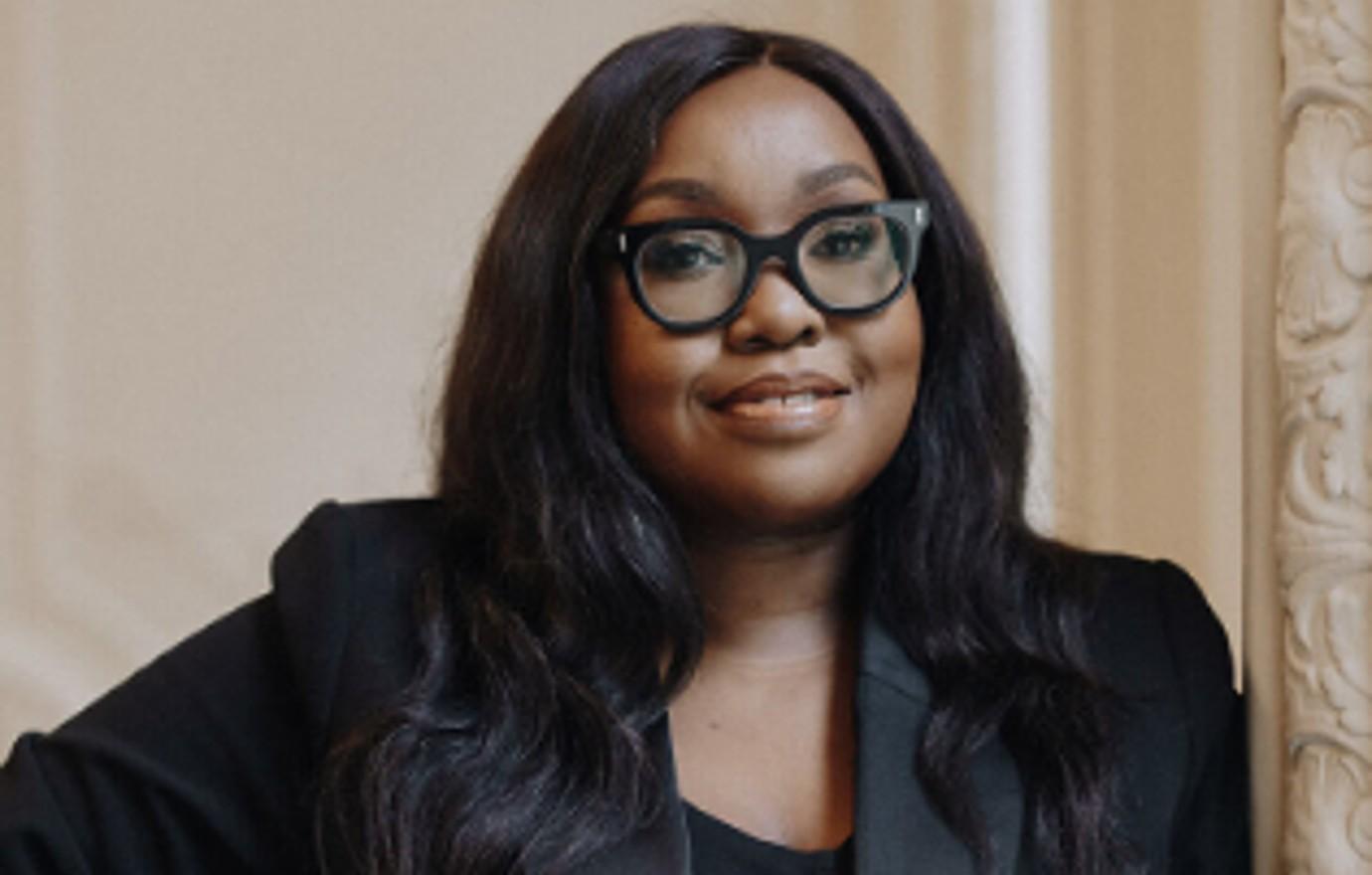 Chenai is the dynamic founder and lead planner of ByChenai Events, a boutique event-planning business that she started in 2017.
She combines her love of hosting, celebrating, and working closely with people to create unique and memorable events. Chenai's approach is to make every event she's involved with uniquely theirs, incorporating thoughtful and luxurious details without ostentation. She takes the time to design the overall experience and individual details of every event.
Chenai prides herself on matching every client with the right supplier for their style and creating incredible expressions of her couples' love stories.
She is based in West London but plans unforgettable weddings and events in Surrey, the Cotswolds, Scotland, and beyond. The ByChenai way is to ensure that the process of planning a wedding or event is a calm and collaborative one and to exceed clients' expectations with flexible, adaptable, and creative solutions.
Article continues below advertisement
10. David Pressman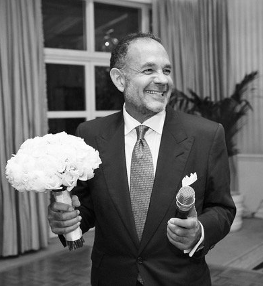 David Pressman is a premier producer of bespoke weddings and events, providing a highly curated service for high-end clientele. He has honed his unique style as a planner of luxury events through his diverse experiences in high fashion, fine art, film, and philanthropy.
David Pressman Events believes that planning is the foundation of every incredible wedding or special event and creates one-of-a-kind experiences for one-of-a-kind clients. David is transparent and hands-on throughout the planning process, suggesting only creative partners he believes are the perfect choice for his clients.
With over 20 years of experience in producing special events, David is detail-oriented in both planning and producing events. David Pressman Events also offers design services for commercial and residential spaces, and David is available for consulting on various aspects of event planning, styling, and logistics.
Article continues below advertisement
In conclusion, the top 10 wedding planners of 2023 bring creativity, experience, and professionalism to your special day. Whether you're looking for a traditional or modern wedding, these planners will work tirelessly to create a day that truly reflects your personality and style. Choose one of these wedding planners for a stress-free, memorable experience and start your forever together on the right foot.