HEALTH
A Fresh Start! 6 At-Home Detox Treatments To Start The New Year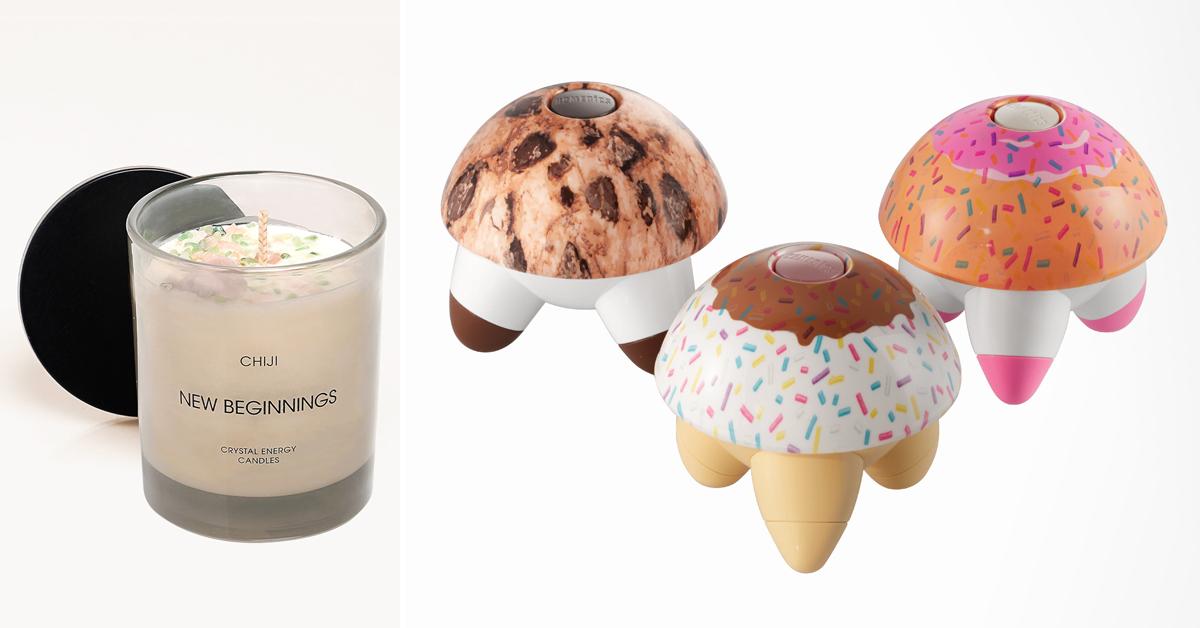 The new year is here, which means for many that it is time to make some changes. How people detox looks a whole lot different now, however, amid the ongoing coronavirus pandemic.
So with many doing their part to stay home and stop the spread, here are some at-home treatments to help with that new year's resolution.
Article continues below advertisement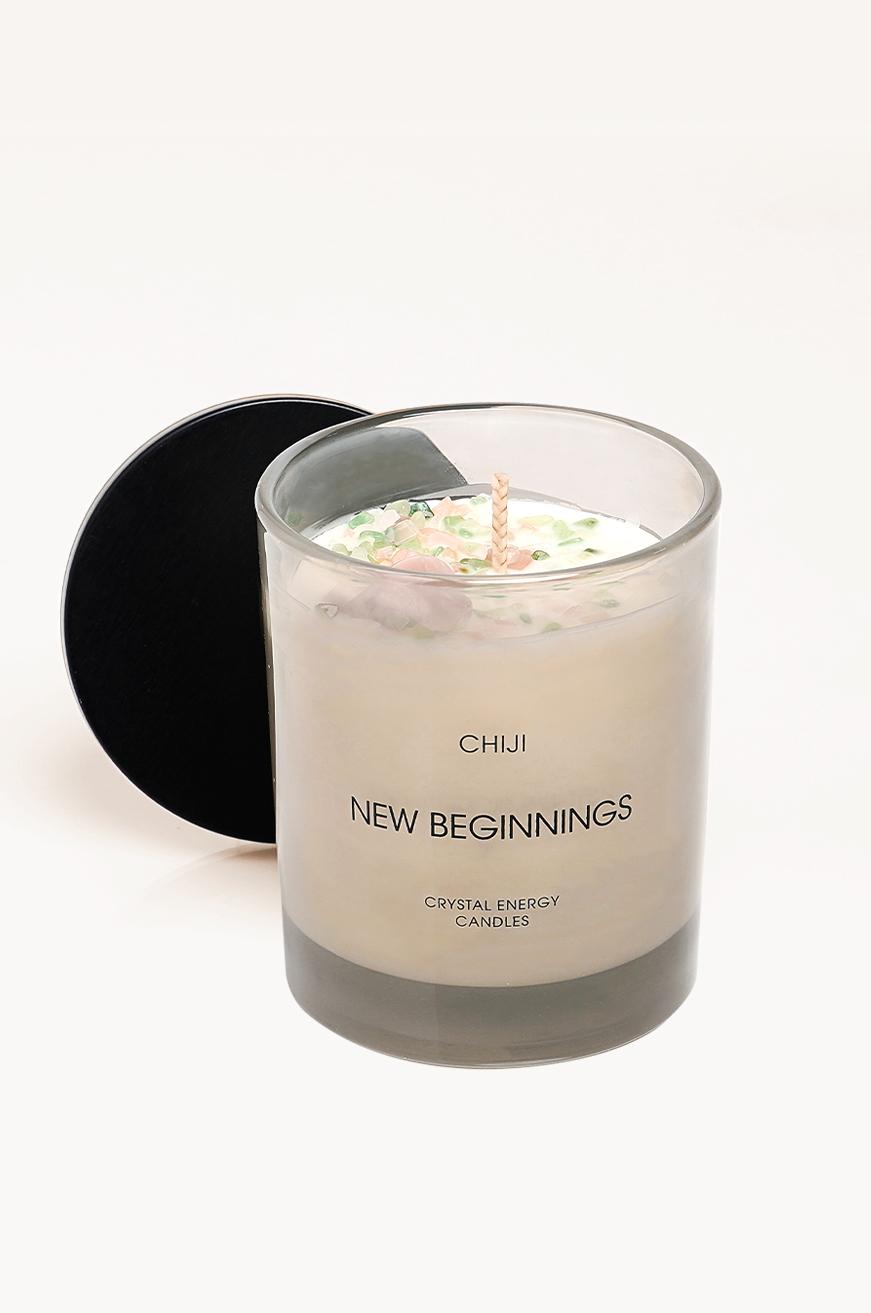 Home of Chiji Energy Candles - $39.99, homeofchiji.com
Kick up your feet, snuggle into a cozy blanket, and deeply inhale the soothing scent of Home of Chiji's crystal energy candles. The collection of candles are available in scents that range from the deep woods to the seaside with 100 percent soy wax and clean burning. Each candle contains crystal fragments along with a larger crystal to meditate with (simply remove the larger stone as the candle burns). Crystals are ethically sourced, real and natural.
Article continues below advertisement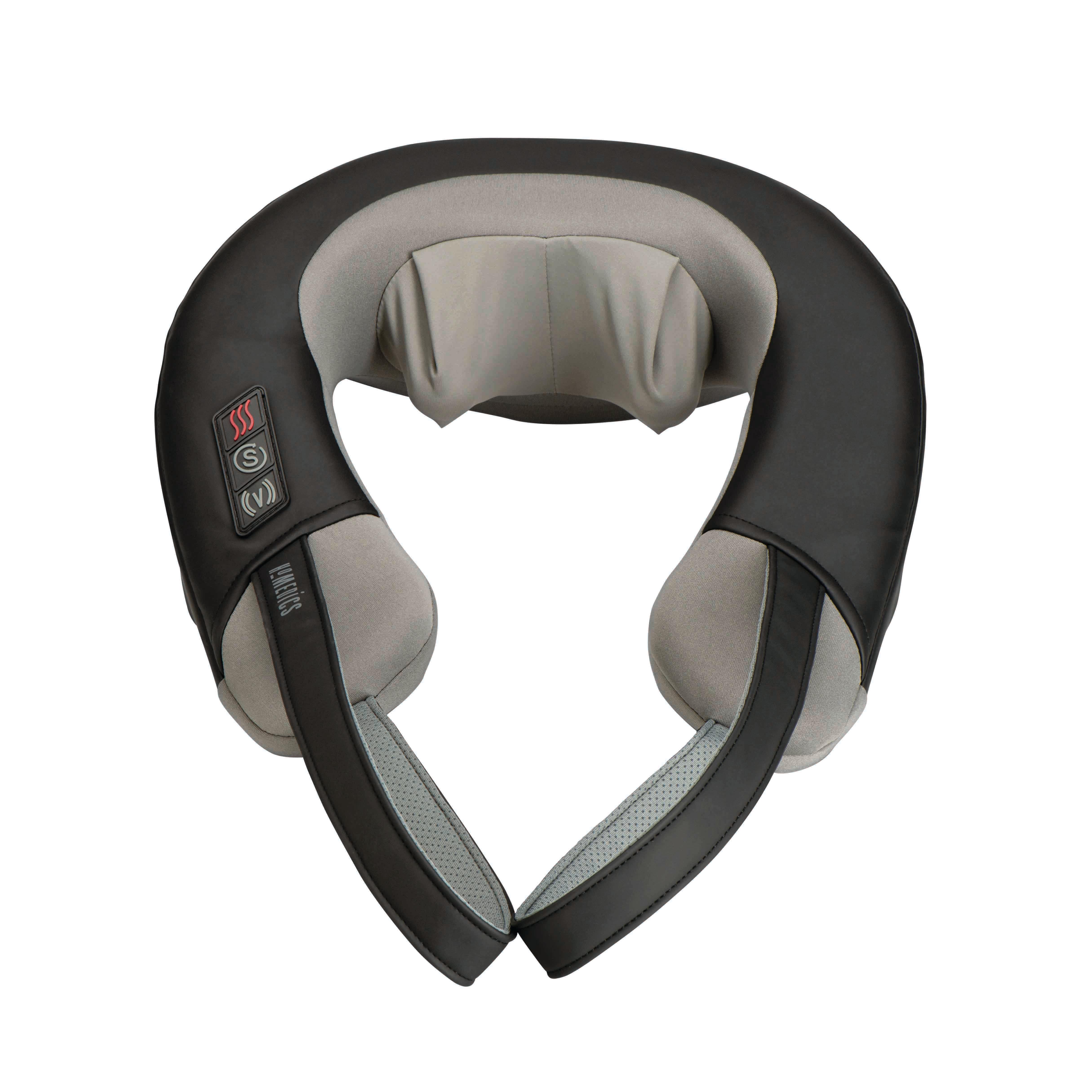 Pro Therapy Elite: Shiatsu and Vibration Neck Massager - $39.99 Homedics.com
The name's a mouthful — but its pain-relieving effects are immediate. Experience a deep-kneading shiatsu massage that feels like a real masseuse targeting your tired neck and shoulder muscles. Or choose the vibration massage setting, for gentler but still remarkable invigoration. The soothing heat melts away aches and pains, while the ultra-comfortable flex handles let you pull the massager closer for extra intensity, or relax it for gentle but effective treatment.
Article continues below advertisement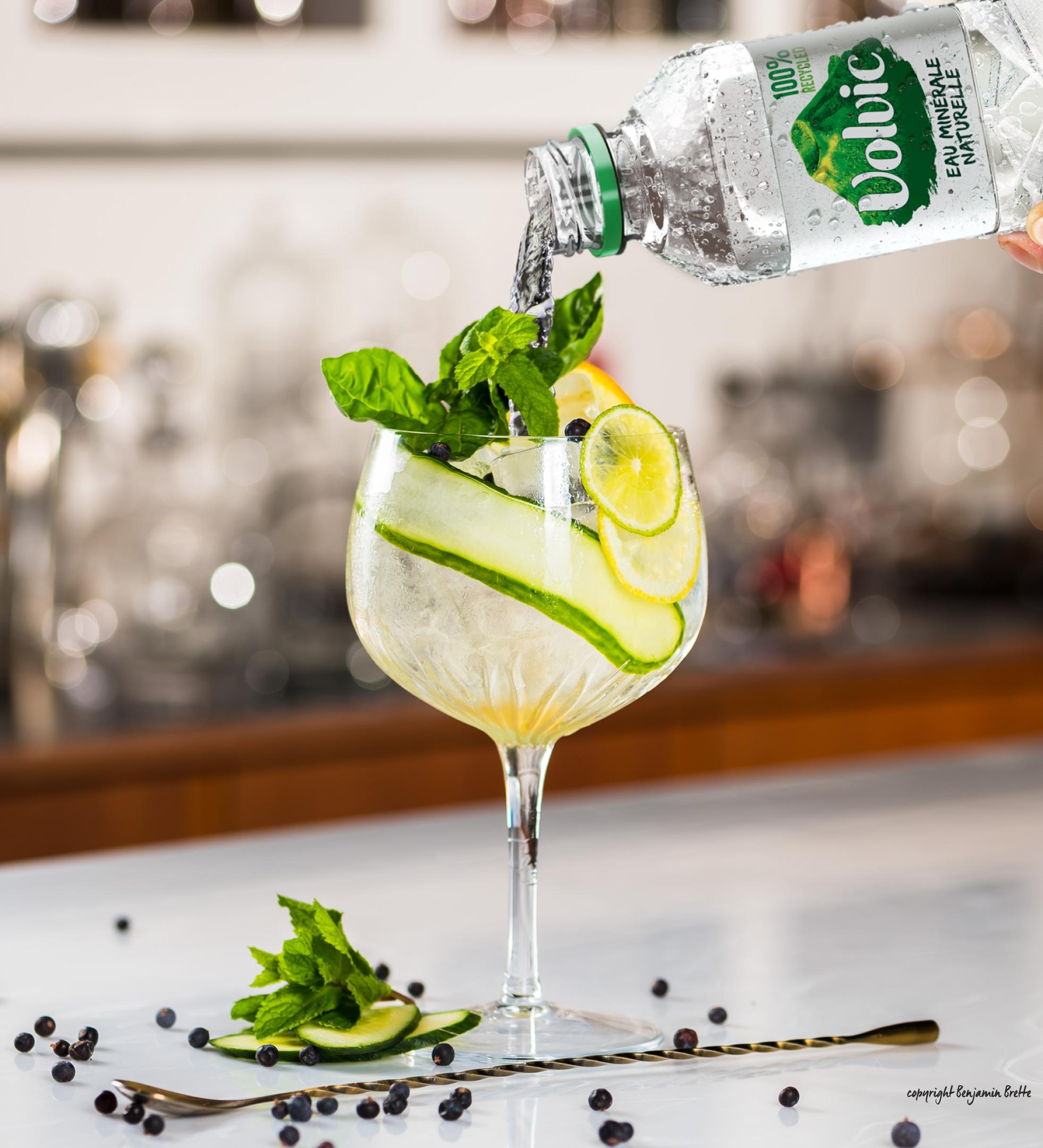 Volvic
Volvic is supplying consumers with a free, one month's supply of Volvic bottled water, replacing their "Wet Bar" with a "Dry Bar." For a chance to win, consumers can share their new habits or recipes that will help them stick to their Dry January commitments on Instagram and tag #VolvicStrongJan and @Volvic_USA. Volvic will provide the winners with the one month's supply of water to help start the year on the right foot, reap the many benefits of its volcanic mineral water, and be their best and most hydrated selves in 2021.
Article continues below advertisement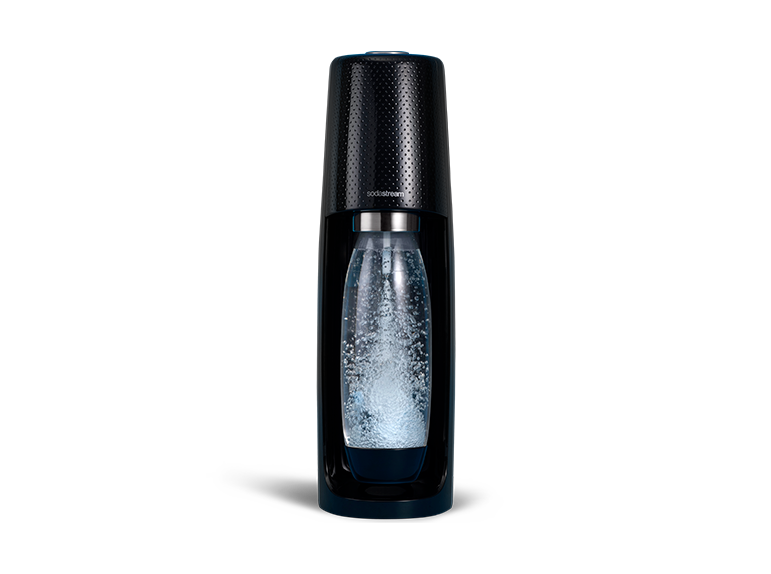 Article continues below advertisement
SodaStream Fizzi - $89.99 SodaStream.com
SodaStream's slim sparkling water maker, the Fizzi, has been designed to fit into any kitchen space, without needing electricity, for all of your at-home carbonation needs. The reusable bottle reduces plastic waste, coupled with the convenience of unlimited sparkling water any time you like.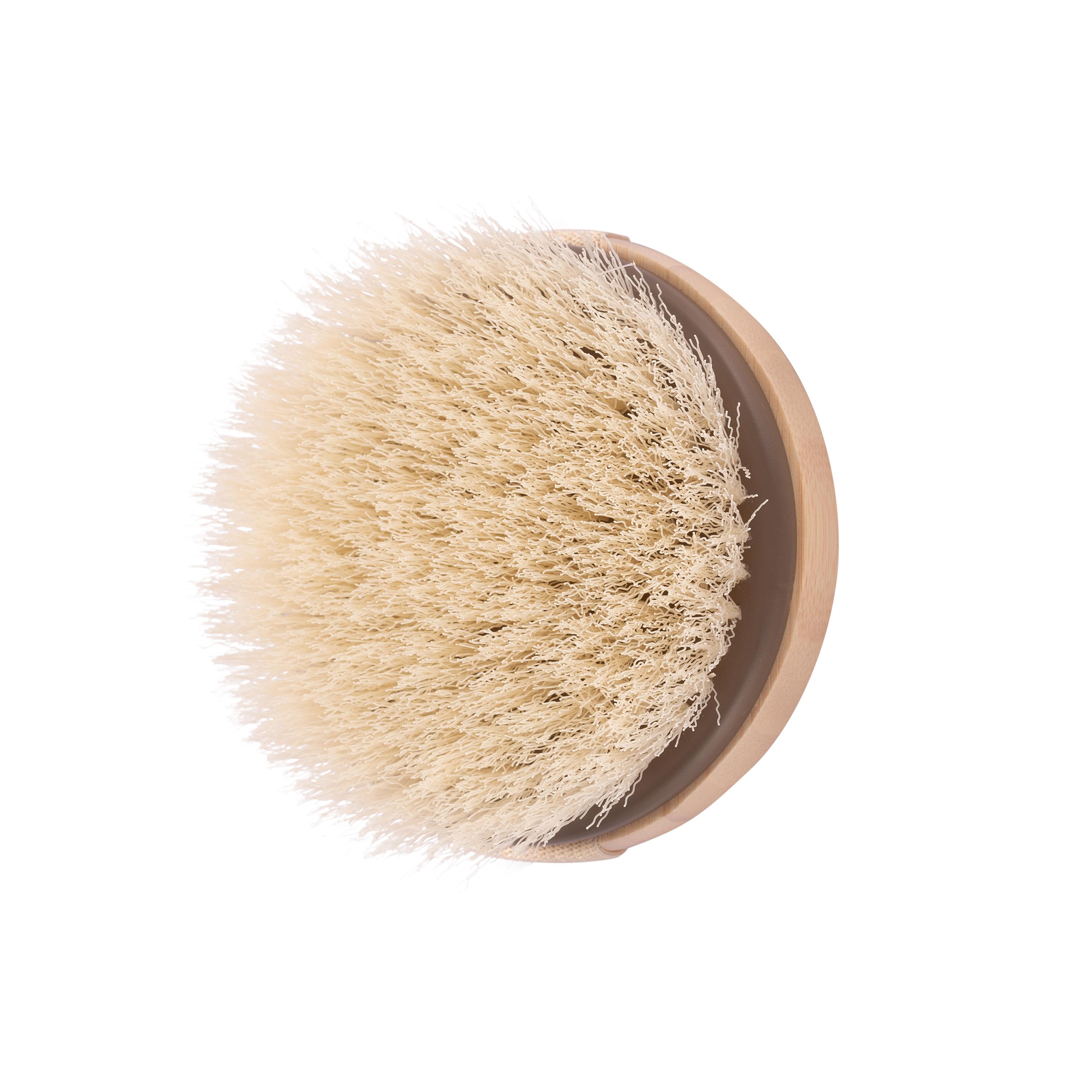 Article continues below advertisement
EcoTools Dry Body Brush - $4.99 Ulta.com
This popular dry brush with more than 17,000 five-star reviews on Amazon is made with synthetic bristles that work to exfoliate your skin, but with a smooth and glowing result. Its small size is perfect for exfoliating your legs, midsection and arms before showering.