NEWS
Dimitrios Vakalis Of Upped: Catering To The 0.01% Of Content Creators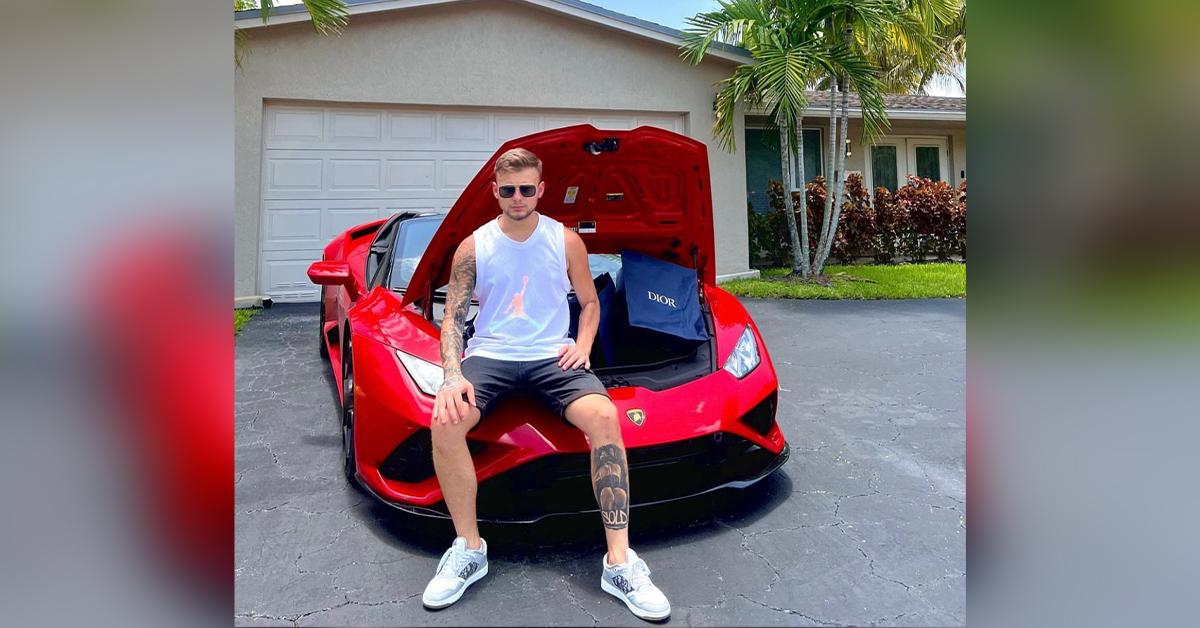 With the significant rise of social media, there are more and more ways to make money online. More in detail, 4.48 billion individuals worldwide use social media on a daily basis. Dimitrios Vakalis saw this opportunity and with his extensive knowledge of social media marketing, he founded Upped in 2021. "I started the project Upped from my friend's apartment. I used to sleep on his couch for months. After my first client, I started making some decent money and decided to move to Dubai."
Article continues below advertisement
Upped is focusing on aiding creators in the adult industry to reach their full potential by managing their social media, developing strategies to increase followers, and reviewing analytics, in order to help the growth of their social media accounts. This includes daily support aiming to reach the next goals, active chatting as well as daily postings on Instagram, OnlyFans, Twitter, and especially strategies on TikTok.
"It takes more than creating regular posts on social media, one has to be unique, consistent, and authentic with valuable knowledge of the target audience," says the young entrepreneur.
Article continues below advertisement
Currently, the agency has over 45 employees and works together with 25 models worldwide. Furthermore, it generated more than 12M USD profit between all their models in 2022, and by working together with the top 0.01% of all Onlyfans creators the agency is known as the biggest SMMA in the adult industry in Europe. In the coming years, Kingvakalis envisions Upped being the world's most significant influencer management agency.
The CEO Dimitrios Vakalis commonly known as Kingvakalis has an inducing life story that inspires young adults worldwide to believe in themselves. Vakalis never stopped fighting even though it was rough in the beginning. He dropped out of college without any English skills to follow several career paths, for instance, becoming a DJ, joining the army, and Forex. Kingvakalis shared that everything he started seemed to fall apart until he decided to start a social media management platform with his brand, Upped, where things finally started to fall into place.
Kingvakalis says, "It doesn't matter where you start; where you want to end up is the key, and whatever you want, you can get it all. You just have to go get it." He advises young entrepreneurs that success is not all about money rather it is about taking that extra mile through skills, be it social or through language, status, and seeing things in a way that outsmarts everyone else. The world does not owe you anything; you must work for everything. "A successful person can be defined as someone who outcompetes others in every metric, for instance, social skills, fighting, body shape, language skills, sharpness, status, smartness, speed, brotherhood, and money," he adds.