Diplo Posts Shirtless Airplane Bathroom Selfie As Shocking Sexual Assault Accusations Arise
Diplo appeared to be relaxed as he snapped a shirtless mirror selfie while on an airplane right before news broke that the DJ is being investiagted by the LAPD for alleged sexual misconduct.
Article continues below advertisement
On Tuesday, October 5, Buzzfeed News reported that the Los Angeles city attorney's office is considering criminal charges against the 42-year-old for invasion of privacy and intentionally giving someone a sexually transmitted infection after an unnamed 25-year-old woman came forward with allegations.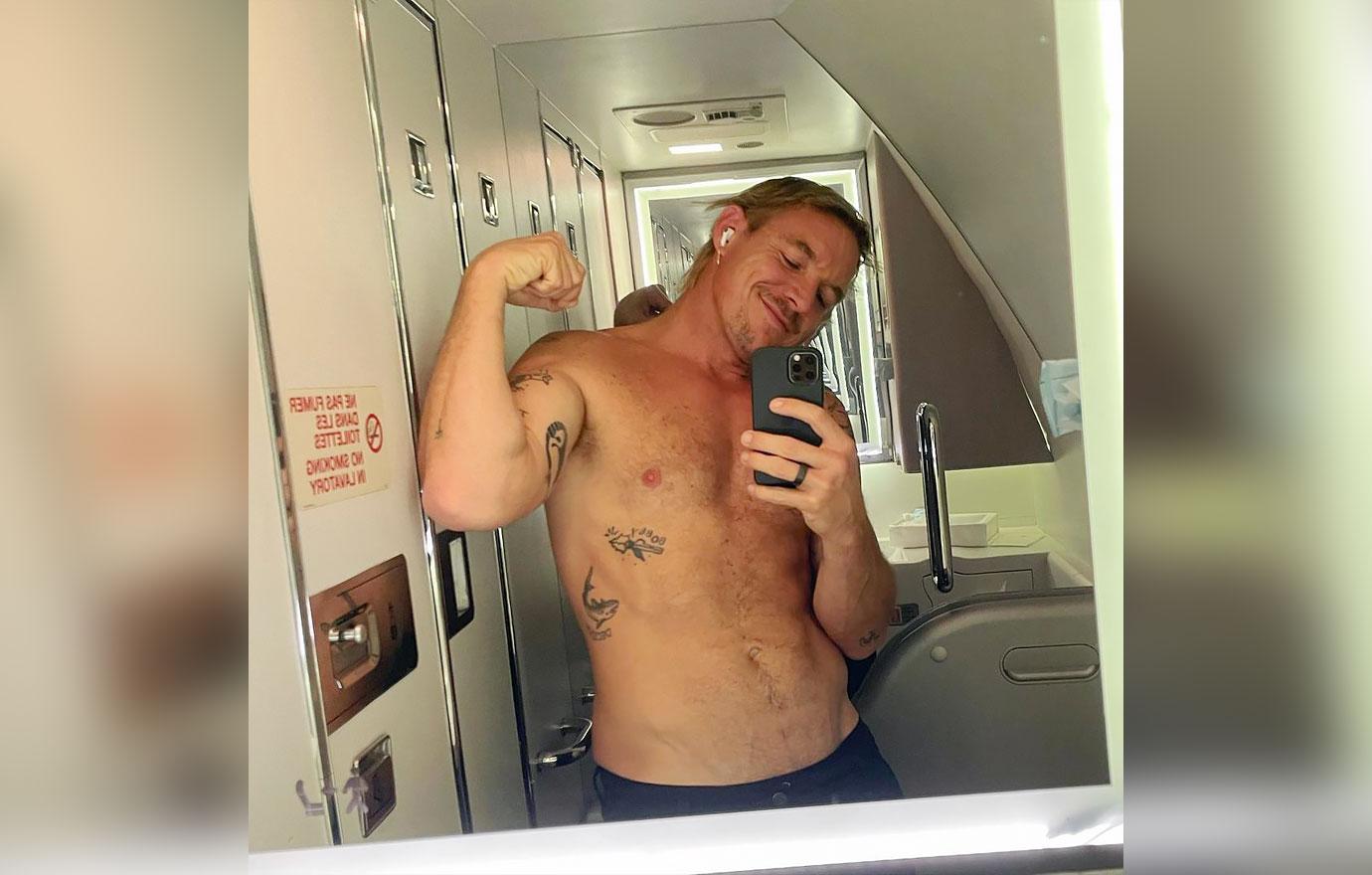 Article continues below advertisement
The alleged victim claims that Diplo took inappropriate videos of her without her knowledge, passing around one of those videos without her consent, and giving her chlamydia.
Article continues below advertisement
A spokesperson for the LA city attorney, Rob Wilcox, stated to the outlet, "We are reviewing the referral and have no further comment at this time."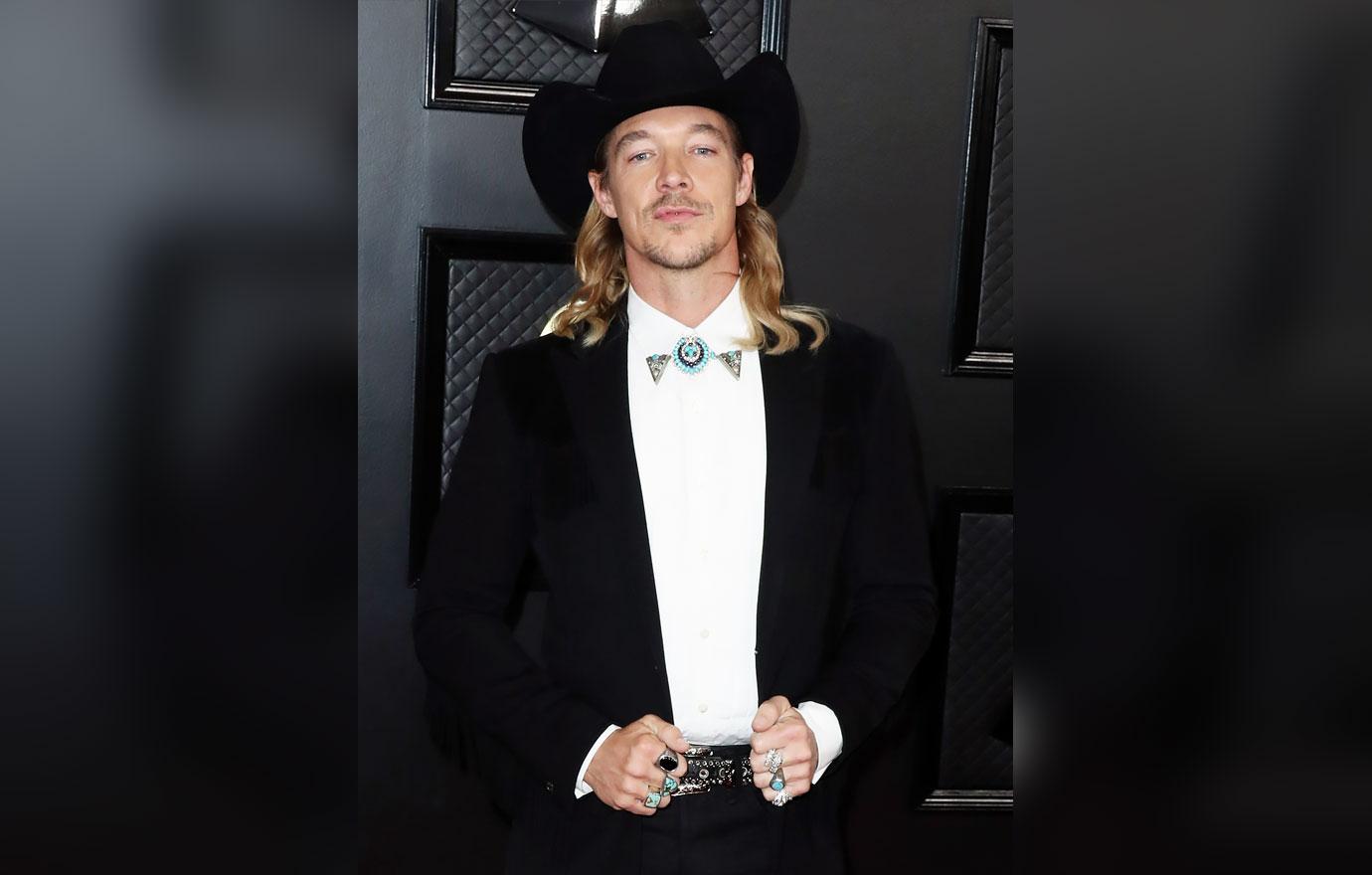 Article continues below advertisement
The unknown woman originally filed the complaint in October of 2020. She alleged that the musician, whose real name is Thomas Wesley Pentz, took her back to his Las Vegas hotel room and raped her after one of his shows although no criminal charges have been filed for this specific alleged incident.
Article continues below advertisement
This is not the only legal situation the music producer is currently finding himself in. According to Radar, Diplo is also facing a lawsuit from a woman that he had a relationship with in 2019. She is suing him for sexual battery, assault, defamation, and intentional infliction of emotional distress.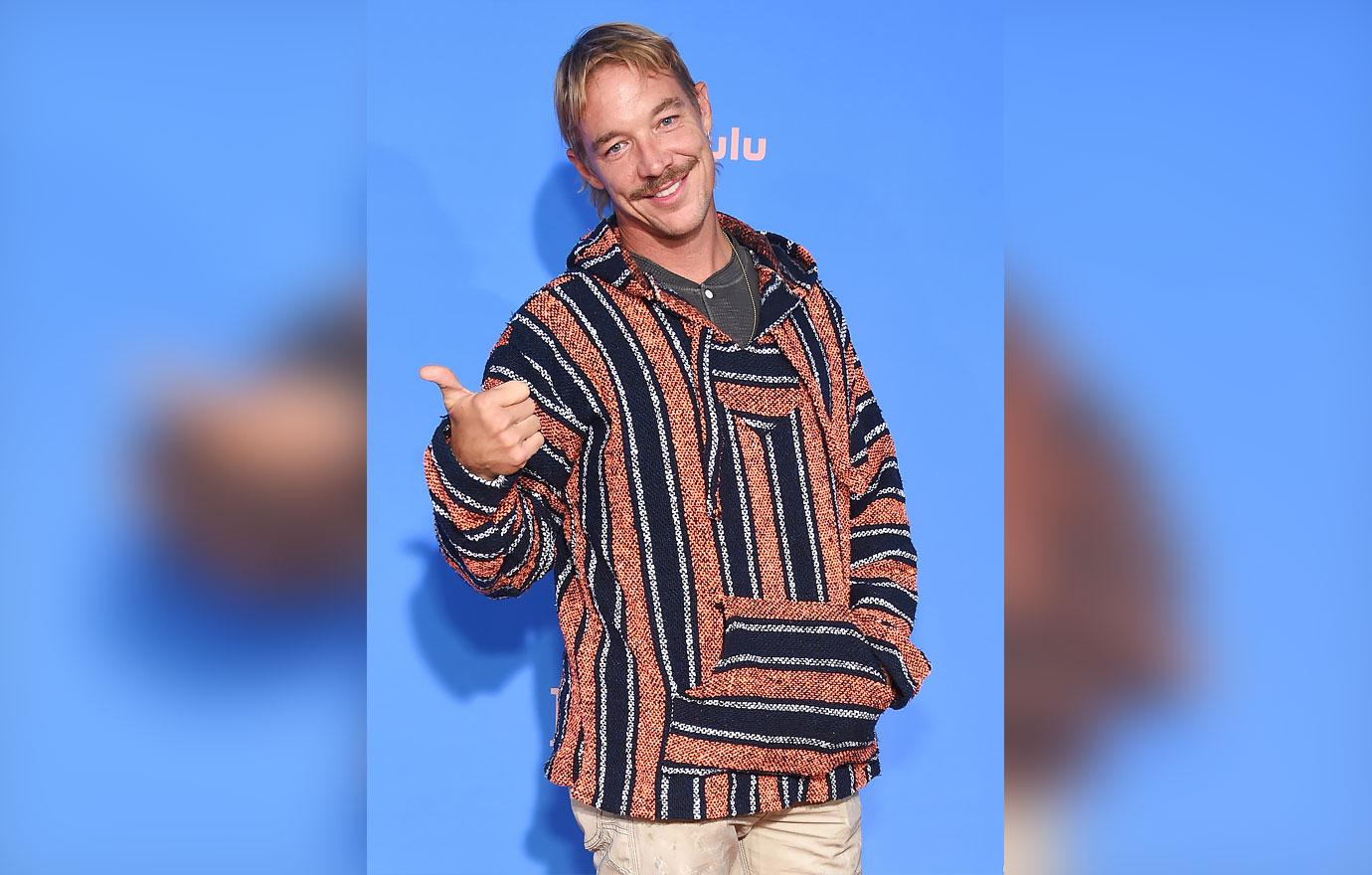 Article continues below advertisement
The former girlfriend alleges that Diplo began to persue her when she was 17-years-old but the relationship did not begin until she was 21. The woman claims that the Major Lazer member gave her chlamydia, pressured her into sexual encounters with multiple partners and voiced wanting to film her during sex.
At the time, Diplo's attorney stated, "These latest false claims are just part of that ongoing campaign of harassment, and we will not allow them to deter us from pursuing justice against her to the fullest extent possible under the law."
The Grammy nominee then sued his ex claiming she was "harassing" him and that she was a "relentless and unstable fan who manipulated herself into" his life. Diplo also alleged that she would make unwelcomed visits to his home so often that he had to move to a new residence.