NEWS
Doja Cat Momentarily Quits Music After Twitter Mob Comes After Her, Still Set To Perform Show Tonight In Brazil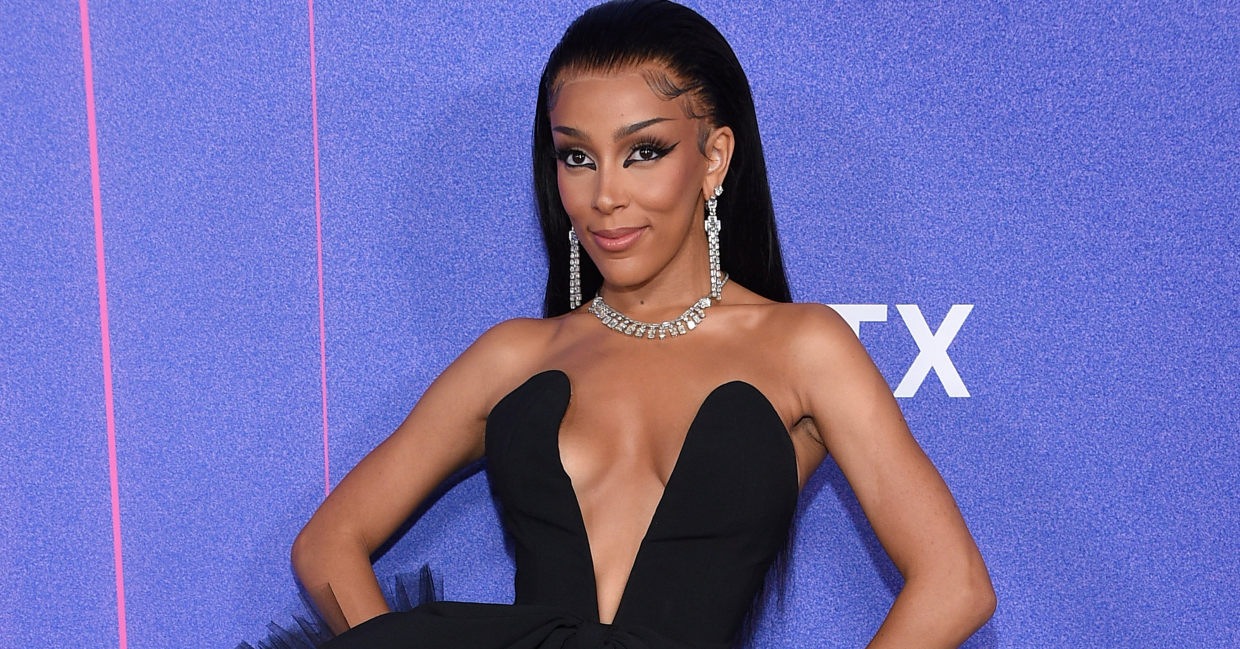 Doja Cat has had it with her fans on Twitter.
Earlier this week, the "Woman" vocalist, 26, had to cancel her festival set in Paraguay due to a deadly storm and flooding. However, her "stans" on Twitter were not happy that Doja did not apologize for missing the show, leading them to go after her.
Article continues below advertisement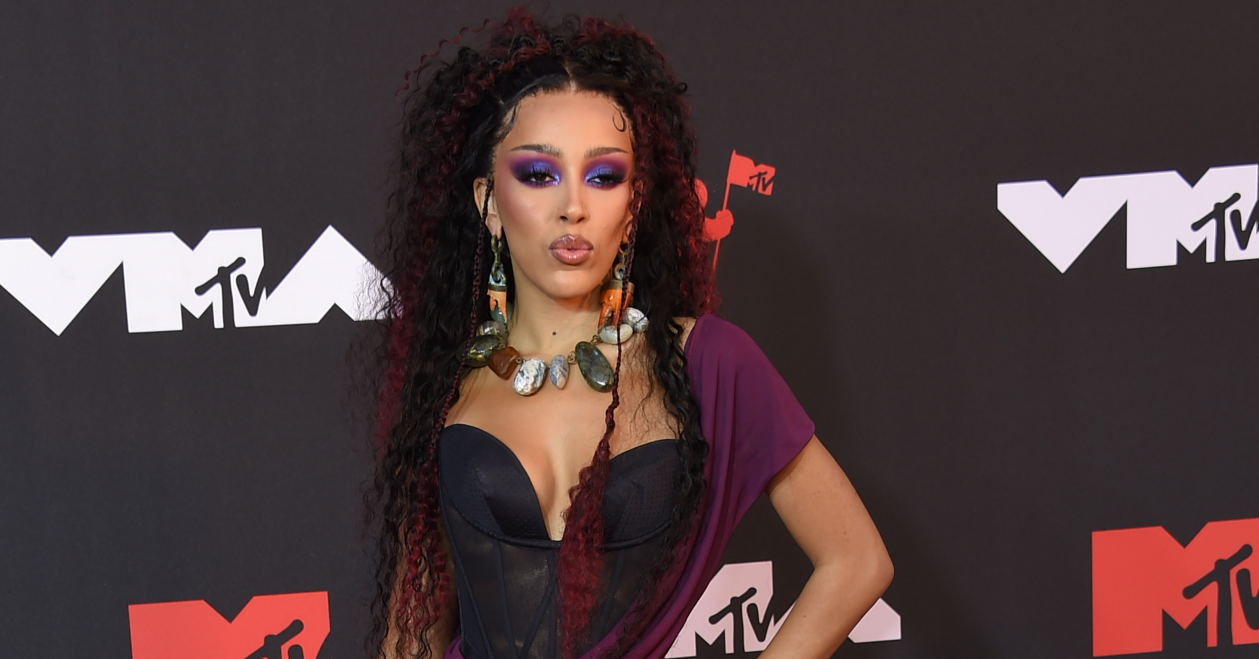 After the pop sensation's Lollapalooza set in Brazil on Thursday, March 24, she jumped on the social network to write: "I don't think I gave Brazil a good enough show tonight at all and I'm sorry for that but thank you guys for coming out I fucking love you and thank god we got another show tomorrow I promise I'll do better."
Article continues below advertisement
After fans called her out for not greeting them outside of her hotel — due to the storm — Doja went off. "It's gone and I don't give a f*** anymore. I f***ing quit I can't wait to f***ing disappear and I don't need you to believe in me anymore," she fired off.
"Everything is dead to me, music is dead, and I'm a f***ing fool for ever thinking I was made for this this is a f***ing nightmare. Unfollow me." she lamented. In another tweet, the "Kiss Me More" singer noted, "This shit ain't for me so I'm out. Y'all take care."
Article continues below advertisement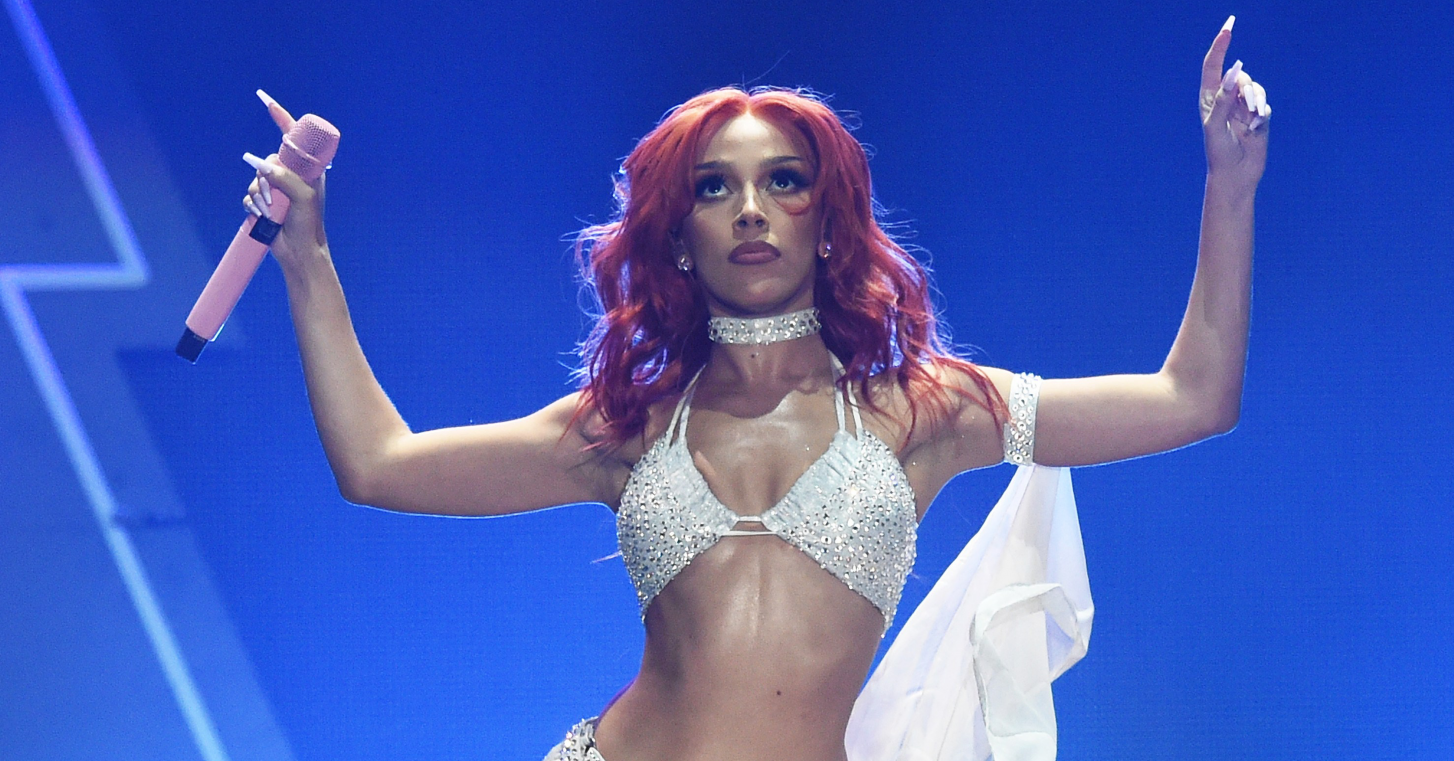 Shortly before Doja made her declaration to leave the music industry, she shared a telling screenshot of her Libra horoscope from March 23 on her Instagram story.
Article continues below advertisement
"Unexpected opposition will come to you in waves. Your defenses are already weakened by the climactic point you are at in your career. The last thing you need is extra aggression from others. Unfortunately, you are going to get it - so be prepared," the post read.
Article continues below advertisement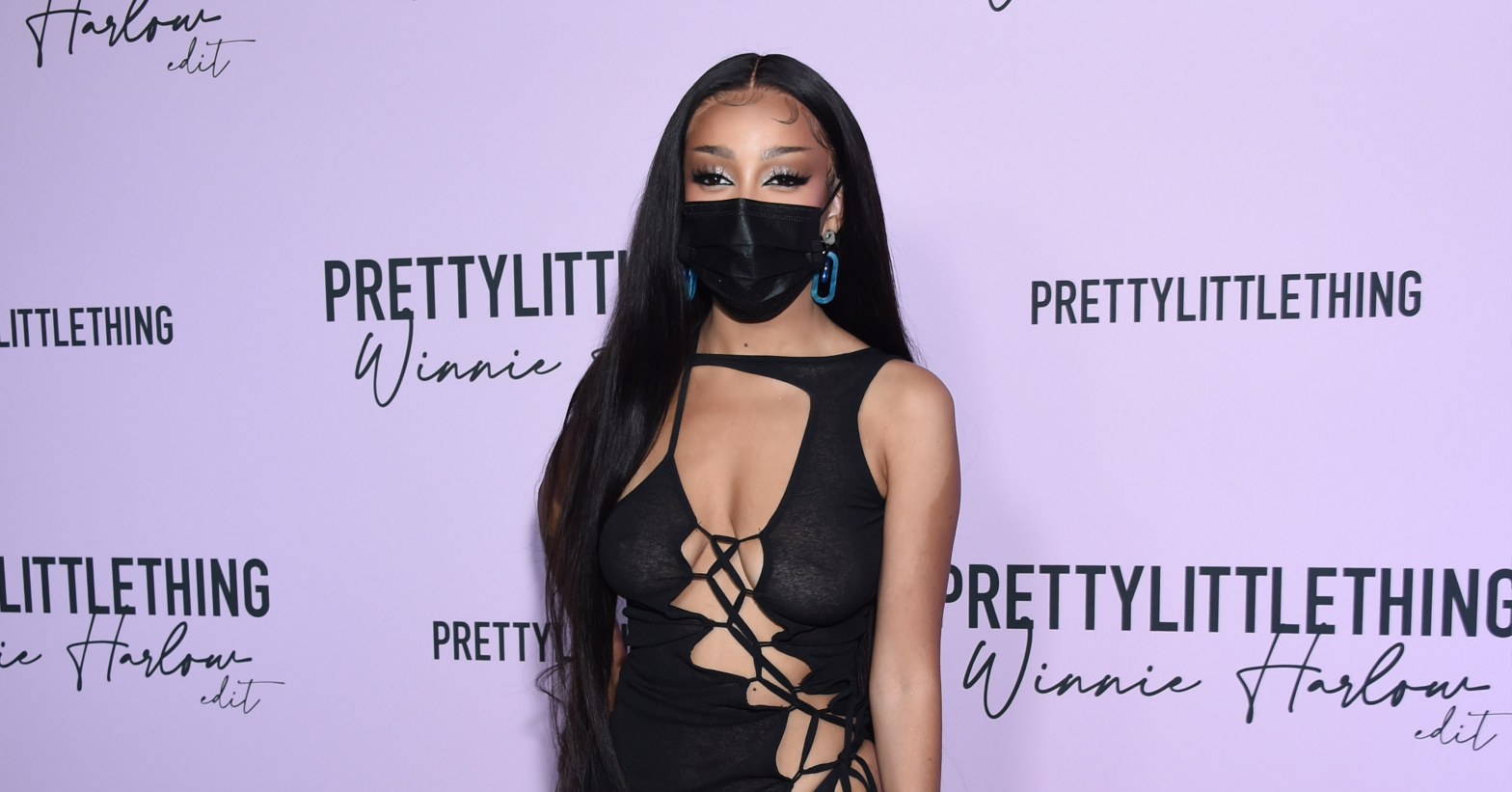 Despite being fed up with her followers, a source exclusively told TMZ that the entertainer is still set to perform tonight in Brazil and "she's looking forward to it."
Doja is also lined up up to hit the road for The Weekend's North American tour over the summer — so her retirement from the pop world may not last for long.