'American Pie' Singer Don McLean Financially Cuts Off Daughter Jackie McLean After She Accuses Him Of 'Mental' & 'Emotional' Abuse
Bye...Bye...Ms. McLean? Singer Don McLean has financially cut off his daughter Jackie McLean.
Article continues below advertisement
After his 31-year-old daughter spoke to Rolling Stone and said that "there was a constant state of fear" in their home growing up with her father and claimed that there was mental and emotional abuse, Don has now completely stopped funding her life.
The 70's icon told the Daily Mail, "I stopped supporting my daughter last year. I have a son [Wyatt], you know, who grew up the same way, who thinks I'm a great father and who has none of these complaints. But I said to my daughter, 'If you speak out about me and trash me, I'm going to disinherit you.'"
Article continues below advertisement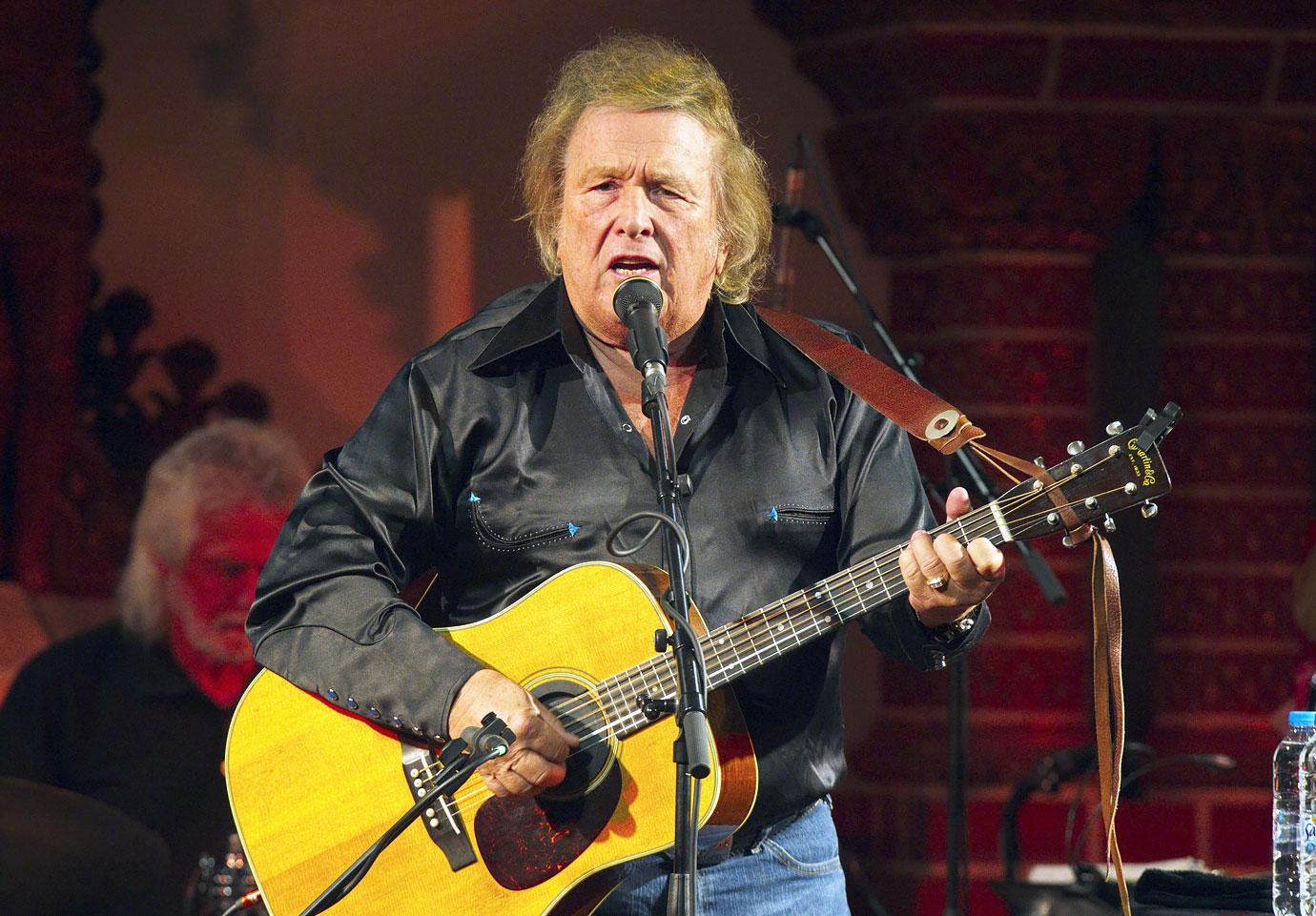 Article continues below advertisement
"She's been automatically disinherited — that's almost a $3 million trust fund that went down the tubes. I've always supported my daughter — $30,000, $40,000, $50,000 a year, doubling her husband's salary. I wanted to make sure the grandkids had everything they wanted," the 75-year-old musician explained.
Article continues below advertisement
Jackie revealed in the interview for the rock magazine "If somebody moved an item in the house and he [Don] didn't know where it was, then he would go on a rampage for hours. And everyone was just constantly on edge because it was chaos."
Although the singer-songwriter claims that these accusations are false, this is not the first time there have been alleged acts of abuse in the home. Back in January of 2016, the "Castles In The Air" singer was charged with misdemeanor domestic violence against Jackie's mother and his ex-wife Patrisha McLean, to which he pleaded guilty to four of six charges but did not receive jail time.
Article continues below advertisement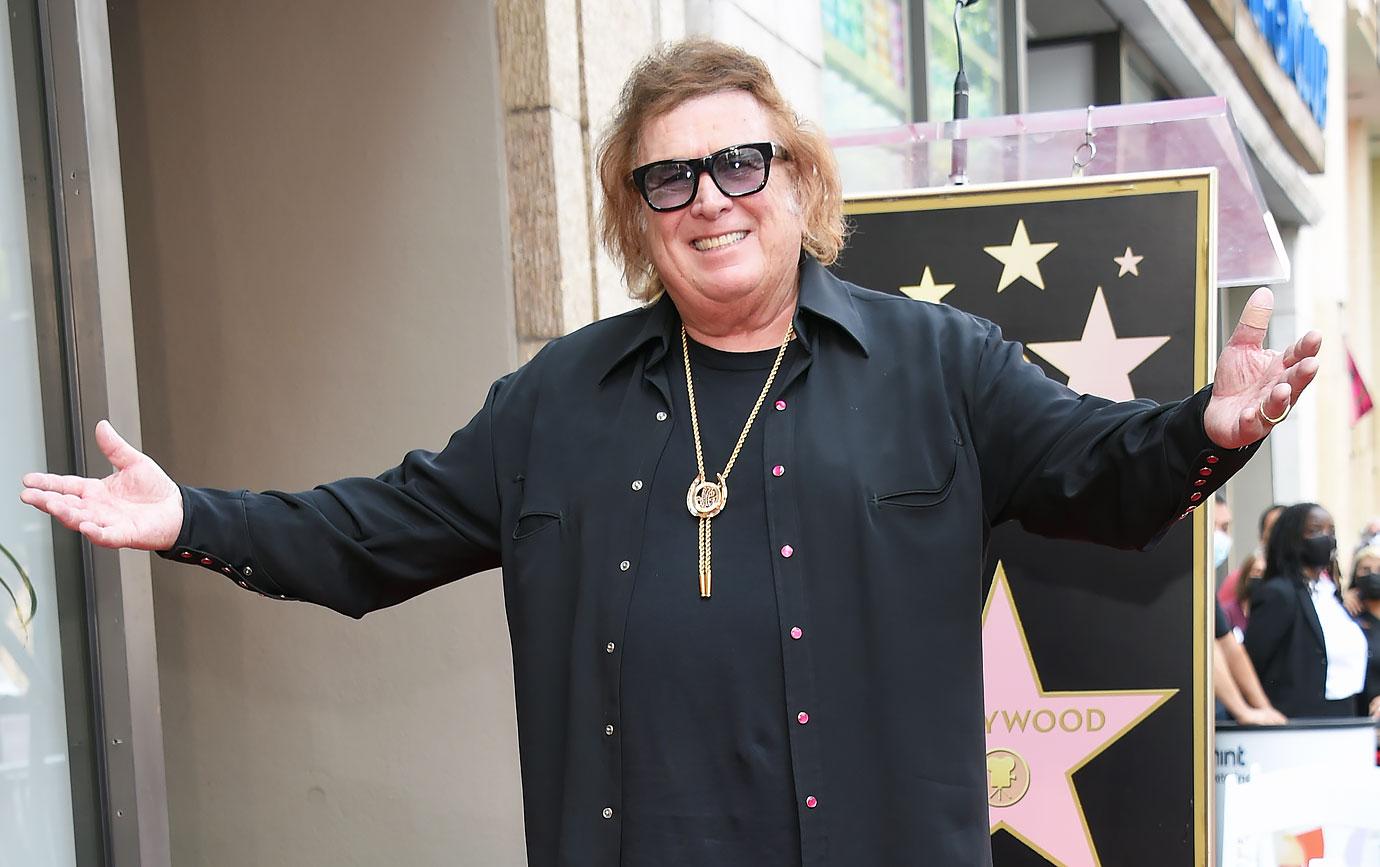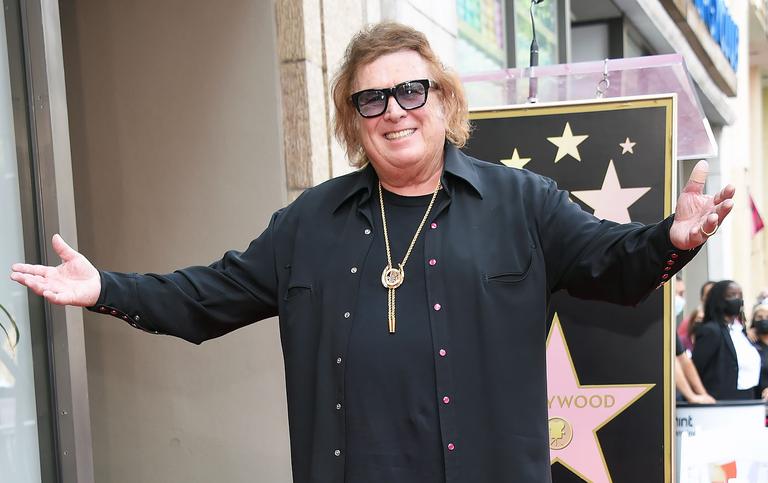 Article continues below advertisement
His former wife said in her statement to authorities, "Don terrorized me for four hours until the 911 call that I think might have saved my life. He was scaring me with the intensity of his rage and the craziness in his eyes."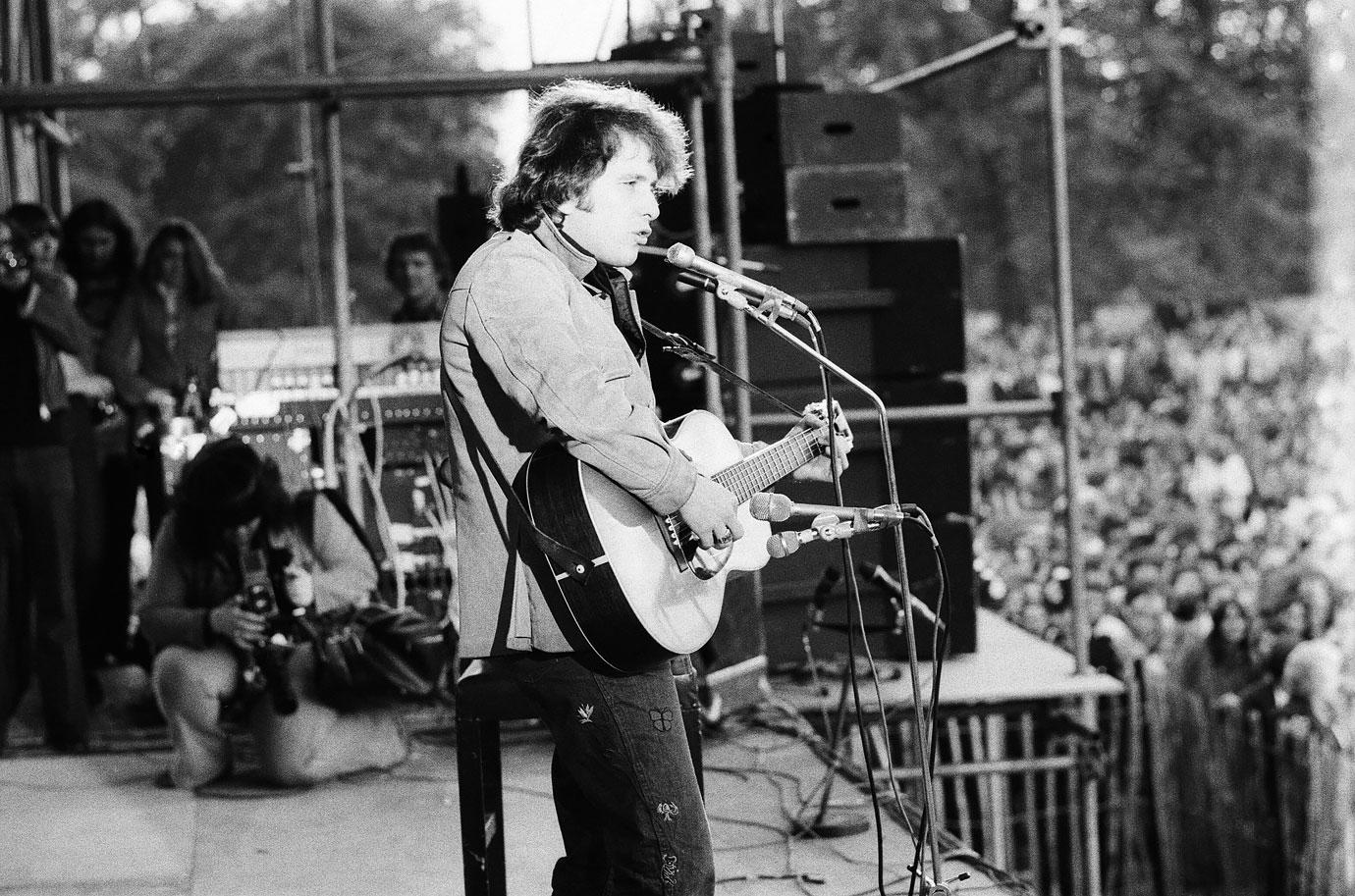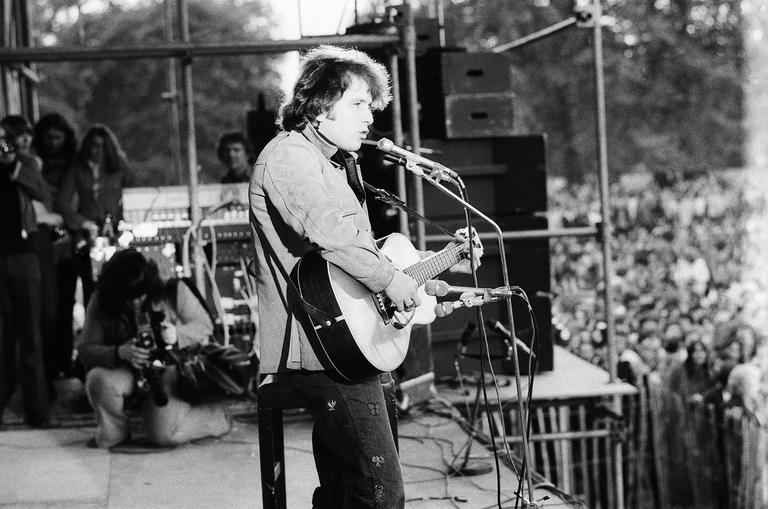 The "Vincent" singer fired back during his interview with the UK outlet accusing Patrisha of "physically attacking" him. To those claims, the mother-of-two fired back at the allegations as she said, "This is coercion. This is what domestic abusers do."