PHOTOS
Donald Trump's Big 5 Lies: Former POTUS' Most Outrageous Statements Explored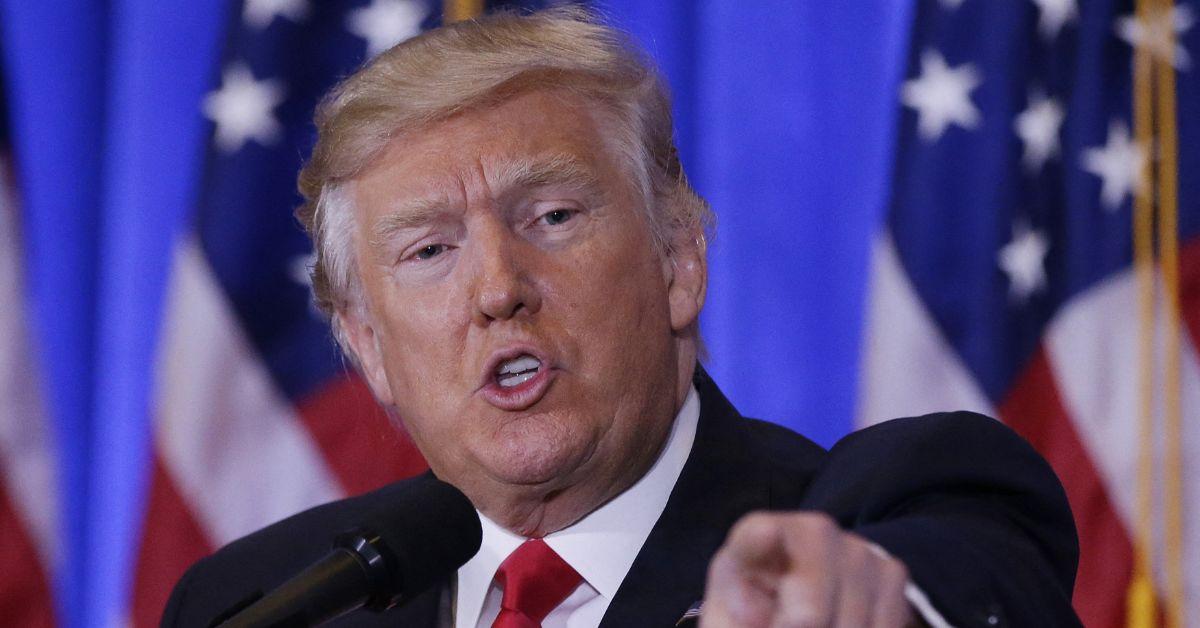 Donald Trump's Controversial 2020 Election Lies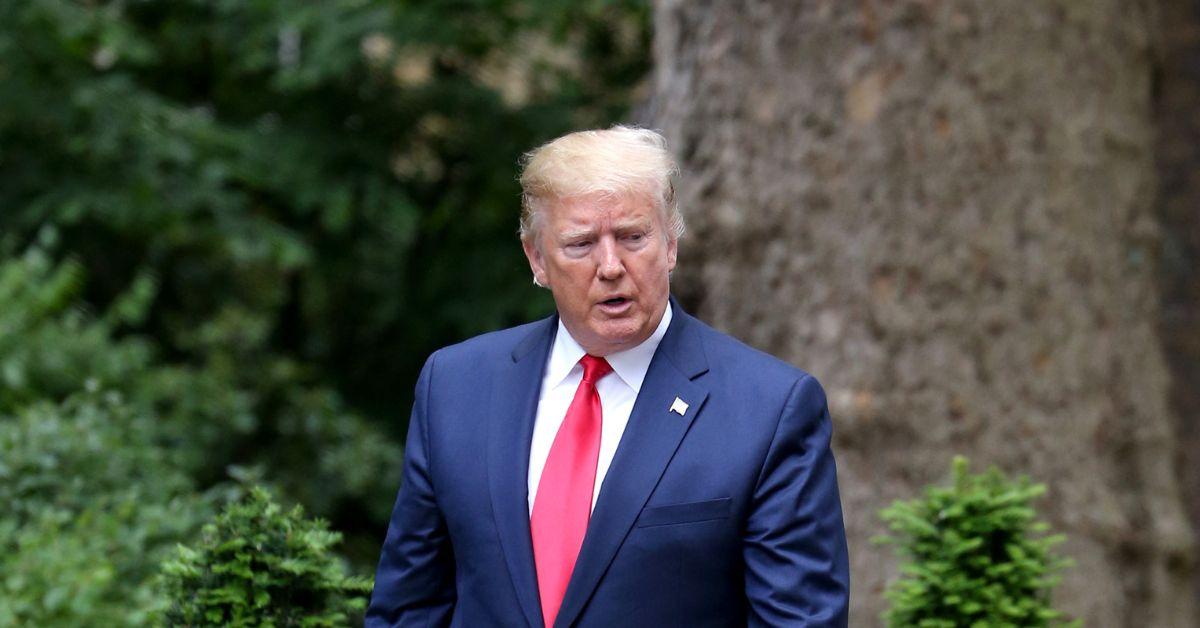 After Donald Trump's term as the President of the United States, he ramped up his claims that voter fraud was a frequent occurrence in the United States. He also claimed on Twitter that voting by mail does not work out well for Republicans.
However, according to fact-checking done by CNN, the country's allegedly widespread voter fraud of Trump's description was non-existent. His own advisers, who tried to tell him he lost the 2020 election to Joe Biden, shared similar sentiments.
"The president disagreed with that," former Trump campaign manager Bill Stepien said. "I don't recall the particular words. He thought I was wrong, he told me so, and that they were going to go in a different direction."
Stepien said Trump's odds of legally winning the election were unpromising, as they believed his chances of reclaiming his post were only around five to ten percent.
Trump's adviser, Jason Miller, based his statement on the information the lead data person, Matt Oczkowski, gathered and it indeed resonated with the final county-by-county and state-by-state results.
He also recounted the former POTUS' disagreement with Oczkowski's assessment when he was in the Oval Office, as Trump insisted the data lead person was not looking into the "broader things."
Article continues below advertisement
He Said the Trump-Russia Scandal Was a Made-Up Story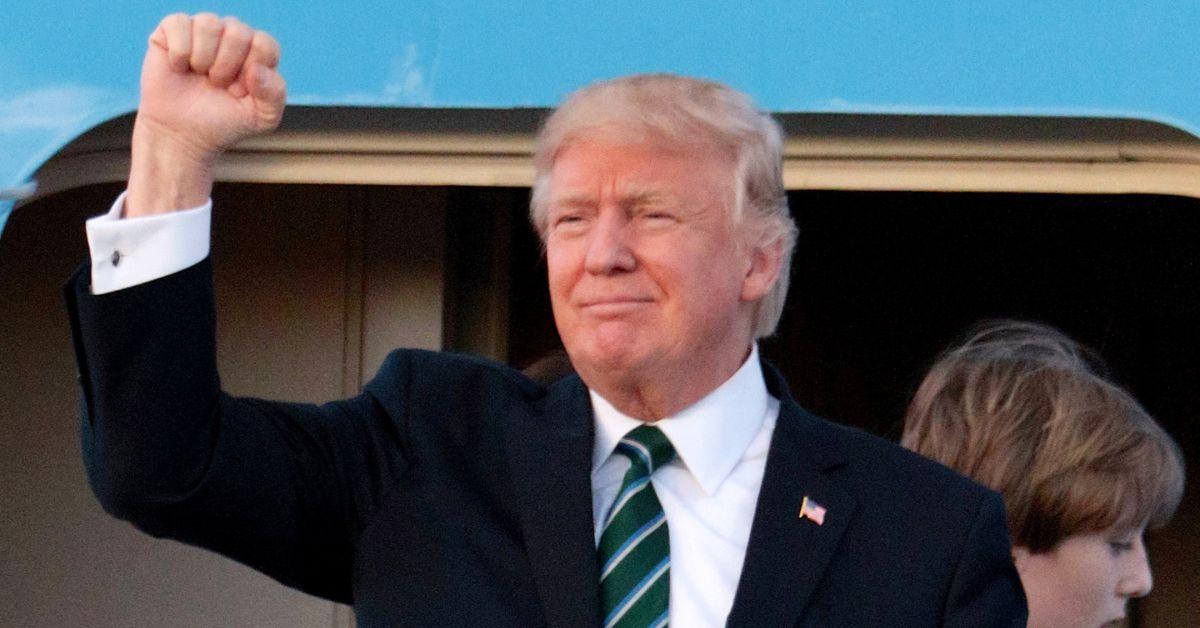 On May 11, 2018, Trump declared that the allegations that Russia interfered with the 2016 election was a "made-up story."
As cited by NBC News, the former president dismissed the U.S. intelligence community's findings that Russia was involved in election interference. A Mueller's report supported the fact, saying that the Russian government influenced the election's outcome to help him beat his Democratic opponent, former Secretary of State Hillary Clinton.
Throughout his single term in office, Trump was impeached twice after the Senate acquitted him on all counts.
Donald Trump Overstated His Achievements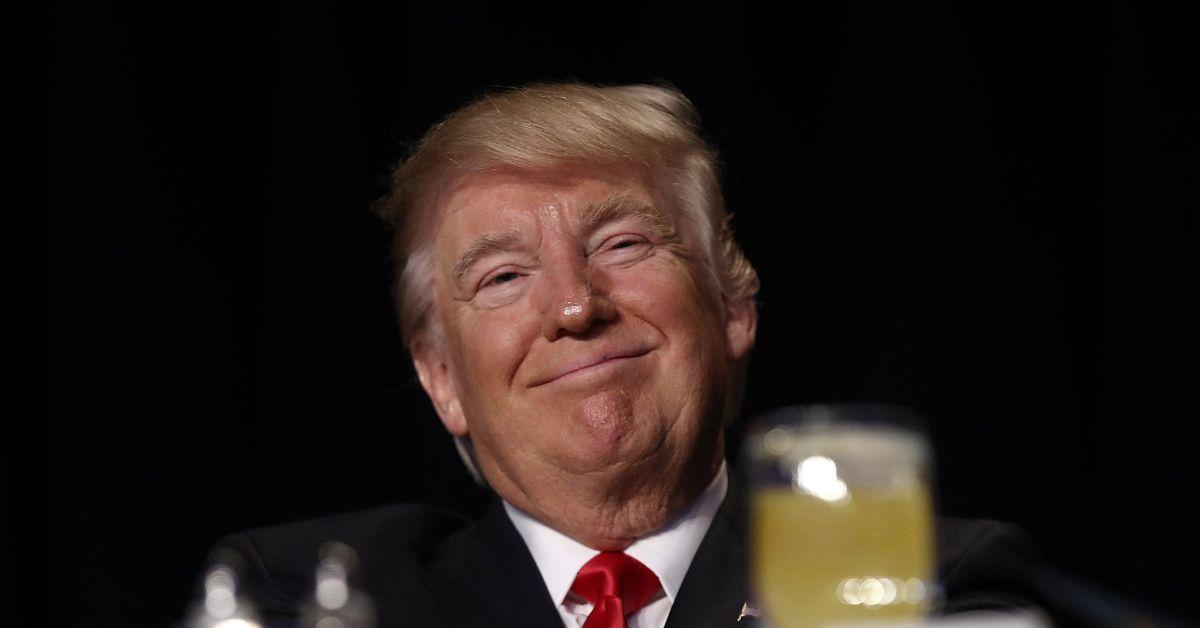 Trump's lying spree became more prominent as soon as he sat on his presidential chair — boasting about his overstated achievements from tax reform to trade deals.
During his presidency, he took credit for the U.S. economic recovery and claimed that the country was struggling when he took over the position. However, the upswing actually started when former POTUS Barack Obama served from 2009 to 2017.
He also bragged about the spike in the economy after COVID-19, saying that the return of jobs was "a new growth" despite the fact that it was an effect of the easing restrictions in the country.
Trump was later ridiculed at the United Nations when he proclaimed that his administration achieved more than past presidents. According to historians and news outlets, George Washington, Franklin D. Roosevelt and Abraham Lincoln are the highest-rated presidents, while and Ronald Reagan followed them on the list as the most successful among the more recent presidents.
Article continues below advertisement
'Stay Calm, COVID-19 Wil Go Away'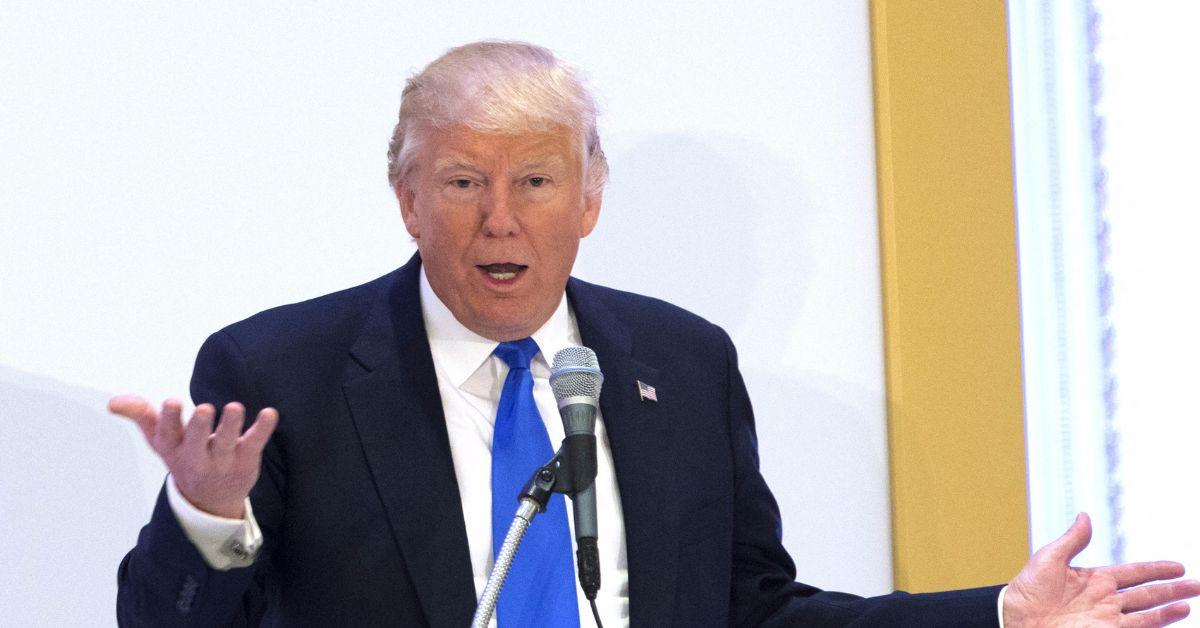 Experts slammed Trump when he downplayed the severity of the COVID-19 virus, assuring Americans it would simply vanish.
"It's going to disappear. One day — it's like a miracle — it will disappear. And from our shores, we — you know, it could get worse before it gets better," he said on February 28, 2020, when cases in the U.S. started to increase. "It could maybe go away. We'll see what happens."
Trump infamously compared it to the seasonal flu, even when the death tolls rose significantly a few weeks later. Even after his term, the Centers for Disease Control and Prevention — which stopped reporting data in May 2023 — and the World Health Organization revealed that there had been 103 million cases in the U.S. alone, over 1 million of which died.
According to CNN, Trump lied at least 38 times regarding the status and severity of COVID-19 in the country throughout his term.
Article continues below advertisement
Donald Trump Lied Again About Tax Cuts in His 2024 Presidential Announcement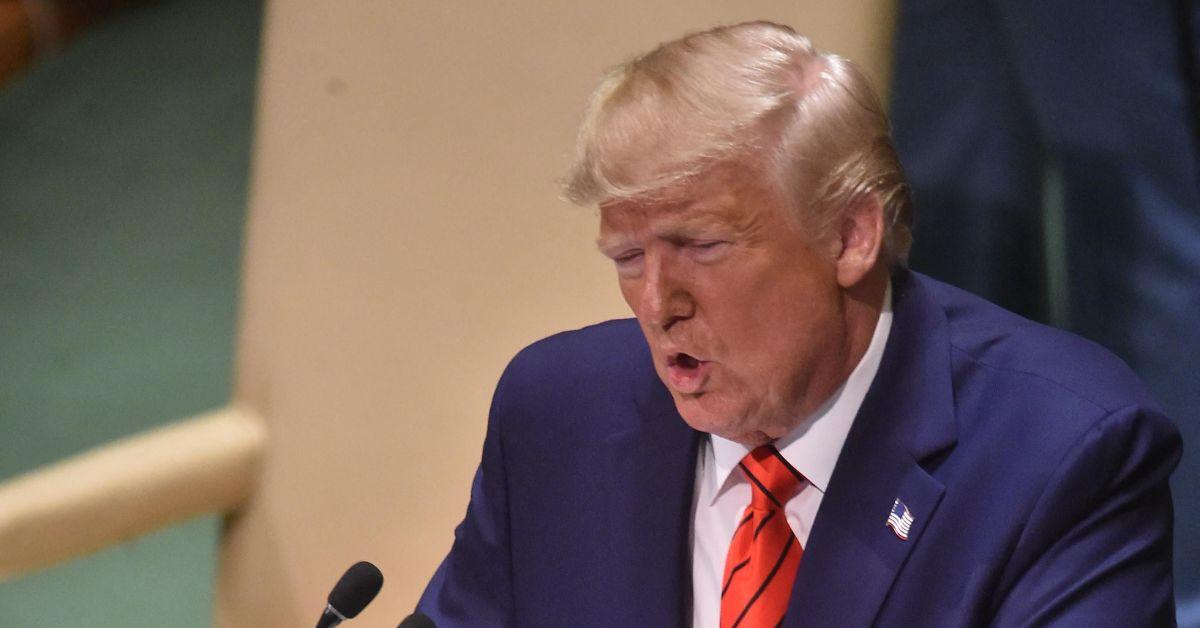 For the third time, Trump announced his presidential bid and filled his statement with lies.
Among the infamous deceptions he made was about his imaginary tax and regulation cuts during his term, which were reportedly bigger than what Reagan produced.
However, The New York Times (via The Independent) dismissed Trump's statement and revealed that Reagan's tax cut in 1981 remains the biggest in history.