NEWS
Inventing New And Safe Methods And Making His Move To The Top, Dr. Amir Hashemloo Becomes The Go-to Cosmetic Doctor In The Industry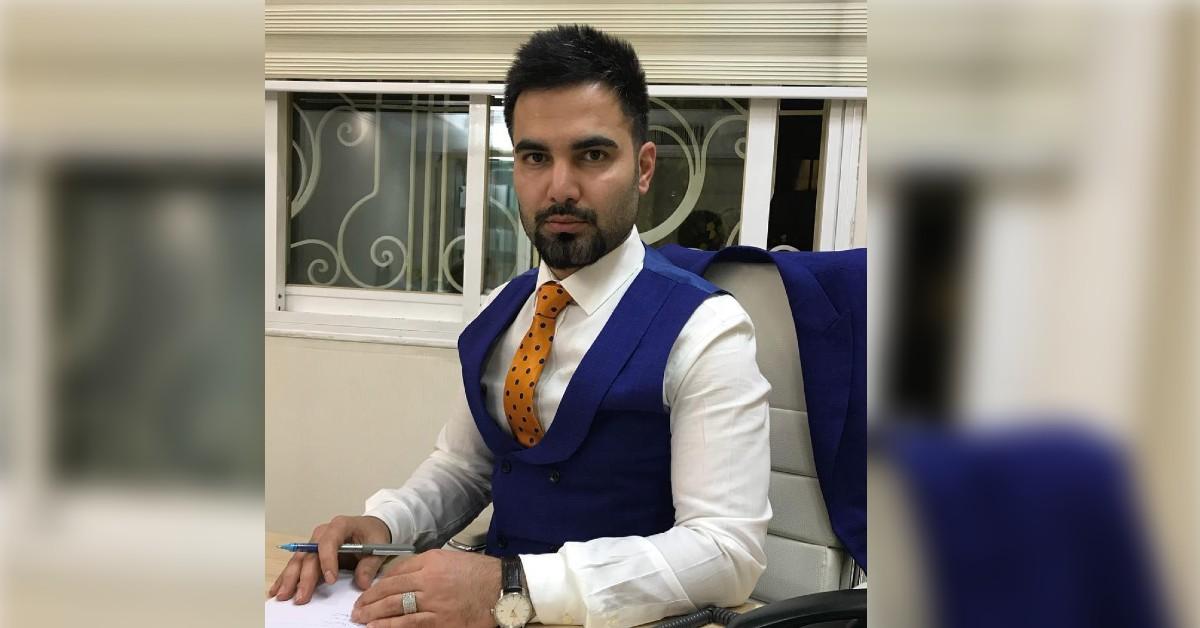 He is the one who has been the brain behind some of the most talked-about innovations in the cosmetic space in Iran.
Article continues below advertisement
The closer we look around ourselves, the more we notice how things have changed across the world in ways more than one, and of course, for the better. Some of these changes were brought by the constant technological advancements, while many other changes were a result of the sleepless nights and incessant hard work of professionals and astute minds. Dr. Amir Hashemloo tops the list of such astute minds and innovative souls in the medical industry, specializing as a cosmetic doctor, known for his restorative, cosmetic treatments and safe methods.
Dr. Amir Hashemloo, who is the founder of Nikadel Clinic, is the one who, over the years, has constantly been on the research side of things and has made sure to innovate newer methods that can offer safety, credibility, and most importantly, actual results. He is one of the inventors of the modern-day cosmetic space in Iran and is the one who founded the method of correcting the eye and the eyebrows frame by injecting the Hyaluronic Acid gel. His methods in face contouring and face proportions are becoming famous across different parts of the world, which is why he has been able to earn the opportunity to work for several renowned names and VIPs from Iran like Anahita Dargahi, Roya Mirelmi, Ashkan Khatibi, Khatere Asadi, Nargess Abyar, Bijan Mortazavi and his wife, Setare Saeedi, and even football players like Milad Mohammadi, Mehdi Sharifi, and Hossein Mahini.
Article continues below advertisement
He is also known for performing his innovative method on most of his contours, used for widening the forehead width and covering the external axes of the cheeks, for giving a normalized volume to the cheeks. His approach to treating each of his patients with care and compassion and his confidence in carrying out treatments even on the most complex cases has allowed him to rise high above others in the industry; no wonder the kind of massive clientele he has gained so far in his career as a celebrity cosmetic specialist and doctor.
Do not miss knowing more about him and follow him on Instagram @dr.amirhashemloo now.