NEWS
Dr. Andrés Arias Expands His Dental Practice Into Medellín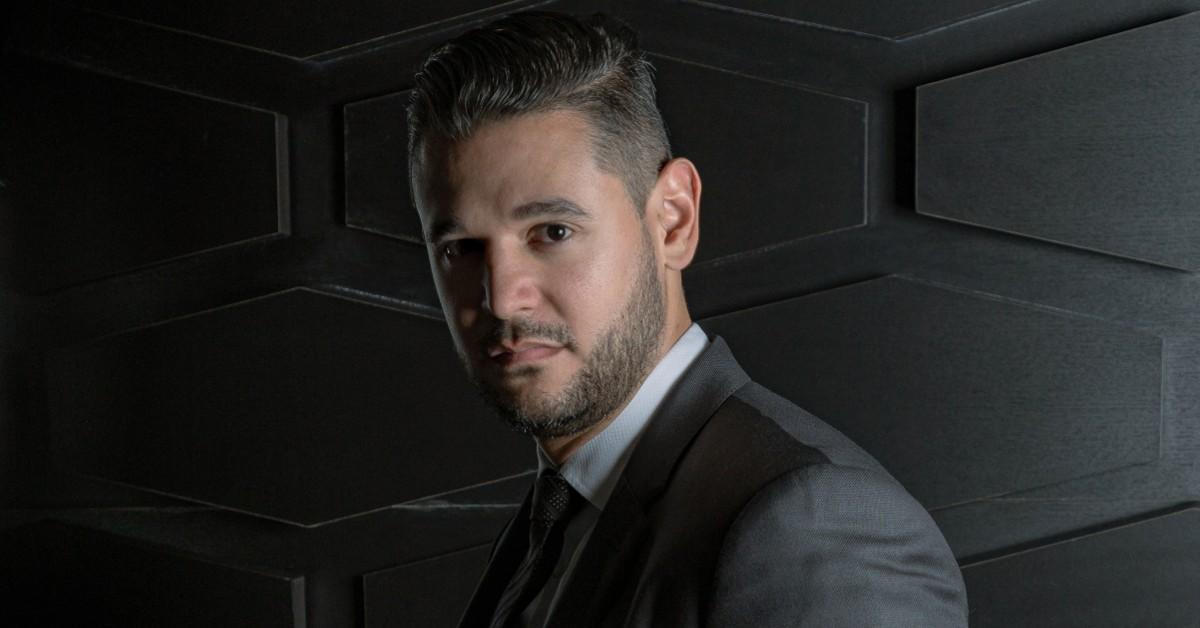 After years of operating a dental clinic in Neiva, Dr. Andrés Arias is expanding his dental practice to the city of Medellín, a move anticipated by clients in the second-largest city in Colombia.
With the opening of his Medellín clinic, Dr. Arias hopes to offer porcelain veneers and other high-end dental procedures both to local and international clients. He comments, "The dream doesn't end there; we want the world to know us and continue opening branches in different cities."
Article continues below advertisement
Prior to his practice's expansion into Medellín, Dr. Arias opened his first clinic in Neiva in 2018. In Neiva, he offered consultations in prosthodontics, dental implants, orthodontics, periodontics, endodontics, and aesthetics. He went on to open a second clinic in Neiva in December 2021, which became known for its use of modern technologies and the latest cosmetic dentistry techniques.
As his brand grows, Dr. Arias is committed to maintaining the same level of quality that his patients have come to expect. "Andrés Arias Rehabilitador Oral was born from the need to create a different type of dentistry with the ability to mark people's lives," He explains. "Every happy patient, every patient who tells us that we have changed their life for the better, is an achievement," he comments.
Dr. Arias, who is both a general dentist and a specialist in prosthodontics, graduated from Pontificia Universidad Javeriana in 2014. By the close of that same year, he had completed a diploma in aesthetics from the same institution, having already gained experience in a private prosthodontics practice in Bogotá. Dr. Arias graduated as a specialist in prosthodontics in 2018.
Despite these milestones, Dr. Arias doesn't perceive his journey as overcoming obstacles, but as earning each step through hard work and unwavering perseverance. "When you love what you do, combined with discipline and perseverance, nothing is an obstacle in life," he adds. The Andrés Arias Rehabilitador Oral in Medellín is now open.