NEWS
Dr. Andan Is A Top Surgeon In The Field of Surgical Arts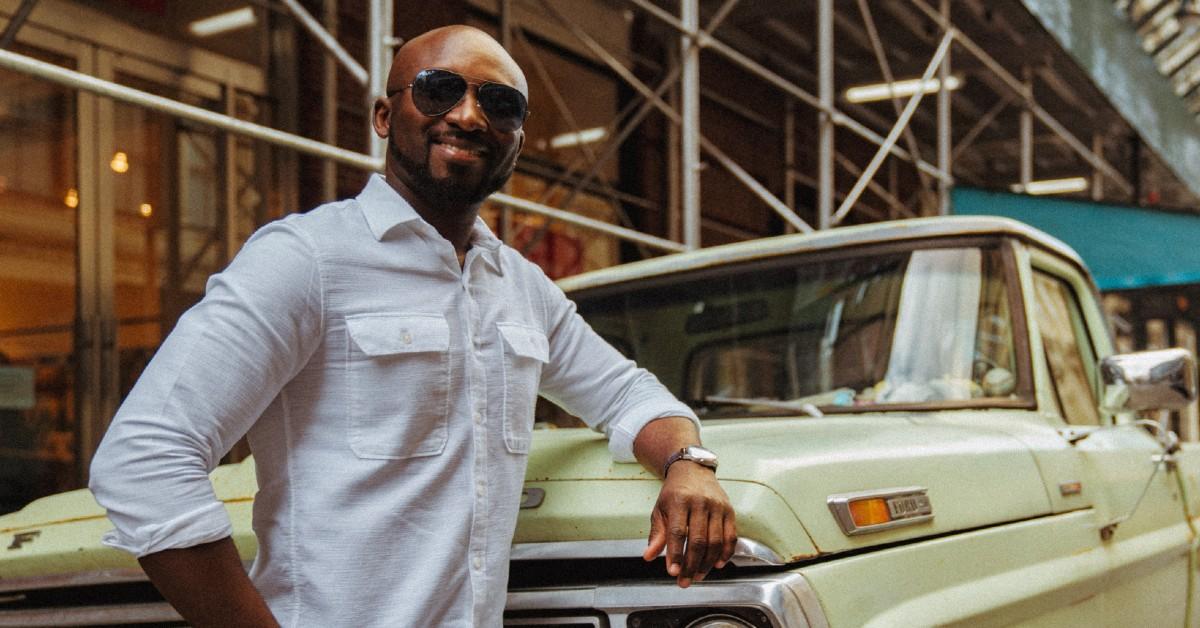 How many times have people wished for a part of their body, for whatever reason, to look different? However, this was not possible for a very long time, and people accepted things as they were. With modern science and medicine, cosmetic surgery has started to redefine what we can do.
Cosmetic surgeons and doctors in this field are some of the most talented and skilled people. Enter Dr. Gordon Andan, one of the most incredible, popular, and talented cosmetic surgeons.
Dr. Gordon realized early on that there are things about people they could change or alter, and he saw nothing wrong with that. Dr. Gordon wanted to provide people with the ability to do so. He, therefore, went into cosmetic surgery and outdid himself. As of now, Dr. Gordon has helped many women who have managed to look as they would like after childbirth.
Article continues below advertisement
Dedication, consistency, and passion are the driving factors behind Dr. Gordon's incredible journey and everything he has achieved. He has offices in Garden City and Madison Ave in NY. Dr. Gordon can also be incredibly particular when it comes to his work. Being a cosmetic surgeon, people would think that particularity should be natural; however, it's not.
Dr. Gordon is often referred to as a perfectionist and someone who does not tolerate people who slack off, so it's safe to say that his clinic is only known for its efficient and effective people willing to do the job right. Dr. Gordon has also been a high achiever throughout his life, which works in his favor considering he works in the cosmetic surgery industry. Since Dr. Gordon is so particular with his work, he has made his clients more than happy when he over delivers. His clients are overjoyed with the work he does, and it's safe to say that Dr. Gordon's passion has surpassed expectations and stands as an example.
However, while there were good times, there have also been challenging moments for Dr. Gordon. When starting out, Dr. Gordon had to face many challenges. In fact, he hardly had money, and due to his bad credit score, he was also unable to get financing. Despite this, Dr. Gordon still managed to start his clinic and excel.
When it comes to advice and wisdom, Dr. Gordon mentions that you should never settle for less. He says that the only thing that matters is that we should be willing to pay the price for anything we truly want. If we can, then we will achieve our dreams.
Dr. Gordon emphasizes that patience, sacrifice, consistency, hard work, and learning from failure have been important lessons that have helped him grow. In the coming years, Dr. Gordon wants to expand his work by taking it global.
However, he is also very strict with the quality of his services. This is to ensure that no matter where the patients go, they receive the same quality everywhere. When looking at Dr. Gordon and what he's done, it's easy to see how he can inspire many others to do the same or at least remember the key tips he mentioned.