NEWS
Dr. Jerry Chidester's SoMe®️ Breast Augmentation: The New Standard For Fuller, Younger-Looking Breasts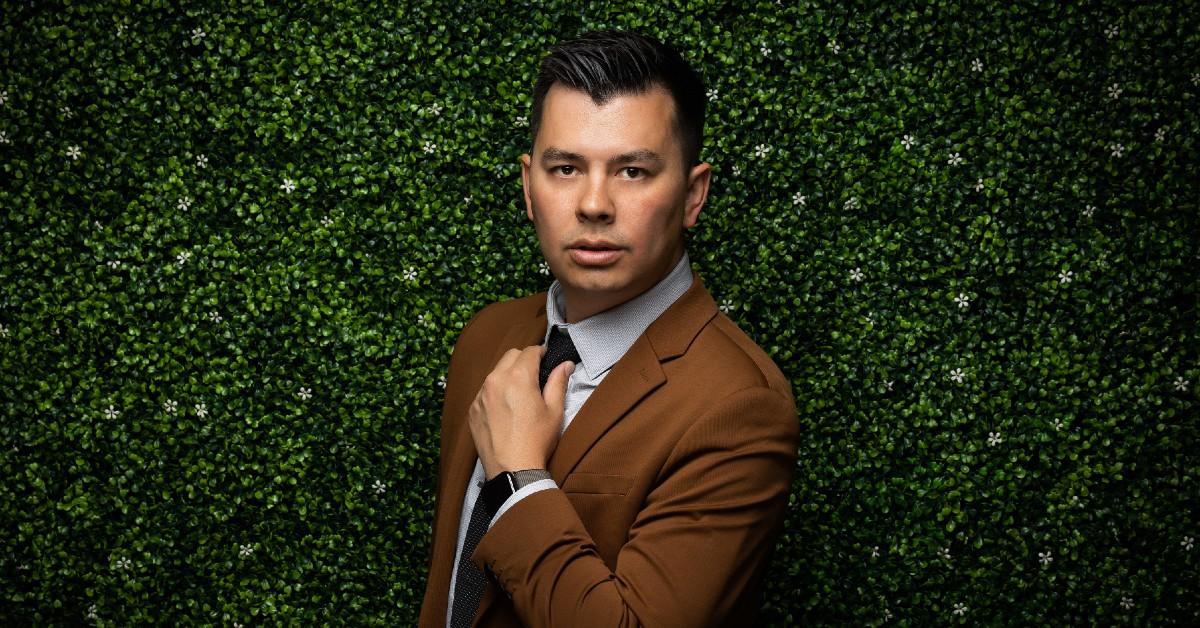 Women everywhere have long sought a way to improve the appearance of their breasts, often feeling insecure about their size or shape. In order to achieve this, many women turn to breast augmentation procedures. However, a new procedure known as SoMe®️ Breast Augmentation is quickly becoming the preferred choice among those seeking a more natural and lasting result.
Developed by a board-certified plastic surgeon with years of experience, Dr. Jerry Chidester, this innovative procedure uses cutting-edge technology to provide patients with fuller, younger-looking breasts for a longer time.
As Dr. Chidester explains, the procedure is a revolutionary form of standard breast augmentation procedure that uses an internal GalaFORM 3D bra for added soft tissue support and more natural-looking results. He adds that this form of breast augmentation is aesthetically pleasing and can help improve self-confidence for many women who struggle with insecurities about their bodies.
Article continues below advertisement
So what does a cutting-edge procedure such as SoMe ®️ Breast Augmentation entail?
According to Dr. Chidester, SoMe®️ Breast Augmentationis a safe, minimally invasive procedure that offers natural-looking results with minimal scarring and recovery time. During the procedure, Dr. Chidester will use specialized tools to create pockets for placing medical-grade silicone implants into the chest area with minimal to no incisions on the breast itself. The size, shape and projection of these implants are carefully chosen based on each patient's needs and desired outcome.
"This type of implant provides a much softer look and feel than traditional implants – something patients have come to appreciate about SoMe®️ Breast Augmentation," says Dr. Chidester. "On top of that, we place an internal GalaFORM 3D bra underneath the implant to further enhance the appearance of your breasts."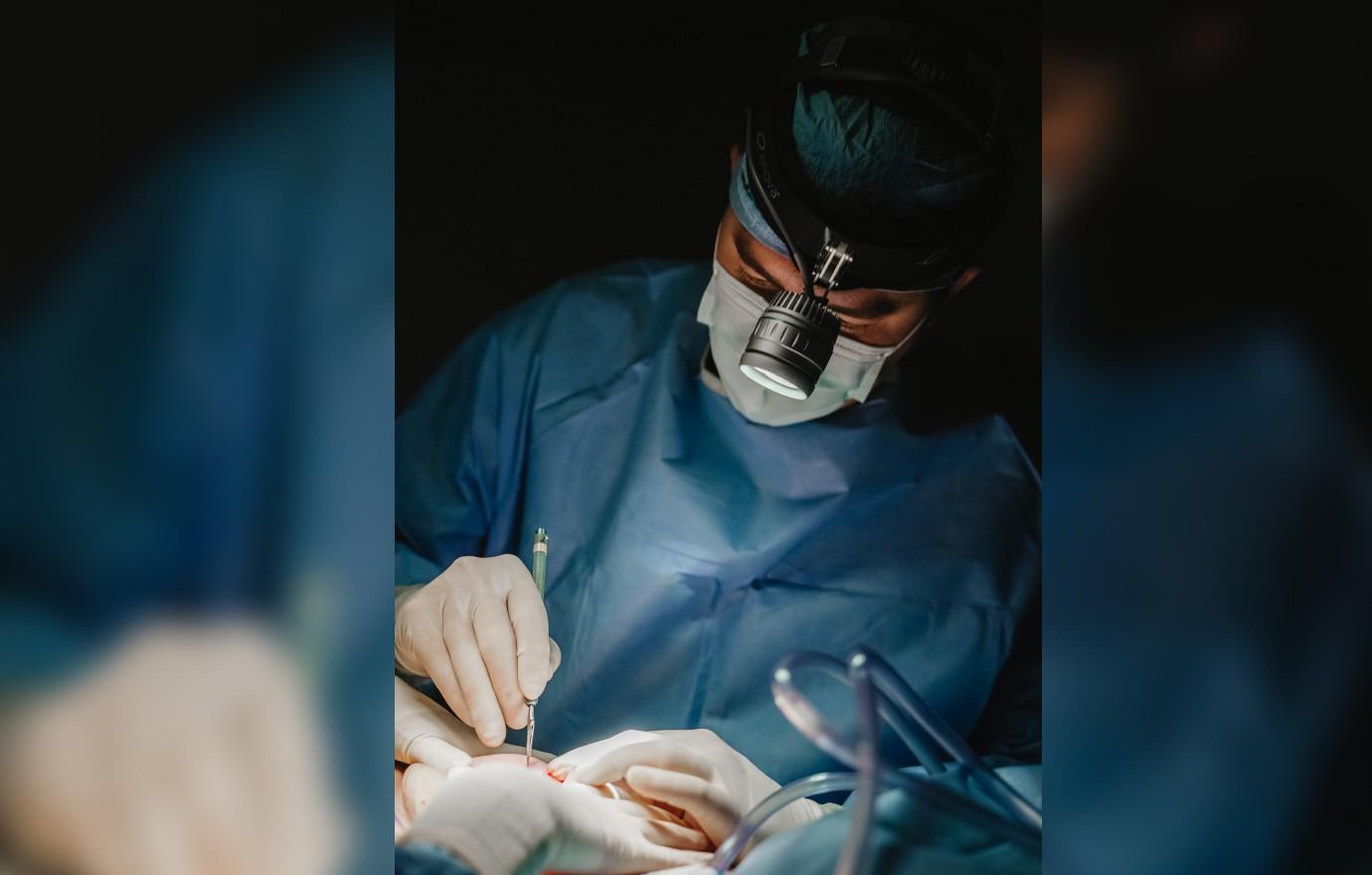 Article continues below advertisement
He explains that the GalaFORM 3D bra is an advanced surgical scaffold made from dissolvable suture material, shaped like a hammock. It provides additional support for both the implant and soft tissue while helping contour the breast as it heals.
After the GalaFORM 3D bra is placed, Dr. Chidester uses VASER-assisted liposuction to accentuate the curvature of the breasts, create a natural-looking cleavage line with the addition of fat grafting, and define and lift the upper pole of each breast for a truly flattering shape.
Finally, he repositions the nipple for added symmetry and balance before completing your unique procedure with superior results. Following surgery, patients can expect to experience some swelling for several weeks until their final results become apparent.
As Dr. Chidester points out, SoMe®️ Breast Augmentation is the pinnacle of his life's work and is all about providing exceptional service to his patients, which is the #1 priority of everyone employed at his practice. This involves taking into account not only the physical aspects of the procedure but also its psychological and emotional effects.
That's why SoMe®️ Breast Augmentation has numerous benefits and advantages over traditional breast augmentation, such as:
●less downtime during the recovery period,
●Minimal to no visible scars on the breasts themselves,
●More defined cleavage lines and upper breast fullness when compared to traditional techniques,
●Improved support of implants and / or breast tissue due to the internal support structure provided by GalaFORM 3D bra technology,
●and greater control over implant positioning to achieve a balanced look across both sides of the chest area.
By taking a holistic approach to patient care, to provide patients with an experience tailored to their individual needs, Dr. Chidester ensures that his patients receive comprehensive care that will help them achieve their desired results safely and effectively.
"Plastic surgery has come a long way from its once taboo reputation, and I believe it can be used as a great tool for taking care of one's mental health and well-being," says Dr. Chidester. "My team understands the importance of individualized care and attention, and we work diligently to ensure that each patient feels comfortable and informed before making any decisions about their treatment plan."
With this unique combination of medical knowledge and empathy, he can provide exceptional care while helping women feel confident in their appearance and empowered by their new looks.
"My whole goal is not to have anyone come through my door and make some impulse decision. We're not buying a car here, you know. We're changing your body permanently, and impulse decisions have no place in that conversation."