NEWS
Hollywood's Man Behind The Mask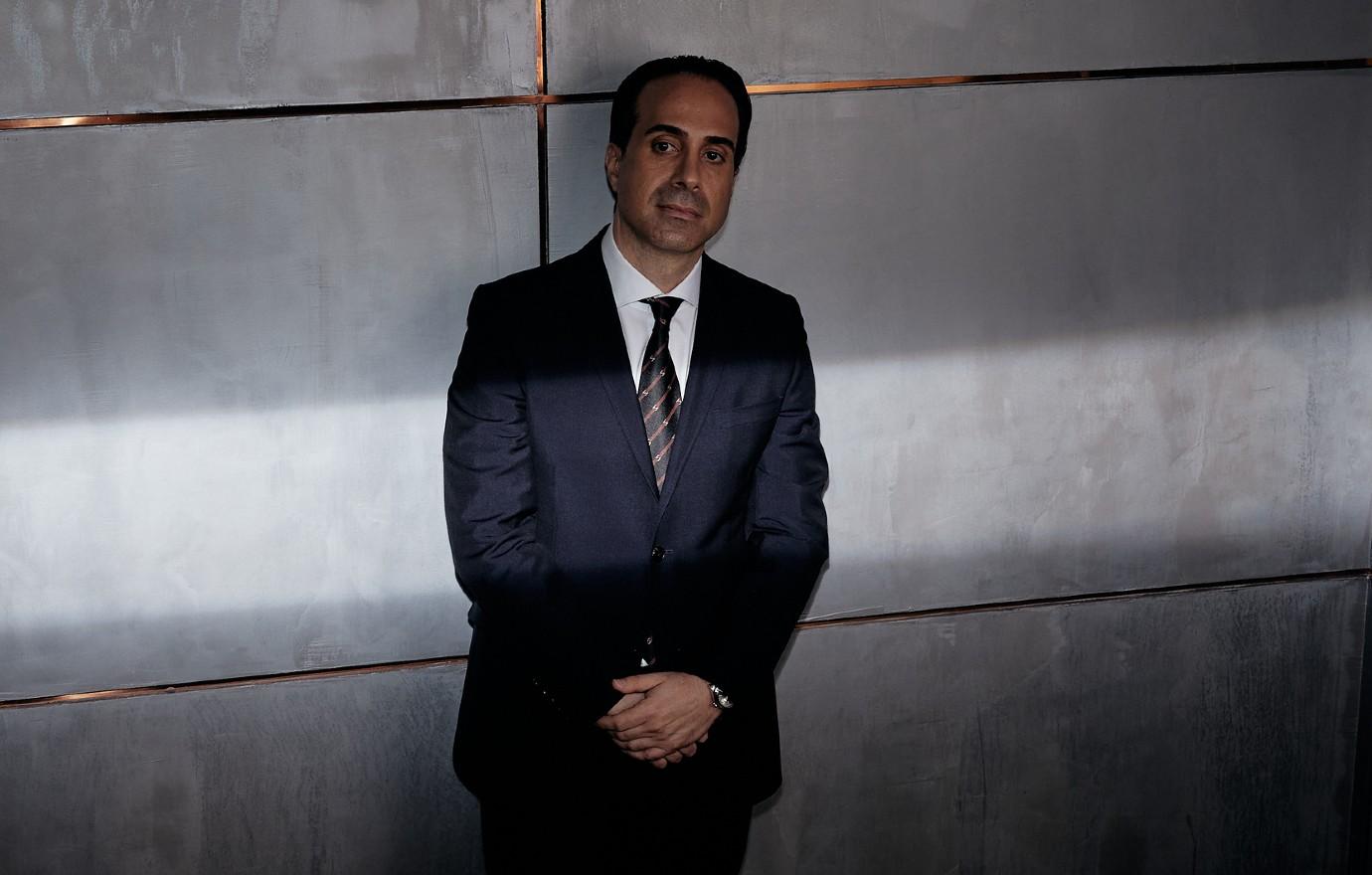 Are you considering plastic surgery but worried about looking unnatural or overdone? Look no further. Dr. Raffi Hovsepian is a world-renowned plastic surgeon in Beverly Hills, California. His unique approach to plastic surgery focuses on achieving natural-looking, harmonious results that enhance his patients' features and overall wellness. In addition, Dr. Hovsepian's work is informed by his artistic sensibilities, which he honed during his extensive training and education. Let's take a look at the man behind the mask.
Dr. Hovsepian completed his undergraduate studies at the University of California, Irvine, earning a Bachelor of Biological Sciences. He then attended medical school at the Chicago Medical School, earning his Medical Doctorate (MD) as well as two Master of Science Degrees in Physiology and Pathology. After completing his medical degree, Dr. Hovsepian underwent rigid general surgery training at the University of Nevada School of Medicine, Las Vegas. Dr. Hovsepian further committed himself and completed his plastic surgery fellowship training at the prestigious Aesthetic & Plastic Surgery Institute at the University of California, Irvine School of Medicine. He did not stop there. Dr. Hovsepian progressed further into international scholarships by world-leading plastic surgeons as his mentors in South America, Asia, and Europe, which in turn has evolved further into his recognition as a world-renowned leader in the prestigious field of plastic surgery.
Article continues below advertisement
Few surgeons can boast the same level as Dr. Hovsepian's extensive education and training. Building from his educational background, his specialties include breast augmentation, body contouring, facial rejuvenation, and utilizing cutting-edge techniques. His precise and meticulous surgical techniques result in natural-looking, harmonious results that enhance his patients' features.
Dr. Hovsepian's unique approach to surgical artistry sets him apart from other plastic surgeons. He is a skilled surgeon who approaches each procedure as a work of art. He understands that each patient is unique and takes the time to understand their goals and desires before creating a customized treatment plan. Dr. Hovsepian aims to enhance his patients' natural beauty rather than creating an artificial or cookie-cutter look.
Patients can expect personalized attention and a thorough evaluation of their unique features during consultations with Dr. Hovsepian. He takes the time to listen to his patient's concerns and goals, and he provides honest and transparent advice on the best approach to achieving their desired outcome. His patients appreciate his attention to detail and commitment to creating natural results that enhance their overall appearance.
Article continues below advertisement
In addition to his surgical expertise, Dr. Hovsepian is committed to promoting overall wellness. He understands that plastic surgery is just one aspect of a patient's overall health journey, and he works closely with his patients to help them achieve optimal health and wellness. Dr. Hovsepian educates his patients on the importance of a healthy lifestyle, including proper nutrition, exercise, and stress management. He also offers regenerative medicine treatments that can promote healing and rejuvenation at a cellular level.
With his commitment to wellness and unique approach to surgical artistry, Dr. Hovsepian has earned recognition and accolades from patients and peers. He is a triple board-certified plastic surgeon and was featured in numerous media outlets, including The Los Angeles Times, Entertainment Tonight, and Dr. Oz.
Dr. Hovsepian is a skilled plastic surgeon with a unique approach to his practice. His surgical artistry and commitment to overall wellness set him apart from other plastic surgeons, and his patients appreciate his personalized attention and natural-looking results.
If you want to learn more about Dr. Raffi Hovsepian's unique approach to plastic surgery and how he can help you achieve your desired results, visit his website. Not only will you get a glimpse into some of his incredible transformations, but you'll also have access to helpful tips and information about the latest advancements in cosmetic procedures.