Drew Barrymore Breaks Down Visiting The Institution That She Was Placed In At 13 Years Old
Article continues below advertisement
In a clip from the Monday, September 13, episode, the actress takes her audience back to the place where she was institutionalized when she was a teenager.
"My mom called a friend because her daughter was out of control, and they drove me here in the middle of the night," Barrymore explained. "They walked me right through those two doors, and when you go through those two doors, you do not come out. I was there for a year and a half."
Article continues below advertisement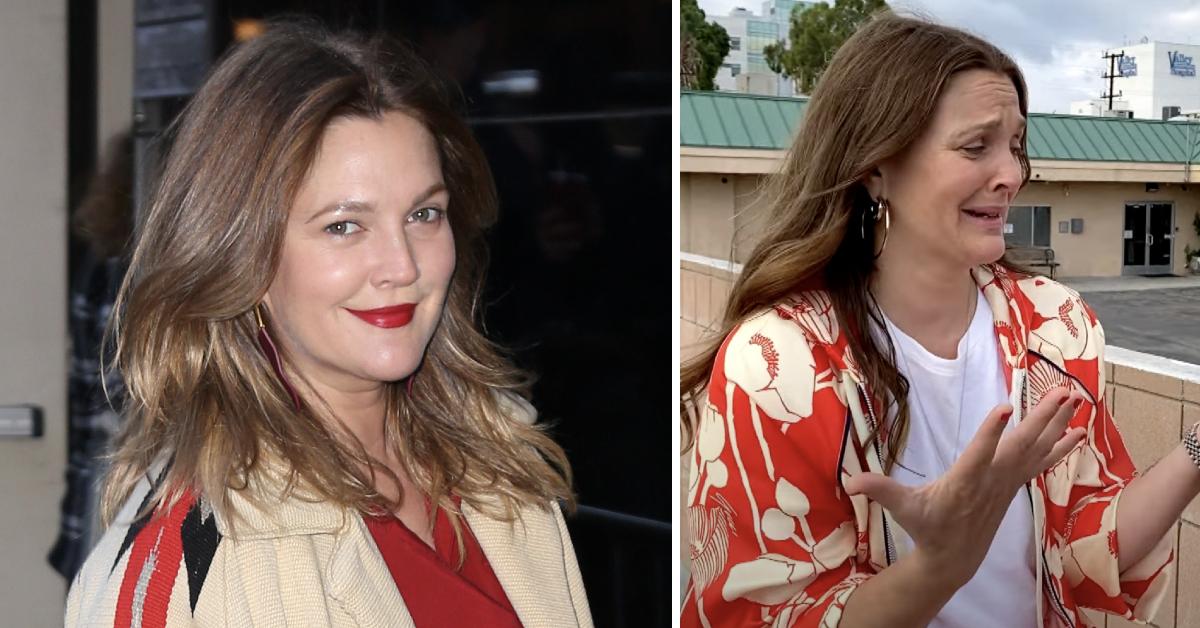 Article continues below advertisement
The Fever Pitch star further explained, "I was a real wild child, and I just got so out of control that no one knew what to do with me."
Article continues below advertisement
Barrymore also took a camera crew along to visit the spots in Los Angeles that she frequented as an adolescent, including her favorite book store, laundromat, her first apartment and the home she grew up in. The Hollywood icon vulnerably revealed that she was "lonely" during that time.
"I hated it. I kicked, I screamed," the Never Been Kissed actor explained. "One minute you're at movie premieres and clubbing, and the next minute you're in a full-blown institution with barbed wire everywhere and you can't get out."
Article continues below advertisement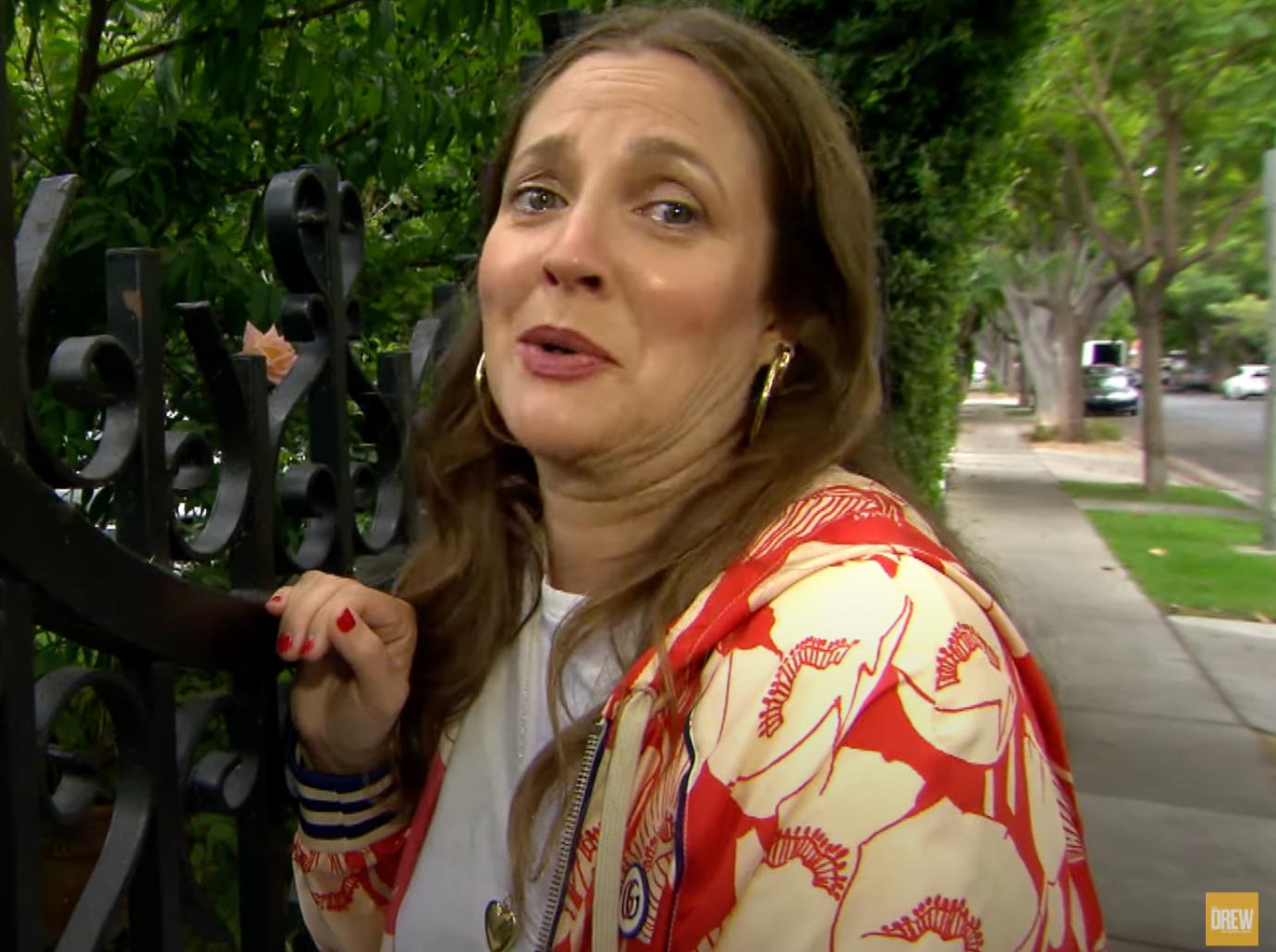 Article continues below advertisement
Barrymore infamously battled addictions to both drugs and alcohol as a child, and has been open about her past struggles. The Golden Globe winner believes that as hard as it was to surrender to the facility back when she was 13 years old, it was a step that needed to be taken.
"I can't even believe I actually get to be where I am now because when I was here, I didn't see that. I thought I would be here forever. I never thought I was going to make it to somewhere better and I'm just so happy with my life," the actress continued. "And I don't know if I would have the life I have if it wasn't for a place like this. So, it was so important to come here today and just like honor this."
Article continues below advertisement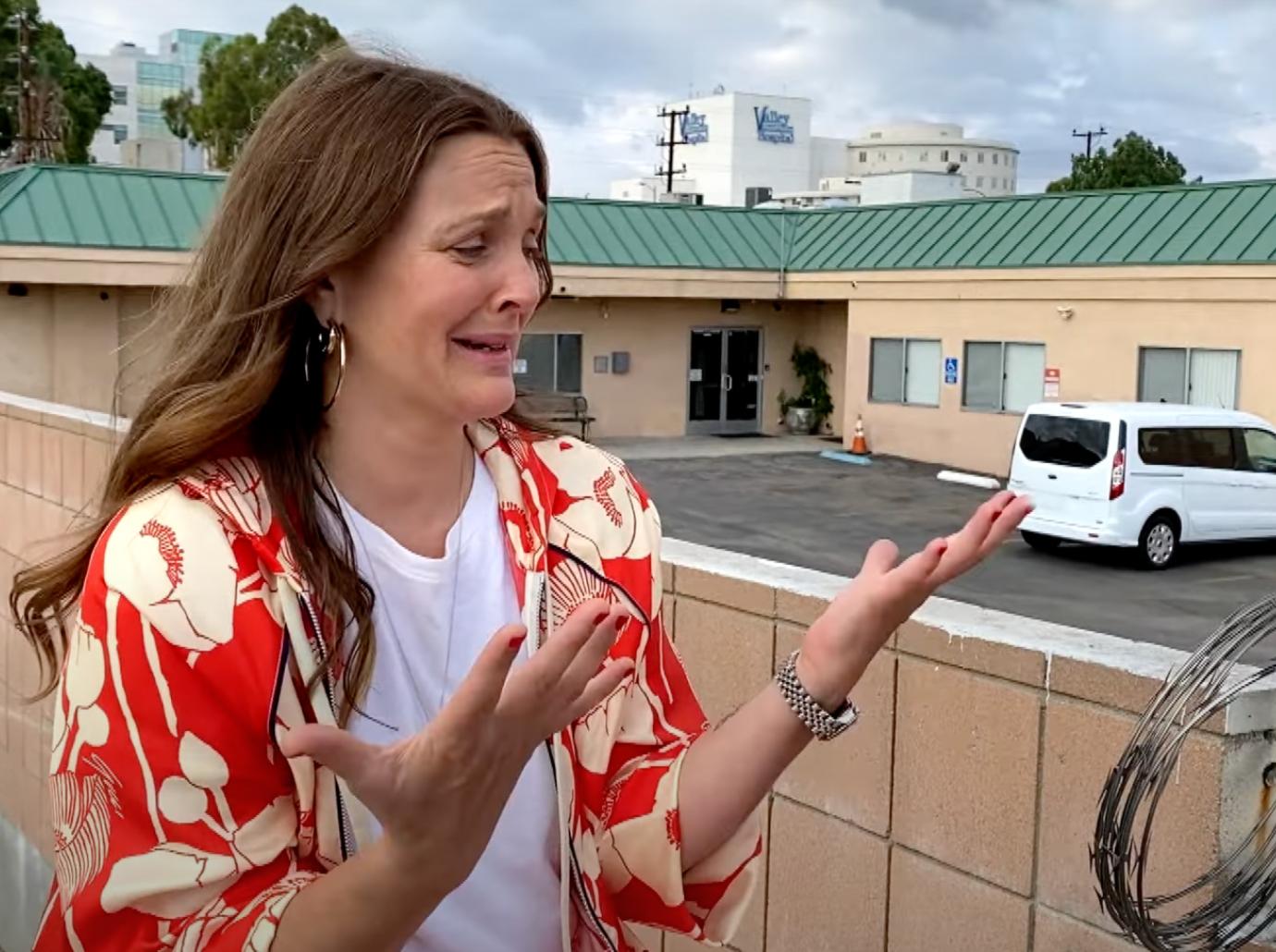 Although Barrymore mustered up the courage to go back and see the facility once, she said, "It's very empowering. It's very celebratory. I wouldn't want to go back. I just get to visit it in my dreams and wave hello and know that I'm not here anymore. And that's pretty cool."