NEWS
Dua Lipa Backs Out Of Z100's Jingle Ball Last Minute Due To Medical Issues: 'Doctor's Orders'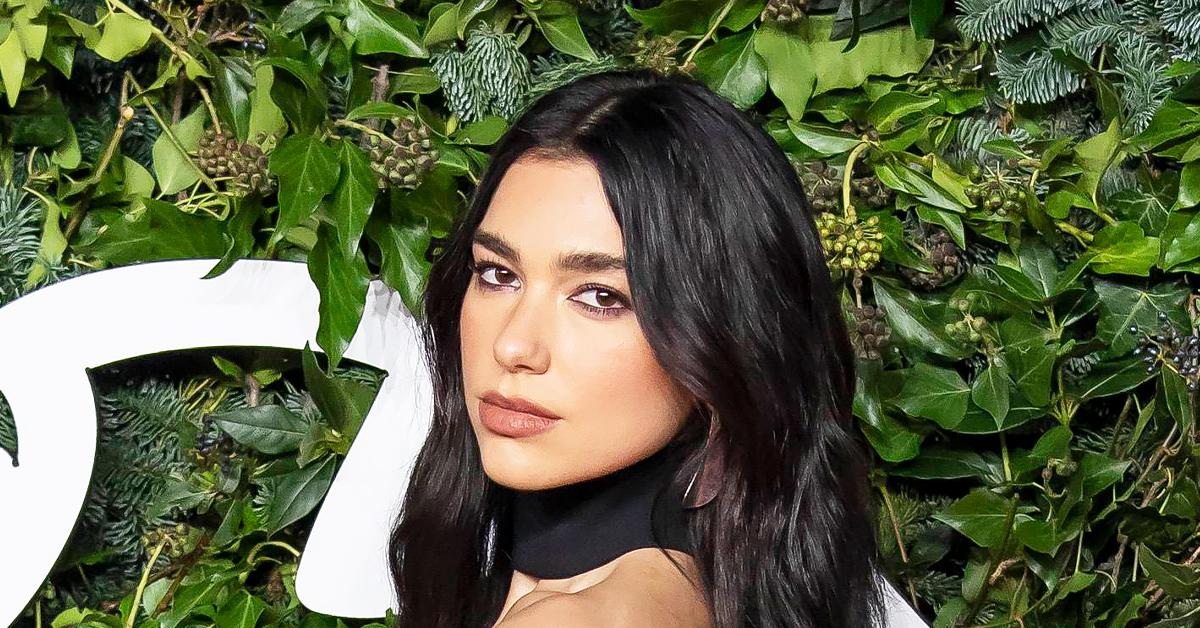 Article continues below advertisement
Pop sensation Dua Lipa was scheduled to appear at Z100's Jingle Ball concert on Friday, December 10, at Madison Square Garden in New York City, but the singer had to back out last minute due to her health.
"As most of you know I'm currently suffering laryngitis and have been on vocal rest per my doctor's orders," she began her statement via Instagram Story on Thursday, December 9. "I was hoping for a faster recovery, but unfortunately, I'm still under the weather and unable to perform at the iHeartRadio Z100 Jingle Ball."
Article continues below advertisement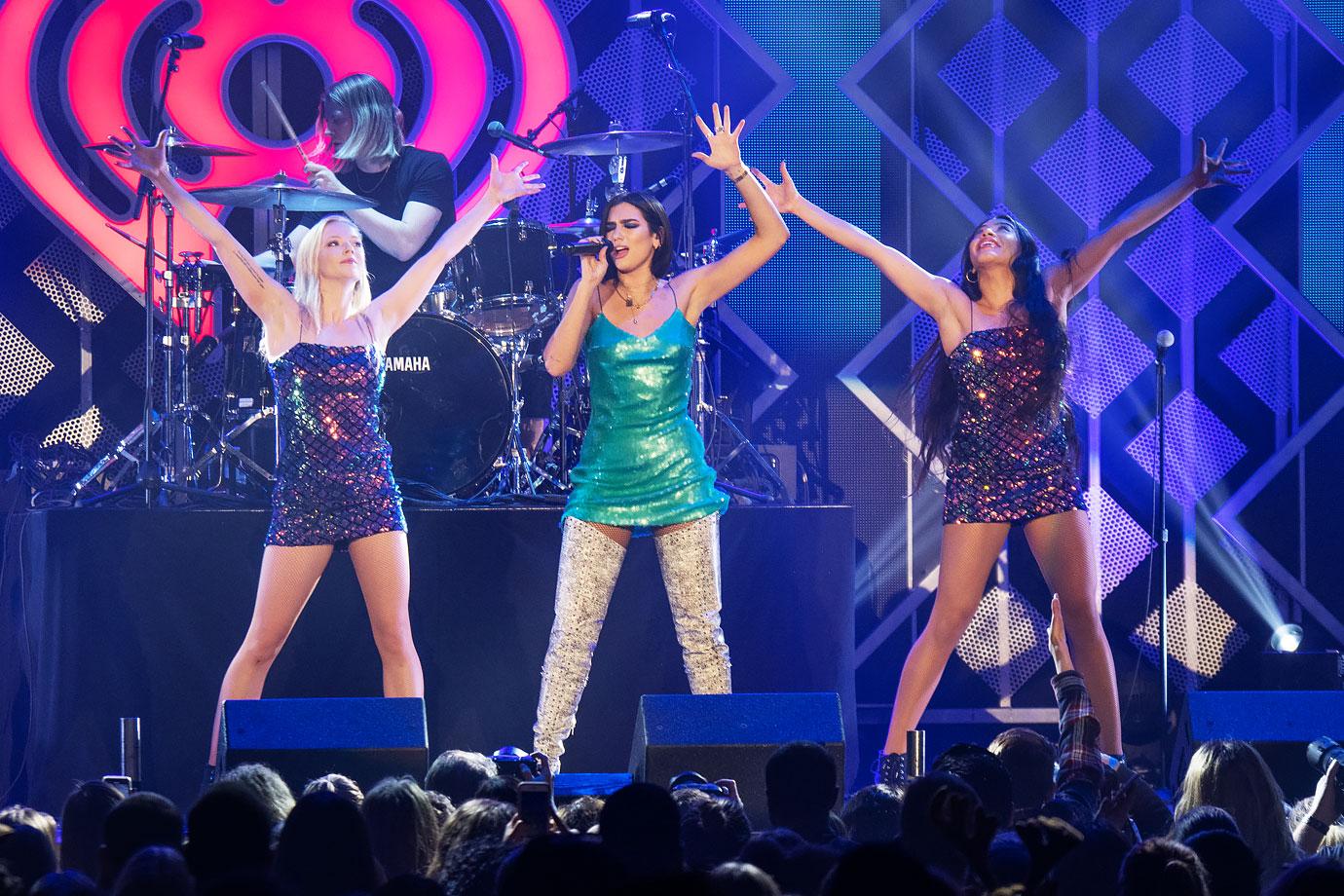 Article continues below advertisement
The 26-year-old continued, "I'm extremely disappointed, I was really looking forward to kicking off the holiday season performing at this year's Jingle Ball. I'm so sorry I won't be there to celebrate the season with all my fans, but I hope you enjoy the rest of the amazing lineup the show has planned for you all. Sending my love to you all!"
Article continues below advertisement
Despite the health setback, the U.K. native has had a lot to celebrate as of late, given that her smash hit "Levitating" was recently crowned the No. 1 song of 2021 on the Billboard Hot 100 chart. "That song has really taken a whole life of its own… it's just absolutely mind-blowing to me," she spilled on the "Billboard Pop Shop Podcast".
Article continues below advertisement
"It's been my baby for so long, and to have it out in the world, and for people's response to be the way that it is, it's just absolutely mind-blowing to me," the Future Nostalgia artist continued. "So I'm really really really grateful for it all."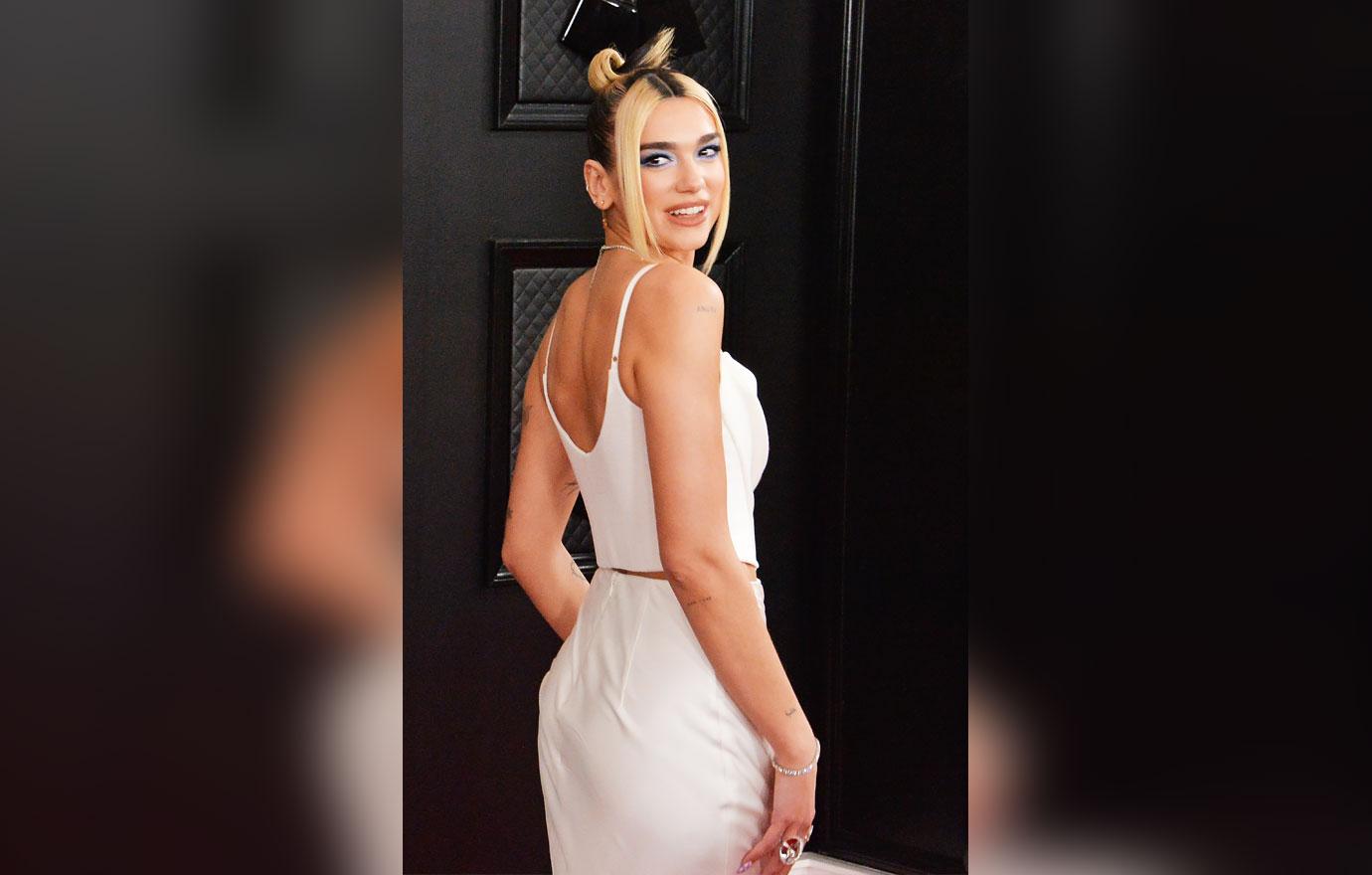 She also shared the exciting news via Instagram. "Wowweeee Levitating is the number #1 Billboard Hot 100 song of the year 2021!!! thank you thank you! Sharing this moment with the people that I love so much @the_koz @sarahhudsonxx @icoffeejr means the world to me 🤍🤍🤍 @billboard @billboardcharts!!!!!," she captioned a series of snaps.