PHOTOS
No Smackdown! 10 Wrestlers Who Found Fame in the Acting Industry – From Dwayne 'The Rock' Johnson to John Cena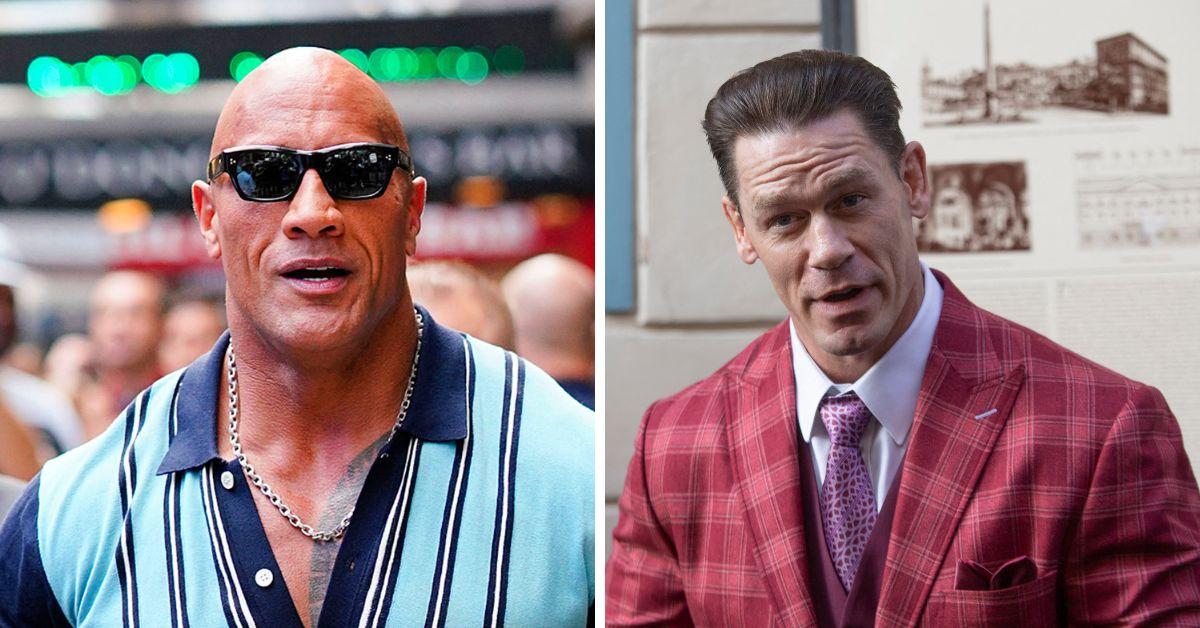 Dwayne 'The Rock' Johnson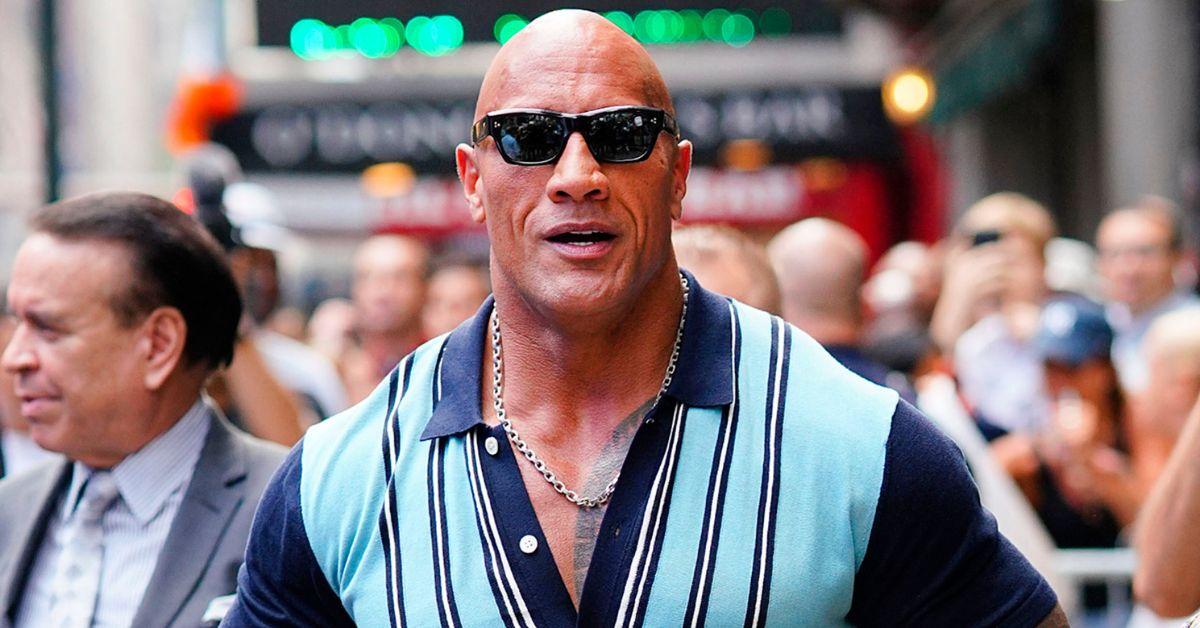 Dwayne "The Rock" Johnson is the most successful wrestler-turned-actor, with his films grossing over $3.5 billion since he started his acting career.
His most famous works include the Jumanji franchise, San Andreas, Hercules, Rampage, Race to Witch Mountain and The Game Plan.
Article continues below advertisement
Dave Bautista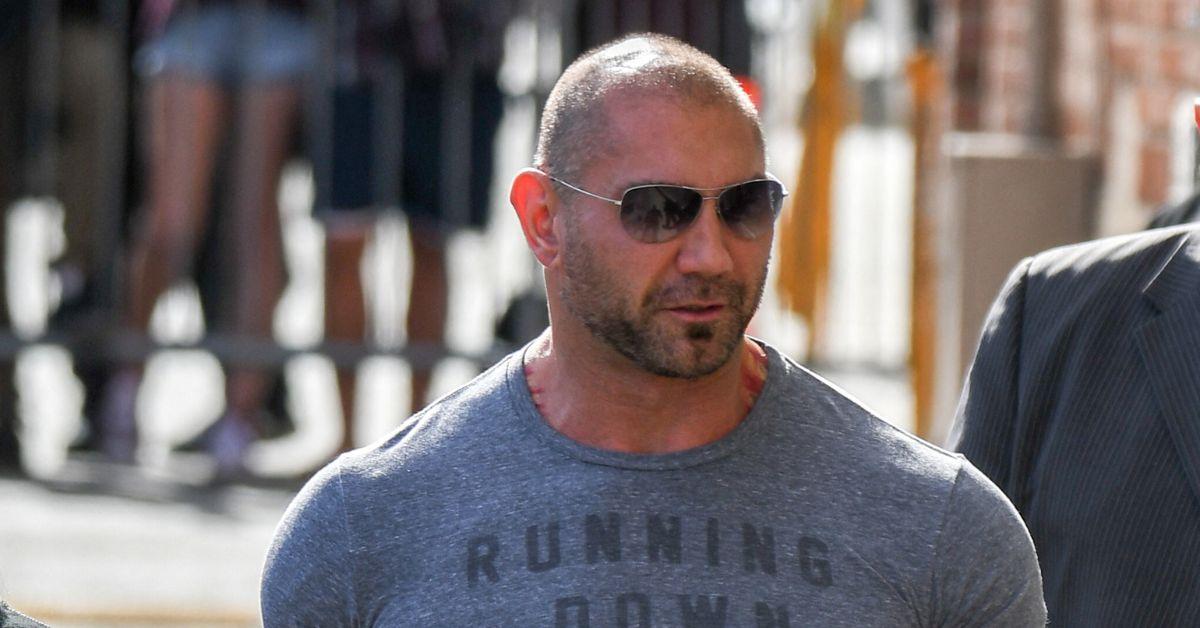 After his first two stints in the WWE, Dave Bautista launched his acting career in 2006 and began appearing in big pictures. He starred in Glass Onion: A Knives Out Mystery, Dune, Riddick, Spectre, The Man with the Iron Fists and Army of the Dead.
Bautista's most notable role yet was Drax the Destroyer of the Marvel Cinematic Universe's Guardians of the Galaxy franchise.
Hulk Hogan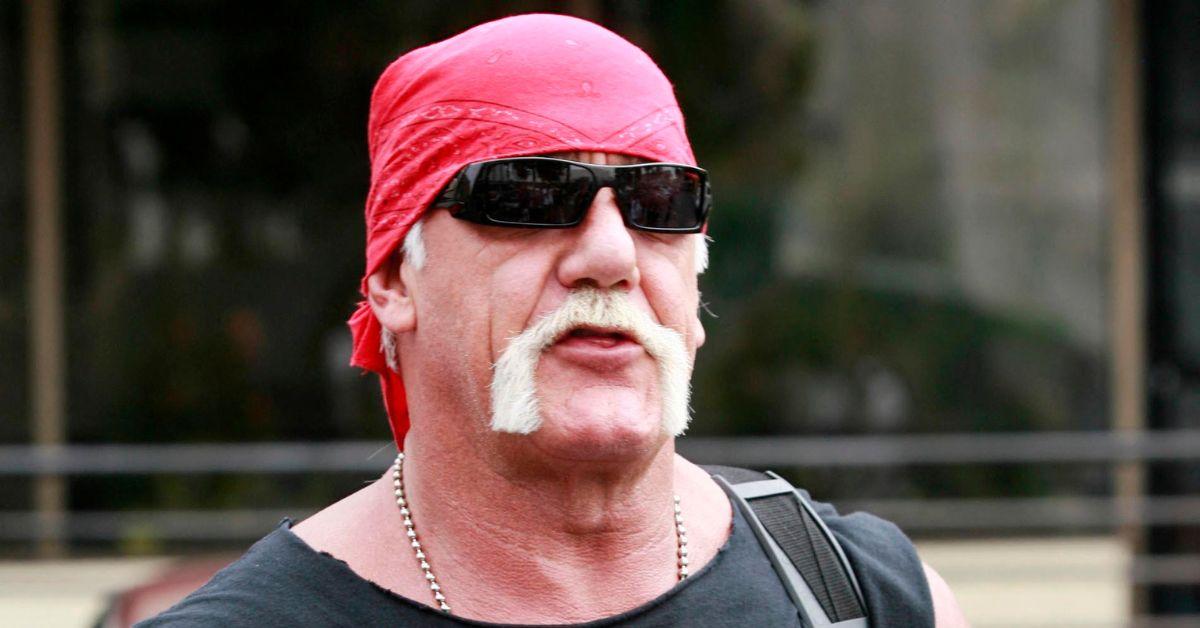 Hulk Hogan did not only dominate the wrestling industry, but he also scored notable TV and film roles over the years after starting his career in Rocky III in 1982. From there, he appeared in more flicks, including Thunder in Paradise, The Ultimate Weapon, 3 Ninjas: High Noon at Mega Mountain and Santa with Muscles.
Hogan also voiced characters in American Dad! and Robot Chicken.
Article continues below advertisement
Sasha Banks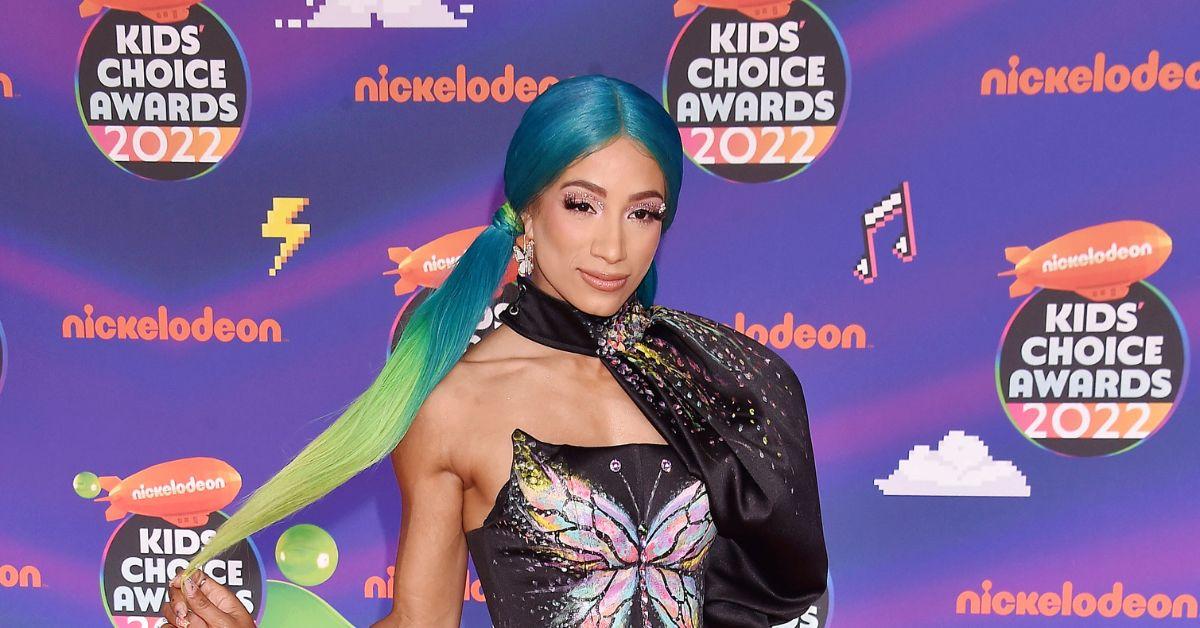 Former IWGP Women's Champion and current New Japan Pro-Wrestling star Sasha Banks marked her acting debut in the hit Disney+ series The Mandalorian. She portrayed Koska Reeves' character.
Article continues below advertisement
Steve Austin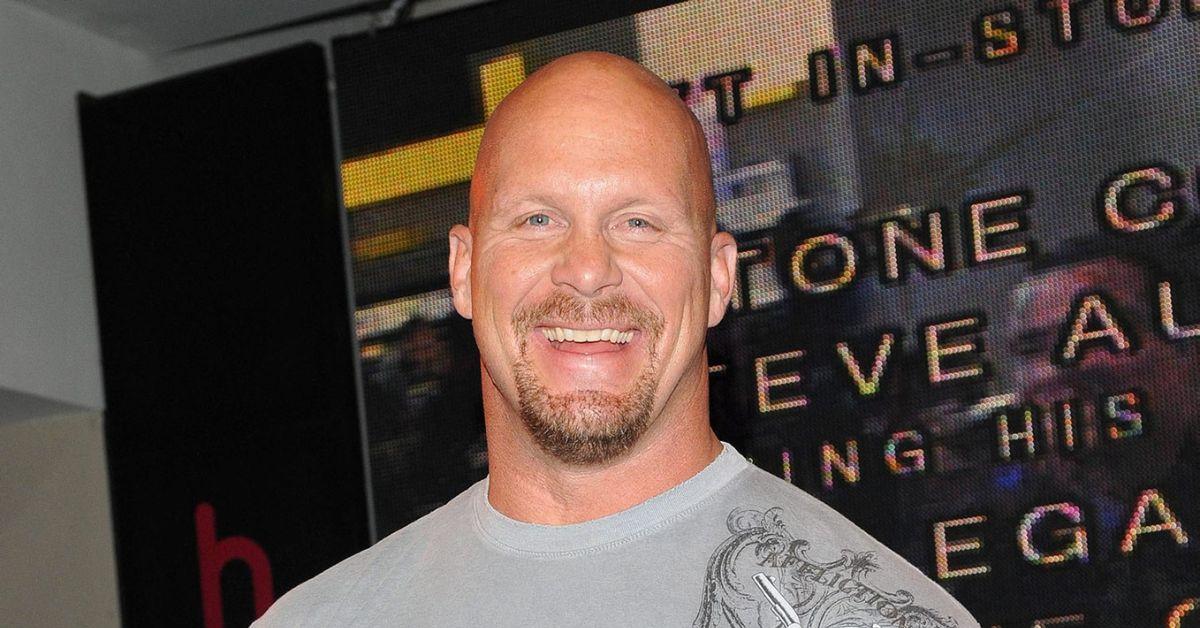 Steve Austin, who is widely regarded as one of the most influential wrestlers of all time, also became a great actor. He famously played San Francisco Police Department inspector Jake Cage in Seasons 4 and 5 of Nash Bridges, prior to his motion picture debut in The Longest Yard.
It did not take him a long time to land his first starring role in the 2007 action film The Condemned. He later added more titles to his resume, such as Maximum Conviction, The Stranger, Knockout and Recoil.
MORE ON:
Dwayne "The Rock" Johnson
Article continues below advertisement
John Cena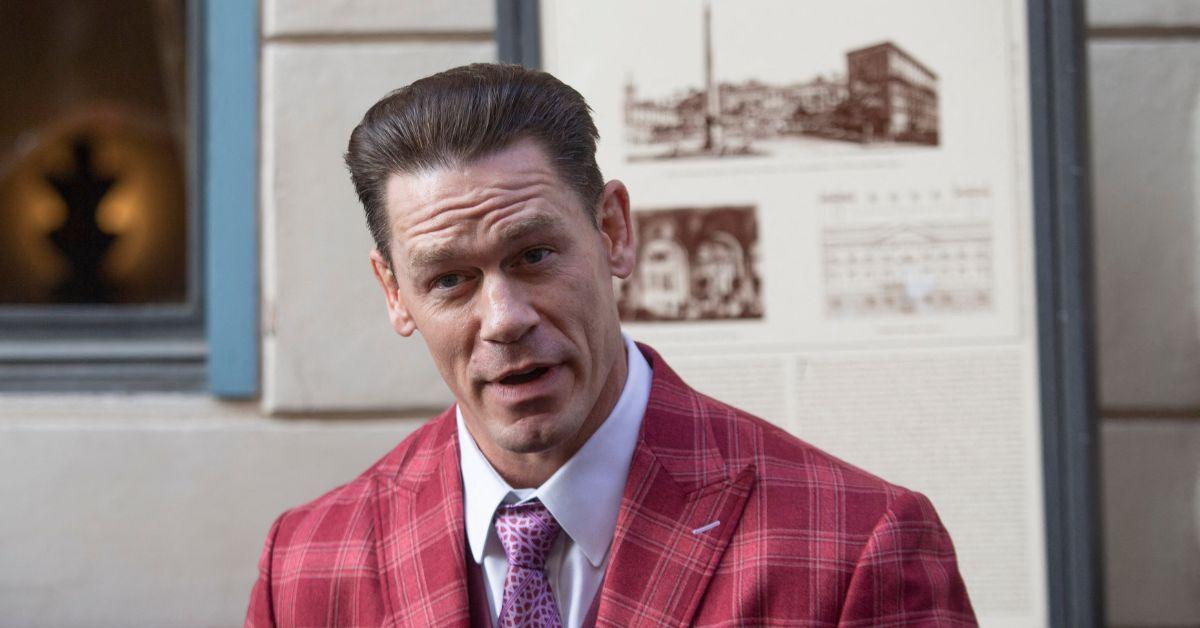 John Cena followed in Johnson's footsteps and became one of the most sought-after wrestlers in the TV and film industries.
In 2006, he starred in The Marine before gaining critical responses for his portrayals in the shows Trainwreck, Bumblebee, Ferdinand, F9 and The Suicide Squad.
Article continues below advertisement
Roddy Piper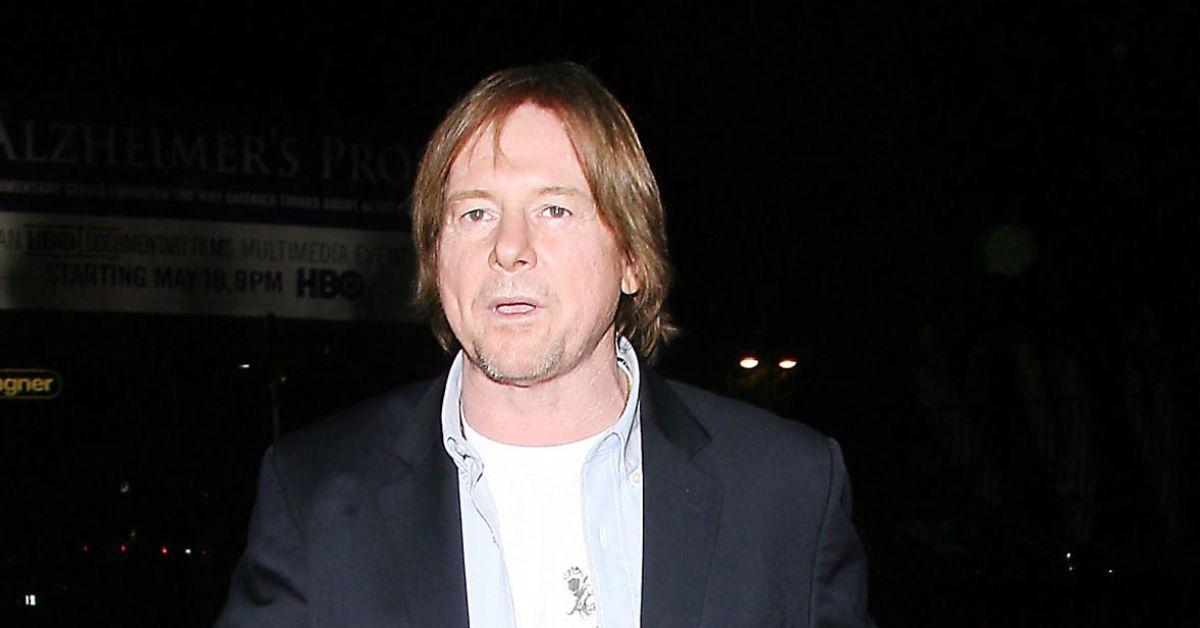 Among Roddy Piper's famous works as an actor, his appearance in They Live reportedly made him "some kind of a legend." He had over 20 TV and movie credits before his death on July 31, 2015.
His representative, Jay Schachter, told The Hollywood Reporter that the wrestler-actor died peacefully in his sleep.
"I am shocked and beyond devastated," the representative said. "He was an amazing man and a true friend. He was one of the most generous, sincere and authentic people I have ever known. This is a true loss to us all."
Article continues below advertisement
The Miz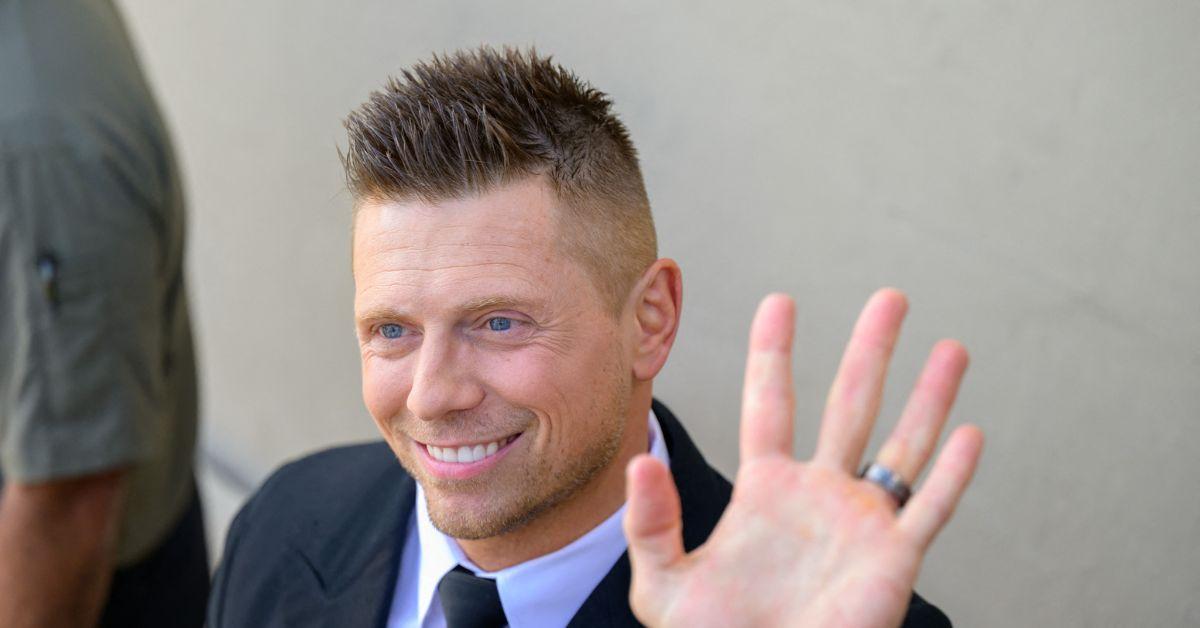 The Miz, born Michael Gregory Mizanin, initially started his career as a reality TV participant in The Real World: Back to New York and Real World/Road Rules Challenge before starting his wrestling career.
He then made guest appearances in Ghost Hunters Live, Psych Trainwreck: Woodstock '99, Side Hustle and Supernatural.
Article continues below advertisement
Stacy Keibler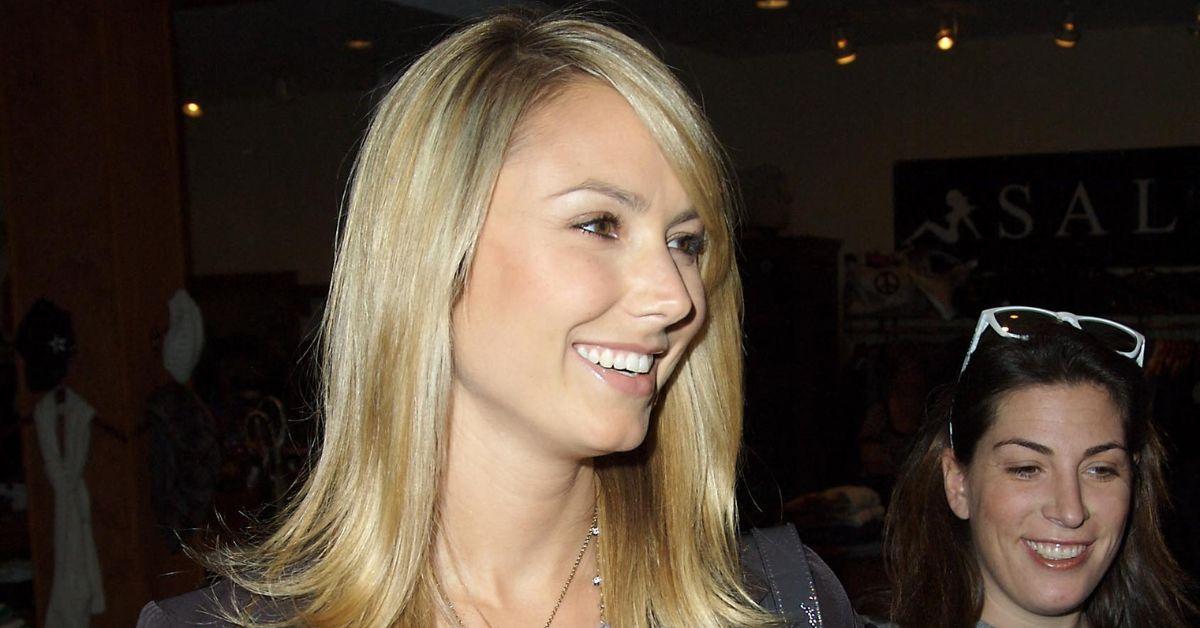 Famed female professional wrestler Stacy Keibler brought her beauty to TV and film, starring in Pecker and Liberty Heights, What About Brian, The Comebacks, In the Motherhood and Samurai Girl.
Article continues below advertisement
Roman Reigns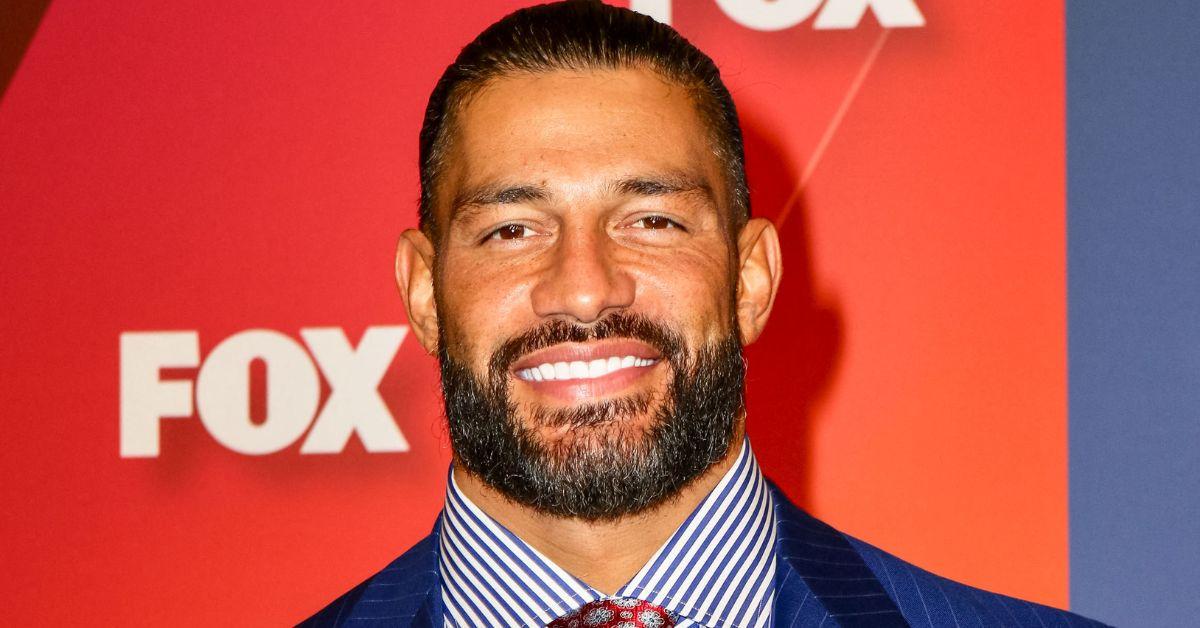 Roman Reigns has a bright future as an actor. After having an uncredited cameo on Countdown in 2016, he appeared in Fast & Furious Presents: Hobbs & Shaw and The Wrong Missy.
In June, he sparked rumors he would be starring in a new movie with All Elite Wrestling star Malakai Black. The buzz started on X, claiming that they would work on Action Force – The Divide – with the film's IMDb page showing that it is currently in pre-production.