NEWS
Earning Millions In Online Education Worldwide: How To See Cross-Cultural Gaps As Lucrative Business Opportunities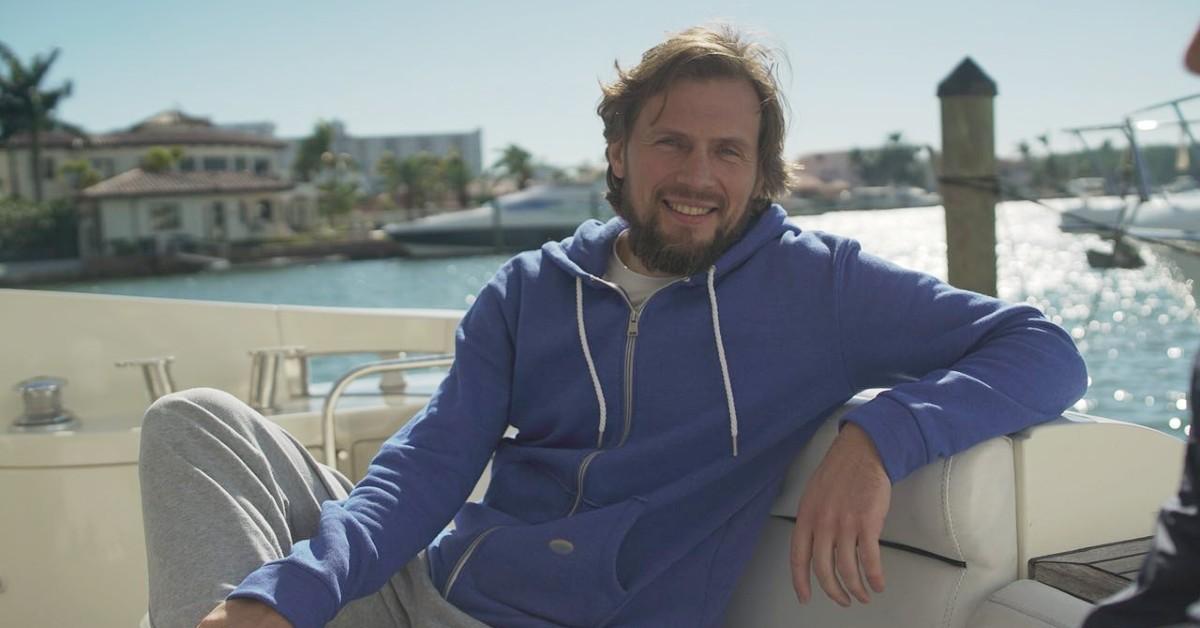 The true story of Dmitry Yurchenko, a global entrepreneur, co-founder of AXL.tech EdTech platform.
Born in the USSR, Dmitry Yurchenko studied in the US & China before forming businesses all over the world for more than 10 years. Here are his solutions for those who want to gain income from future sales and foresee trends before they become mainstream.
Article continues below advertisement
Dmitry Yurchenko is a modern, self-made entrepreneur who has created new trials and launched projects in all corners of the world: from the Maldive islands to Indonesia, from CIS countries to Latin America. He started his entrepreneurial journey back in 2010 when he brought PERS-technologies upon completing his MBA module at MIT Sloan and successfully launched it onto the CIS market. He then began another business endeavor on an inhabited island on Maldives, a fusion of glamping tourism and event entertainment. He also successfully cashed out of one of the most successful development & edutainment projects in Bali, Indonesia and brought a consistent flow of CIS digital-nomads thanks to his strong personal brand and popularity in online-education. His work there contributed to making Bali a popular destination for online-entrepreneurs and freelancers.
The business he is most passionate about is online-education. He is the co-founder & CEO of AXL.tech, an all-in-one IT solution for online-schools worldwide. They have made more than $12 million on online-courses annually since 2017. After a smart pivot from online-courses to EdTech with the SaaS solution and the most sophisticated AXL platform, they provide professionals the opportunity to enter global markets and start online-courses with zero experience. Today, we speak about how cultural gaps & the mentality of people in different countries impact possible profits.
So, you were a pioneer in several industries, even before they became mainstream. How did this happen? Is it a trainable skill?
After a course on entrepreneurship at MIT Sloan business school in Boston, I saw an opportunity that was lacking in CIS countries at that time (2010). It was PERS - personal emergency response systems, which I thoroughly brought and adjusted to the market's needs and mentality. With this project, we got many start up wins and titles: I was listed in Forbes 30 under 30, became Ernst & Young entrepreneur of the year finalist, and won many entrepreneurial awards. This was the time when PR helped the business a lot, though revenues were comparatively low.
In 2014 we launched the first online-course and entered the market of online education, even though we didn't know that it was successfully developing in the US as info-business. No one knew this type of business, even though it's worth millions of dollars in revenue. However, my wife and I became pioneers in this sphere and– later on in 2019– made a pivot investing in IT-solutions development, currently known as AXL.tech edtech platform for online-schools.
Article continues below advertisement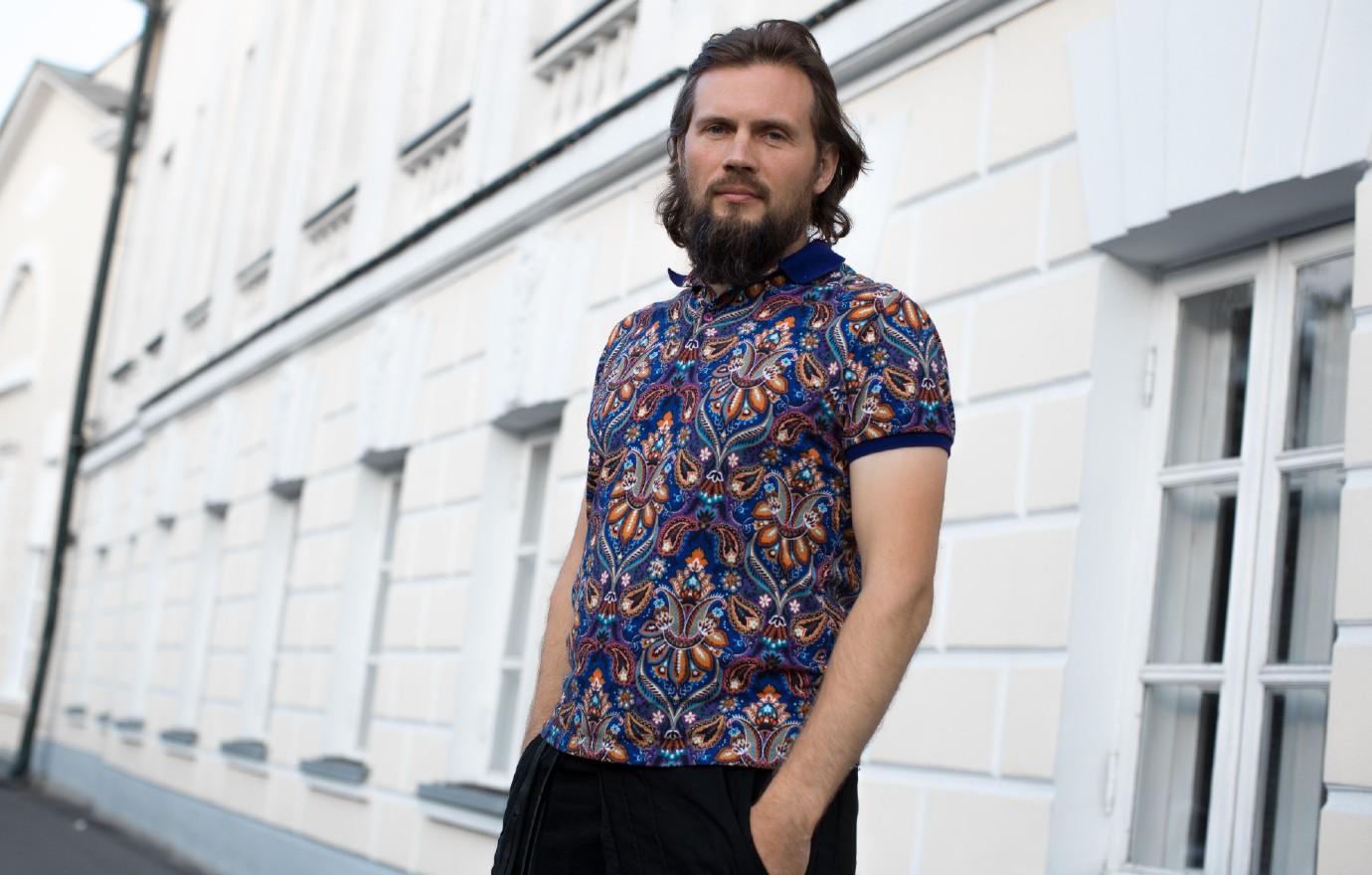 Why did you start in the info-business industry and decide to devote time and resources to an unpredictable outcome? Is there any cornerstone or set of rules you might advise to beginners?
Every time I enter a new market or make a pivot, I put myself in the shoes of a beginner and quote Oprah Winfrey: "Your time is limited, so don't waste it living someone else's life." I always look for opportunities that seem unobvious and give time or money arbitrage. For example, when I and my family moved to Bali, Indonesia, I looked at the mentality and traditions, and I learned what their SMM and marketing look like. It seemed like a 10-year gap with western countries, so I thought: why don't I try to import online-education & marketing technologies that proved their success in other markets?
However, the initial idea always needs some adjustment. Having made trial launches in Indonesia and other SEA countries, we realized that the audience level of readiness and perception for online-education lags behind around 10 years compared to the western experience.
Article continues below advertisement
Here are some insights you can take into account when entering SEA markets:
What does this mean for a newcomer who wants to make their first steps and first millions in a foreign market?
It means that you can't just come and import technologies there. You basically have to become a pioneer and create the market first.
Uber taxi or Amazon-like services could be copied quite fast and easily. For online-education, you have to overcome cultural obstacles first, but it's worth it as you can get 10-years benefits by being among the first pioneers.
You had a failed launch in the US online-education market with an online-course, and now you are introducing AXL.tech IT-platform to American online–schools. What lessons did you learn from this experience, and why do you believe in success now?
If I haven't believed in success or haven't tried over and over, I wouldn't have been an entrepreneur with 10-years-background. Yes, we failed in 2017 when trying to launch a similar-to-the-CIS market model on how to publish books and articles for Americans, but this free publicity model simply didn't work. AXL.tech is different: it's a platform which gives opportunities to grow and to launch an online course, though we offer our white label courses such as "Expert kitchen" in order to study the audience deeper.
There are countries with social lifts and countries without– for example CIS, Latin or Asian countries. For them, role models matter. A person has become popular, earns money on basic product placement and advertising, then starts to sell own products, online or offline. In mature markets, they monetize clubs and courses most of all. However, in Europe it's not that common that a blogger launches and monetizes her online-courses, and people still tend to dream of working for Nokia or IBM-like companies instead of freelancing or building a personal brand.
If you were to choose only one market to launch an online-course, which one would you recommend?
Markets are like women: all are good and different. India is estimated at 2,8 billion($10,4 billion estimation by 2025), while SEA countries look even more attractive. Latin America has lots of celebrities and bloggers who earn money on advertisements and don't make online-courses at all. All this makes enormous opportunities for producers and experts eager to make a successful launch. You can easily create your first online-course at AXL.tech in all of the world's most popular languages, get easy instructions and testimonials, and enjoy cohort analytics. If not now, then when?
Interview by Victoria Hill