NEWS
EBY Is Redefining Comfortable Undergarments With Its New Launch the Only Bra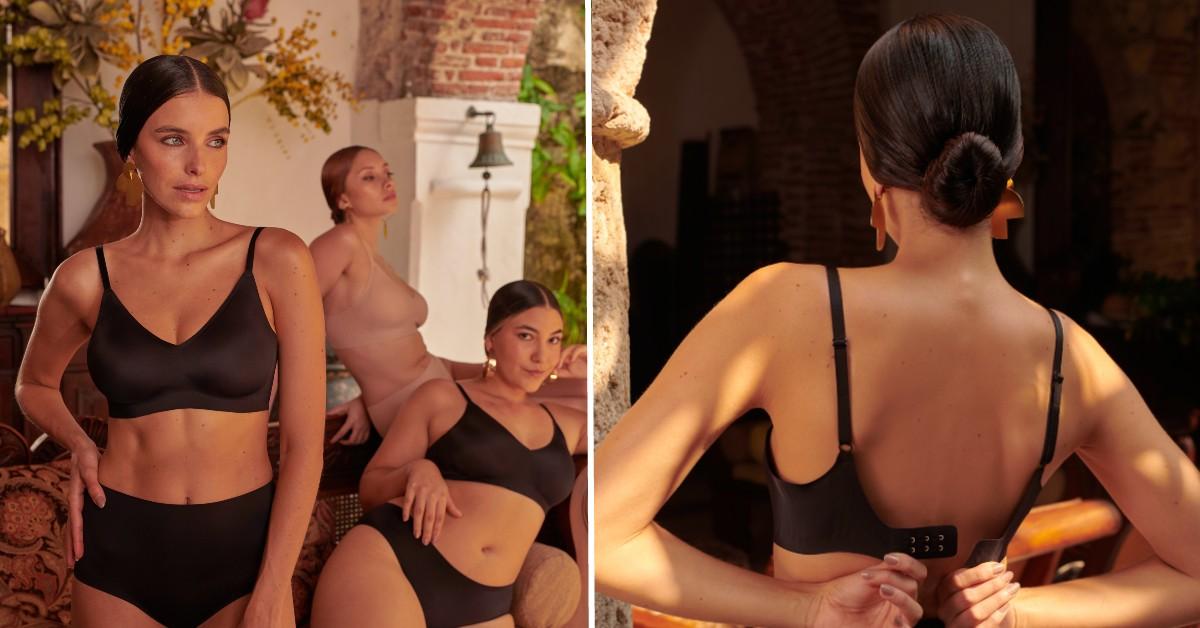 Cult-beloved intimates label EBY (which stands for Empowered by You) is launching a new, innovative, tech-forward seamless bra, designed to solve those pesky, uncomfortable underwire problems. It's meant to be the only bra you'll ever need, hence its name, The Only Bra.
Article continues below advertisement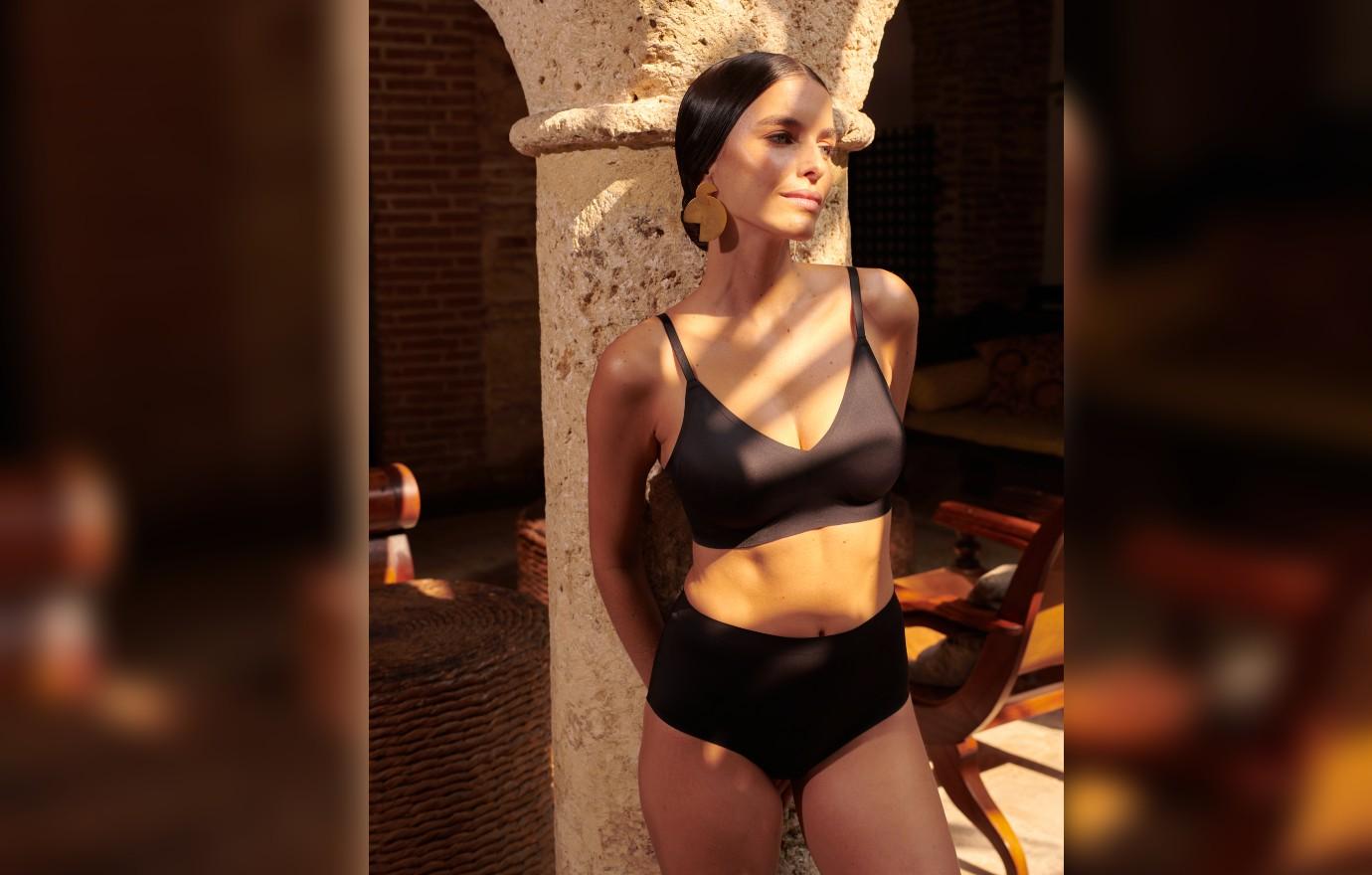 "Women tolerate a lot in their day-to-day; lack of support, managing family calendars, disrespect, expectations — including unhealthy underwires in bras for decades! Until now," said EBY's co-founder and CEO Renata Black in an official statement. "We've spent the last two years designing The Only Bra and we've created the most comfortable, pain-free bra featuring a never-before-seen wireless support system using 3D fabric technology that will revolutionize the industry."
Article continues below advertisement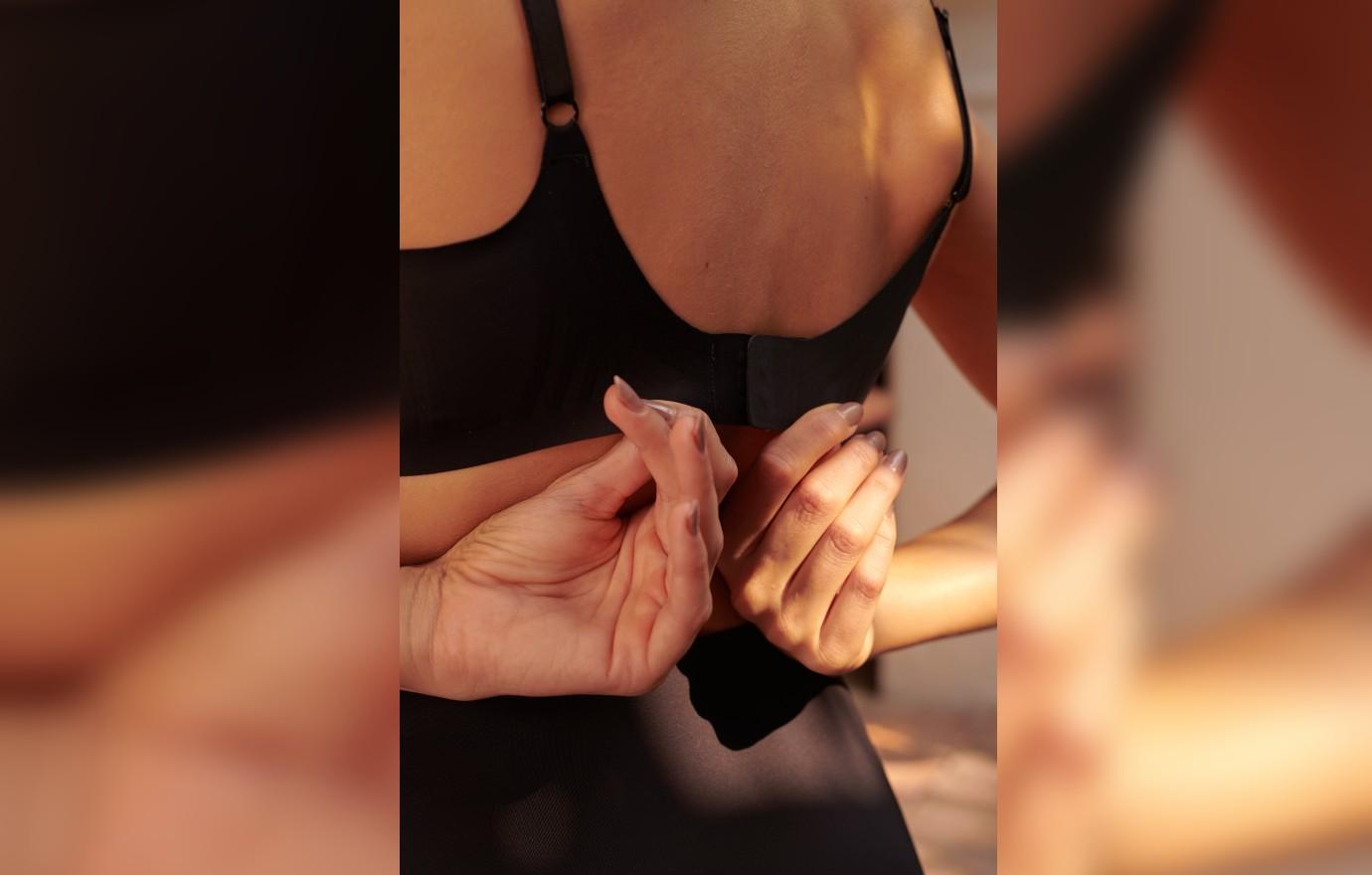 The new seamless style provides the same silhouette, shaping and support of an underwire bra but since it's made from SoftWire technology, a non-metal flex wire, it provides the support one's used to from a wire bra, but without the use of metal. There's a soft structure embedded within the band molds that provides support, plus teardrop-shaped removable cups create a seamless — and lifted — look. It's really designed to be your everyday bra thanks to its deep plunging neckline and adjustable straps. The 3D coated support zones on the cups also provides medium support.
Article continues below advertisement
"The Only Bra is a new type of size-inclusive bralette that actively molds to your figure every time your body moves or changes, giving you maximum support for your everyday movements without sacrificing comfort," said Black. "We've tolerated discomfort for decades, it's time to say goodbye to the traditional bra and hello to comfort and support — this is The Only Bra you'll ever need."
Article continues below advertisement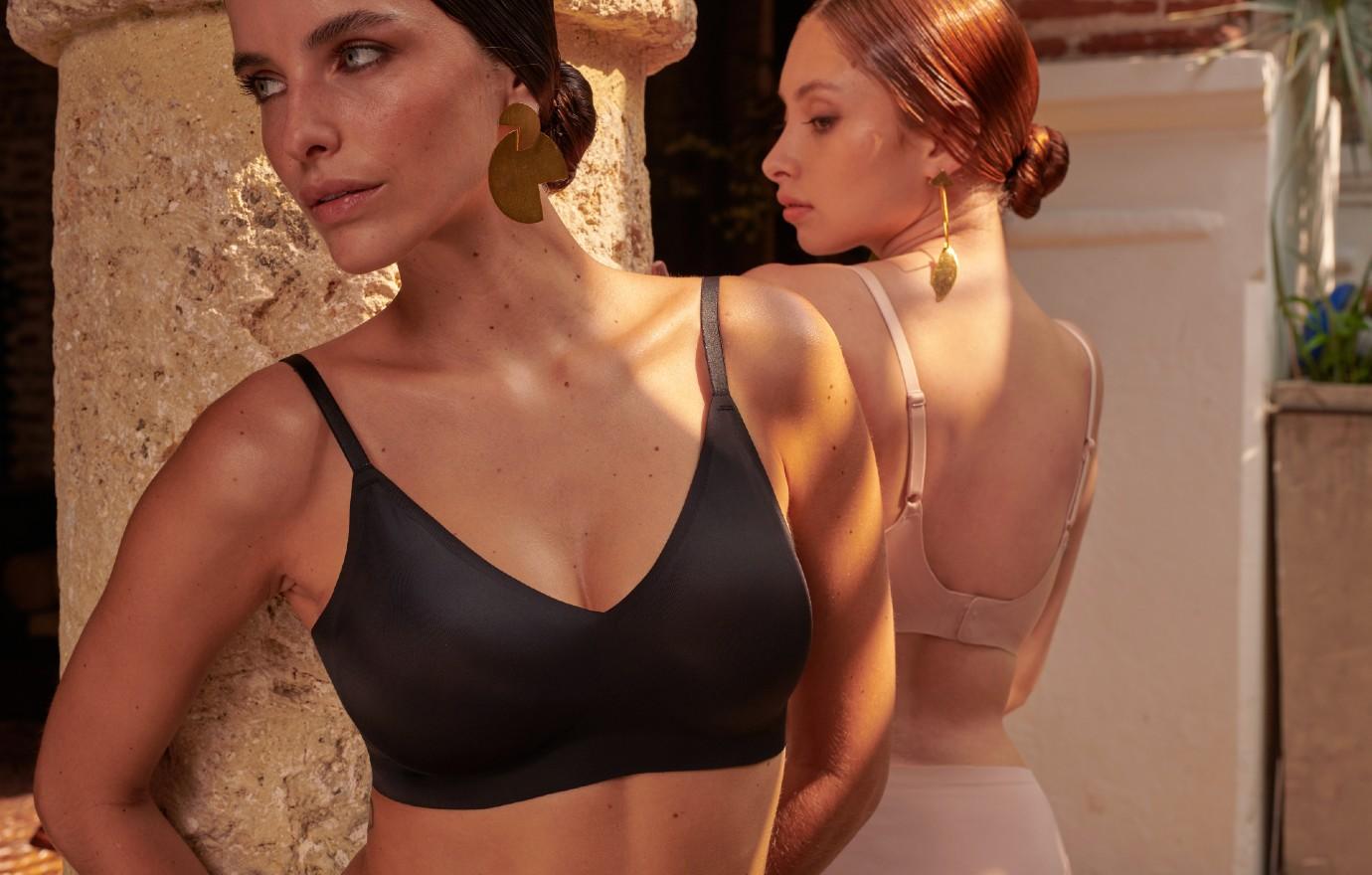 Backed by Rosario Dawson and Venus Williams, EBY is a leading size-inclusive intimates brand ever since it launched in 2018. The main priority of the brand is to create intimates for empowerment, not seduction. It also created a way to give back to women everywhere. 10% of the proceeds from all purchases go towards providing small loans to underprivileged women to start or grow her own business. 23,953 women have been impacted by the initiative to date — 50,000 people are expected to have been helped by the end of 2025.
We all know there's nothing like the feeling of taking off an uncomfortable bra after a long day – and now, The Only Bra is making it all comfortable, all the time. Get yours today.