HEALTH
What Are the Effects of CBD on the Brain and the Body?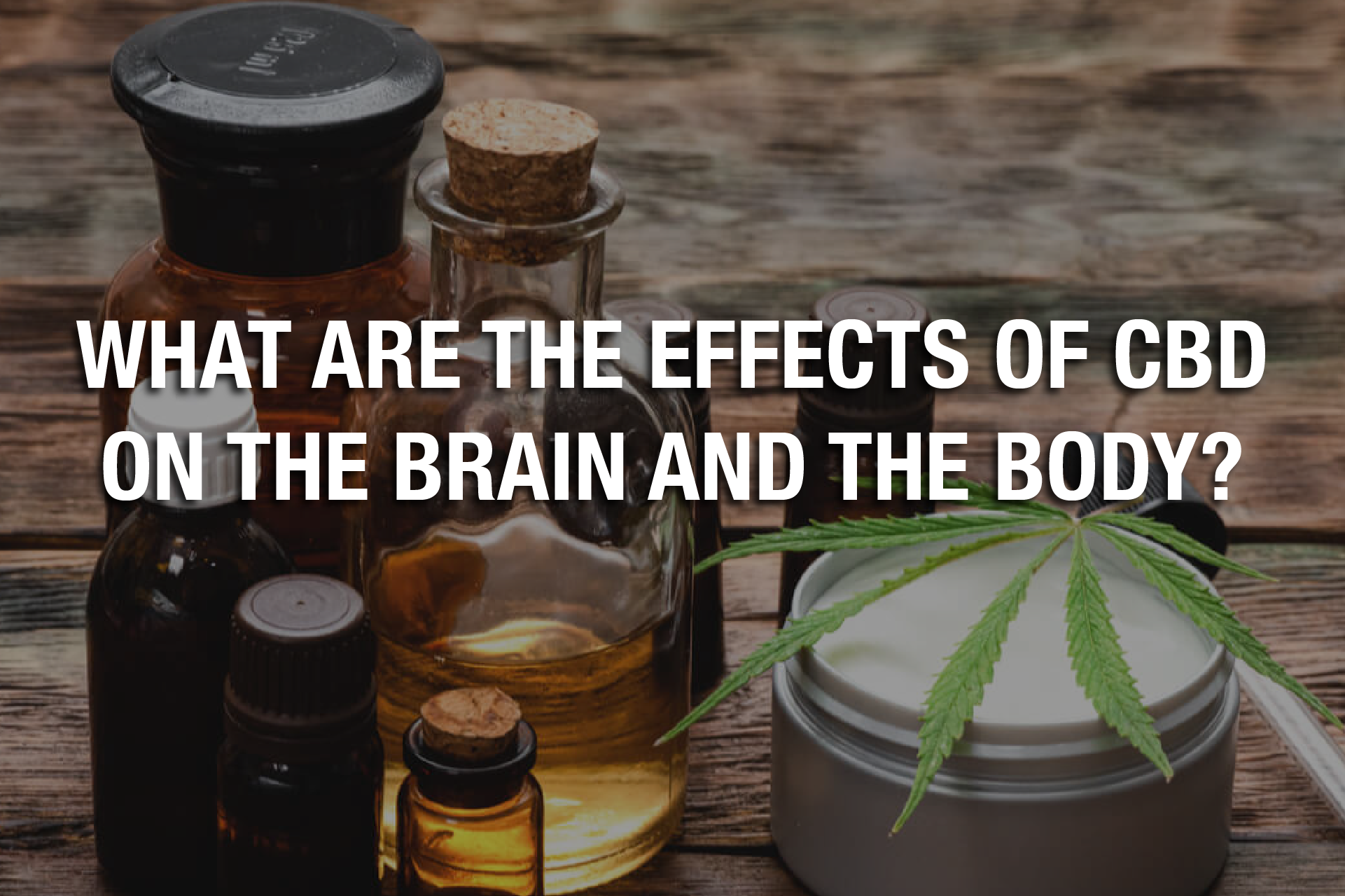 CBD health and wellness products have found their way into the homes of people in the USA. This is because hemp cultivation and products made using it were legalized at the federal level with the US Farm Act of 2018. People are using them for treating the symptoms of various ailments like pain, inflammation, anxiety, nausea, vomiting, etc. One of the main reasons for this widespread use of this cannabinoid is that it has no psychotropic effects. In this article, we will investigate how does CBD make you feel; read on to know more about this.
Article continues below advertisement
What Does CBD Feel Like?
Unlike THC, the psychotropic cannabinoid, cannabidiol (CBD) does not cause behavioral changes. Besides, multiple studies have shown that it is well tolerated by humans at higher doses. That said, beyond a certain limit, it can produce side effects like dry mouth, diarrhea, low blood pressure, tiredness, drowsiness, and nausea. These side effects are also experienced mildly by first-time CBD users but disappear as their bodies get used to it. Moreover, more research is conducted to get a better understanding of the therapeutic and adverse effects of cannabidiol.
Related: What are the benefits and side effects of using CBD oil? Click here to find out more. 
How Does CBD Interact With Our Body And Brain?
Cannabidiol (CBD) produces its therapeutic effects and health benefits by stimulating the endocannabinoid system (ECS). This system is a network of chemical messengers that are spread throughout our body and helps with regulating homeostasis. CBD positively interacts with CB1 receptors of the ECS; these receptors are found in the central and peripheral nervous system. Due to this, the psychotropic effect of cannabinoids like THC is reduced.
Cannabidiol interacts with 5H1TA serotonin receptors and BDNF. As a result of this, the serotonin level in the brain is increased; this may explain its antidepressant and antianxiety effects. Finally, CBD positively stimulates the TRPV1 or vanilloid receptors; these receptors are responsible for pain perception. It is believed that this is one of the major reasons for CBD's analgesic effect.
Related: Is CBD useful for treating social anxiety? Click here to learn more. 
Is It Safe To Use CBD?
According to the WHO, CBD is safe because it is well-tolerated by humans across a wide range of doses. Also, it does not pose the risk of developing an addiction to long-term usage. Studies have shown that a combination of CBD and THC in the ratio 1:1 can be effective for treating chronic pain. This combination is used in the oral spray Sativex, which is used for treating the symptoms of multiple sclerosis.
On a final note, it is recommended to consult a physician before using cannabidiol (CBD) because it might not be equally effective for all.