NEWS
Elizabeth Pipko Stuns On The Cover Of Bello Magazine's March Issue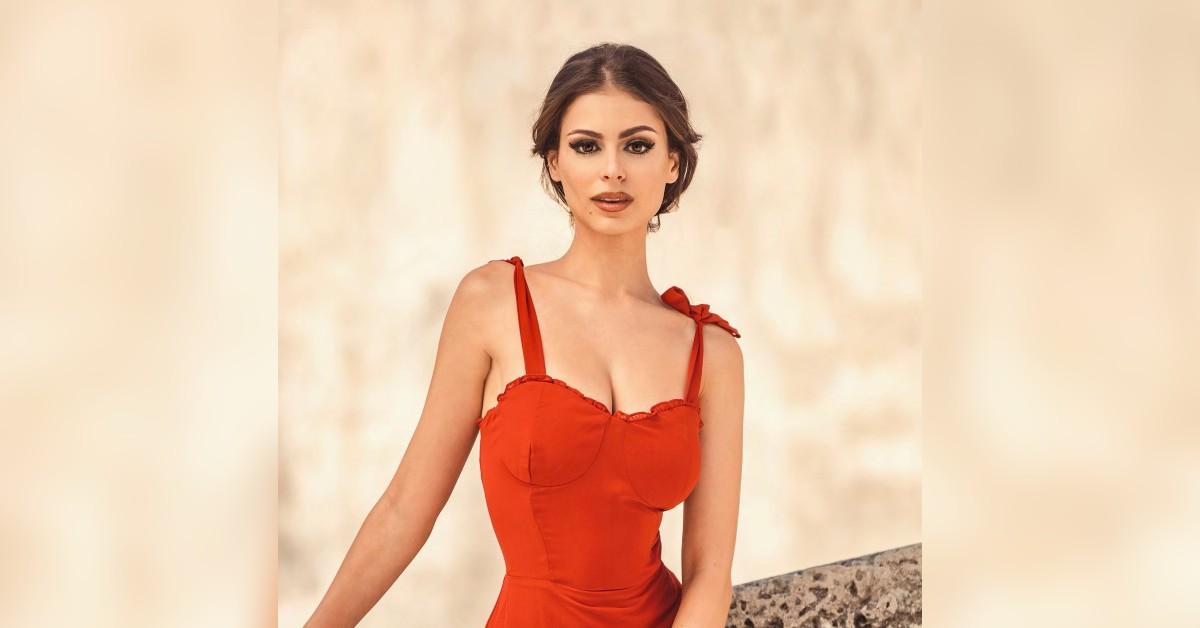 Elizabeth Pipko appears on the cover and in an 8-page spread in this month's issue of Bello Magazine, titled "Dolce Vita."
Pipko stunned in a variety of looks, especially in a figure hugging red dress from o.p.t. in the sultry shot chosen for the cover.
In another shot she is seen showing off her curves in a black corset.
Pipko told Bello magazine that she was thrilled to have gotten the opportunity to channel iconic actress Sophia Loren in the striking images.
Pipko, who has previously also been compared to model Emily Ratajkowski, admitted to the magazine that people have always insisted on "telling me who I look like, or what I should be doing, or even what I should be saying."
Article continues below advertisement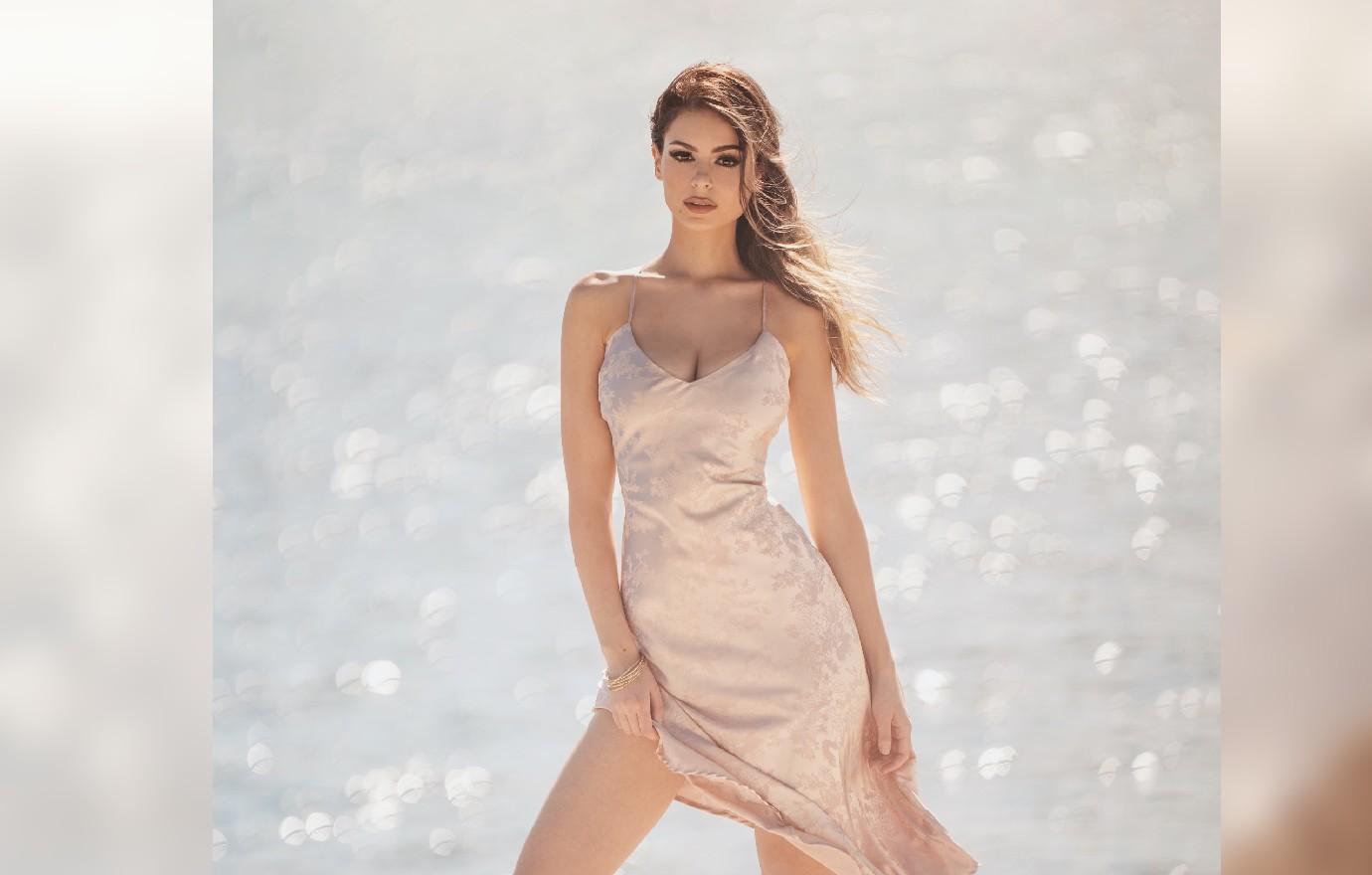 "It's never been about telling me to embrace who I really am," she said.
The Finding My Place author, who is known for her looks, as well as her sometimes controversial political commentary, admitted to Bello that her focus is always going to be on being herself.
"Being yourself is both the easiest and toughest thing you can do these days," she said.
Article continues below advertisement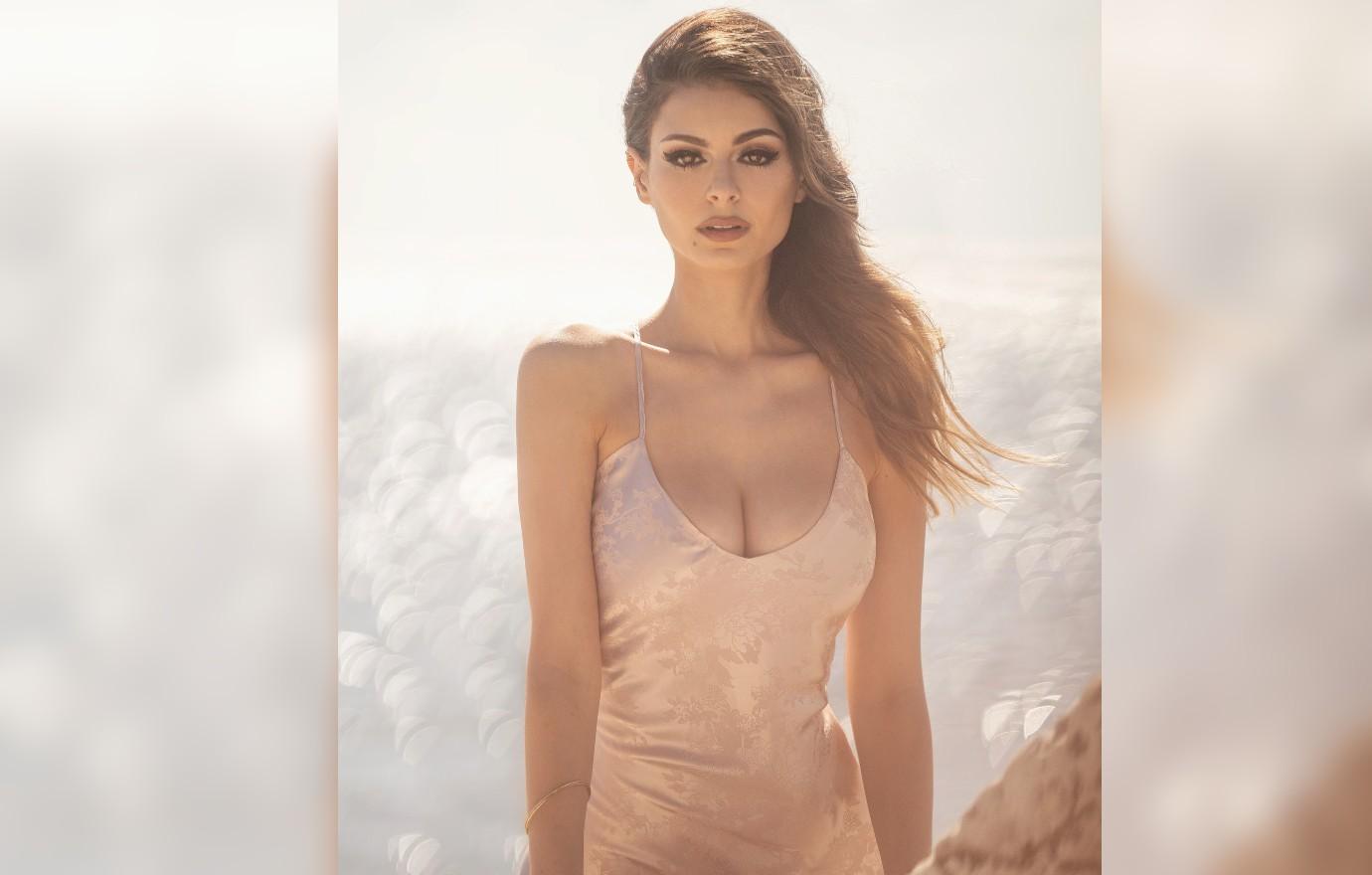 When she isn't focusing on her career in front of the camera, Pipko can apparently be found in the classroom, as she revealed to Bello that she is currently in her last semester of graduate school at the prestigious University of Pennsylvania.
When asked about her plans for after graduation, Pipko remained coy, insisting to the magazine that her future is still uncertain.
She did however add that "next time you hear something about me, just know it's probably not the full story."
Article continues below advertisement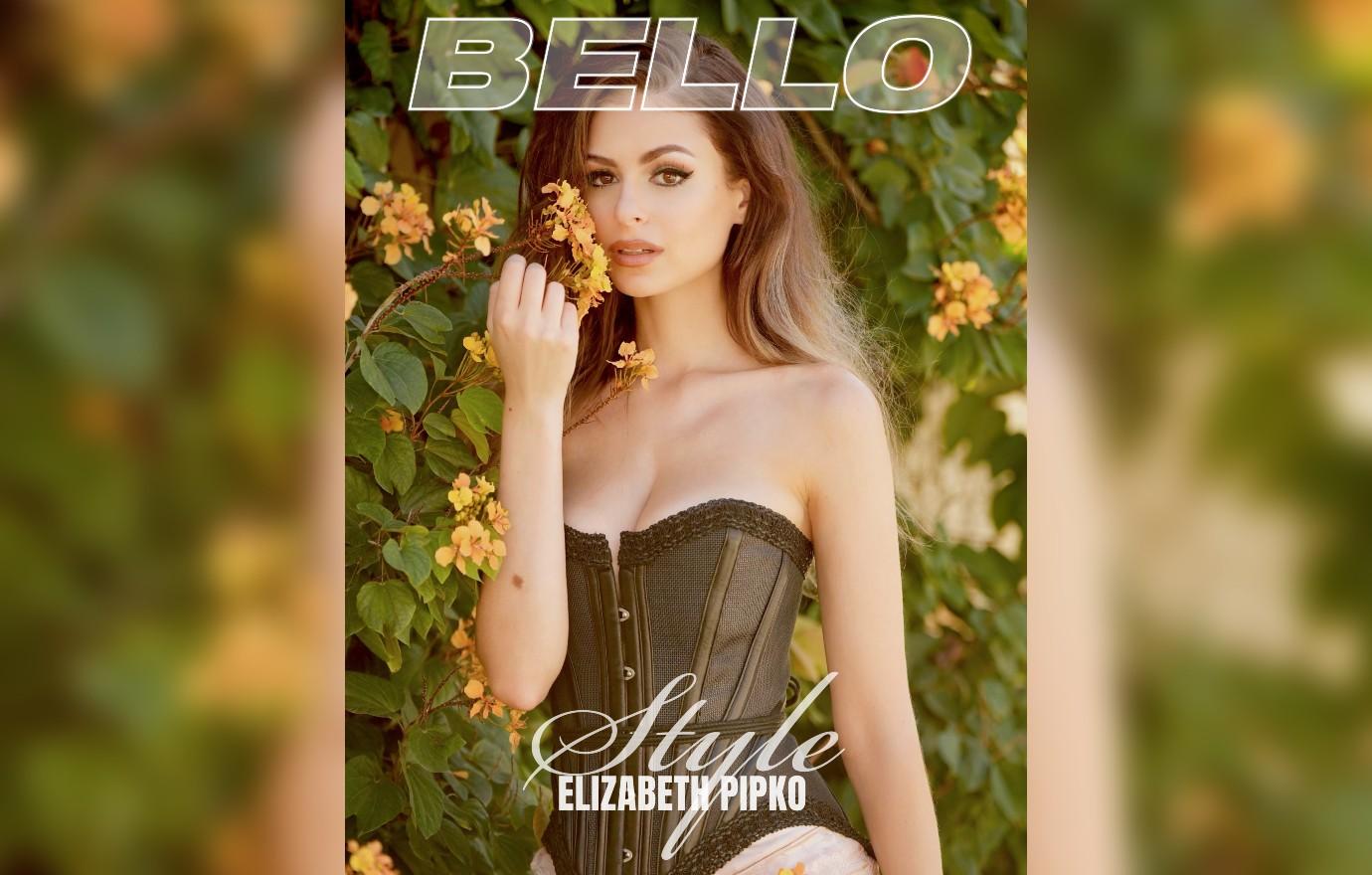 Pipko appears on both the front and back covers of this month's Bello magazine issue. She is wearing designs from o.p.t. and L7 Revolución by Lilly Rothbart & H. McNally, among others, in the shoot photographed by Nayo Martinez.
Pipko joins names like Alexandra Daddario, Avril Lavigne, and Dove Cameron, all former cover stars for Bello magazine.