Elsa Hosk Takes Down Nude Photo Of Herself & 7 Month Old Daughter After Internet Trolls Label Her A 'Bad Mother'
Elsa Hosk has decided to take down the nude photo of that she posted of herself and her 7 month old daughter after getting backlash from internet commentators.
Article continues below advertisement
The 32-year-old model took to her Instagram stories on Wednesday, September 15, to write, "I took down the photo of me and Tuuli. Honestly I was over the comments from internet trolls calling me a bad mother, I should be in jail, I'm a child abuser, I should have my baby taken away from me. Nudity on Instagram is shameful, gratuitous, terrible...a picture of a naked baby and her mom shouldn't be a problem, it shouldn't be called porn, it obviously isn't, it couldn't be farther from that."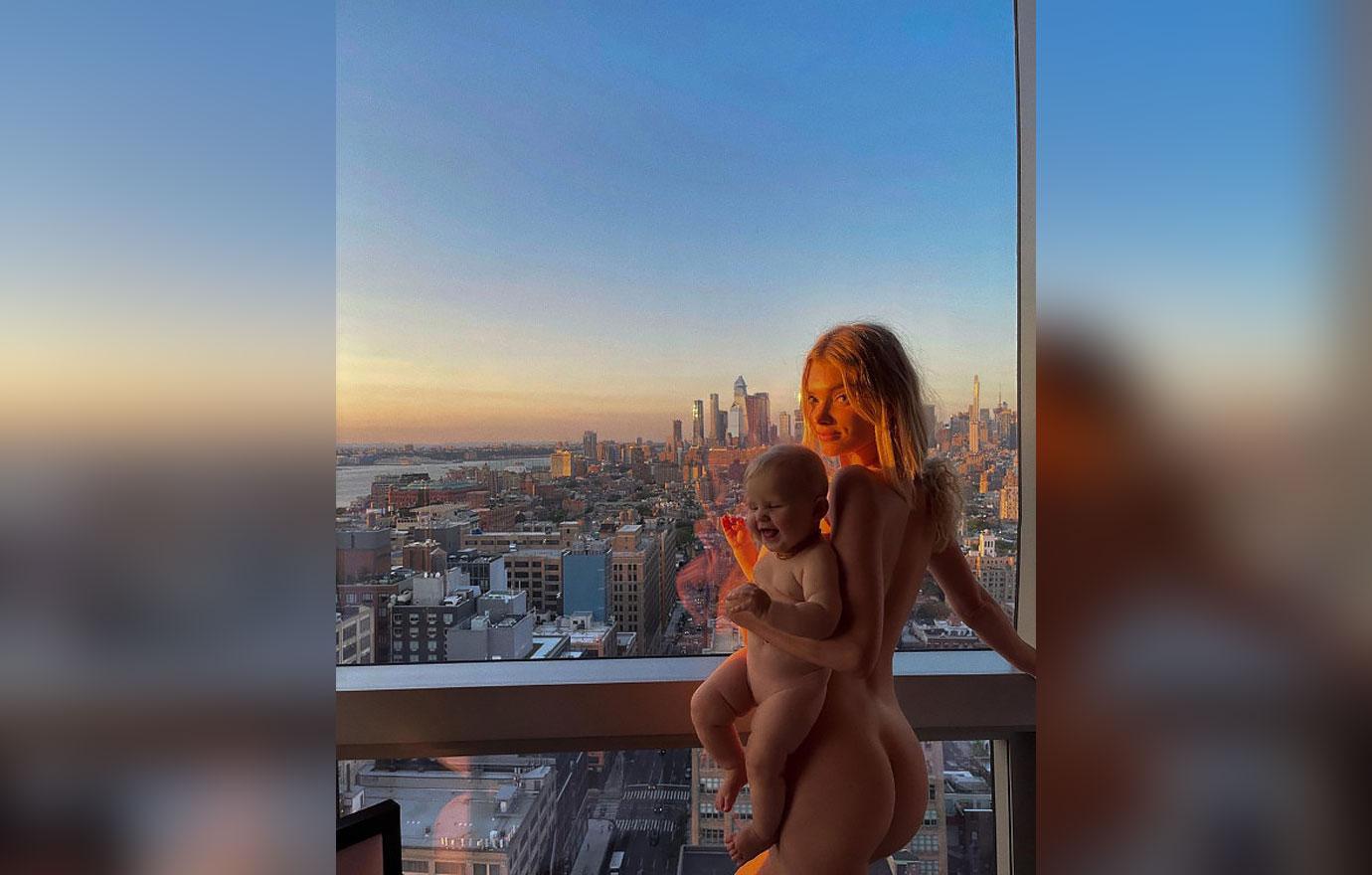 Article continues below advertisement
The former Victoria's Secret angel, who was in New York City for fashion week, continued, "If that's what some people see and that is what we have to conform to is what's really sick and upsetting. This world makes me SO sad sometimes. I don't know how we normalize a naked baby or a person and letting babies be babies in society today, where everyone has an opinion and where hating and trolling and abusing is normal and ok."
Article continues below advertisement
Hosk made headlines on Tuesday, September 14, after she posted a photo of herself and her daughter, both naked, overlooking New York City along with the caption, "Let me tell you about the city where I fell in love with your dad…."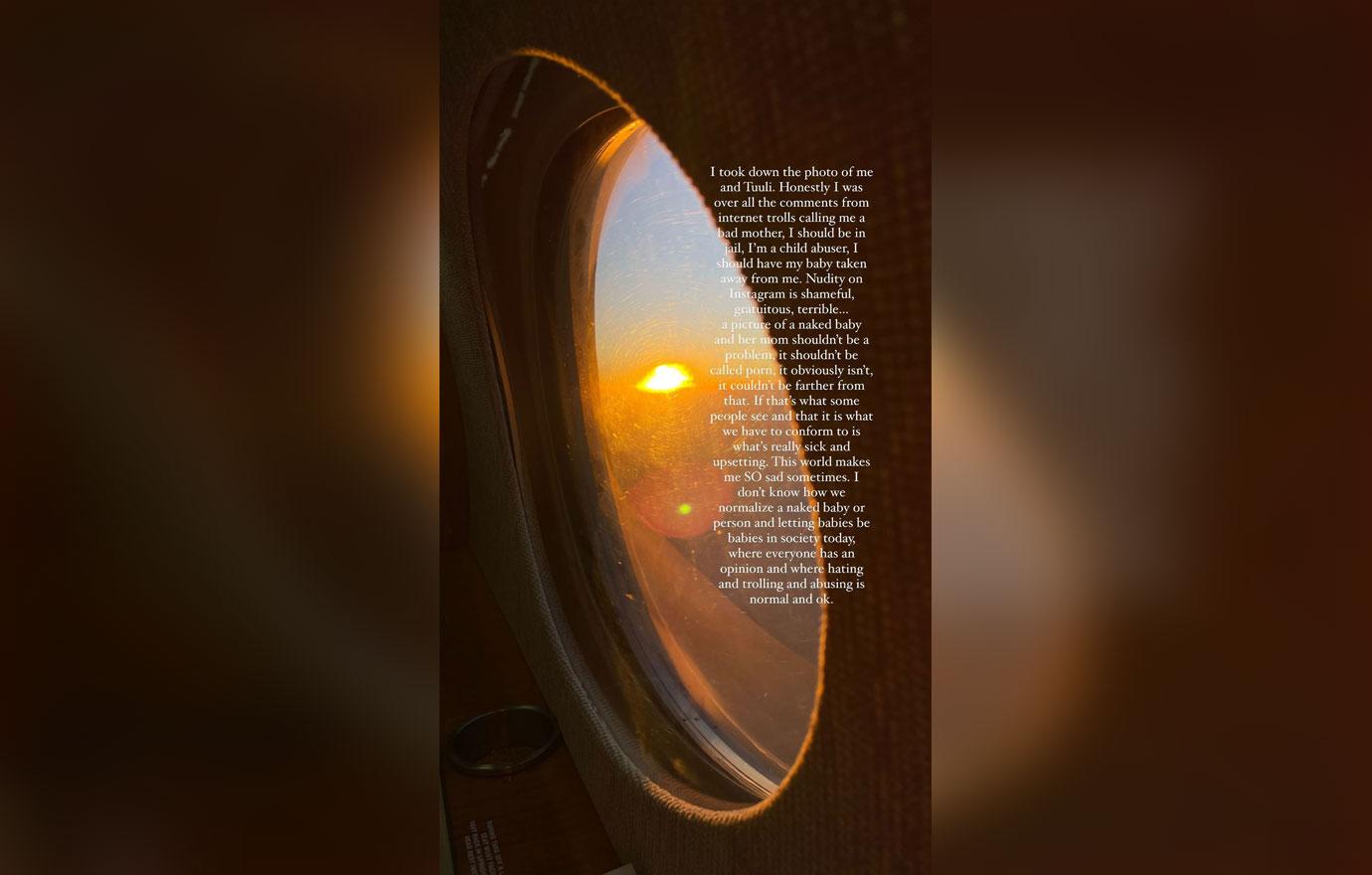 Article continues below advertisement
After Hosk posted the sweet snap, commentators voiced their opinions on the photo with one saying, "Is it really a good idea to post your baby naked with all the creepy people out there?"
Article continues below advertisement
Another follower left their two cents saying, "Can u imagine what they are going to do or feel with this naked photo of this baby ??? I think she does this and it's so wrong for God's sake !!!Of course it's her baby but I would never ever post pictures like this."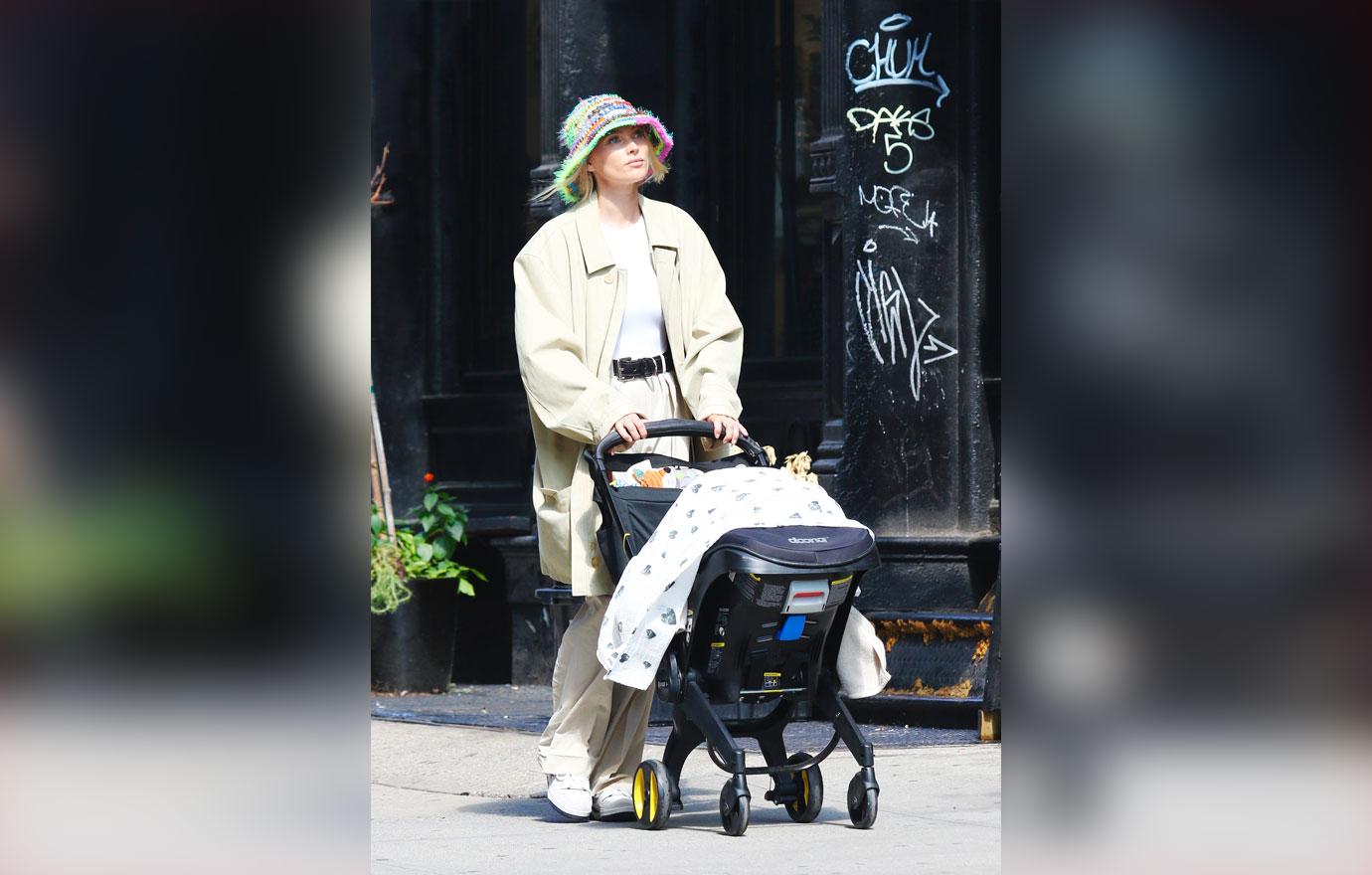 Article continues below advertisement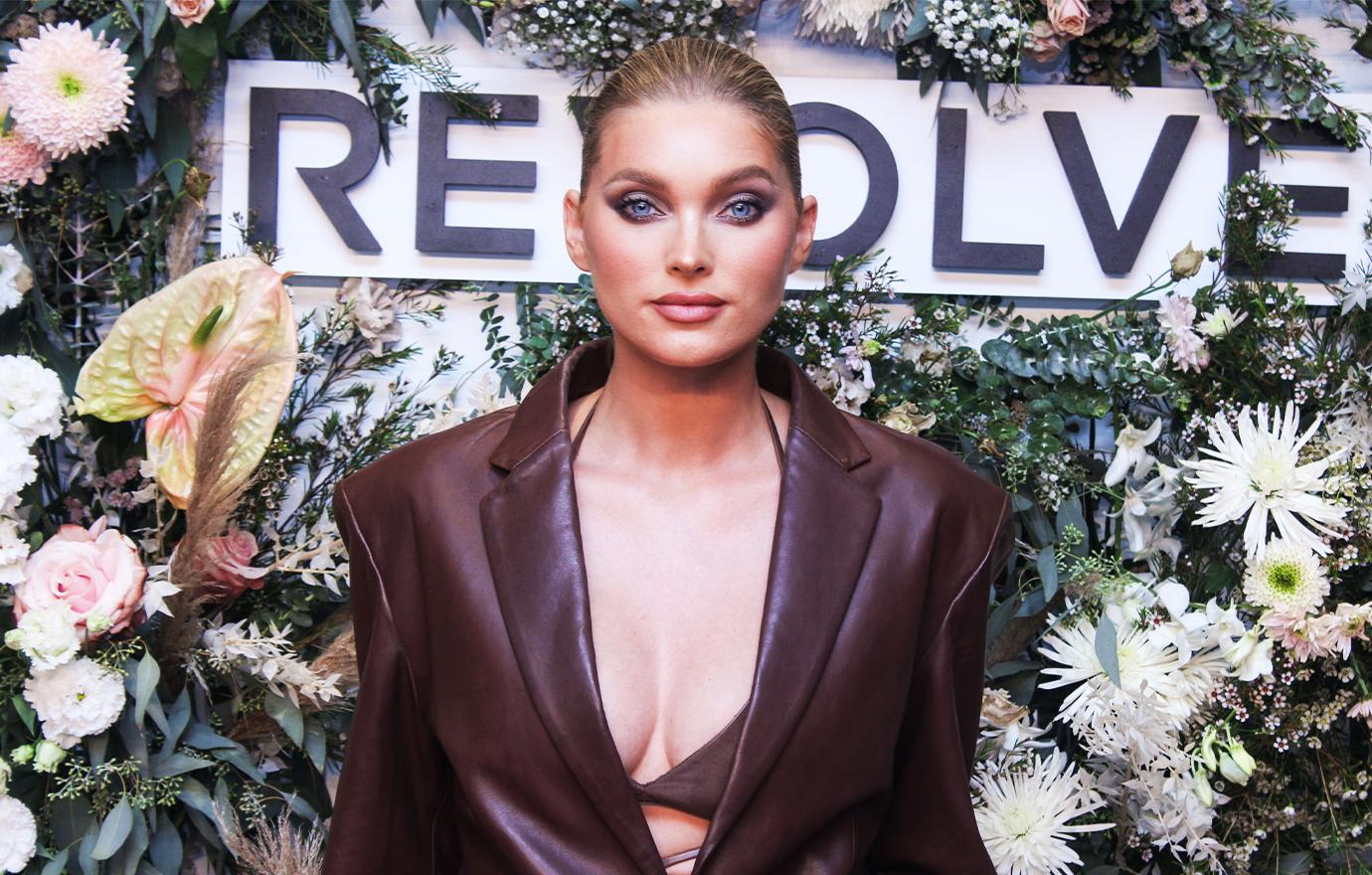 Hosk, originally from Sweden, has been open about how she feels that nudity is natural. "Growing up in Sweden I was naked ALL the time, at beaches, at home, in public,…it was so natural to us and we were not taught that our bodies were some thing you had to hide away in fear of what strangers might think," she explained. "I think it created a very healthy relationship to nudity and to my own body," the mother-of-one stated.