NEWS
Elvis Impersonator Who Wed Kourtney Kardashian & Travis Barker Spills Tea On Drunken Wedding Night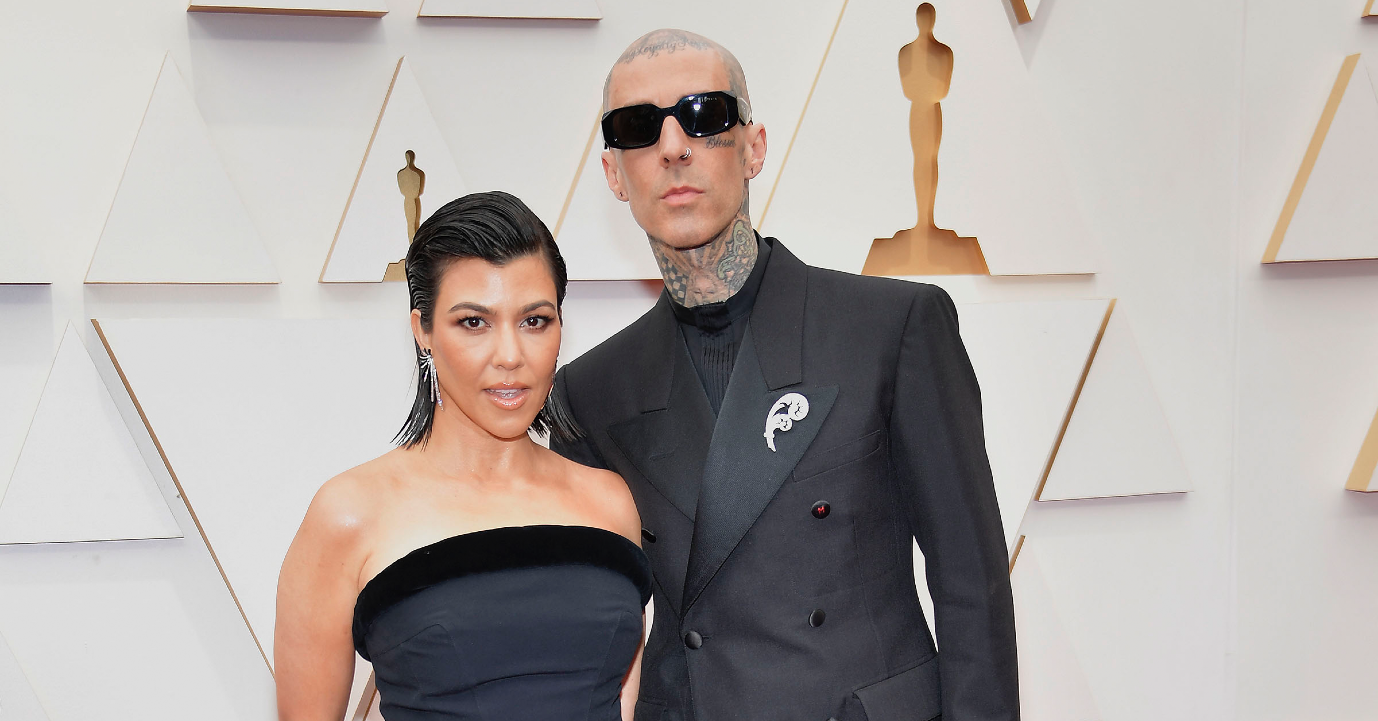 Article continues below advertisement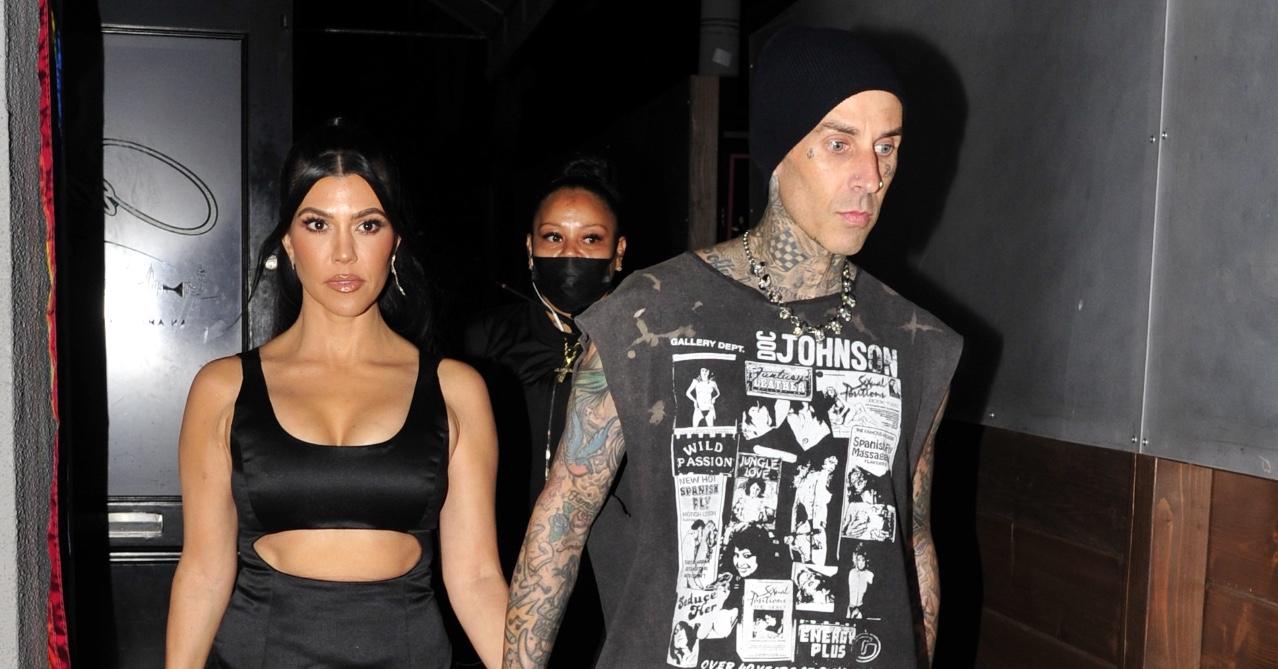 Article continues below advertisement
"He [Travis] wasn't saying as much as her [Kourtney], but he was speaking with his eyes, the way he was looking at her like, 'Wow, I get to marry you"" Diamond, 69, shared of the couple — who did not recite their own vows but rather used "Elvis vows" — after their quick wedding.
"It was an honor, they were like kids in a candy shop walking in. You see these two beautiful people, they're really well known and I get to do their wedding," he continued to the outlet. "It was really special."
The "Burning Love" vocalist look-alike noted that he almost turned down the Poosh founder, 42, and the Blink-182 drummer, 46, after being called to perform the ceremony out of the blue in the early morning hours.
"It was like 12:30 at night and they wanted me to be down there at 1 o'clock, then he called me back and said, 'No, they're gonna be late, it's not gonna be till 2,'" Diamond explained.
MORE ON:
Kourtney Kardashian
Article continues below advertisement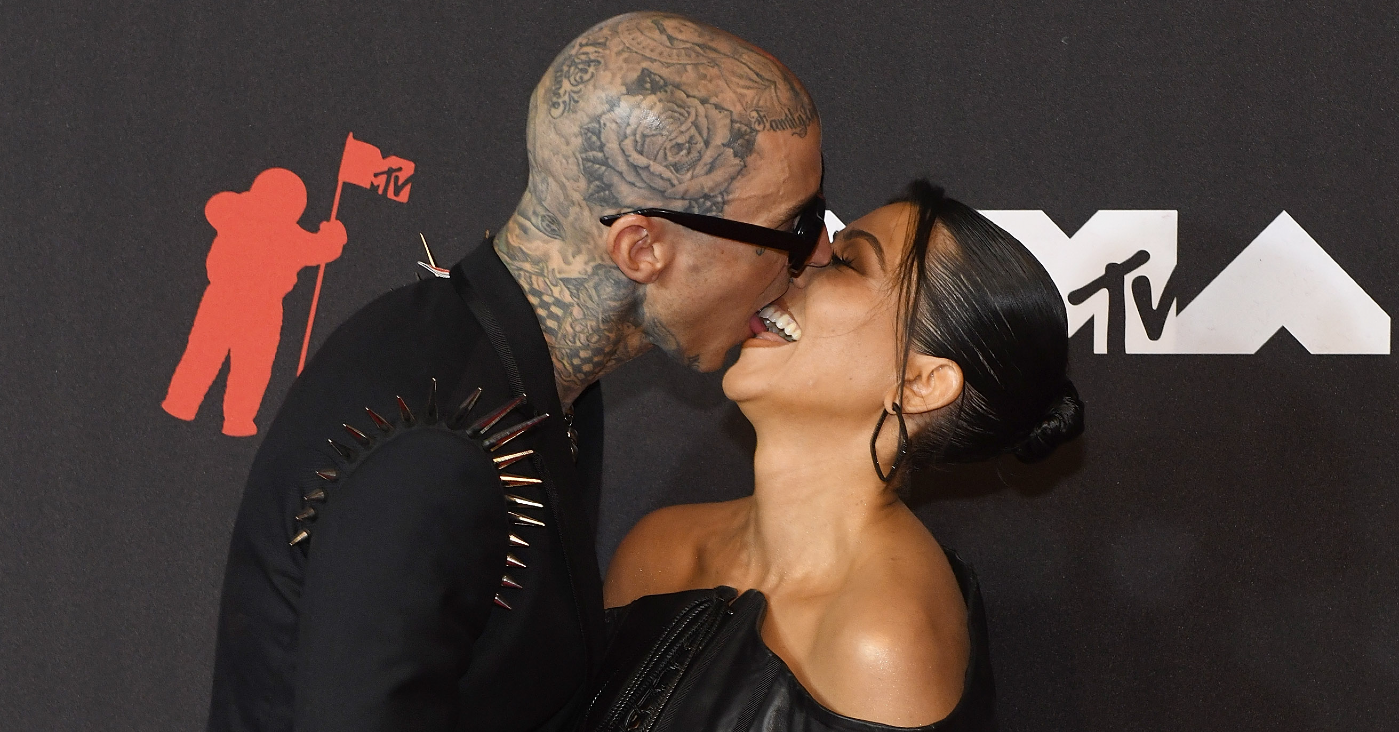 "I almost changed my mind I said, 'I don't know if that's too late because I've got weddings the next day,'" he continued, adding that he caved when the offer was made a bit bigger. "'We'll sweeten the pot, we'll give you more money, it's going to be a celebrity,'" Diamond recalled of what he was told about the couple.
SCOTT DISICK SPOTTED IN PUBLIC FOR THE FIRST TIME SINCE KOURTNEY KARDASHIAN WED TRAVIS BARKER
The entertainer admitted he had no clue who the musician was but was aware of the reality star. "I'm not familiar with Travis's band but I've heard from my son he's amazing, of course everyone's a fan of the Kardashians," he said, confessing he however "never watched the show" himself.
Article continues below advertisement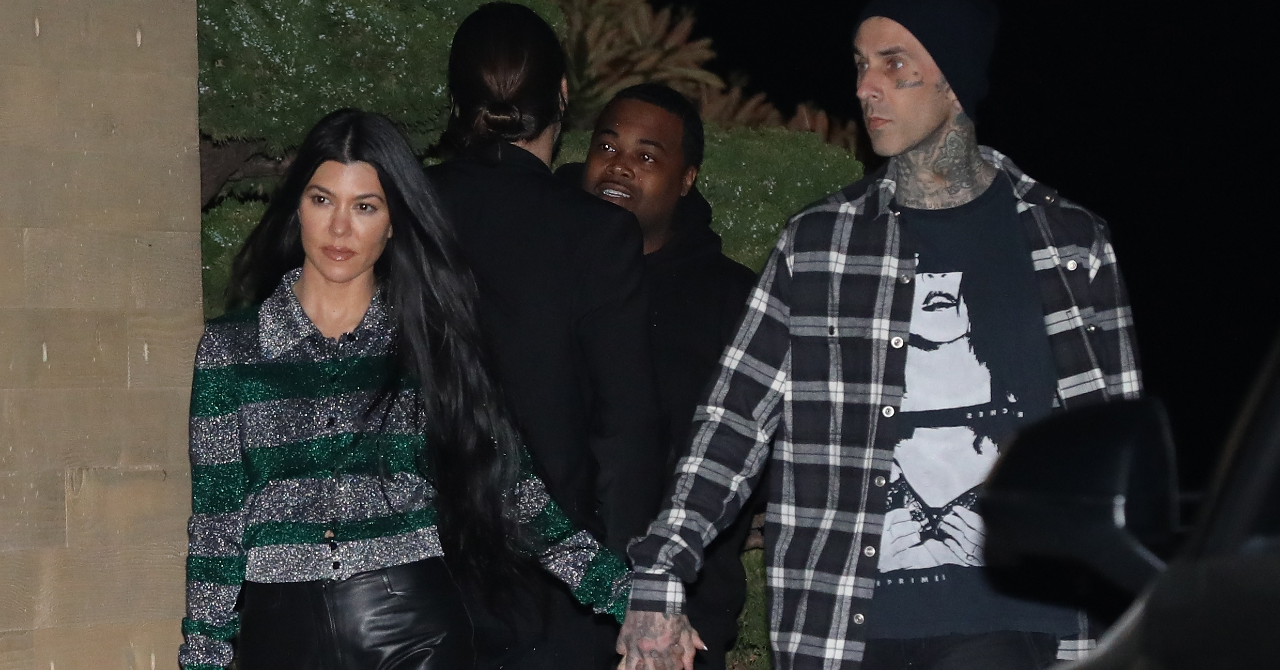 Although Kardashian and Barker are now married "in the eyes of God" and will later have a huge ceremony, the two have not obtained an official marriage license.
"I marry people all the time in commitment ceremonies," Diamond reportedly noted. "They don't have legal papers, but when two hearts are joined together in holy matrimony and when they really love each other, to me, it's a marriage. And in the old days they didn't have paperwork."
The couple is expected to be planning "several" more celebrations of their union in the near future.