NEWS
Eminem Welcomes First Customers To His New Restaurant In Detroit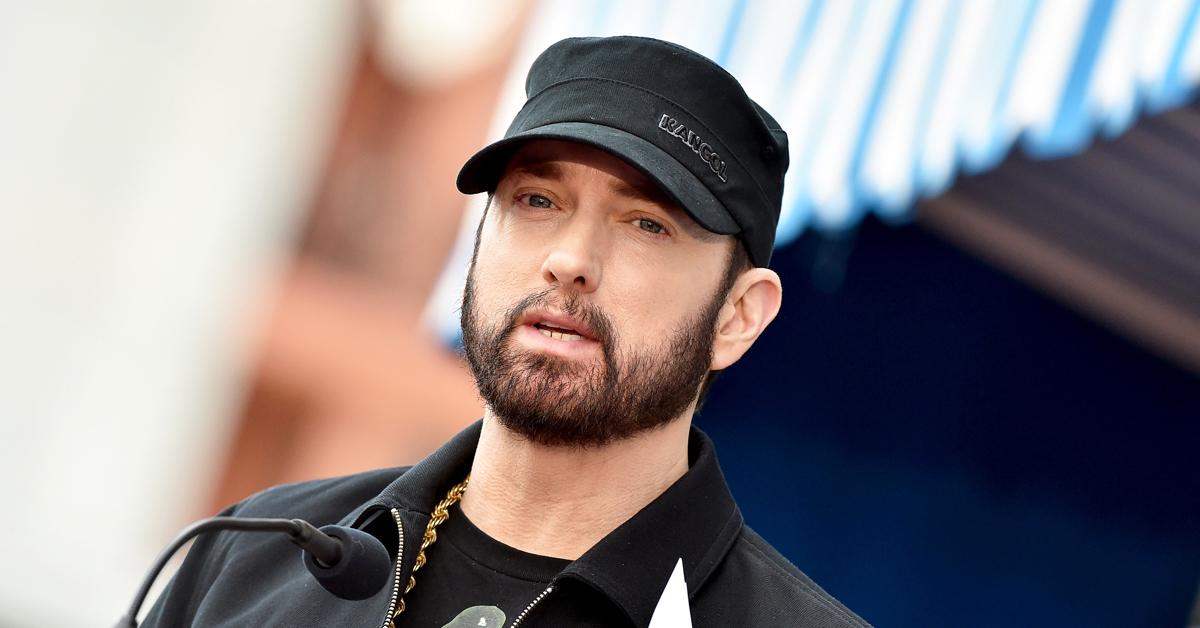 Is this Eminem's one shot in the food world?
Article continues below advertisement
The legendary Detroit rapper opened his first restaurant in Motor City this week. The name of the eatery, the menu items and even the store all revolve around Eminem's career and rap lyrics. The Real Slim Shady's fingerprints are all over this one.
For more information about the restaurant and how it sprang out of an idea to help front-line workers, read Knewz.com.