NEWS
Emma Magnolia's Rise to Fame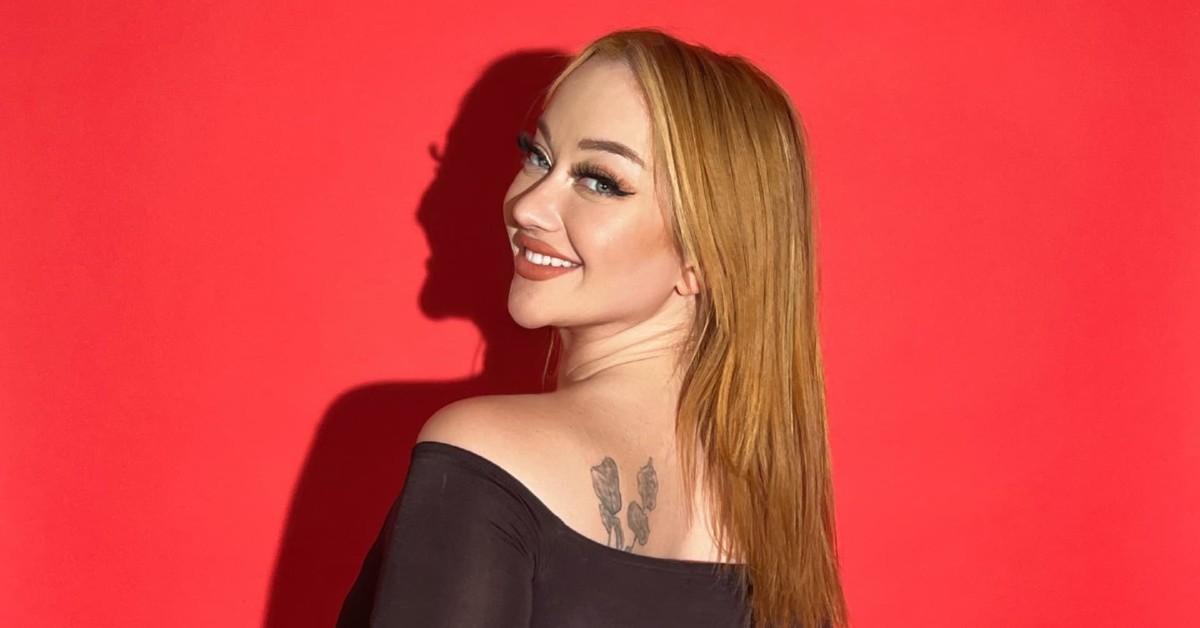 In the mainstay of social media influence, the possibilities for lucrative business endeavors are limitless. Amongst this noticeable rise in facilitated business and collaborative engagement, social media has also enabled thousands of models and influencers to further grow and establish their personal brands. Amongst these revolutionary ambassadors of social media growth is celebrity model and international influencer, Emma Magnolia.
Emma Magnolia is a young content creator and model with an extensive fanbase. Having garnered over a million followers across her different social platforms; Emma is no stranger to the strategies of social media.
Perhaps the most interesting and unique aspect of Emma Magnolia's background and journey to modeling success is her entry into the industry; which was tied in with her work as a community organizer responding to the opioid crisis. For those unaware, the opioid crisis refers to the startling rise in deaths due to opioid use, including drugs like heroin, prescription painkillers, and fentanyl. Emma's home turf in Arkansas is no exception to the national trends in public health. In Little Rock Arkansas, Emma acquired a Biology degree, immersed herself in public service, and even became a pioneer in southern community healthcare.
Article continues below advertisement
How did she achieve this? Well, Emma spent years after graduation working in public service at shelters in Little Rock, and spent a lot of time learning about the needs of the people around her and how to meet them. At the same time, she also facilitated a lot of community based music through punk rock, and often hosted shows in her own home. She saw a serious need in her community for Naloxone, otherwise known as Narcan- an emergency response drug that can stop an opioid overdose. At the time, it was difficult to access this life saving tool across the state of Arkansas, especially without money. Emma firmly believed that Narcan should be free for the people and that everyone should have it, even people who don't use drugs. After seeing people in her community lose their lives to fentanyl, Emma dedicated herself to community Narcan access to save lives.
Using her connections in the local music community, Emma started crowdfunding and hosting benefit shows. She managed to raise enough money to buy a bulk amount of Narcan to give away to anyone who needed it. She started a hotline-based anonymous delivery program to provide Narcan to anyone who needed it at absolutely no cost.
The program continued to grow as a small, grassroots collective run by volunteers. Over the years, they have provided the tools that have reversed thousands of reported overdoses. The collective also grew into a comprehensive street outreach program, forged a Naloxone distribution agreement with a major pharmaceutical company, and opened a drop-in-center downtown to serve the unhoused community.
During all this time, Emma continued to work numerous jobs, primarily dancing at a local club, art modeling, and doing paid political organizing work— doing flexible jobs which allowed her to dedicate more of her time to the outreach program. Until the COVID-19 pandemic began, and the world stopped.
Emma continued to manage her public health program, but suddenly lost all her jobs that were providing her with income. Like many others in that moment in time, she started a fan site and began nude modeling online. Although she started from having zero social media following, Emma quickly garnered hundreds of thousands of followers across multiple platforms. Now, Emma is considered one of the top models across the industry. Her career is quickly escalating and most recently she was internationally recognized in a cover feature for Playboy New Zealand.
Needless to say, Emma has perhaps one of the most interesting rise-to-fame stories amongst self made models. She has accomplished much more than simply attaining a successful modeling career— and she's just getting started!