NEWS
Entertainment Industry Remains In Limbo Amid Looming Union Strike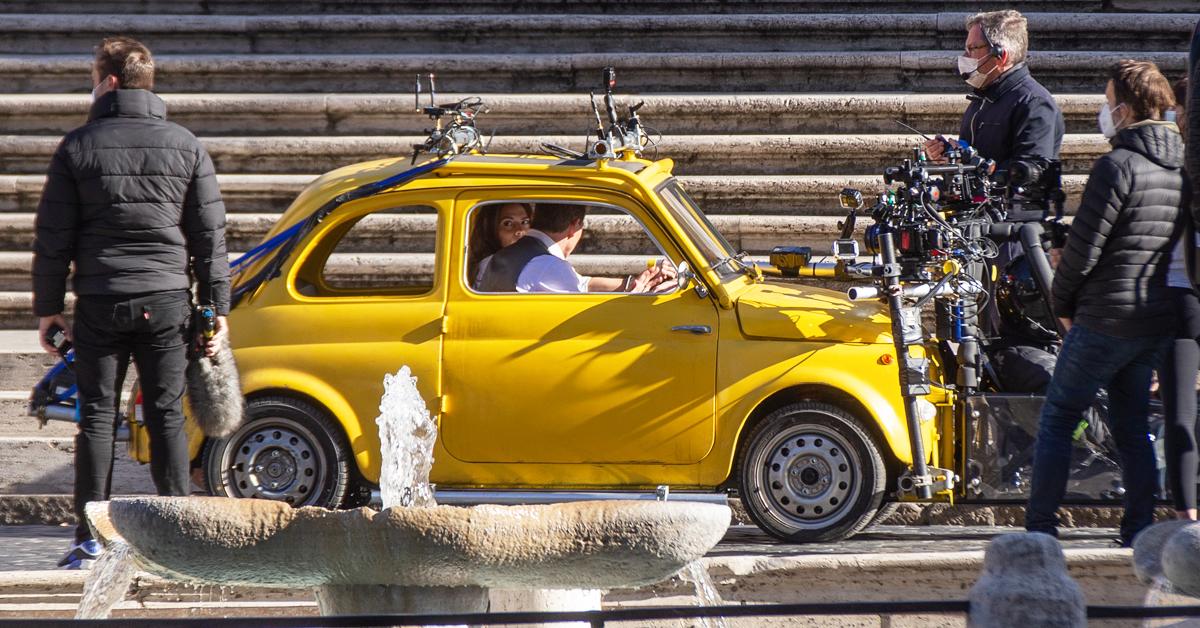 Production on some of Hollywood's most popular television shows and film sets are in danger of coming to a screeching halt.
Article continues below advertisement
International Alliance of Theatrical Stage Employees International President Matthew Loeb announced on Wednesday, October 13, that 60,000 union members are prepared to embark on a nationwide strike at 12:01 a.m. on Monday, October 18, if a contract cannot be reached.
Article continues below advertisement
According to a statement posted on IATSE's website on Wednesday, October 13, Loeb wrote that he hopes to come to an agreement concerning "core issues, such as reasonable rest periods, meal breaks, and a living wage" for those working on production sets. (The union members include technicians, artisans and craftspersons in the entertainment industry who work in live theater, television production and on film sets in both the U.S. and Canada, per Knewz.com.)
Earlier this month, 98.68% of IATSE members voted "yes" to authorizing a strike after months of negotiations with the Alliance of Motion Picture and Television Producers (AMPTP) came to a deadlock in September.
Article continues below advertisement
Just days ago, IATSE Director of Communications Jonas Loeb spoke with Yahoo! Finance and hinted that a strike of this magnitude could be detrimental to the entertainment industry as a whole.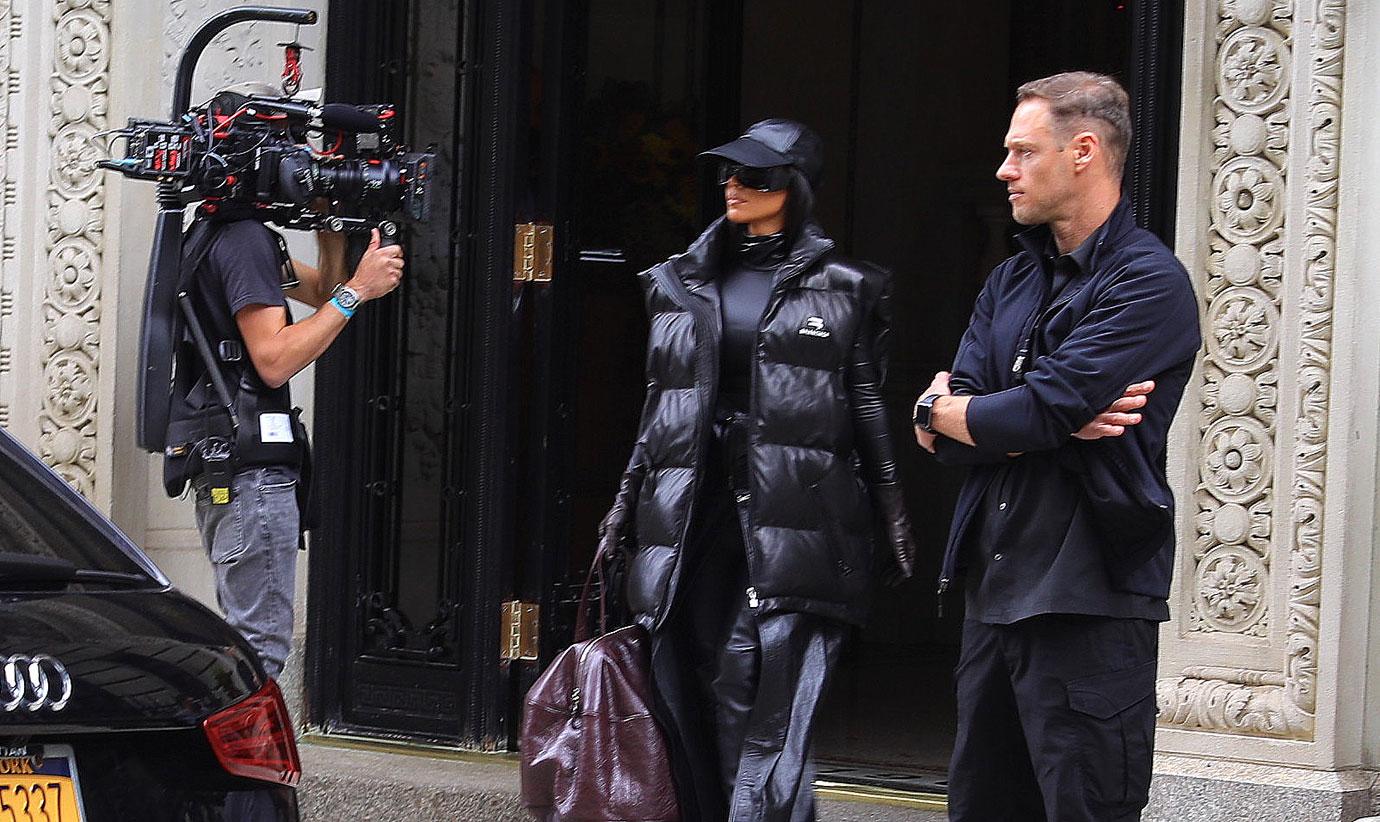 Article continues below advertisement
"It's extremely difficult to kind of speculate as to what the impact and how disruptive a strike would be," he told the publication. "But with how big these companies are and how many different types of productions happen all over the world, under some of these agreements, not just in the United States, we're seeing that it could be extremely disruptive if it comes to that."
Article continues below advertisement
"The crews are the backbones of our industry. First ones in, last ones out. They deserve safe conditions and attainable healthcare," Mindy Kaling tweeted, while Kerry Washington wrote, "There are so many talented humans who make the movies and TV shows we love! You may not see them on screen but they are the magic makers and the glue that holds any set together."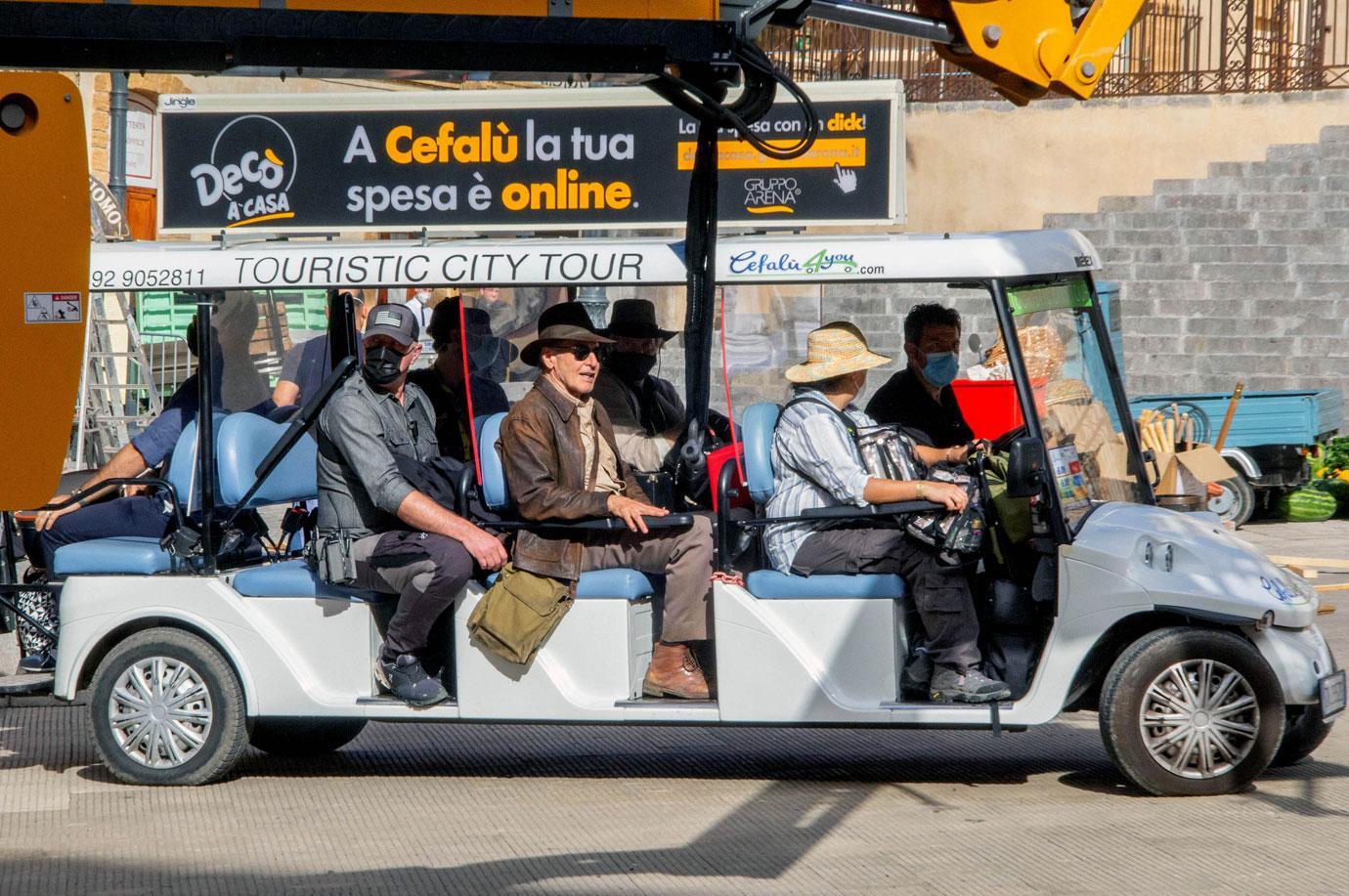 Article continues below advertisement
Jane Fonda and Lily Tomlin took their support one step further, posing for pics while rocking matching shirts emblazoned with the phrase "IASolidarity" with their fists raised high.
The IATSE and AMPTP have until midnight on October 17 to come to an agreement before the strike is set to begin.