NEWS
Entrepreneur Rani Kohen Takes SKYX Platforms Public On The Nasdaq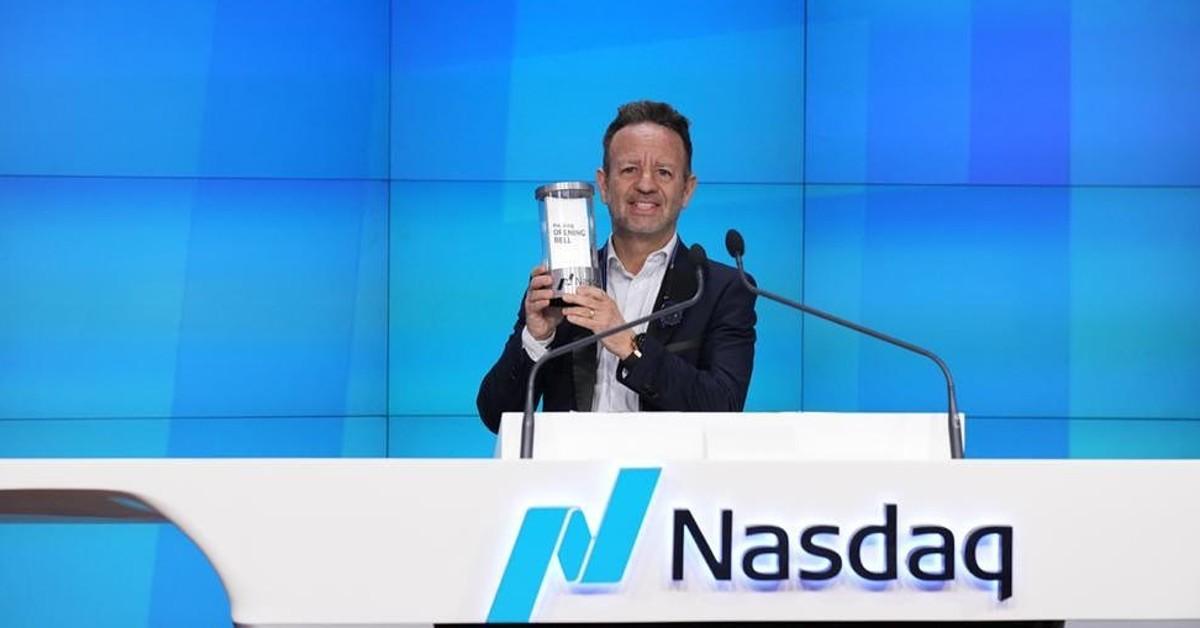 Major stock exchanges, such as Nasdaq, are high-class clubs whose reputations rest on the companies they trade. The Nasdaq won't allow any business to be traded on its exchange. It only considers companies with a solid past and exclusive management behind them. Usually, Nasdaq lists companies in four ways depending on their basic details. However, if a company does not meet particular criteria, e.g., the operating income minimum, it has to make it up with more significant minimum amounts in another area, like revenue. This helps develop the quality of businesses listed on the exchange.
Article continues below advertisement
A company must maintain specific standards to continue trading once it is listed on the market. Failure to meet the terms will result in its delisting. Falling below the minimum required share price or market capitalization is one of the key factors prompting a delisting, and the exact details depend on the exchange. A Florida-based appliances, electrical, and electronics manufacturing company, SKYS Platforms (NASDAQ: SKYX), completed an IPO, a market valuation of $1 billion pre-revenue early this year, and founder and chairman, Rani Kohen, took the stage at the NASDAQ on March 4 to ring the opening bell.
Rani Kohen, a Miami-based serial entrepreneur and inventor, is also the founder of SKYX Platforms Corp., a home-tech company aiming to make homes and properties safe using advanced technology. Just as electricity is standard in many homes, SKYX Platforms will make your homes and buildings safe and smart with its innovative second-generation safety products standard in residences and properties like hotels.
Article continues below advertisement
SKYX Platforms Corp has achieved noteworthy accomplishments since its inception, such as going public on the Nasdaq, significantly enhancing safety in homes and buildings, and creating a smart home lifestyle with highly-disruptive, innovative platform technologies and over 60 issued and pending patents globally.
Rani Kohen announced yet another big win earlier this week. He mentioned that they obtained a 10-year roof right lease for signage on one of the tallest buildings in downtown Miami across the street from the Miami Heat FTX Arena and Biscayne Bay. "The new building is situated on 400 Biscayne Blvd (US-1) and will entail office, residential space, and a first-class modern hotel. The downtown Miami area is a US and international hub for world-leading companies. We expect our SKYX rooftop signage to be seen by millions, including on TV shows and Miami skyline imagery," Rani says.
Article continues below advertisement
SKYX also obtained a high-end, state-of-the-art, high-ceiling office space with 360-degree views as part of the lease and anticipates opening its US and international sales offices and its corporate headquarters in the new location next year.
Additionally, the tech company will be launching its first-generation plug-and-play smart home automation product where light fixtures, ceiling fans, and plugs can be concentrated in a straightforward ceiling fixture. The product has safety aspects that prompted its acceptance into the United States National Electric Code (NEC) as a standard for home safety. The addition of its brilliant product into the NEC is the most significant update made to the NEC code in 40 years after the organization changed the definition of the vessel in its code book to include the company's Sky Receptacle product.
A few years from now, Rani looks forward to scaling his brand to greater heights and taking it to the global level.