NEWS
Enzo Savio Cusumano's Tourism Company, 'All in One City,' Is Thriving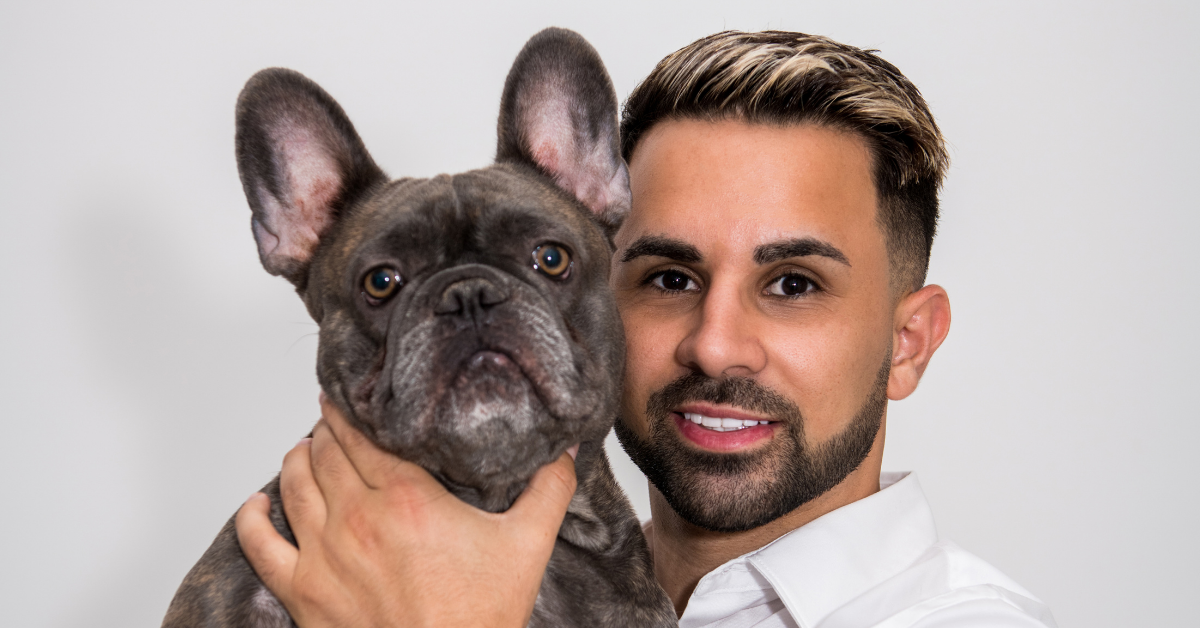 While the global COVID-19 pandemic has affected businesses worldwide, with the vaccinations and lifts on travel bans, work seems to be returning to normal in many industries.
In recent months, we have seen more people wanting to tour various places as they shake off the stress that came with the pandemic. Different traveling agencies are also getting back to work and are competing for the top spots once more.
However, All in One City has managed to stay at the top amidst all these challenges, and Enzo Savio Cusumano shares his secret for success.
Article continues below advertisement
Enzo is a well-known entrepreneur in the UAE and Germany, helping others grow their ventures. He is a coaching and lifestyle expert, as well as the founder of the top tourism company called All in One City.
According to Enzo, one of the main reasons he started his tourism company was to help people with their traveling needs and redefine their experience. He says that he also wanted to share his story with the rest of the world, showing everyone that it is possible to reach their goals despite challenges.
Having been in the entrepreneurial space for years, the network he has built and the lessons learned are now helping him create beautiful experiences for his clients. With his team at All in One City, Enzo is revolutionizing the tourism industry introducing a new approach that will assist others in reaching their goal of providing top-notch services.
Enzo has taken time to understand his clients' needs and create strategies to meet them. He says this has helped him build long-term relationships and allowed his company to grow.
Article continues below advertisement
The tourism sector is highly competitive, and like any other venture, marketing is essential, says Enzo. However, you should ensure that you have the right marketing strategies as they will help you easily reach your target audience.
Enzo also notes the importance of remaining focused on your goals and keeping up with the trends in the market.
Before he set up his tourism company, Enzo was a sales representative. He had moved from his home country of Italy to Germany, where he went to school and completed his apprenticeship as an insurance finance clerk. He worked in the industry for almost nine years and later moved to Dubai, where he has established his company.
He notes that while the journey getting to where he is hasn't been easy, his passion for entrepreneurship is what has kept him focused.
Success in any field takes time, and the journey is often full of obstacles, says Enzo. But that shouldn't give you a reason to give up. He notes that the only way to achieve what you want is by fighting for it and adopting new approaches that support your ideas. The tourism sector is highly dependent on customer service. To set yourself apart, it is important that your clients identify with your brand story, says Enzo.
As his tourism company, All in One City, continues to thrive, Enzo says his goal is to expand the agency to multiple states serving more clients. Currently, All In One City is operating in ten countries.