'RHOBH' Star Erika Jayne & Ex Tom Girardi's La Quinta Vacation Home Sells For $1.2 Million, Burn Victim Joseph Ruigomez To Get $585k Of His Owed $11 Million
One of Tom Girardi's burn victim clients is about to get a large part of his settlement after his and Erika Jayne's desert mansion was sold more $1.2 million.
Article continues below advertisement
In legal documents obtained by Radar, the trustee in the case revealed that the $1.25 million La Quinta home was sold on October 4. The home boasts 3-bedrooms, 4-bathrooms, and 3,706 sq. ft.
The sale of the home will now be used to pay back the former attorney's victims. One in particular being burn victim Joseph Ruigomez, who Girardi representated in a case against Pacific Gas and Electric Company and $11.5 million settlement.
Article continues below advertisement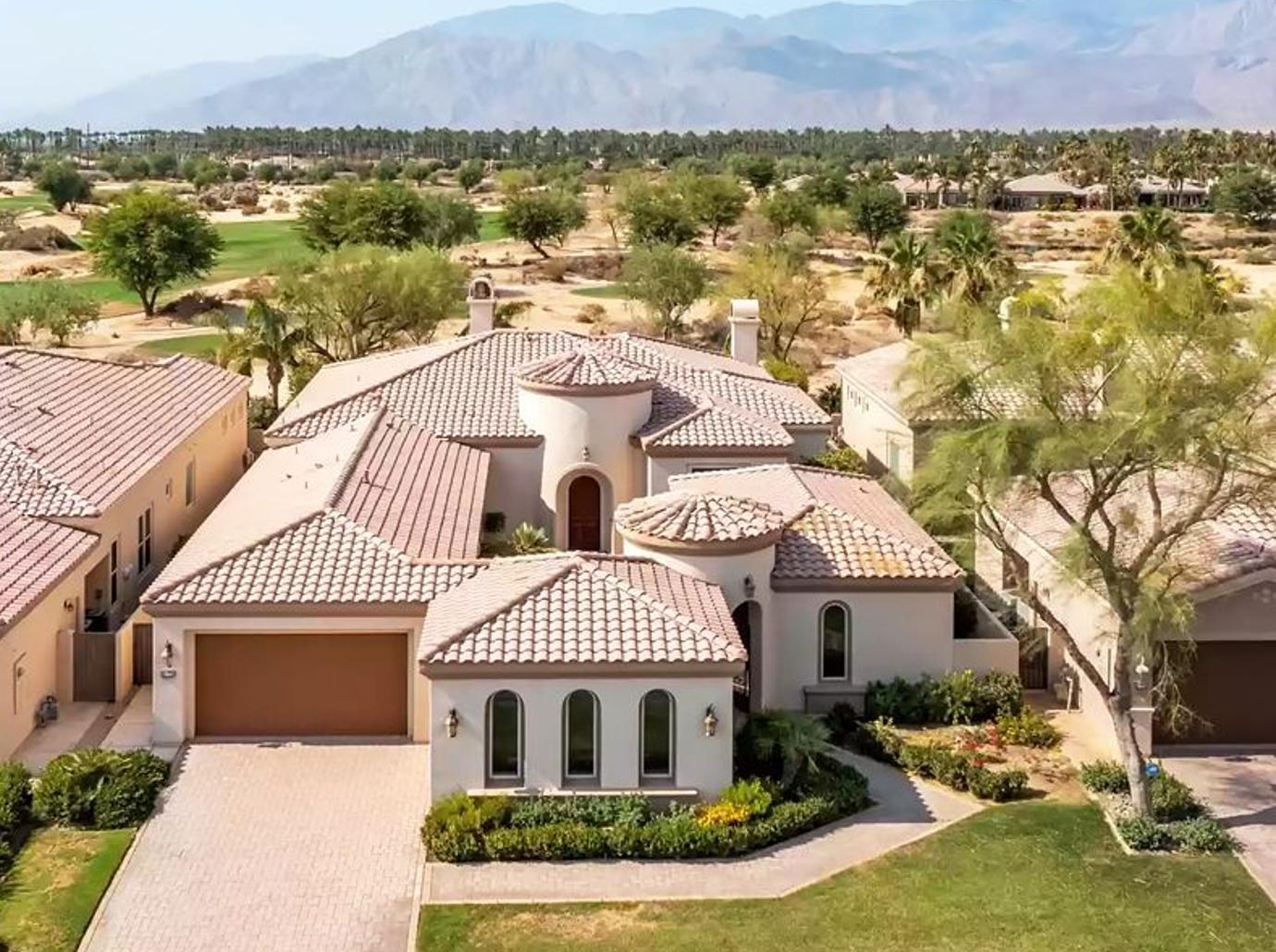 Article continues below advertisement
Ruigomez, who's story was featured in the ABC documentary The Housewife And The Hustler, had 90% of his body burned in a gas pipeline explosion that left his girlfriend dead. The young man claimed that his rightfuly won settlement money was going to fund the singer's lavish lifestyle.
The trustee will now ensure that Ruigomez will be paid a partial $584k of this settlement from PG&E with the money made from the sale of the Girardi's vacation home.
Article continues below advertisement
After Ruigomez was given consent from the judge in the bankruptcy case, he has now been allowed to sue Jayne for the remaining $11 million that he is still owed.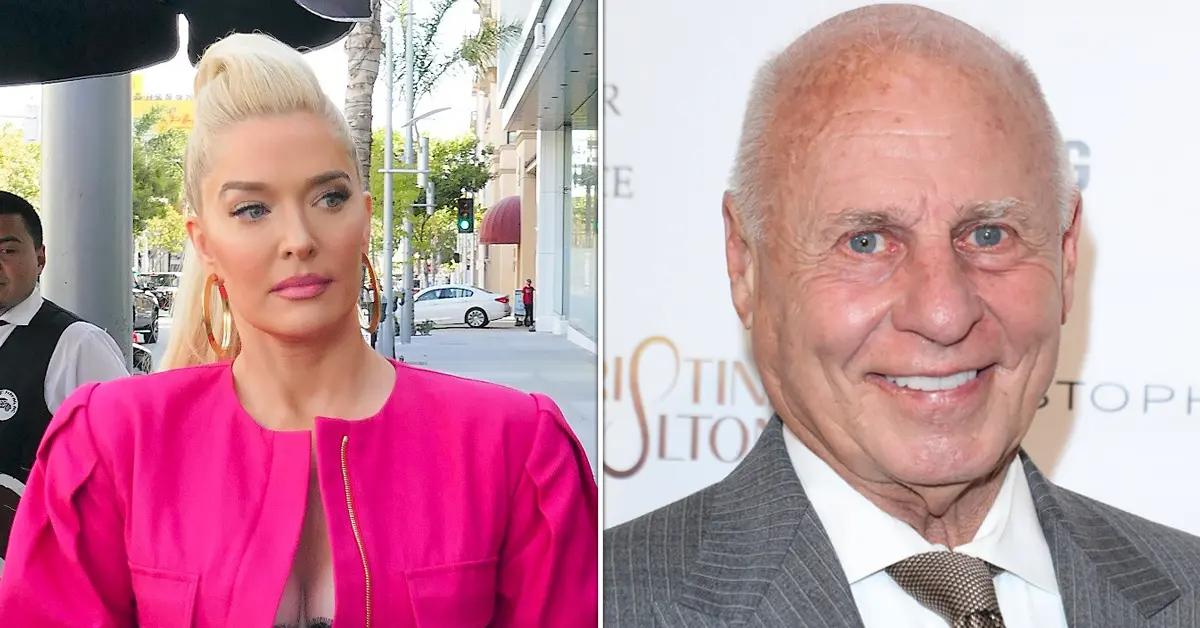 Article continues below advertisement
Article continues below advertisement
Court papers revealed that the victim's attorneys had asked the court for permission to go after Jayne's assets and belongings in order to recoup the lost money.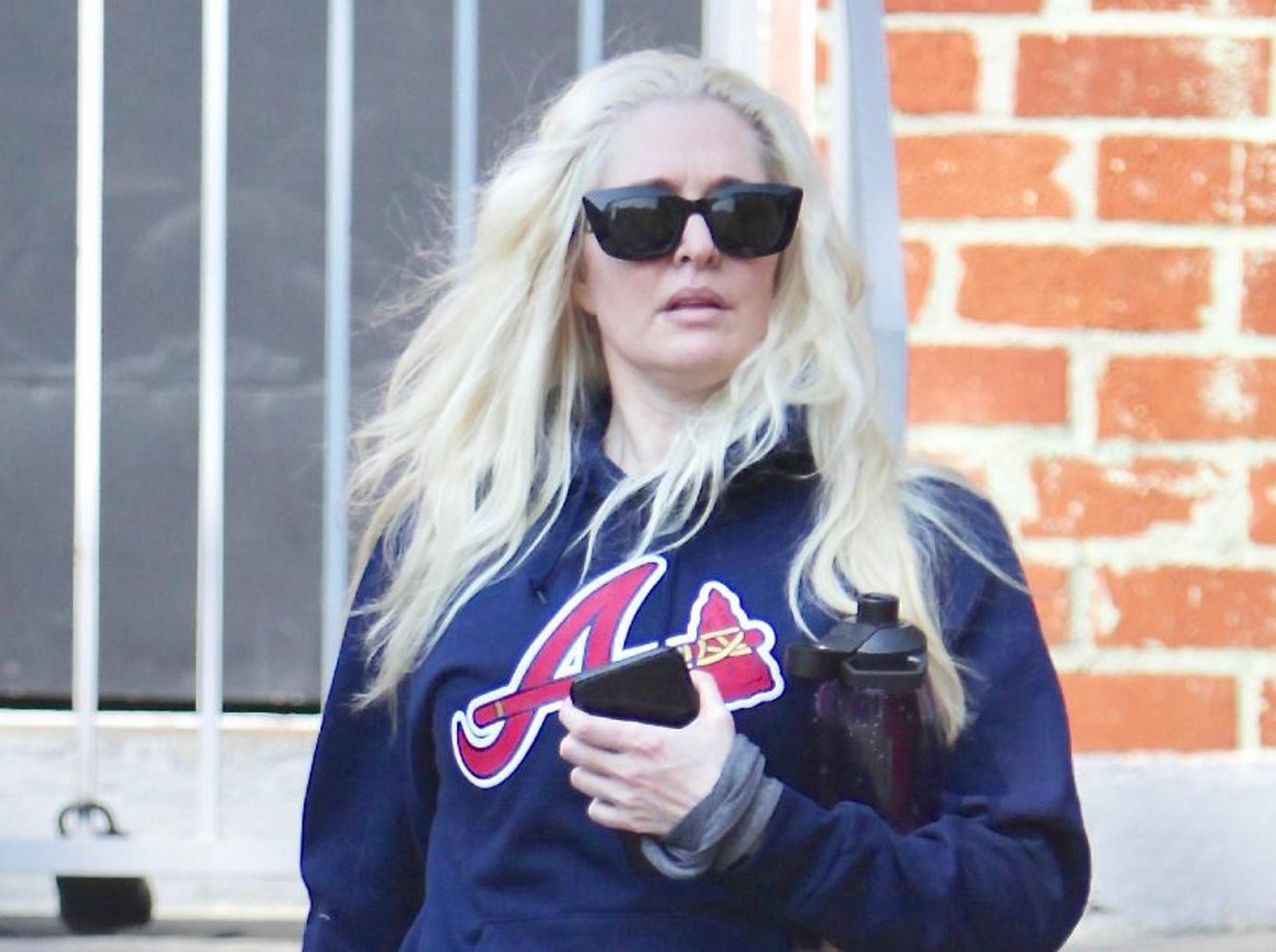 The legal documents stated that, "Edelson does not seek to obtain assets that ever belonged to the estate, instead, it seeks its own, traceable assets that were embezzled by Tom and potentially given to Erika."